ShortList is supported by you, our amazing readers. When you click through the links on our site and make a purchase we may earn a commission.
Learn more
Tom Walker explains why you need to vote for Tom Walker in the Brit Awards
If you can't love yourself how the hell you gonna love somebody else?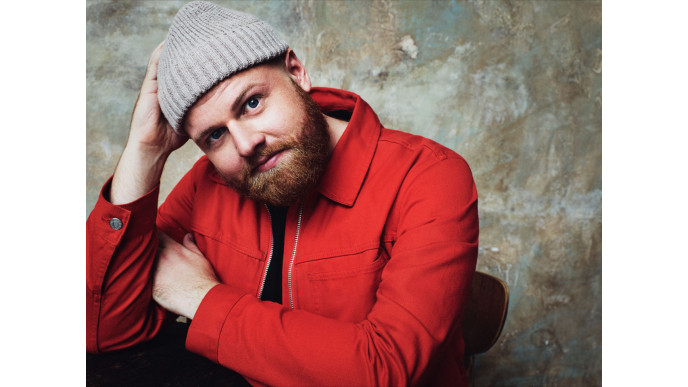 Tom Walker has had a fantastic couple of years, building his fanbase through relentless gigging, and then launching himself into the mainstream with the huge hit 'Leave a Light On'.
With his debut album What a Time To Be Alive due to drop on 1 March he's also received the nod from the Brits committee, who've nominated him for Best British Breakthrough Act, while he's also in the running for Best British Single.
However, while the latter award is going to be determined by 'the suits' and, thus, out of Tom's hands, it is not so with the Breakthrough Award, which is going to voted on by the public.
And if public votes over the past couple of years have taught us anything, it's that the result should never be considered a foregone conclusion - anything can happen. Every vote counts, so it's no use sitting around, waiting for them to come - you've got to get out and convince people. Well, that or employ a load of Russian bots.
Therefore, we spoke to Tom to give him the platform to convince you - the Great British Public - that he is worthy of your vote.
Here's what he had to say.
You want people to vote for you, so you need to promise something in return, like a politician. What campaign promise would be written on the side of your metaphorical bus?
I suppose it is sort of like a campaign. My metaphorical bus would say 'Vote for me because I'm not a politician' - that apparently seems to work these days. But if you go on my Instagram you'll see what we actually put on the side of my bus and how tragically it backfired.
People can vote for you to be best British Breakthrough Act. As we all know, the best song which references a 'Breakthrough' is 'Breakthru' by Queen. The video for this song features Queen performing on a train. What is your favourite train?
The Hogwarts Express. I've never been on it but it looks like a banging train, the sweet cart looks absolutely delightful and the woman who's always wheeling it about seems lovely. I mean what else could you ask for on a train…. plus it's like proper magic!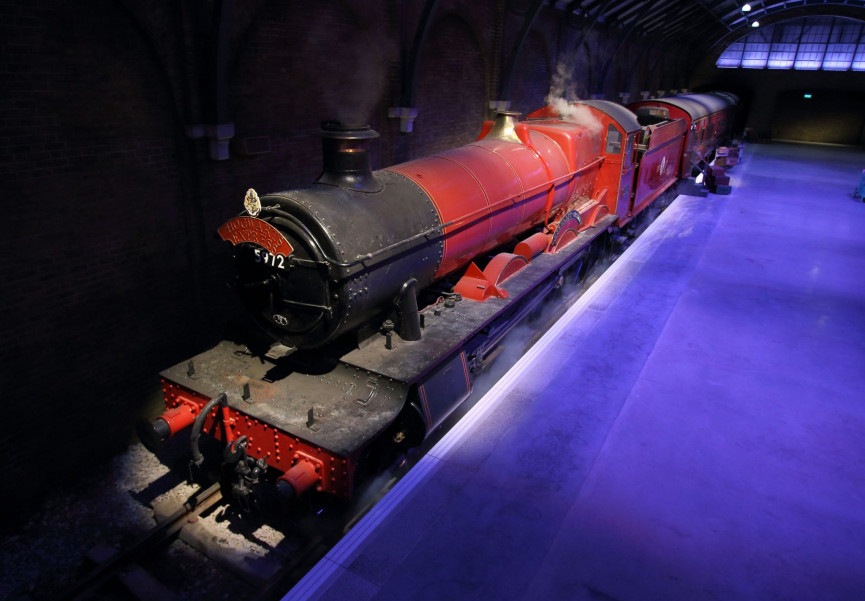 You are up against Ella Mai, IDLES, Jorja Smith and Mabel. If the award could be settled by you all sitting down to play a board game, which would you choose to guarantee victory?
I'm not great at board games but I reckon a good old fashion game of Jenga might do it. Maybe even like that massive human sized one - I feel like that's mostly based on luck and not loads of skill involved so I'd have a better chance.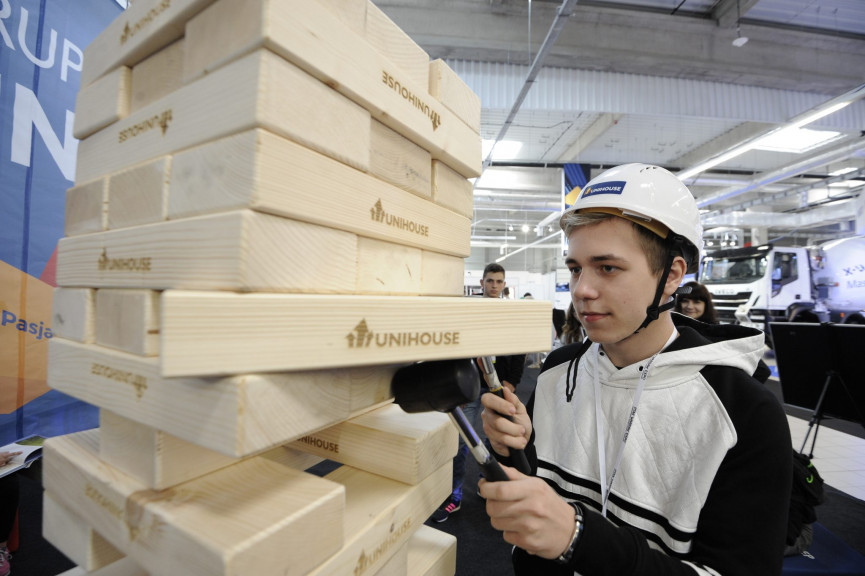 One method of guaranteeing the win would be to cheat. Have you ever cheated at anything before in your life, and did you get away with it?
At uni I used to swap bits of work with people. I was always good at the Logic Pro and production side of things so I'd do that for them and they'd then do my theory work. So I did the same amount of work but it just wasn't exactly covering the full syllabus.. but it worked!
Have you practiced your face for if you lose, or are you planning to go 'full Joey' if victory is not forthcoming?
If I lose I reckon I'll just put on my biggest fake smile and get absolutely hammered at the Brits. Being nominated is so sick on its own.

If you had a fight to the death against the other nominees to settle it, who do you think would win?
I reckon IDLES cause there's a bunch of them, but there's no way my band would let me walk in there alone, so we'd give em a pretty good go if it's band on band, I'm from Glasgow remember.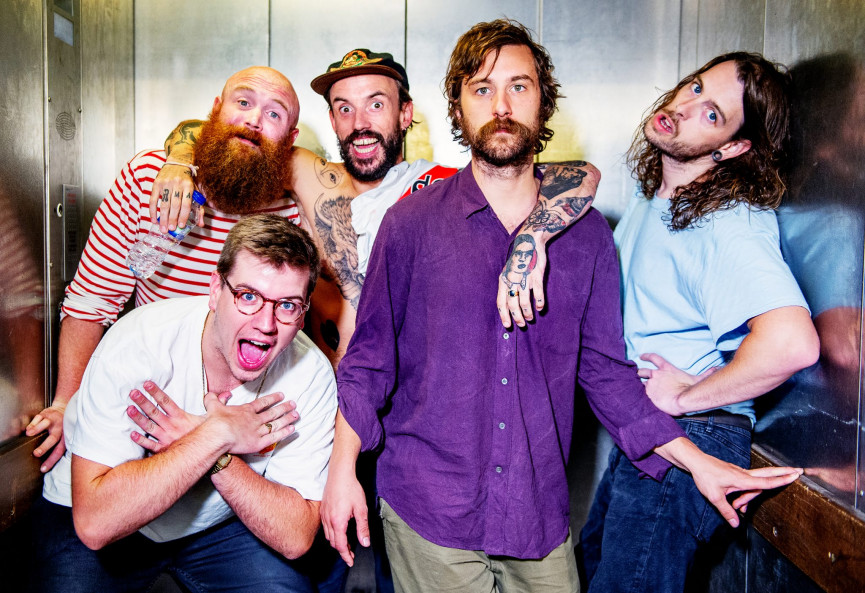 The Brit Awards take place at the London O2 on Wednesday 20 February
P.S. Still need convincing? Check out this behind-the-scenes footage from the making of the video for Tom's latest single 'Just You and I':
(Images: Getty)
Related Reviews and Shortlists