ShortList is supported by you, our amazing readers. When you click through the links on our site and make a purchase we may earn a commission.
Learn more
This interactive map shows what cities feature in the most songs
"In Dundee, concrete jungle where dreams are made, oh"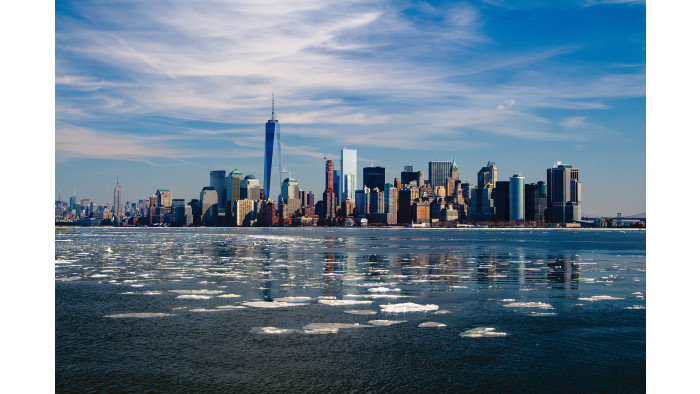 There are things that, if asked, you'd just know, without actually knowing them. Could you lift Jason Momoa? No. You don't have to have that worked out for you, you just know it. Nobody could lift Jason Momoa. Are there more trees that people? Yeah? Yeah. Probably, for definite.
What city are there more songs about than anywhere else? Ask anyone that and they'll respond the same way: New York. Without counting or checking or anything, it just seems to make sense - there's the Alicia Keys one, and Frank Sinatra, and the Christmas one with the bad f-word in it, loads. Right?
Right! It turns out, thanks to some counting done by people (or machines) paid (or programmed) by Celebrity Cruises, it is indeed.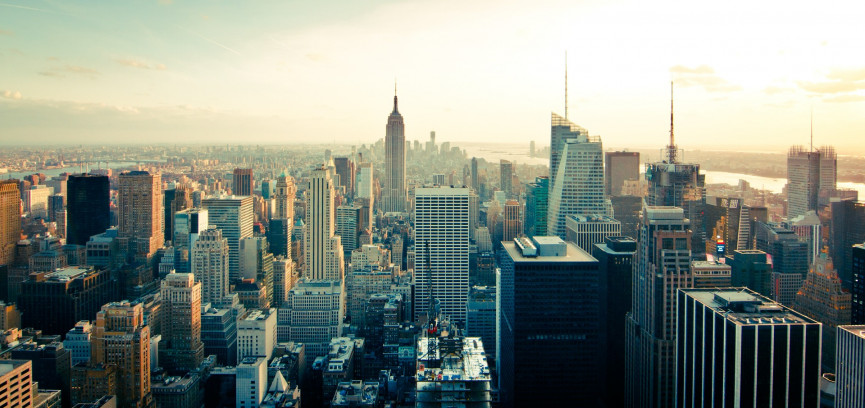 By scanning the lyrics of over 200,000 charting singles from the past 60 years, the Big Apple was found to be the clear frontrunner, featuring in 161 charting songs, while our own London came in second place with 102. 
Here is the top 20, although Compton is arguably part of Los Angeles, which would nudge LA ahead of London…
New York, USA – 161 songs
London, UK – 102 songs
Los Angeles, USA – 87 songs
Paris, France – 52 songs
Miami, USA – 46 songs
New Orleans, USA – 43 songs
Rome, Italy – 30 songs
San Francisco, USA – 28 songs
Memphis, USA – 28 songs
Chicago, USA – 24 songs
Atlanta, USA – 23 songs
Detroit, USA – 23 songs
Compton, USA – 21 songs
Tokyo, Japan – 20 songs
Houston, USA – 16 songs
Las Vegas, USA – 16 songs
Ibiza, Spain – 12 songs
Mumbai, India – 11 songs
Liverpool, UK – 11 songs
Milan, Italy – 10 songs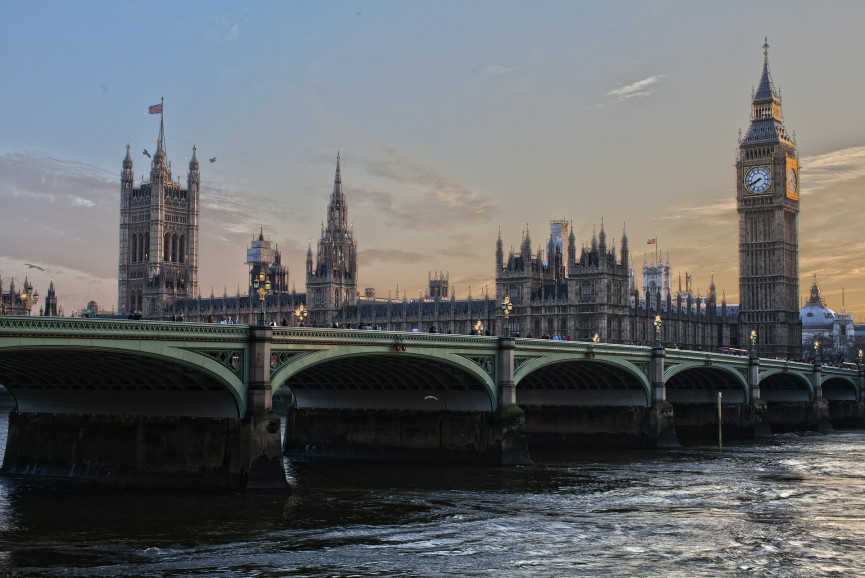 They also looked at which artists name the most places in their songs, with Drake topping the list.
Drake – 29 places
Jay Z – 27 places
Elvis Presley – 23 places
Tinie Tempah – 22 places
The Beach Boys – 22 places
Public Enemy – 20 places
Chuck Berry – 18 places
The Rolling Stones – 16 places
Rod Stewart – 14 places
T.I – 14 places
There's a really interesting interactive map that they've put together, where you can search by artist, genre and decade to see how and when different places have suddenly become really sung-about.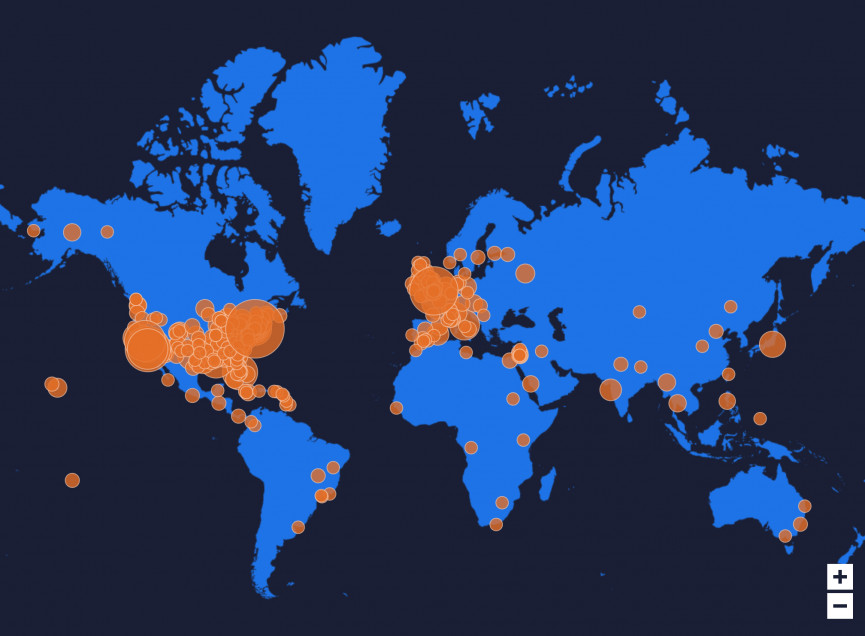 Check the map out here, and then, like, book a cruise? Is that how these things are meant to work? Go for it!
(Pics: Pixabay)
Related Reviews and Shortlists