ShortList is supported by you, our amazing readers. When you click through the links on our site and make a purchase we may earn a commission.
Learn more
This brilliant alternate trailer to Fresh Prince of Bel Air has gone viral
There's not even a film to go with it but you'll want one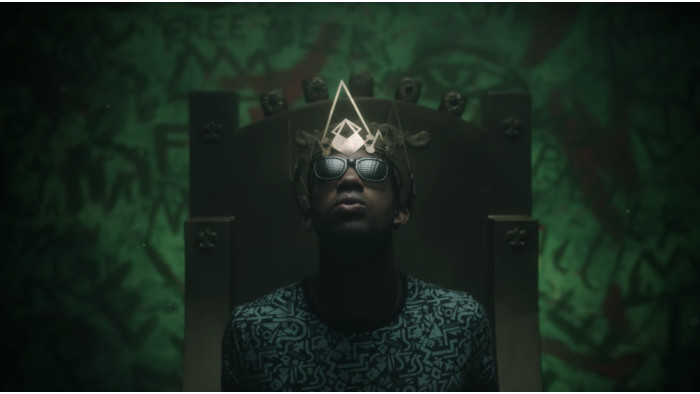 Usually when fans make a trailer for something, it's a bit of a laugh, but the trailer is the extent of your interest in the subject. Like this Mrs Doubtfire-as-a-horror-film - absolutely brilliant, but you wouldn't want to see the actual film. 
However, this amazing trailer for a dramatised film version of Fresh Prince is the first one we've ever seen that legitimately looks like it would be an incredible film. Take a look at the beautifully shot trailer here;
The incredible piece of work was made by Fresh Prince fan Morgan Cooper, who tweeted about his reasoning for making it, saying he always thought there was more to Will's story than we'd seen in the original show. 
The trailer follows the exact same story as the sitcom, but with a serious narrative. And how did we never see this potential before? The slight difference in the trailer is that Will (Jerry Madison) gets caught by the police after the fight on the basketball court for having a gun on him, and only avoids jail thanks to 'a favour from Uncle Phil.' 
The reactions to the masterpiece have been incredible, with hundreds of people tweeting that they want to see the full film.
All we can say is: someone send it to Will Smith, and please God can we get this film actually made? Failing that, we're pretty sure a Kickstarter will ensure this project, which started as a bit of fun, turns out to be a great film. 
Related Reviews and Shortlists