ShortList is supported by you, our amazing readers. When you click through the links on our site and make a purchase we may earn a commission.
Learn more
There's an even newer Nintendo Switch coming soon, if these specs are correct
It doesn't look like a Switch Pro...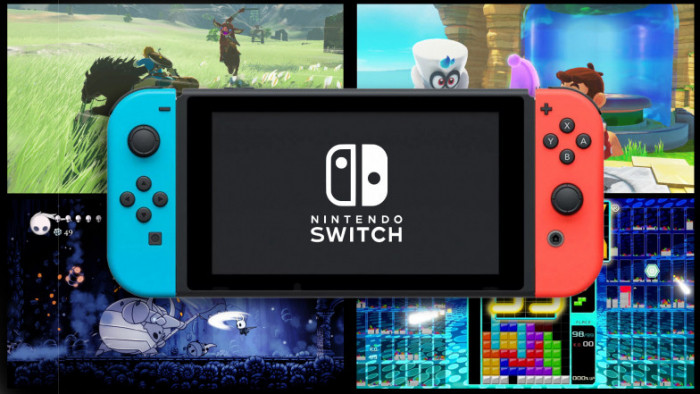 The Nintendo Switch Lite won't be in gamers' hands for another two months, but it's already yesterday's news, as internet sleuths try to dig up details of the next Nintendo release.
Bang on time, data miner Mike Heskin has provided some insights around what Nintendo's next move might be, based on digging into Switch firmware. Since version 5.0 of the firmware, there has been support for three flavours of Switch: now we know what two of them are – the everyday Switch and the upcoming Switch Lite – so what of the third one?
Heskin has picked up a few clues along the way. While the original Switch has 4GB RAM and 6GB for the devkit, the new ones support both 4GB and 8GB. While that suggests only a boost for devkits, both the Switch Lite and mystery new version use LPDDR4X DRAM, which gives a small battery boost due to lower voltages.
The new version seems to keep the form factor of the original Switch, but shares the Tegra 214 chip of the Switch Lite. More interestingly, it has a GPU clocked at a higher speed, which could give a modest performance boost – possibly for docked mode, which the Lite doesn't support.
If you're sat there thinking "is that it?", then we don't really blame you. This sounds like a modest hardware refresh rather than a Pro version of the Switch, and it's a world away from being a generational shift.
The good news, though, is that suggests there's still plenty of life in the original hardware, which means that our list of the
best Nintendo Switch games
has got plenty of time to grow ever stronger...
Related Reviews and Shortlists