ShortList is supported by you, our amazing readers. When you click through the links on our site and make a purchase we may earn a commission.
Learn more
There might be a 'Popstar: Never Stop Never Stopping' singalong coming to the Prince Charles Cinema
"Conner, we've talked about this. 30 Seconds To Mars is the name of a band. It's not a fact."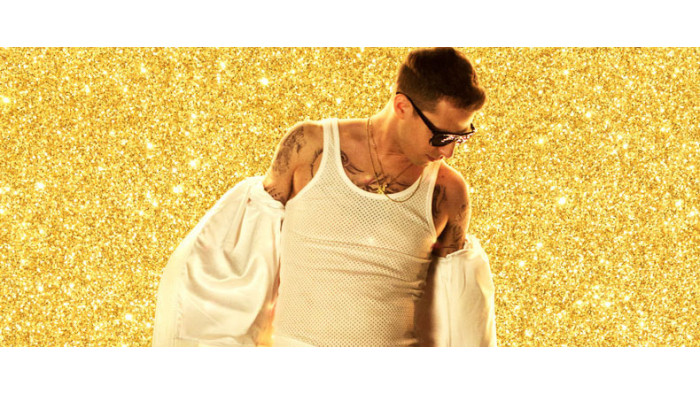 In a fair world, the movie Popstar: Never Stop Never Stopping would be held in the same kind of regard as Star Wars or Citizen Kane. It would be one of those ones where it wasn't even in question how good it was, and The Lonely Island's hilarious tale of rapper Conner4Real would rightly be one of those films that other films' greatness was worked out in relation to. It's really, really, really funny. Look, here's the trailer for it:
There are so many amazing moments in it, and so many incredibly good songs. The beautifully arrogant I'm So Humble, featuring Adam Levine's very expensive hologram, and the beautiful claim "It's not a competition but I'm winning". Equal Rights (feat. P!nk), a beautiful ode to marriage equality in which Conner4Real goes to great pains to make sure nobody thinks he's gay. Incredible Thoughts (feat. Michael Bolton), which includes such profound ideas as "What if a garbage man was actually smart?" Finest Girl (Bin Laden Song), with the breathtakingly beautiful line "I still can't say that I see the appeal, but she wanted me to fuck her like we fucked Bin Laden". These Are The Things In My Jeep. And this one, which was cruelly cut from the film but lives on, both on YouTube and the soundtrack album:
So good. And it seems the film has some fans in high places, as the people at London's beloved Prince Charles Cinema teased the possibility of a Popstar sing-along screening. The PCC has hosted sing-along screenings of The Sound Of Music for years, as well as loads of other musicals - Grease, Rocky Horror etc - plus 'quote-alongs' of The Room and 'swear-alongs' of South Park: Bigger, Longer & Uncut (one of those is coming up in a fortnight). 
It's… It's a really good idea, the PCC. Have the event you are considering having. Have it have it have it. 
It's not quite the same as seeing The Lonely Island live, which people in America will get to do this summer and we won't, but this still should and will be magnificent. Right, now to turn on closed-captioning and get learning. Sing along, everyone: "I'm not gay, but if I was…"
(Pic: Universal)
Related Reviews and Shortlists