ShortList is supported by you, our amazing readers. When you click through the links on our site and make a purchase we may earn a commission.
Learn more
The new 'He-Man' film – there's a new 'He-Man' film – has found its He-Man
By the Castle of Grayskull, he'll have the power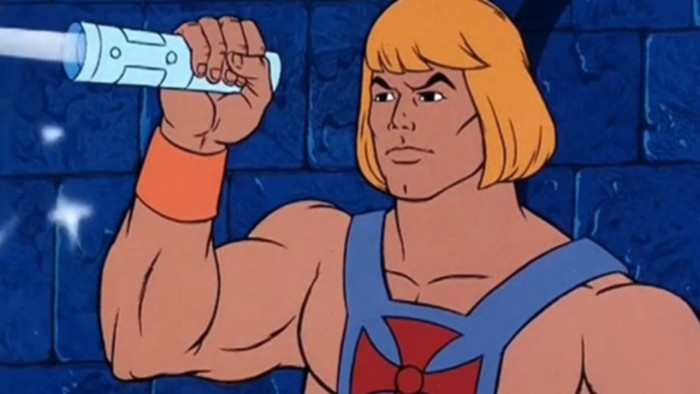 Great news for fans of toy-led 1980s entertainment lines: there's a He-Man movie on the way.
The ever-so-buff galactic prince is currently the star of a Money Supermarket ad campaign that is clearly rubbish yet somehow also great, but he's headed back to the big screen.
Dolph Lundgren starred in a Masters of the Universe film in 1987, but no other attempt to take the be-harnessed barbarian to the movies has panned out. This one might, though.
David S. Goyer, writer of the Dark Knight trilogy and the Blade films, has written the script, and indie directing dup Adam and Aaron Nee will be directing it, and Variety has just announced who will probably be filling the furry underpants: this guy.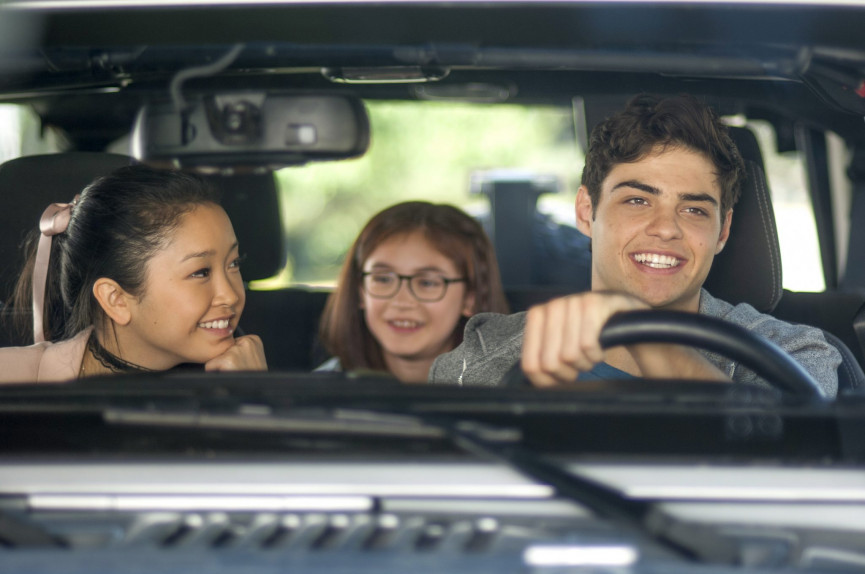 (The one on the right.)
Noah Centineo might not be a household name everywhere, but in households that are big fans of Netflix teen rom-coms, he's massive. He is the star of To All The Boys I've Loved Before, which was a monster hit, and Sierra Burgess Is A Loser. He's also going to appear in the upcoming Charlie's Angels reboot.
That totally seems like it could work. The thing about He-Man is, apart from one particular trait that is never really spoken about, he's a bit of a blank slate. He's a hench barbarian guy waving a sword, and that's about it. Part of the thinking behind the name He-Man was exactly that, that you could drop him into any situation and it would make the same amount of sense. Like, if he was called Throgmar The Mighty then doing an astronaut thing wouldn't work, and if he was called Zakk 5up3rm4n you couldn't really do the barbarian thing with him. He-Man means pretty much nothing in any context, so works perfectly, and Centineo will probably do a fine job.
He'll probably go on one of those Jacob-from-Twilight diet/exercise regimes where he becomes a man-mountain between now and then though, because in a post-The Rock world, "pretty hench" just isn't dang hench enough.
The He-Man film won't be out for ages.
(Pic: YouTube)
Related Reviews and Shortlists