ShortList is supported by you, our amazing readers. When you click through the links on our site and make a purchase we may earn a commission.
Learn more
The Michael Jackson episode of 'The Simpsons' is being retired
'Stark Raving Dad' will be pulled from repeat schedules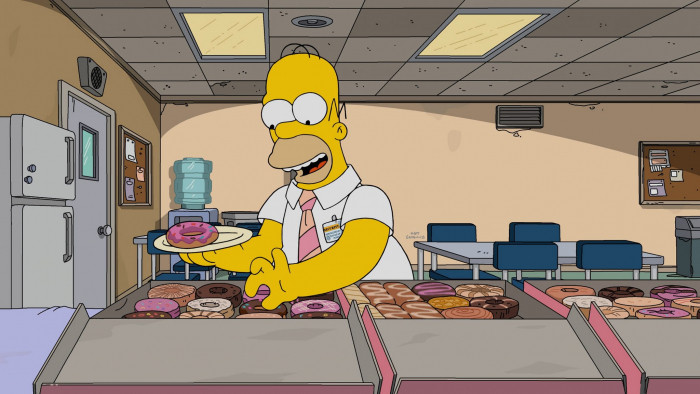 Michael Jackson wasn't credited in his appearance on The Simpsons, but the whole world knew. He was credited as John Jay Smith, and a soundalike doubled for him in the singing parts, but it was him - the most famous man in the world, helping make a relatively new show global news.
'Stark Raving Dad' is the first episode of the third season and pretty great, filled with iconic moments and genuinely touching. Homer gets committed to a mental health ward after wearing a pink shirt to work, and befriends a man who claims to be Michael Jackson. Not knowing anything of Jackson, Homer believes him and invites him to stay with his family. Word gets out that Michael Jackson is coming, and disappointment ensues when a fat white man shows up, but ultimately he helps Bart write a birthday song for Lisa, and it's all very nice.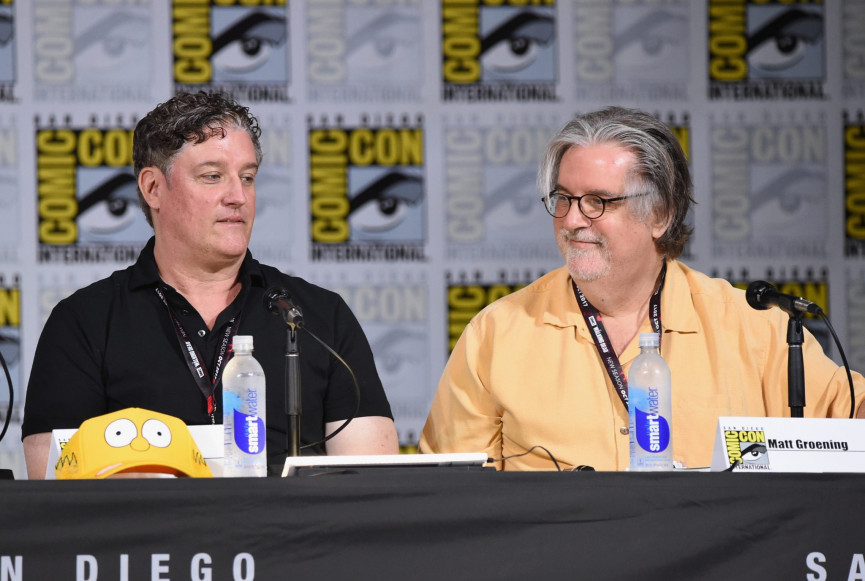 Someone who reportedly wasn't very nice, though, was Michael Jackson, and allegations made in HBO's new documentary Leaving Neverland have convinced Simpsons producers to pull the episode from circulation.

"It feels clearly the only choice to make," producer James L. Brooks told The Wall Street Journal. "The guys I work with — where we spend our lives arguing over jokes — were of one mind on this." The decision was made by Brooks, Simpsons creator Matt Groening and showrunner Al Jean.
Brooks added: "This was a treasured episode. There are a lot of great memories we have wrapped up in that one, and this certainly doesn't allow them to remain."
Allegations have surrounded Jackson for years, but this documentary seems to have been the final straw for a lot of people, with radio stations removing his songs from their playlists and various statues and commemorations being taken down.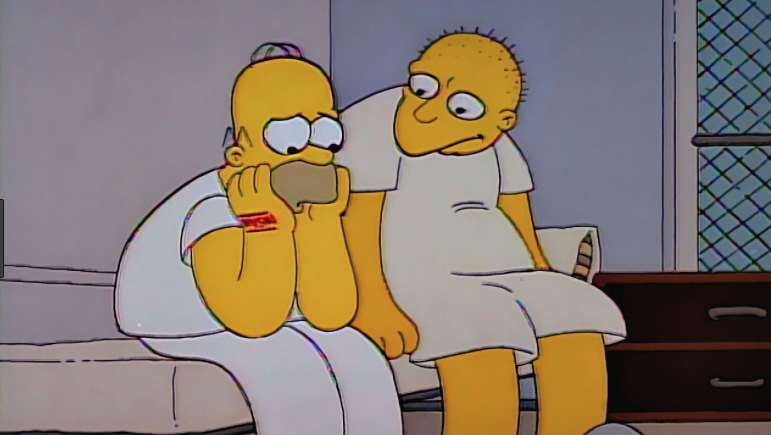 Something that really can't be overemphasised is just how famous Jackson was. He was so famous, so ubiquitous, that his presence is felt in a huge amount of 1980s and 1990s pop culture. As more and more horrendous details come out, a great deal of films and TV shows from that era are going to make for very strange viewing.
The Simpsons team's decisions will affect streaming networks, TV re-runs and future box-set releases.
(Images: Getty Images/20th Century Fox)
Related Reviews and Shortlists