ShortList is supported by you, our amazing readers. When you click through the links on our site and make a purchase we may earn a commission.
Learn more
Taskmaster is back! Everyone's favourite off-the-wall show that shouldn't really work, but really does, pulled in 1.5 million viewers for series 7. Now they've announced which lucky(?) contenders will compete for the prestigious title of Taskmaster winner for series 8.
Amongst them is everyone's favourite Inbetweener, Joe Thomas, who played Simon in the now iconic series, and the voice of Love Island, Iain Stirling, who many people might not realise is primarily a stand-up when he's not watching perma-tanned BooHoo spokespeople cop off in the sun.
The bad news is you'll have to wait until May to watch the new episodes, but the good news is, the show will still be chaired by Greg Davies and assisted by Alex Horne. We're just wondering how Joe will cope with the inevitable flashbacks to his time at Rudge Park when Greg, aka Mr Gilbert, is ordering him around once more.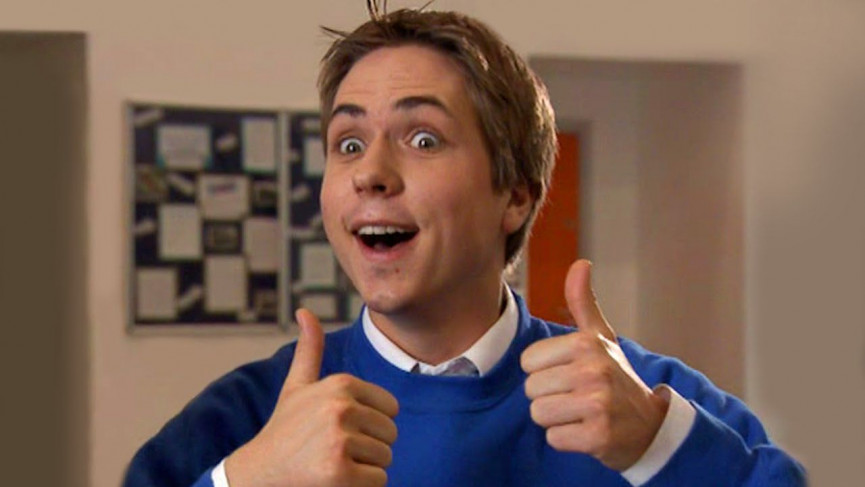 So who are the new five? Here's the lowdown on everything you need to know:
Joe Thomas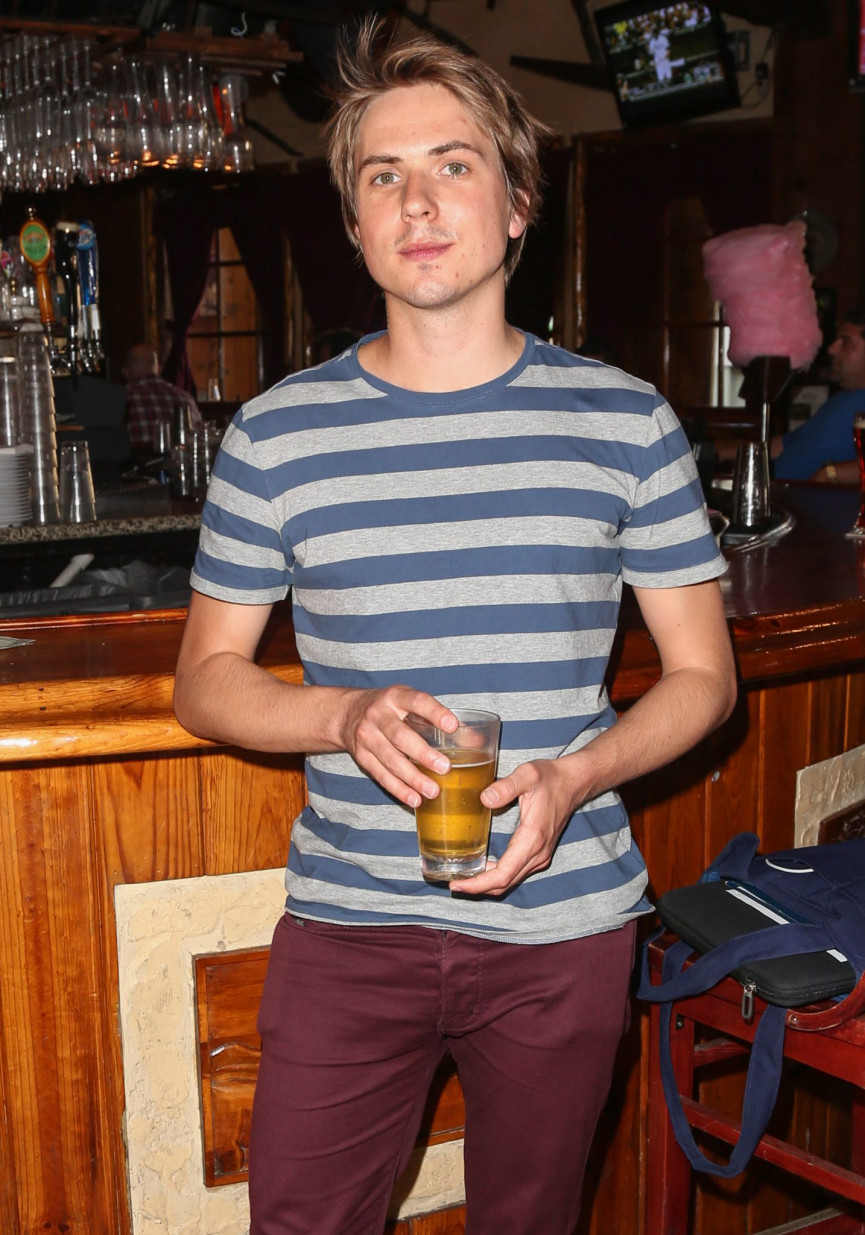 Probably the most famous of the new gang and best known for playing Simon Thomas in The Inbetweeners and Kingsley Owen in Fresh Meat. Fun fact, he's still dating (and now engaged to) Hannah Tointon, who played his girlfriend Tara in The Inbetweeners. We can't see him being very practical somehow, but that's mostly because we still think of him as bumbling, slightly geeky, unlucky in love Simon.
P.S. In real life Joe is now 35, what the hell?!
Iain Stirling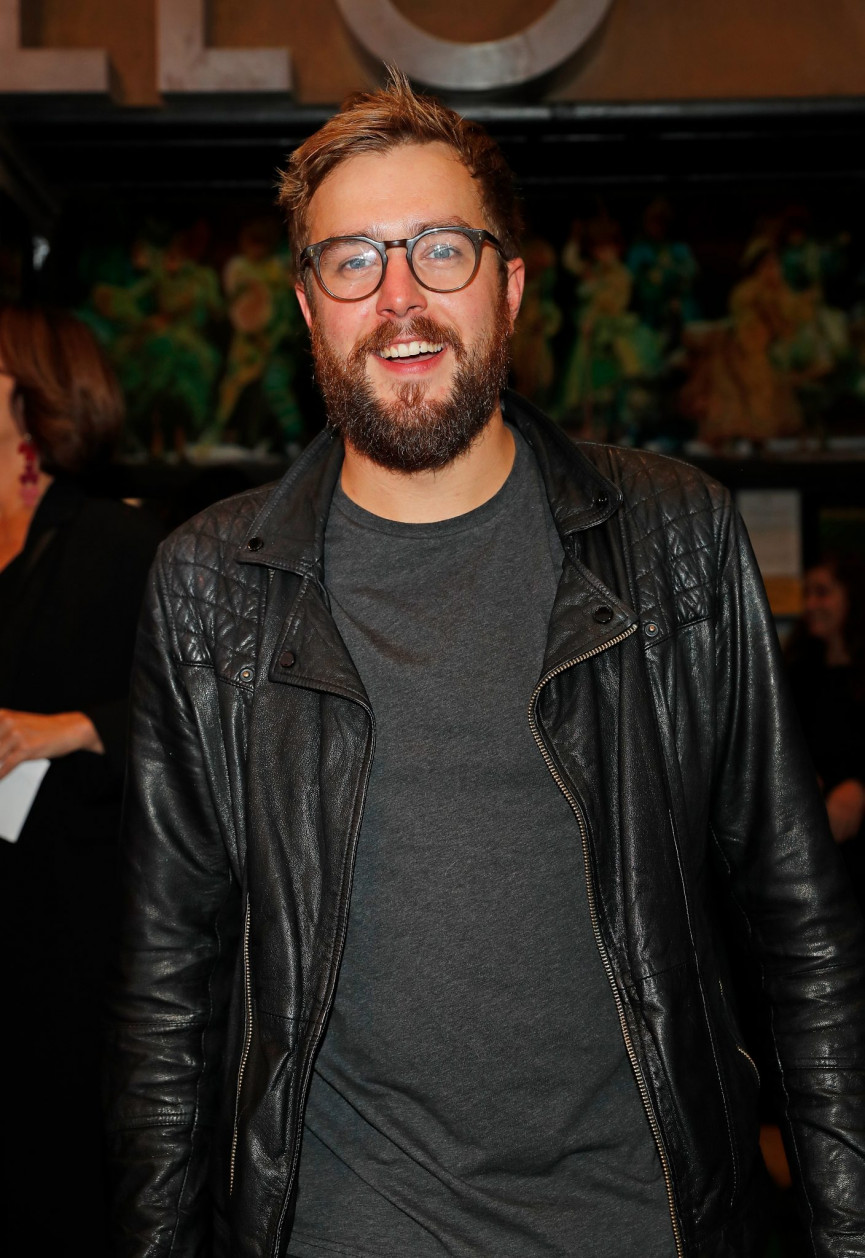 Comedian Iain Stirling is probably best known for narrating your favourite summer time-waster, Love Island. But when he's not doing that, he's mostly being a stand-up comedian and dating TV presenter Laura Whitmore. We feel like he might have a shot at being half decent at the tasks somehow: we'd put him at good odds to win the thing.
Lou Sanders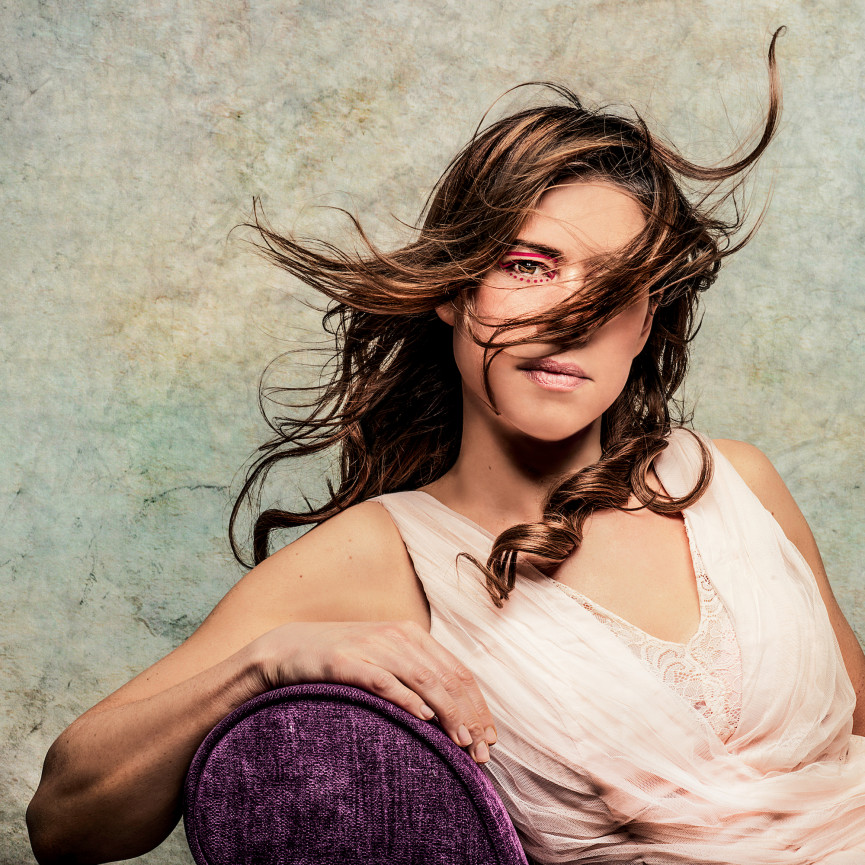 Comedian Sanders has been on the rise for some time now and should be a great addition to Taskmaster. Her brand of slightly odd, super-silly and very self-deprecating comedy will bring a very entertaining aspect to the show. We'd also bet she's a dark horse with a good chance of scoring well in the tasks.
She's currently touring the land with her latest Edinburgh show Shame Pig, which you can also get tickets for here – to be honest, the name of the show alone is enough to persuade us.
Sian Gibson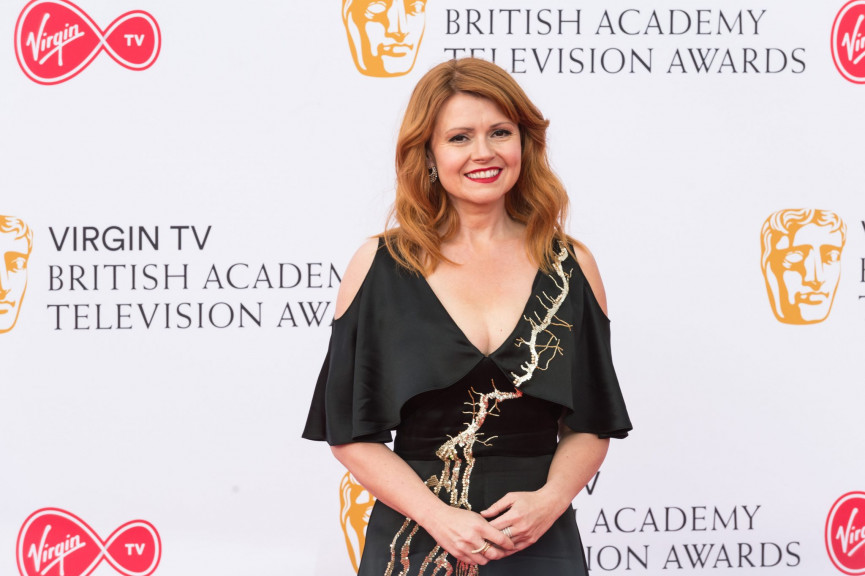 You might not recognise the name, but we'll bet you know her face. Best known for her role in Peter Kay's excellent sitcom Car Share, Gibson is an actress who played Kayleigh in the well loved series.
She studied Performing Arts at Salford University where she originally met Kay, and over the years has appeared in many of his projects, including Phoenix Nights and That Peter Kay Thing.
When Car Share came along, Gibson hadn't even auditioned for any acting roles in over a year, and was working in a call centre when Kay asked her to have a look at the script. They ended up co-writing the script to fit themselves after Kay decided she would be great as Kayleigh, and the rest, as they say, is how she ended up on series 8 of Taskmaster.
Paul Sinha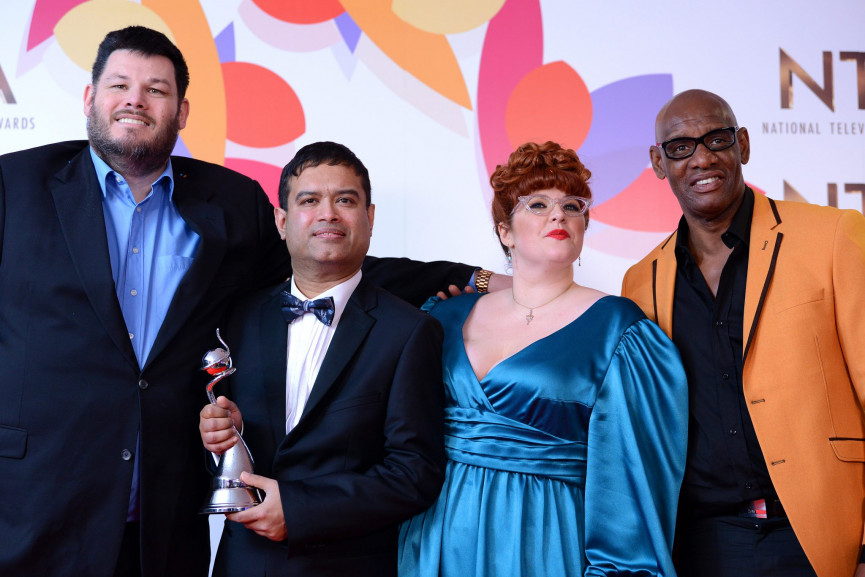 "That bloke off The Chase?" we hear you cry. Well, yes, it's him – the guy you've seen crushing the dreams of muggles when you've pulled a sickie and you're watching ITV at 5pm is actually a stand-up comedian and former GP.
He's performed multiple shows at the Edinburgh Fringe and has appeared on The News Quiz, Just A Minute, and The Now Show. Who knew? Not many of us, it turns out.
Even Sinha himself admitted that, as The Chase airs when most people are still at work, he's not as well known as he should be. Taskmaster should fix that for him.
Until May then guys. Good luck!
Image: Dave
Related Reviews and Shortlists