ShortList is supported by you, our amazing readers. When you click through the links on our site and make a purchase we may earn a commission.
Learn more
The full trailer for Jordan Peele's 'Twilight Zone' reboot stars everyone and looks amazing
If this isn't excellent, something's gone desperately wrong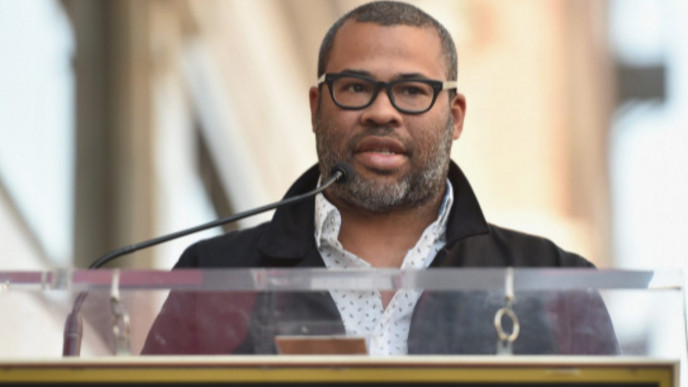 The Twilight Zone is one of those shows that you're aware of even if you haven't seen it. It's been referenced and parodied and paid homage to in so much stuff over the years that all of its tropes have just seeped into the public consciousness by cultural osmosis. The title entered the public lexicon, to be used to refer to anything that just feels that little bit off, spooky or wrong.
Jordan Peele, Oscar-winning writer-director of Get Out, half of Key & Peele and producer of so much stuff at the moment (including Amazon's excellent new doc series Lorena), is bringing a new version to CBS All Access in April, and it looks flippin' ace. Look at this trailer:
That looks completely awesome. An all-star cast of genuinely interesting actors, a combination of classic episodes being rebooted and new ideas, and a generally tense-as-shit tone.
The anthology nature of a show like this, where every episode is a self-contained whole, means big actors can come in for one. Adam Scott from Parks & Rec! John Cho from Harold & Kumar! Alison Tolman from Fargo! Steven Yeun from The Walking Dead! Kumail Nanjiani from The Big Sick! Jacob Tremblay from Room! Greg Kinnear from Mystery Men!
We know a little bit about some of the episodes:
Scott is starring in a reboot of the classic episode 'Nightmare at 20,000 Feet' – this new version takes place at 30,000 feet, because everything modern is more exxxxtreeme. A really intriguing touch is that the monster from the original version, which looks a bit pony to modern eyes, is that toy that washes up on a beach in the trailer. Tremblay, Cho and Tolman star in 'The Wunderkind', about a child president – wait, no, a really sinister child president. Yeun and Kinnear's episode is called 'The Traveler', and supposedly takes place in Alaska. 
Nanjiani, a lifelong fan of the original, is understandably excited:
Hey look, here's a fun poster!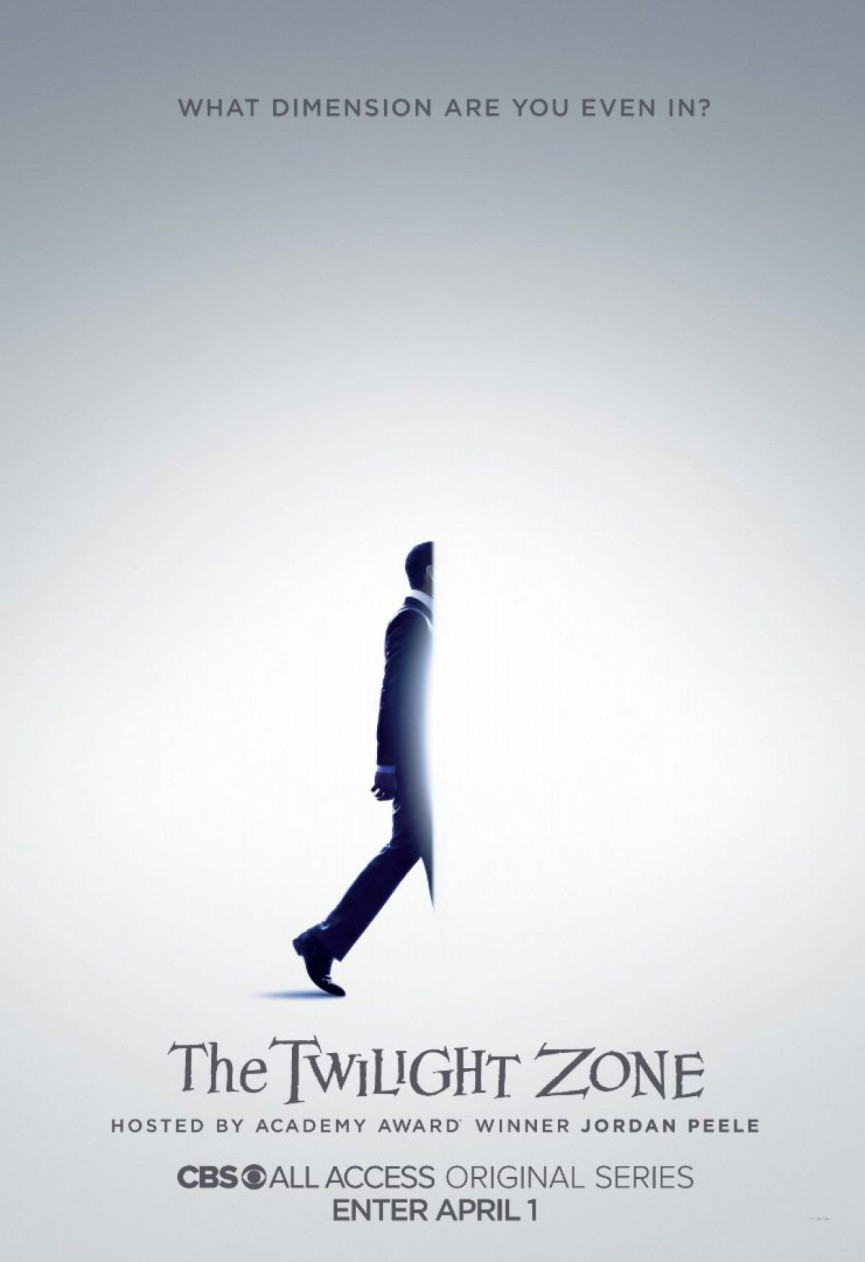 Peele will host the show, bookending every episode in the style made famous by the original series' Rod Serling. The Super Bowl advert introducing him was pretty badass, look:
Everything about this looks great, although there is something of a Black Mirror-shaped elephant in the room – that show is like such a fucked-up version of The Twilight Zone that it's possible the network telly version will feel a bit anaemic, you know? But from everything we've seen, the weird-ass angles of every shot in the trailer, the pitch-perfect narration, the all-star cast, we couldn't be more in. 
Related Reviews and Shortlists