ShortList is supported by you, our amazing readers. When you click through the links on our site and make a purchase we may earn a commission.
Learn more
Your eyes aren't deceiving you, that glowing yellow orb in the sky is the sun! It's finally come out, ending a winter of discontent and while the discontent is very much still around us at least we can watch the chaos through some sunglasses.
To celebrate it finally being sunny for an extended period of time, we have decided to look at some of the best Summer movies ever made. The ones that remind you of what a glorious world we live in, even if there are killer sharks out there ready to chomp our bits off...
Best summer movies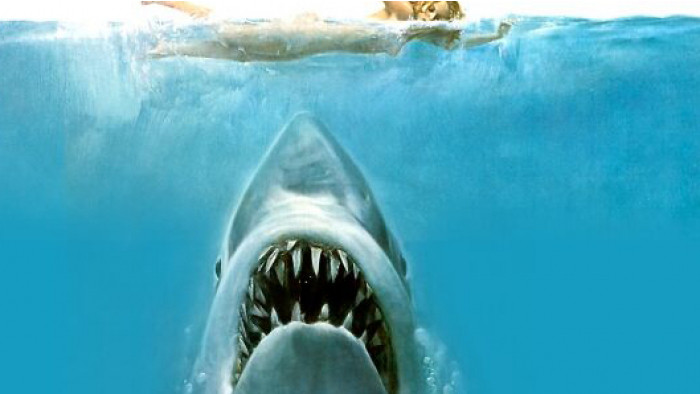 Summer movies don't have to be up-beat. Before the action of Jaws takes to the sea, it radiates with the heat of summer. You can all but feel the heat of the sand as Mayor Vaughn refuses to close the beach. Heck, maybe it's that vivid sense of a summer holiday that still makes us a a little afraid of sharks whenever we head into the sea.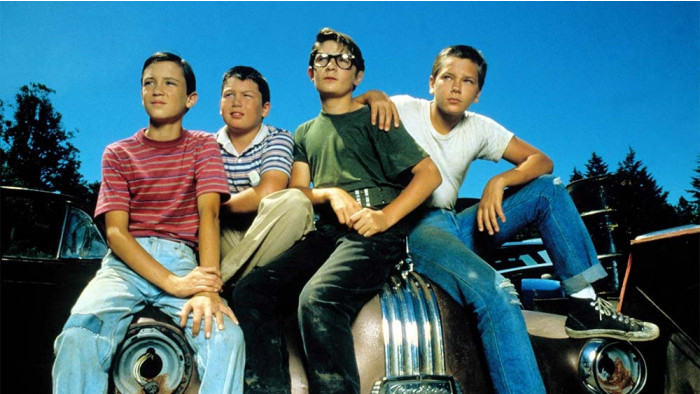 Set in the glorious heat of Maine, Stephen King's classic novella is a coming-of-age story that perfectly encapsulates the deep bonds children have for each other that unfortunately disappear in adulthood. While the idea of a group of kids having a day out to see a dead body is a moribund one, this is one movie that's all about the journey and what a joyous thing it is.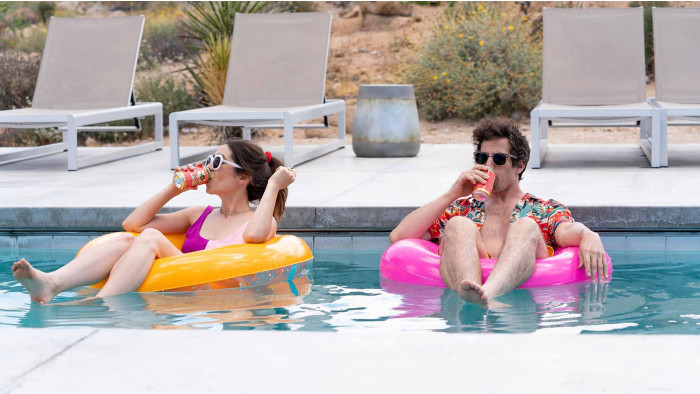 Andy Samberg and Christin Milioti are wedding guests trapped in a time loop. Every day they sit through the same ceremony, witness the same beats. Yep, it's another take on Groundhog Day. The summer vibes here come in part from the location, a venue with a beautiful pool located out in the baking desert. It's also a top-quality rom-com everyone should watch at least once, if not on loop.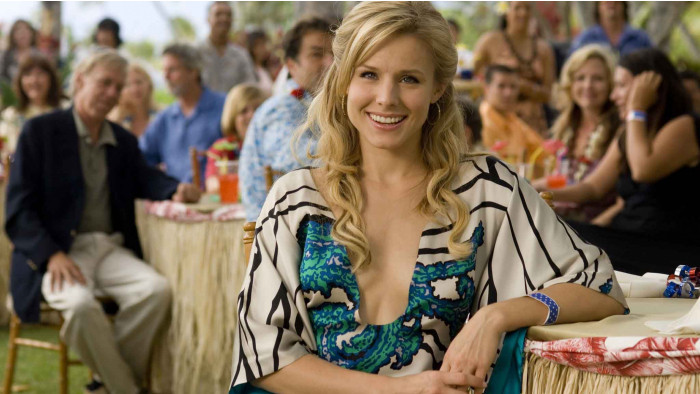 4

. Forgetting Sarah Marshall
Jason Segel spends a decent amount of time in Forgetting Sarah Marshall wearing a flower necklace and Hawaiian shirt. Much of the film is set in a beautiful resort on Oahu. It's the summery holiday of dreams, just not exactly in the way the film itself pans out. Segel's Peter Bretter heads to the resort after a break-up with TV star Sarah Marshall, only to find her there with her new boyfriend. A smash hit at the time in 2008. It's just a shame co-star Russell Brand has since gone way off the deep-end since in real life, souring the summery vibes a bit. Duking it out for the title of best Wes Anderson film with The Royal Tenenbaums, Moonrise Kingdom is at least Anderson's most summery movie. A couple of kids "fall in love" and abscond from summer camp. A fantastical adventure follows, unfolding like the daydream of the 12-year-olds represented in the film itself.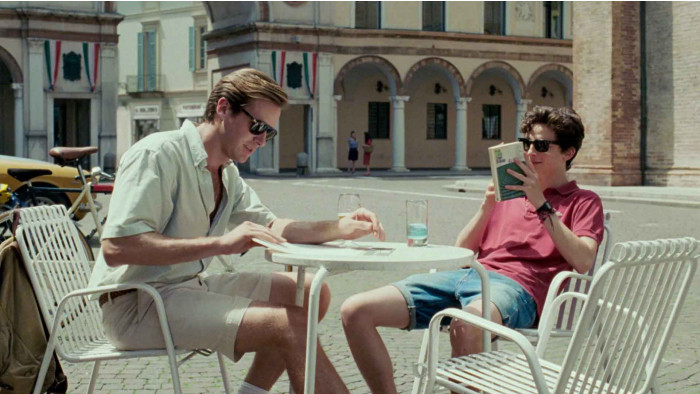 The summer romance is perfectly encapsulated in Luca Guadagnino's Call My By Your Name. Timothee Chalamet and Armie Hammer's characters strike up a romance in Northern Italy. We do have to admit the film's inclusion here is based on our seeing and loving the film back in 2017. Since then Armie Hammer has been accused of some pretty nasty things, which draws dark clouds over what is a beautiful sunny movie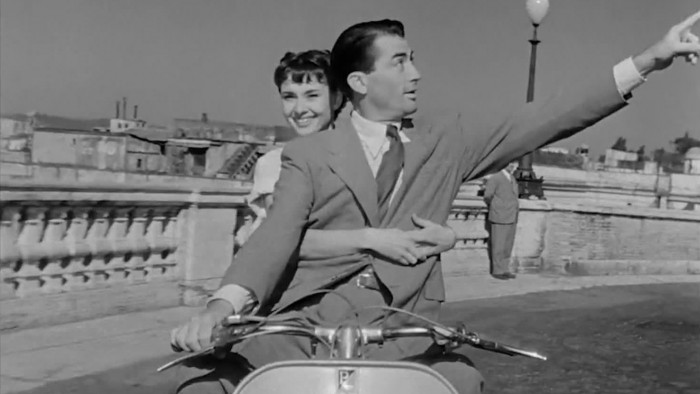 A princess falls asleep on a park bench in Rome, and is found by an American reporter. Romance blooms, as does one of the classic early summer movies. Roman Holiday may be in black and white, but its depiction of a sunny Rome is as vivid as they come. A true classic movie starring Gregory Peck and Audrey Hepburn.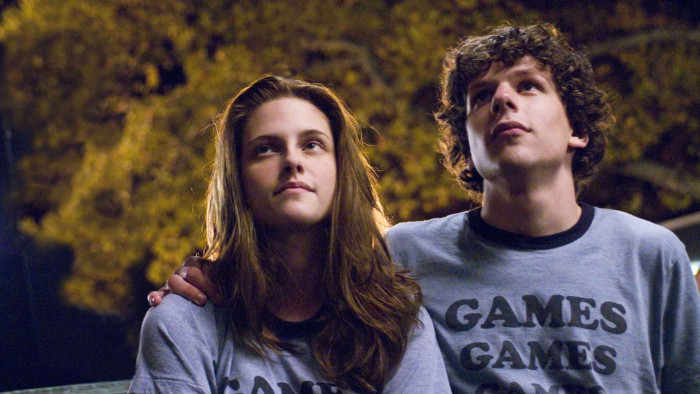 Adventureland recounts a particular kind of summer for James Brennan, played by Jessie Eisenberg. He has finished college and needs to find a job. He ends up working at an amusement park. It's a dead end job, but becomes the stage for a summery coming-of-age story that is endlessly charming in its nostalgic reverie. Lovely stuff.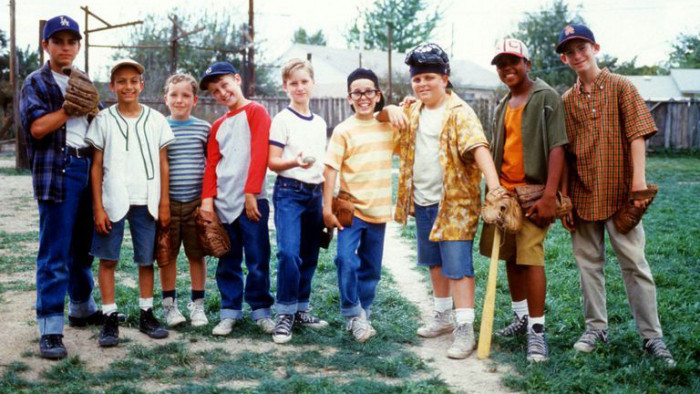 Childhood summers of the movies are endless days full of promise and adventure. The Sandlot will make you nostalgic for them even if that wasn't what your own childhood was like. A gang of young boys play baseball in a dusty yard, but get themselves into trouble when they knock a ball signed by Babe Ruth into next door's backyard, where a fearsome dog lives.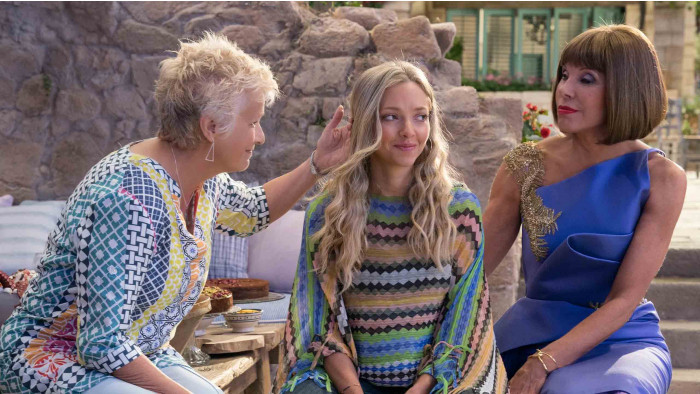 OK, so Mamma Mia may not be everyone's cup of tea. But it's basically distilled summer holiday in cinema form. Plus some questionable warbling from the always wonderful Pierce Brosnan. If somehow you've been living under a rock for the last 15 years or so, Mamma Mia is the ABBA musical set among the Greek islands. Beautiful vistas, bad singing, and a bringer of much joy over the years.
Related Reviews and Shortlists