ShortList is supported by you, our amazing readers. When you click through the links on our site and make a purchase we may earn a commission.
Learn more
10 things you (probably) didn't know about Glastonbury Festival
The biggest and best music festival in the world is back - here's some great Glastonbury Festival facts…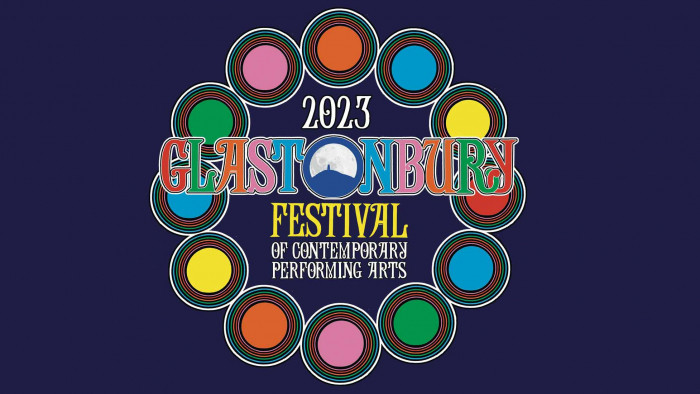 It's back! Glastonbury Festival is here once again, marking the 40th anniversary of the music institution. This year, Arctic Monkeys have already rocked the Pyramid Stage and we all wait for Guns N' Roses and Elton John to do the same.
The festival has cemented itself as the biggest and best festival in the world, not bad for something that started off small-ish on Worthy Farm, way back in 1970. Now there are some 210,000 people that pay pilgrimage to the place - 200,000 if you minus the amount of people the BBC send there (joke!).
We're not there this year which makes us more than a little sad but it doesn't mean that we have the time to come up with this '10 things you (probably) didn't know about Glastonbury Festival' list.
Main Image: Glastonbury Festival
---
1. A Crowded House The biggest-ever crowd for a band at the festival was for… The Levellers. That's right, the What a Beautiful Day hit-makers mustered up some 300,000 people to watch their set. This was mainly due to the fact that Glasto hadn't yet erected its infamous fence, so the fields were packed with gatecrashers.
2. A Whole Lotta Love (for Glasto) Legendary rock band Led Zeppelin have never actually played Glastonbury - although members have turned up in different bands and guises - but that didn't stop them from inspiring the festival. Glastonbury founder Michael Eavis saw them play outside in 1970 at the Bath Festival of Blues and Progressive Music and thought, 'I'm having some of that'.
3. And the Van played on… and on Van Morrison currently holds the record for the most times playing the festival, having turned up to Worthy Farm a whopping eight times - in 1982, 1987, 1989, 1992, 1993, 1997 and 2005.
4. Beaten to a Pulp Glastonbury Festival is well known to catapult bands into the stratosphere but perhaps the most famous example of this is Pulp. The Stone Roses were originally scheduled to headline but John Squire got into a cycling accident (not a euphemism) and this left the slot open for Pulp (potentially a euphemism) who wowed the crowd with soon-to-be hit Common People and the rest of their stunning back catalogue.
5. Milking it While it costs a small fortune to get into Glastonbury nowadays (£335 + £5 booking fee), the first festival would have cost you just £1 and with your ticket you also got some free milk, courtesy of the cows that shared the festival's field. Given Tyrannosaurus Rex (who replaced The Kinks) cost £500 to headline, Michael Eavis was out of pocket putting the first Glasto on.
6. Another fine mess Speaking of losing money, Glastonbury Festival has fallen foul of the sound police a few times, with its headliners overrunning. The festival was fined in 2007, 2008 and 2009 when Bjork, Paul McCartney and Bruce Springsteen respectively all overran. One of the ways the festival has managed to get around the late night noise issue, is with a Silent Disco - something it helped popularise when it added one to its line-up in the early 90s.
7. Pyramid Song The Pyramid Stage is one of the most iconic music stages in the world and was introduced to the festival in 1971. It's changed somewhat over the years - and actually burned down in 1994 - but the place it resides is significant as it is close to the Glastonbury Abbey/Stonehenge ley line, which adds to its mysticism.
8. Football, bloody hell If your feet ache after a long weekend at Glastonbury Festival, there is a good reason: The site has ballooned in size and there are now nine official stages to try and get around. The fence is some 12.8 kilometres long which is the equivalent of 500 football pitches.
9. Cop a load of this While security at Glastonbury is super tight nowadays, it didn't used to be the case. There used to be no police at the festival and it wasn't until 1990 that they became a regular fixture. And, yes, we looked up to see if The Police played before then to make a joke, but they never did - Sting did play in 1997, though.
10. Farewell Yellow Brick Road Elton John is the closing headliner on Sunday and it will be the first time the music legend has actually played Glastonbury Festival. It will also be the last as the gig is all part of his Farewell Yellow Brick Road tour. If he sticks to his word, it will be his last ever gig in the UK. His final performance will actually be in Sweden on the 8 July.
Related Reviews and Shortlists