Those free earphones you got when you changed bank accounts back in 2009? 
Ditch them. They're muck. Worse than muck, in fact; they're ruining your musical experience on a daily basis.
You don't need to blow a week's wages to track down a decent set though - you can pick up some seriously impressive little sound canons for the same as a round at that inhibitively expensive pub your mates insist on going to every Friday.
Having plugged a range of affordable earphones into our, well, ear holes, we've picked out our favourites for under £30. Happy listening.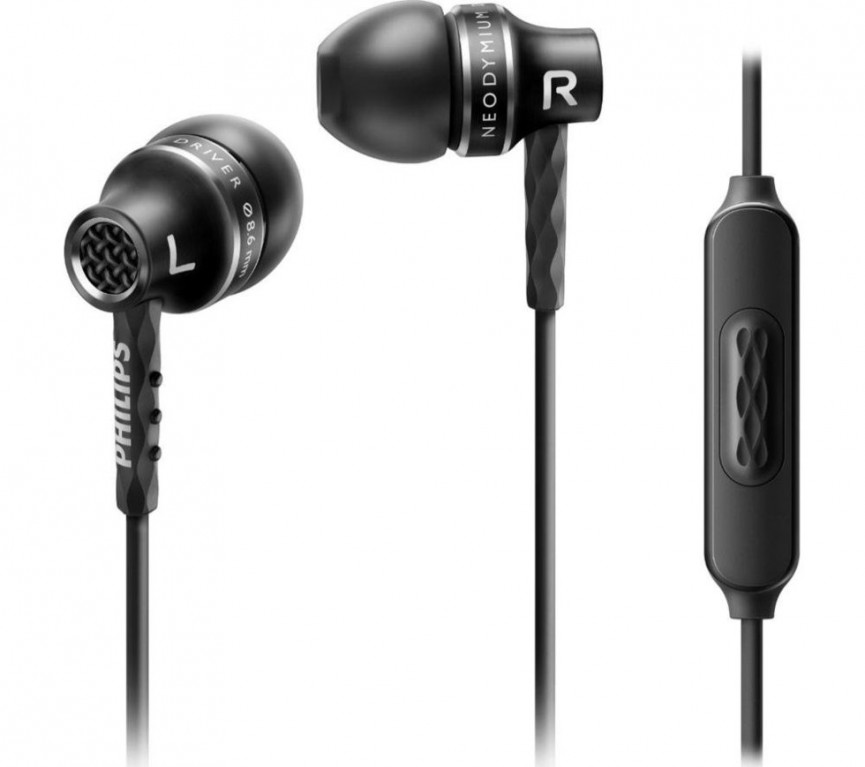 Philips SHE9105
Price: £29.99
Features: In-line mic and remote
Philips' latest budget earphones certainly don't skimp on detailing: plastic sheaths protect the delicate points where cables meet ends, the right-angled jack lead will survive the most severe of tanglings.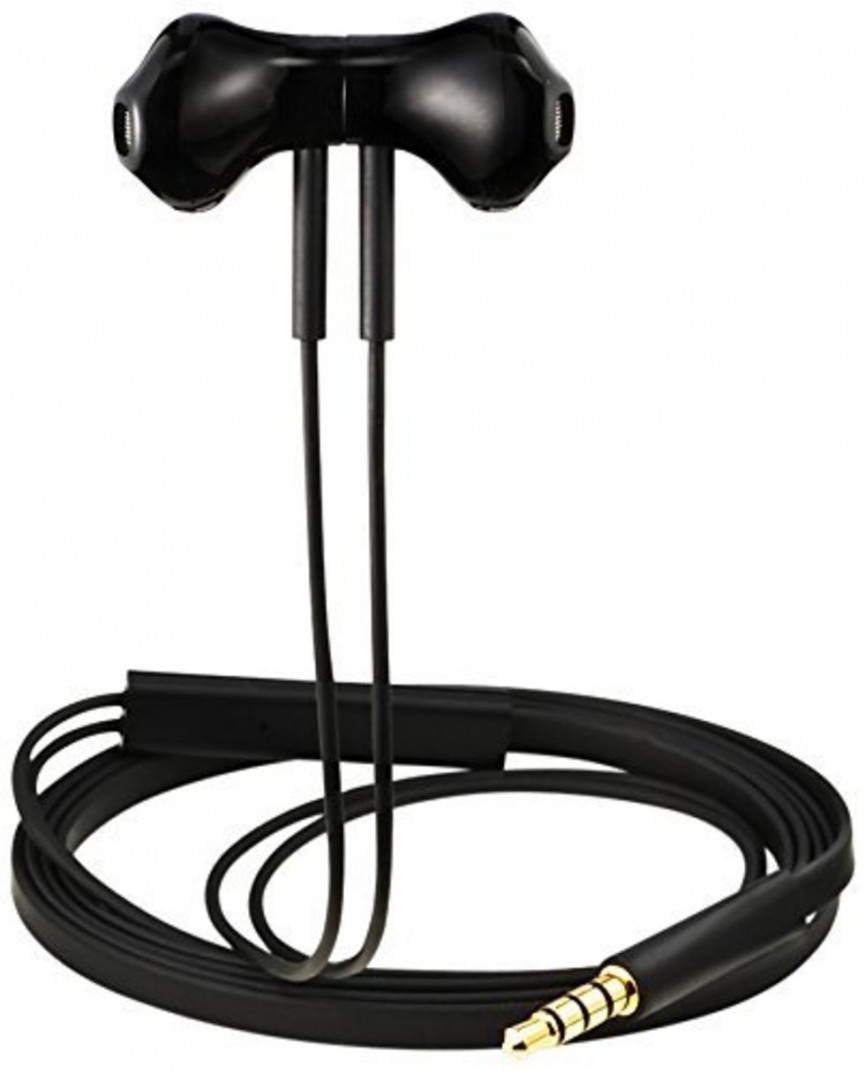 Amazon Premium Headset
Price: £19.99
Features: Magnetic earbuds and flat cables
Amazon's "Premium" earphones won't blow any studio producers away with their sound quality - it's solid, clean noise. It's the magnetic ends of the earbuds that are worthy of respect: by clipping the earphones together, you're able to reduce the faff of untangling these buds every time you fish them out of your jacket pocket. Sensible stuff.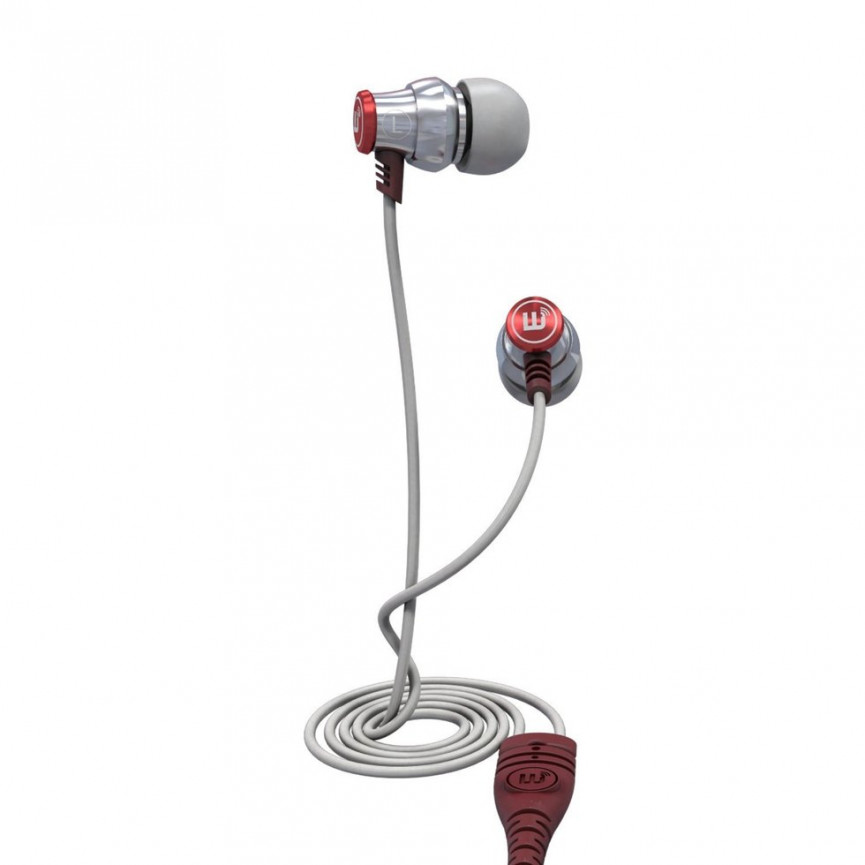 Brainwavz Delta IEM
Price: £19.90
Features: Aluminium build
First released back in 2013, the budget offering of Brainwavz simply shouldn't sound as good as they do. They're a cheap earphone from a name you've never heard of, but they manage to outperform more expensive models from well-respected names.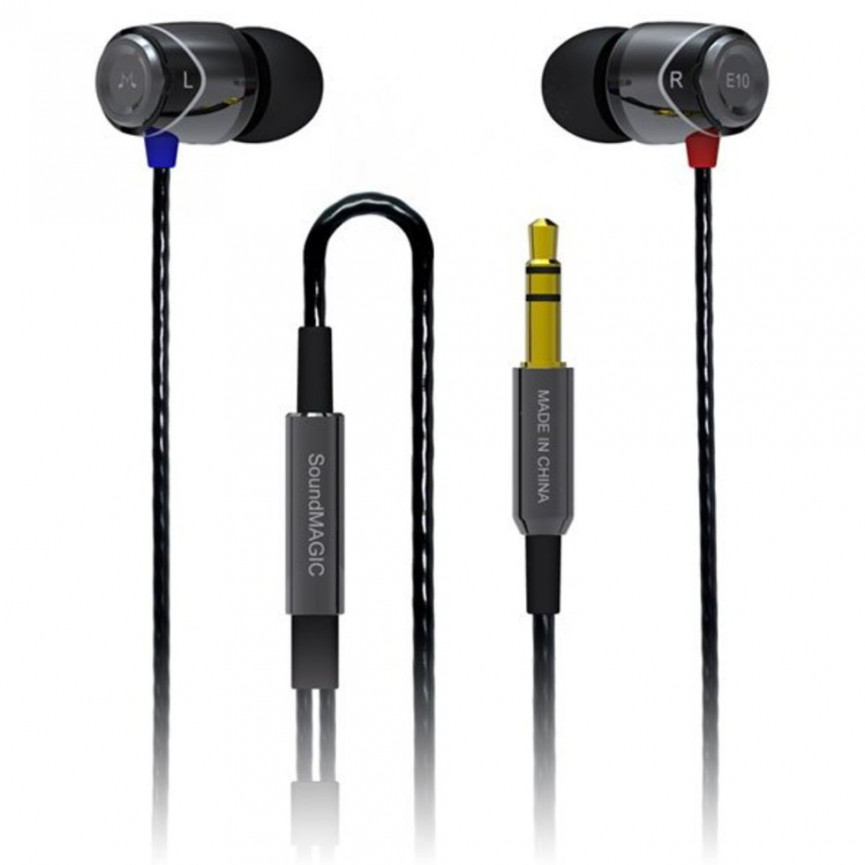 SoundMagic E10 In-Ear Earphones
Price: £29
Features: Metal build
A long-time favourite of What Hi-Fi? magazine, SoundMagic must actually use some sort of dark arts to make this amount of metal sound so full. A rugged build with a reinforced cable, they'll probably outlast the device you plug them into.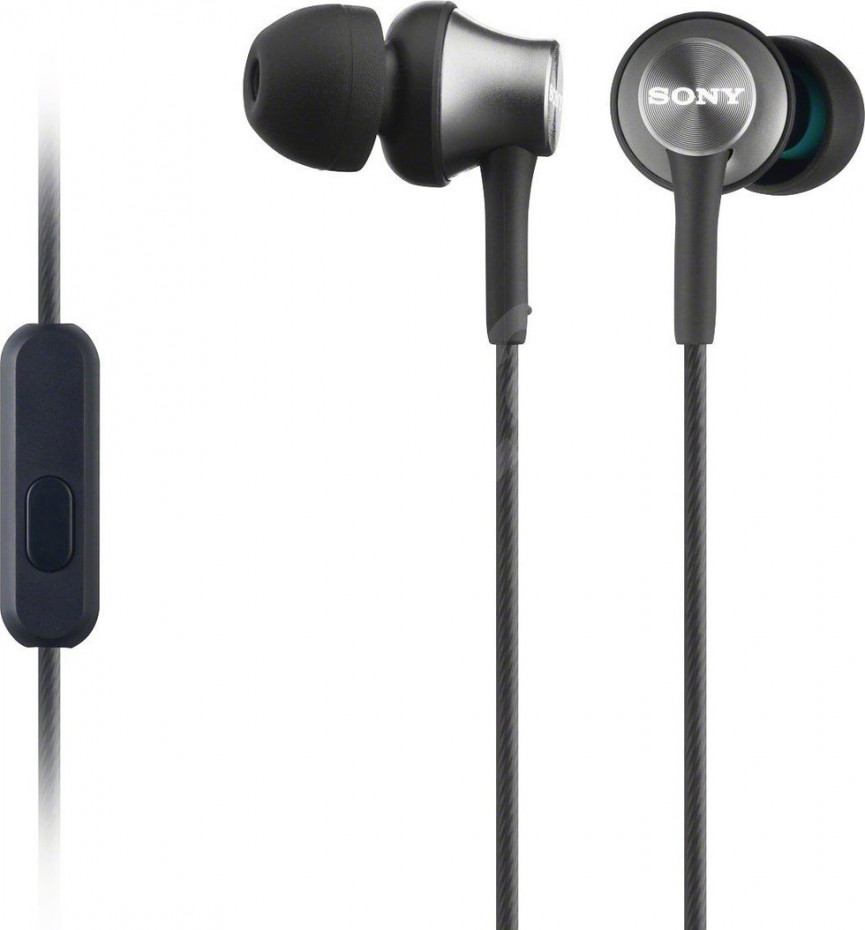 Sony MDR-EX650 Earphones
Price: £28.33
Features: In-line mic
A reliable sound from a reliable name, Sony's MDR-EX650 (catchy) have crept down in price since they were first launched last year - but that shouldn't put you off. The best looking earphones in our collection, with a metal build and a decent in-line mic, these are a bargain for under £30.