If the '90s was the worst decade for style - and it was - then the '70s wasn't far behind. But somehow cinema didn't just manage to dodge the fashion faux pas bullet, it actually produced some of the most iconic, coolest movies in history. Here we explore the 20 most stylish...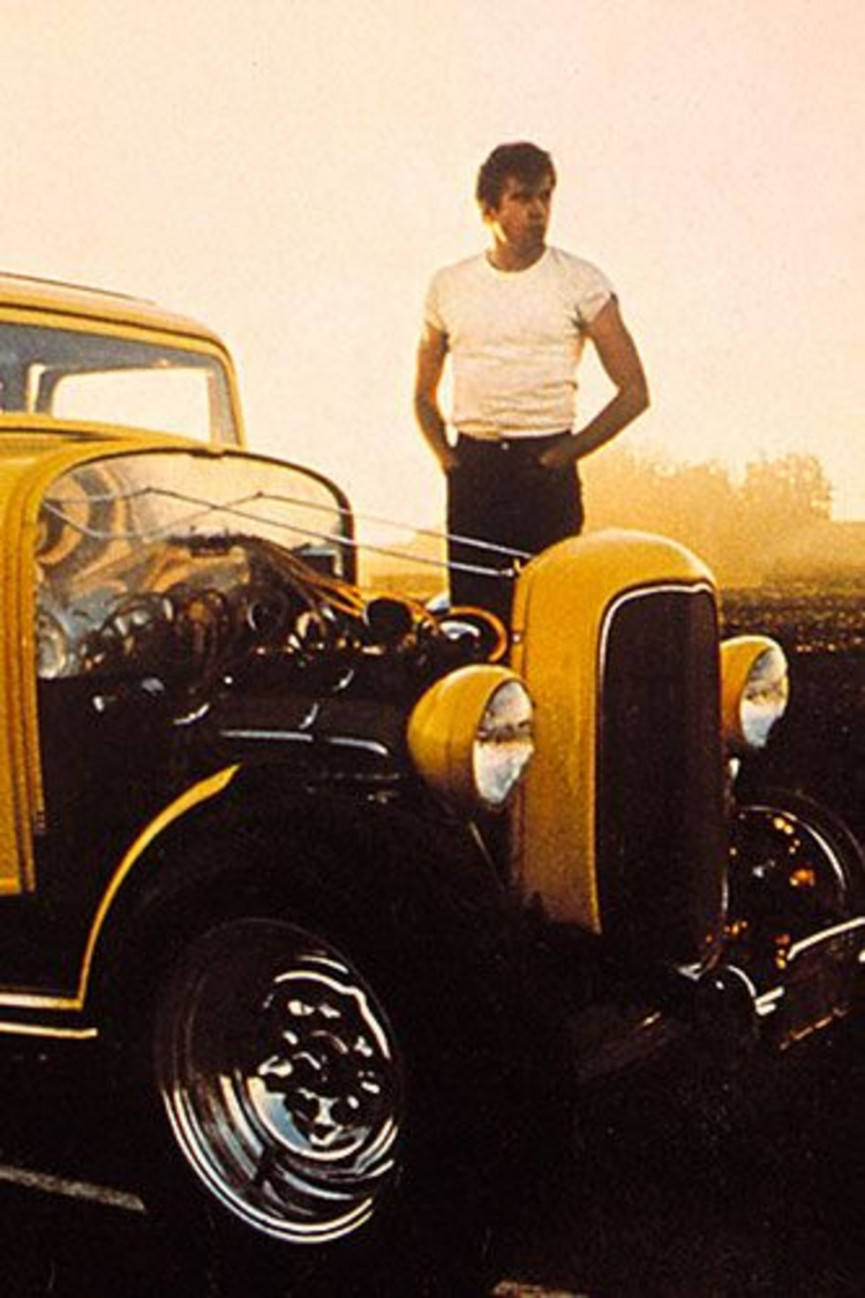 1. American Graffiti (1973)
A time when rock 'n' roll was young and your car was part of your wardrobe, American Graffiti is rightly regarded as one of the best odes to the '50s and '60s. If ever there were a perfect example of the timeless coolness of a tight, plain white t-shirt and black jeans, it's George Lucas's nostalgia-fuelled classic.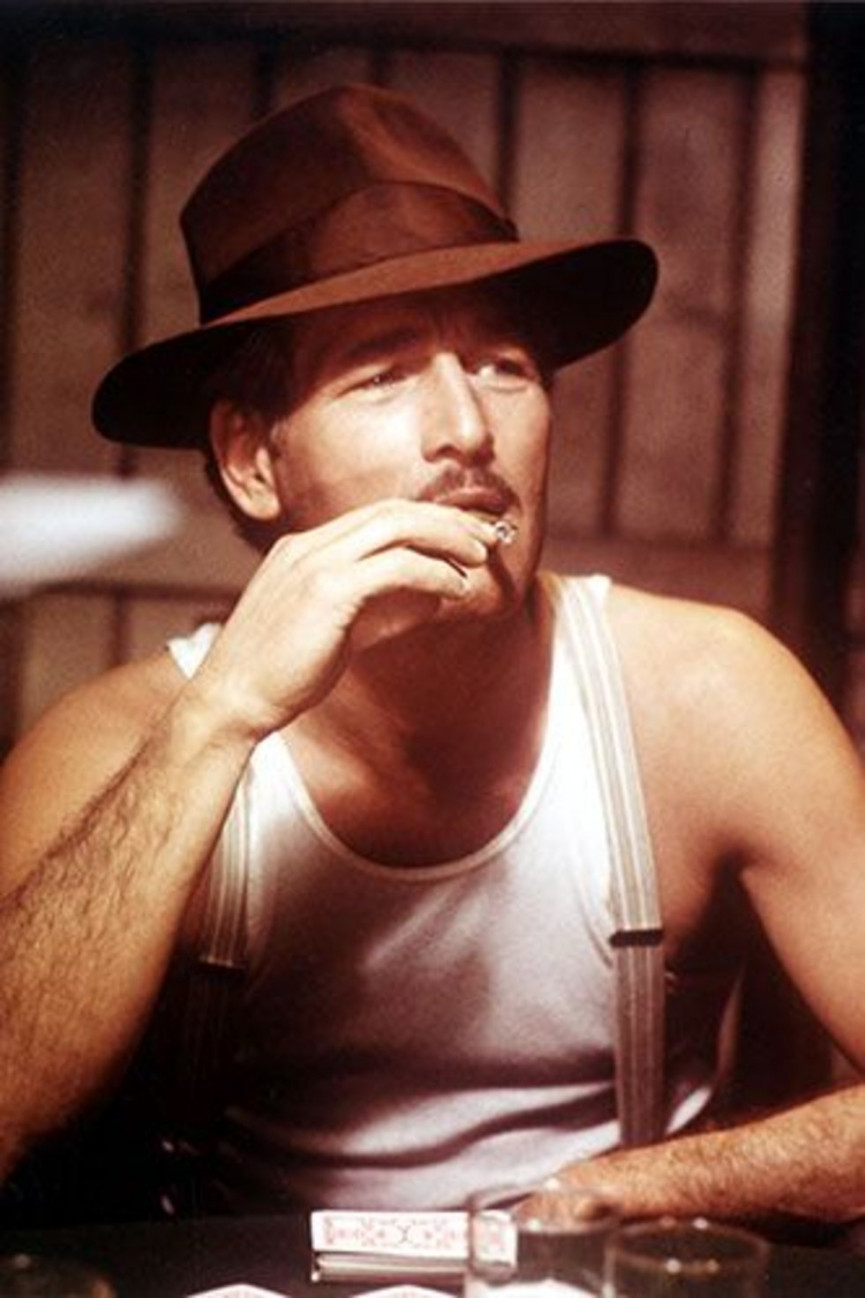 2. The Sting (1973)
If you're playing cards, you get to wear what you want. And if you get to wear what you want, you wear a white vest and braces. That's the rule. Alas, few of us can pull that look off quite like the godfather of cool himself, Paul Newman. That the Prince of style, Robert Redford, was playing opposite him in a fat pin-striped suit and newsboy hat (see here) makes this possibly, the coolest movie of our 20.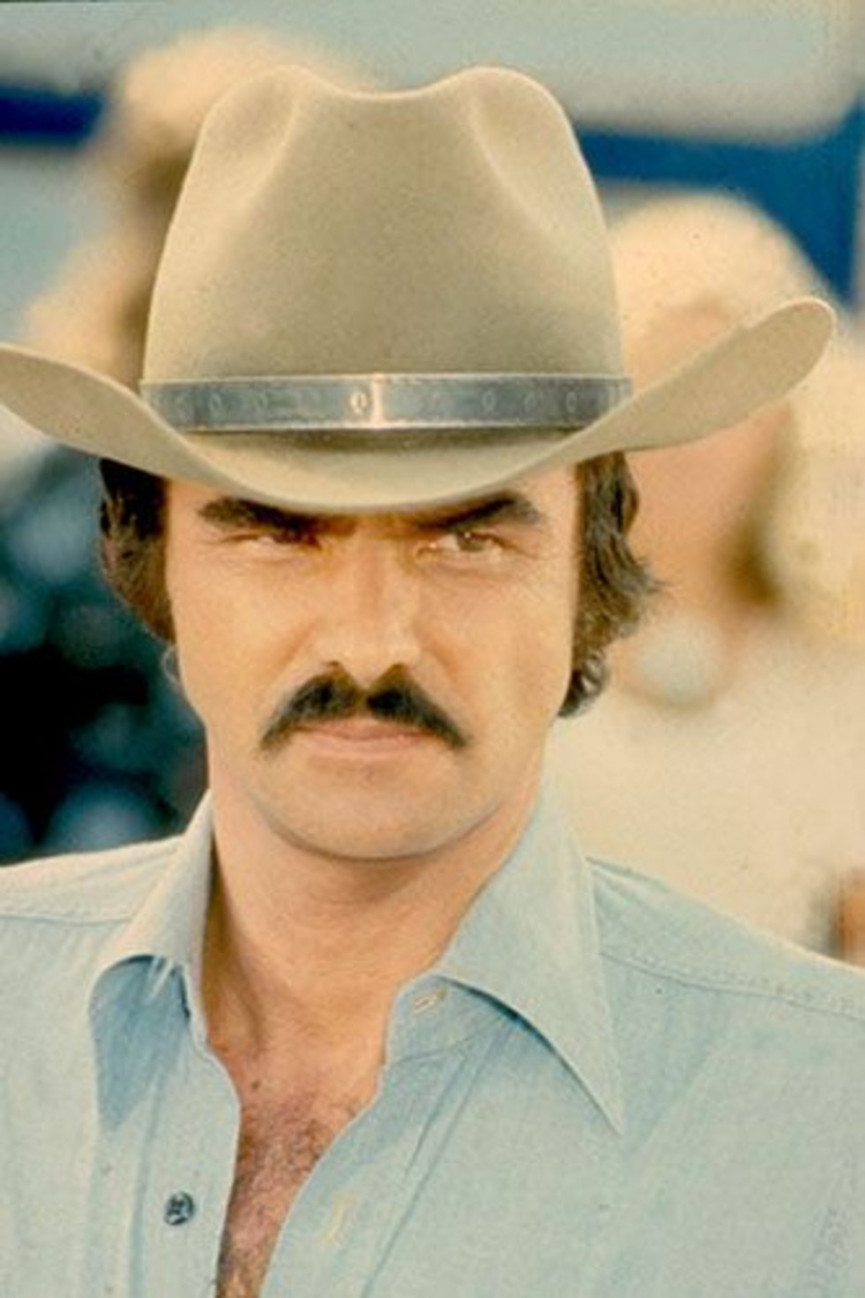 3. Smokey And The Bandit (1977)
Anyone who tells you that 'staches aren't cool hasn't seen Burt Reynolds in Smokey And The Bandit - or ever, for that matter. With the dip in the cowboy hat mirrored by the bold extra button undone on the faded shirt beneath it, this is a look you should never try to emulate. Just bask in his brilliance.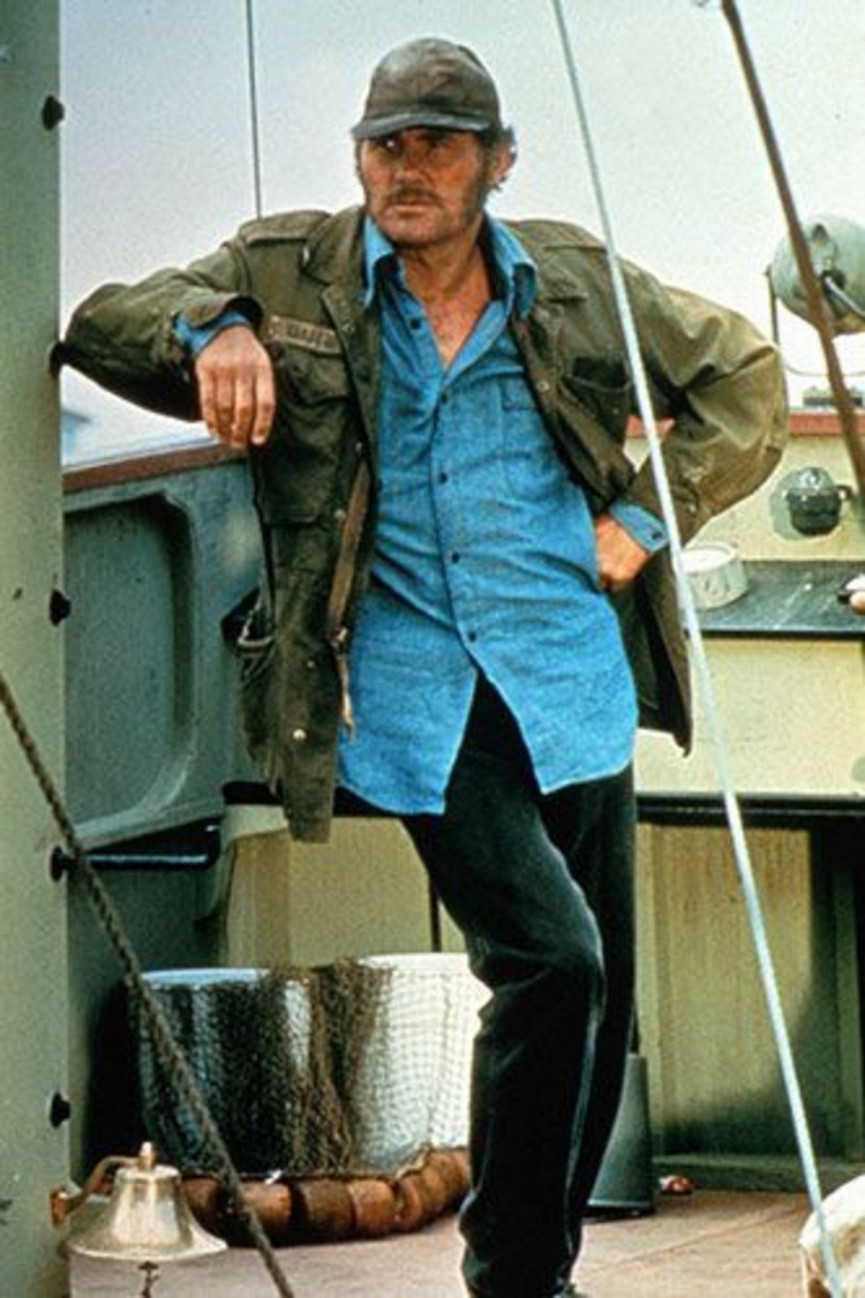 4. Jaws (1975)
Their boat was their catwalk. Between Dreyfuss's staggering ability to rock a plain grey jumper, Scheider's "I mean business" rolled-up sleeves and Shaw's "not a single shit given - I'm catching a shark" clobber, this paean to casual clothing provides many a sartorial lesson.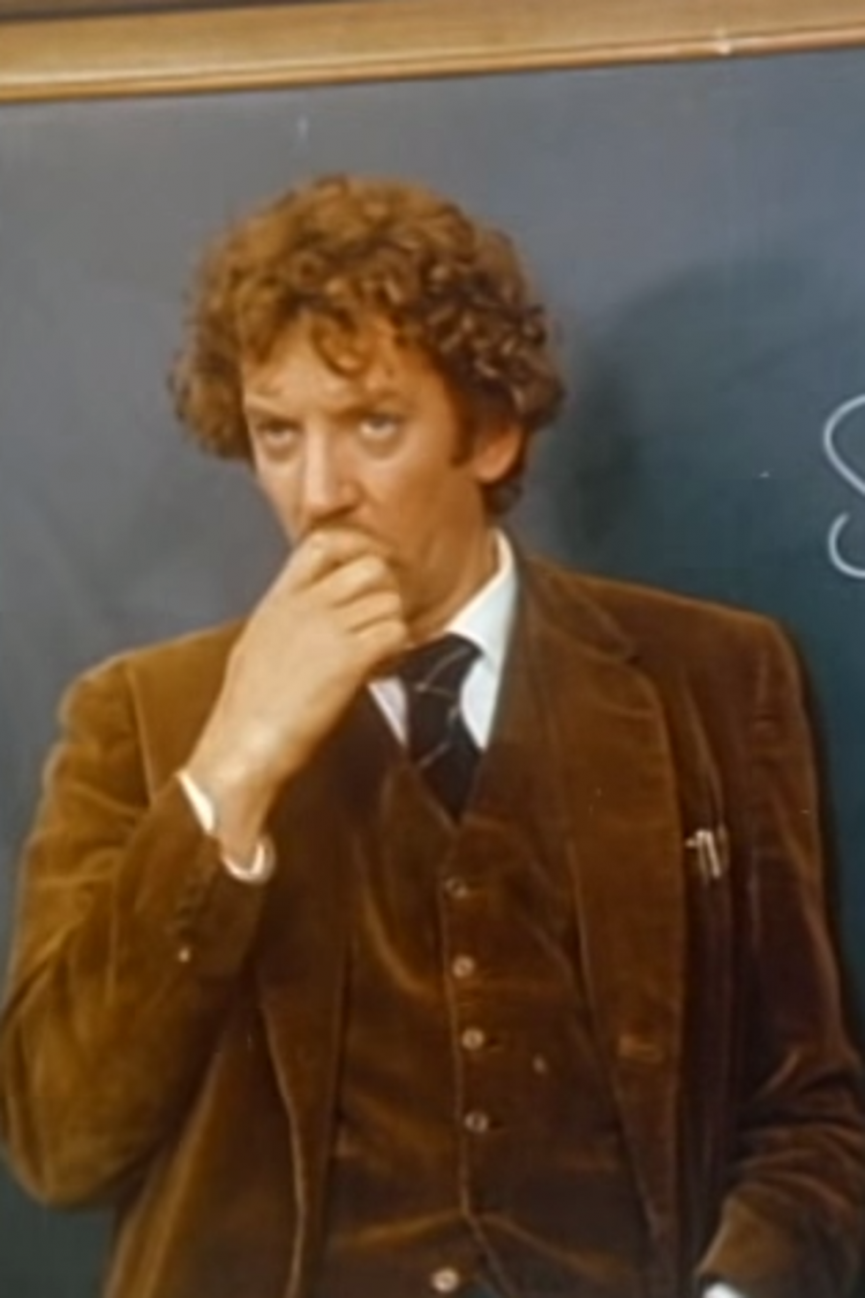 5. National Lampoon's Animal House (1978)
From varsity jackets to tweed three pieces via preppy suits and togas (hell yes, togas are stylish), this counterculture classic may have captured a generation but will forever be a cool.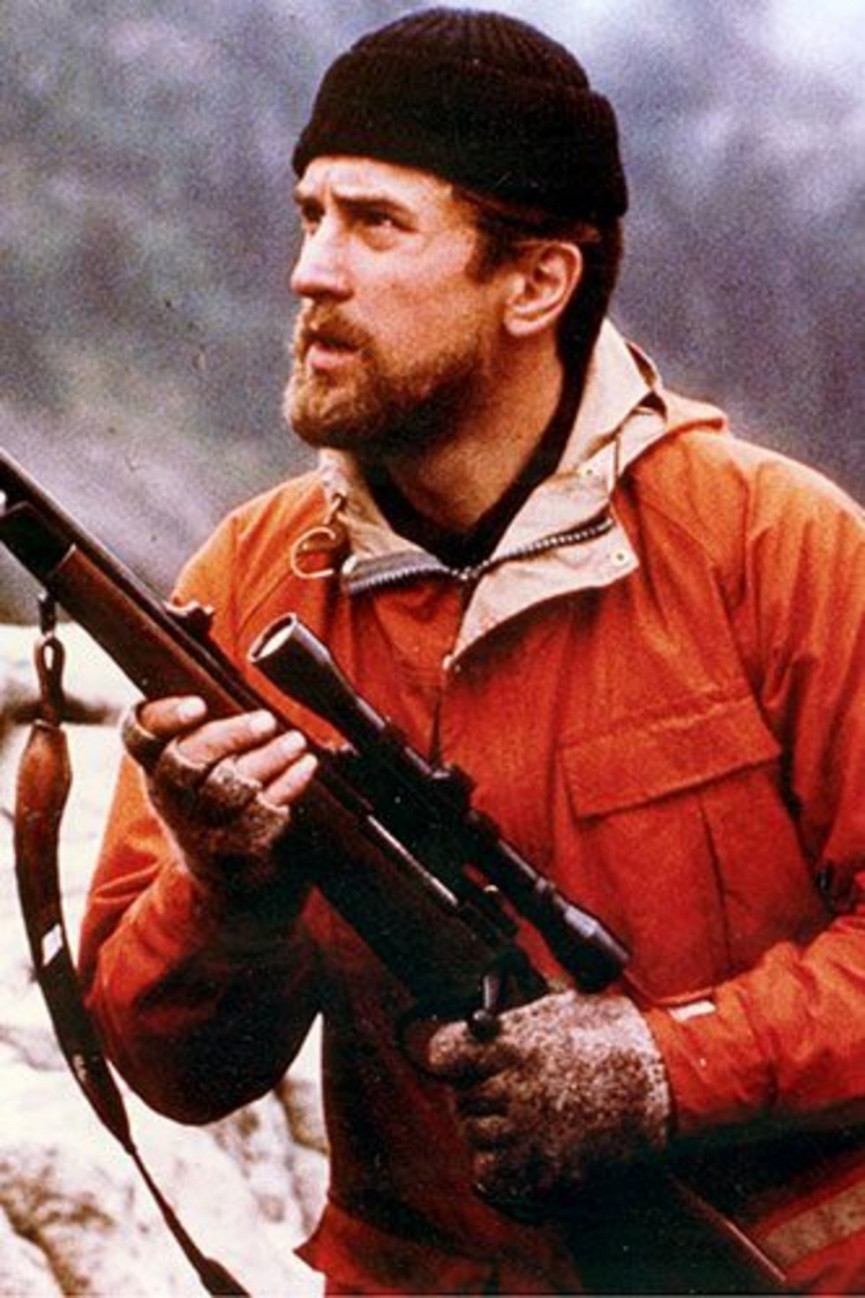 6. The Deer Hunter (1978)
The Rocky Mountain look is a winter winner. Just ask our Style Director, who picked out these items in homage to DeNiro in The Deer Hunter. Now all we need is the ability to grow a beard that strong.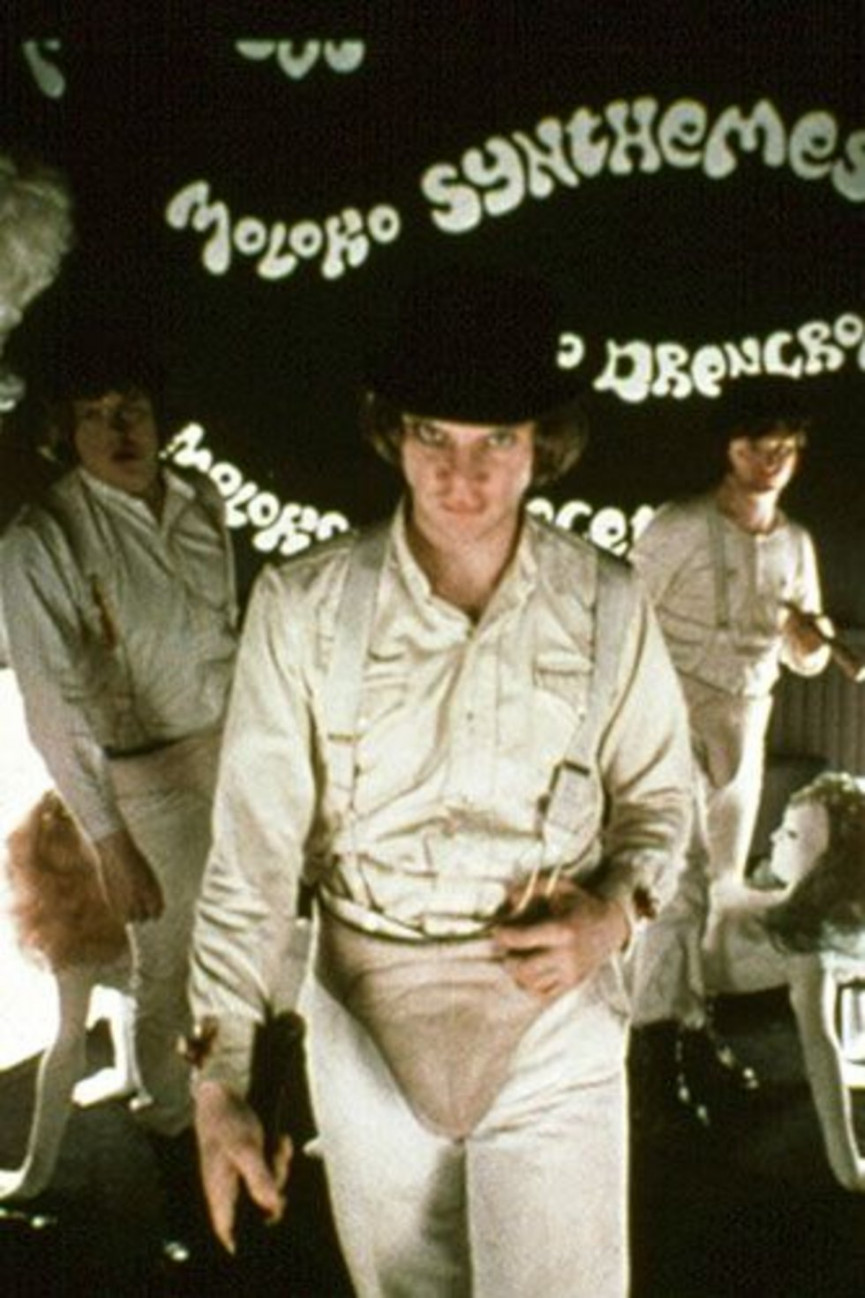 7. A Clockwork Orange (1971)
Admittedly the oversized cricket box isn't our bag, but (bowler) hats off to author Anthony Burgess and director Stanley Kubrick for their combined vision of sartorial tastes in the dystopian, not-to-distant future. Incredibly their prediction about men wearing make-up was realised and, whether you like that look or not, that's impressive fashion foretelling. Plus, apparently, the movie changed Jean Paul Gaultier's entire outlook on design. So that's something.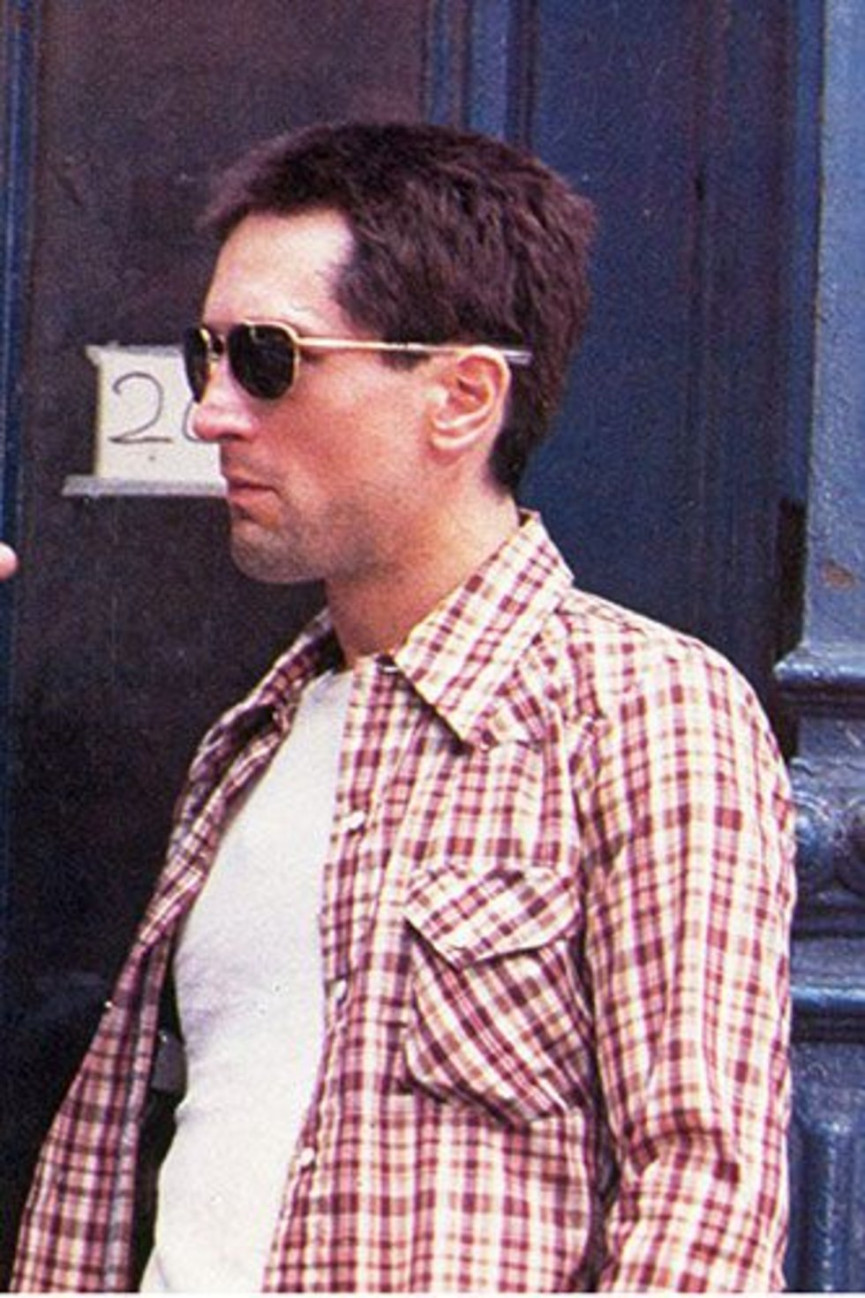 8. Taxi Driver (1976)
It's controversial, but we're saying pre-haircut Bickle, rather than post, was the don of style in Martin Scorsese's 1976 flip-out-a-thon. Sporting the ultra ace Ray-Ban Caravan sunglasses, now re-issued in the shape of their 3136's, shirt open, plain tee, hair messy but not, you know, mohawk insane.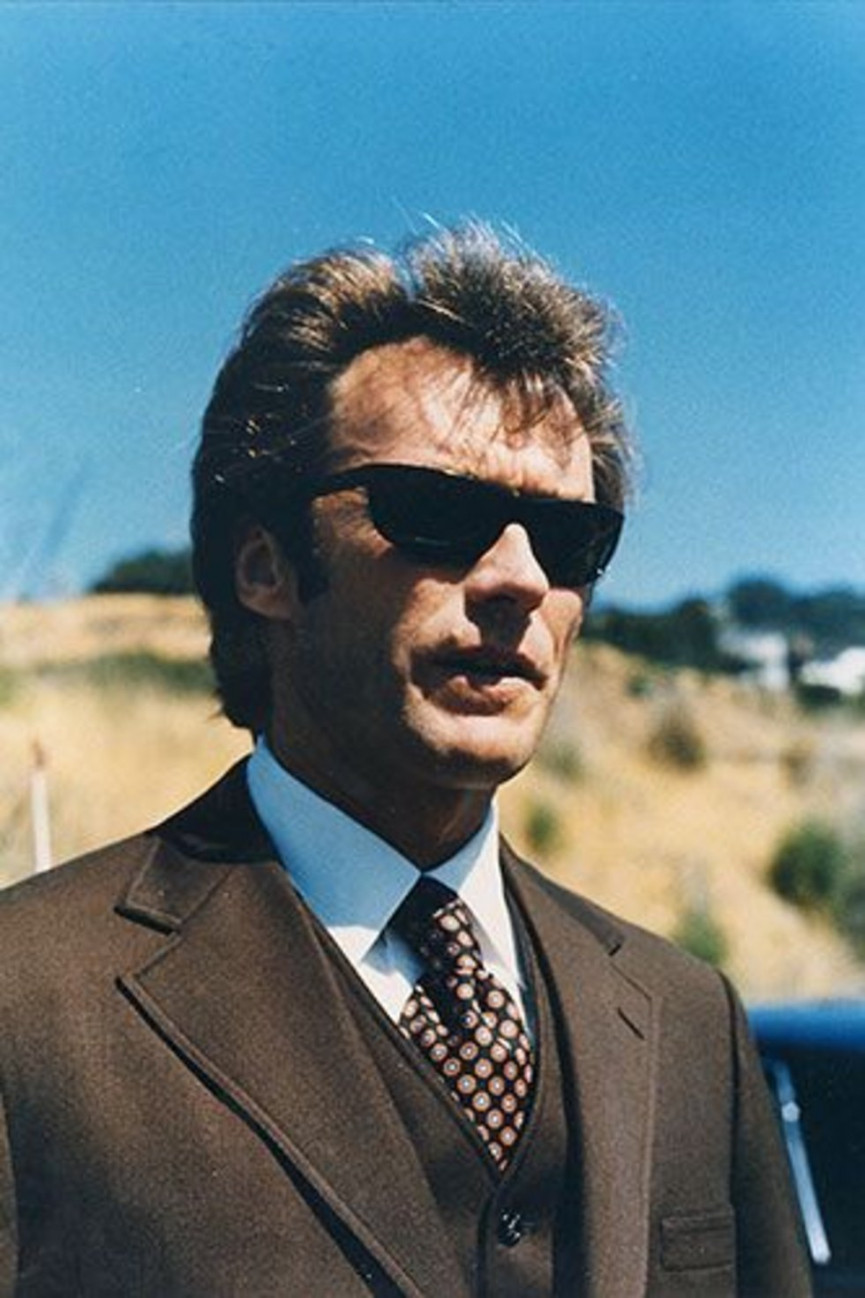 9. Dirty Harry
Speaking of sunglasses, what about Harry Callaghan? Impeccably turned out he adds a bit of spice to the preppiness with one of the first wrap styles of shades, the Ray-Ban 4089 Balorama. Sophisticated, yet mean, Harry had the lot.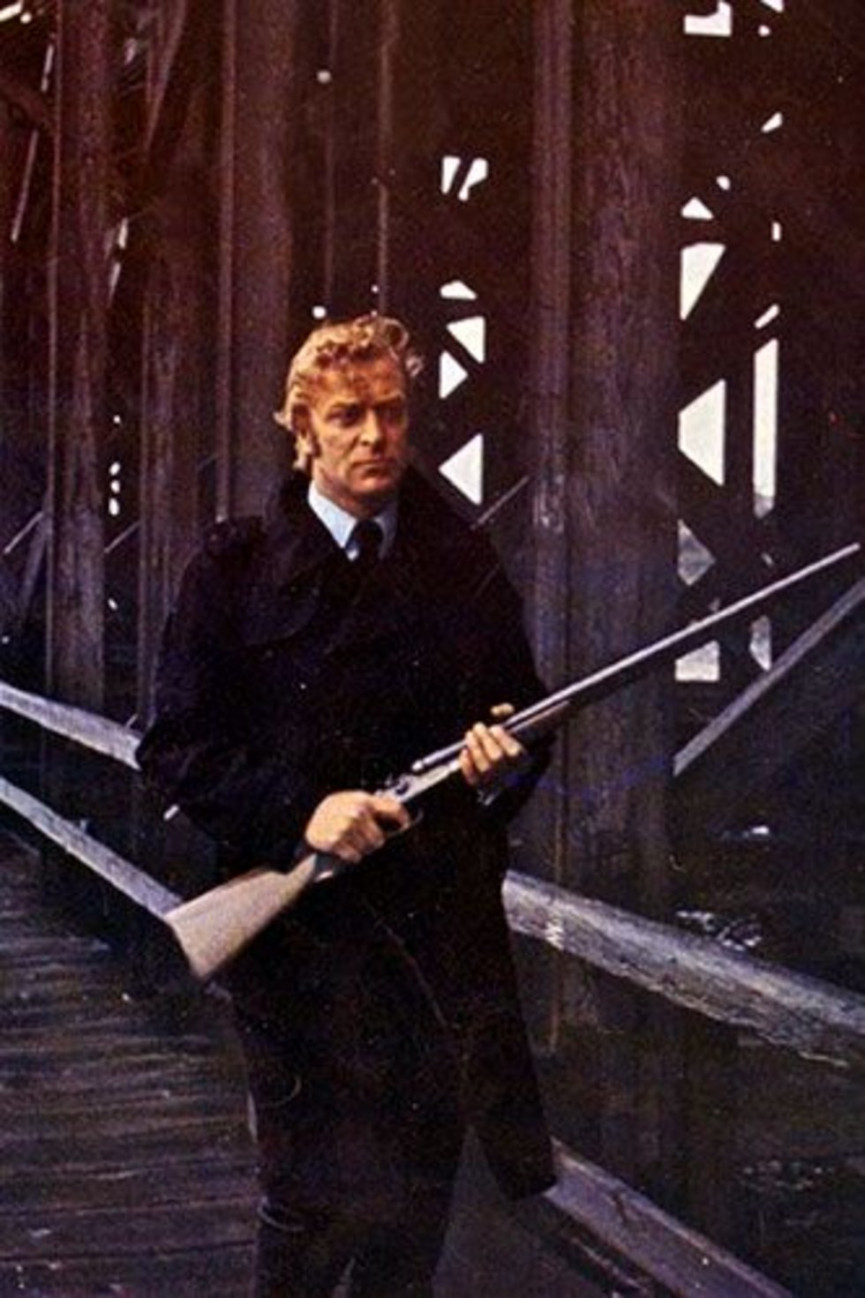 10. Get Carter (1971)
Brandishing a second-hand shotgun and wearing a blue mohair three-piece suit, double-breasted raincoat and boot-cut trousers, Michael Caine's Jack Carter landed just about on the fashionable side of early-Seventies chic. This movie single-handedly drew the curtain on Sixties' optimism in favour of something more malevolent. Dare we say it? Something cooler.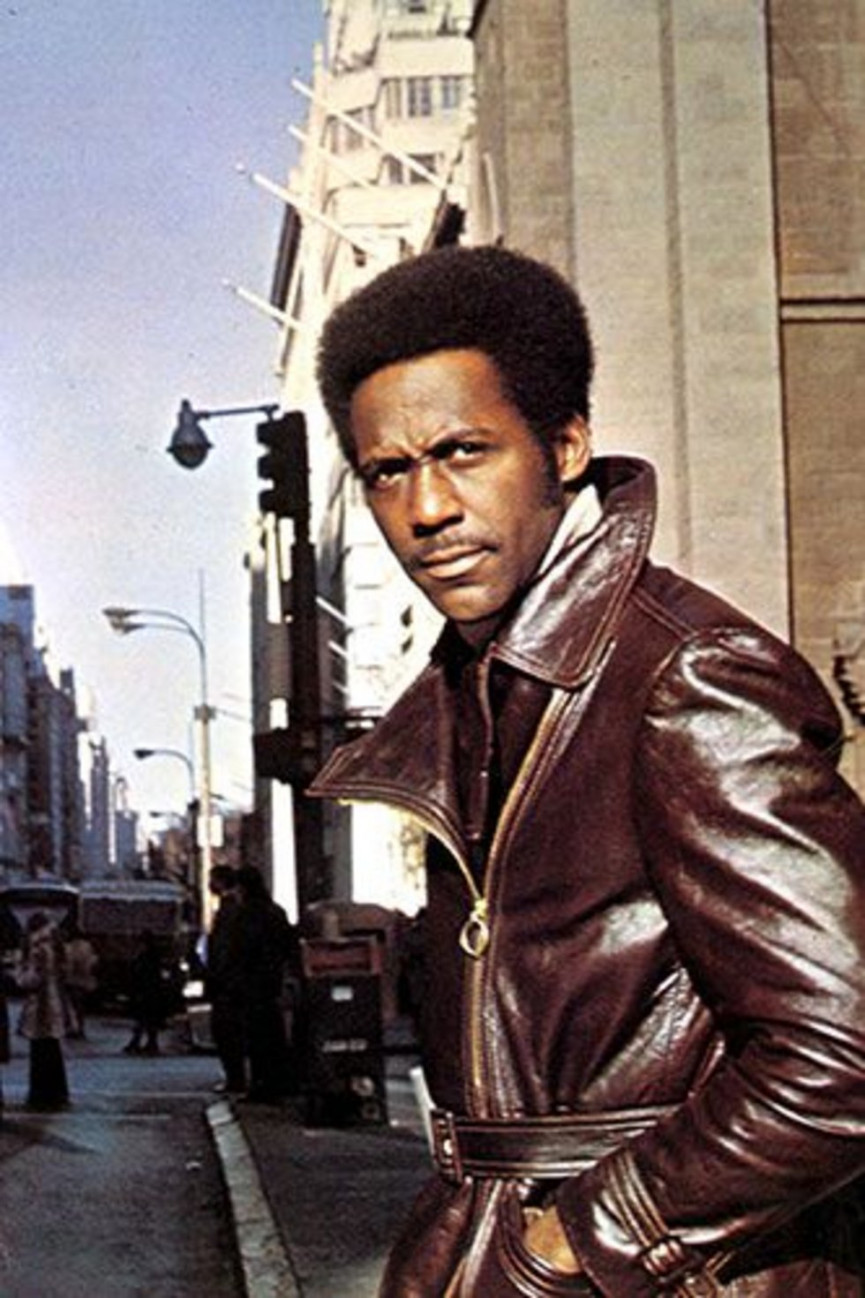 11. Shaft (1971)
No. Words. Needed.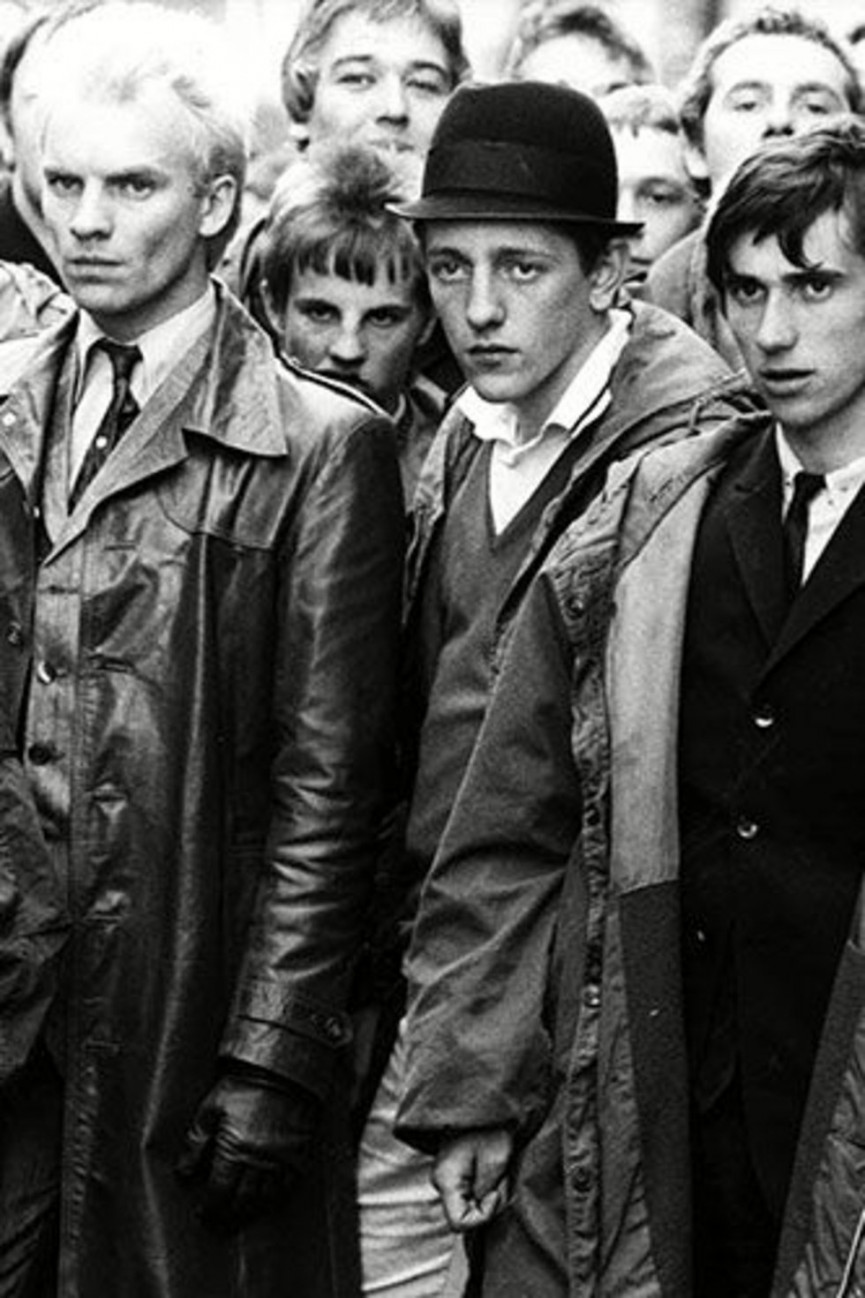 12. Quadrophenia (1979)
A genuine masterclass in '60s mod style. With their dress code of sharp suits, giant parkas, skinny ties and suede boots, this movie boasts front-to-back retro brilliance.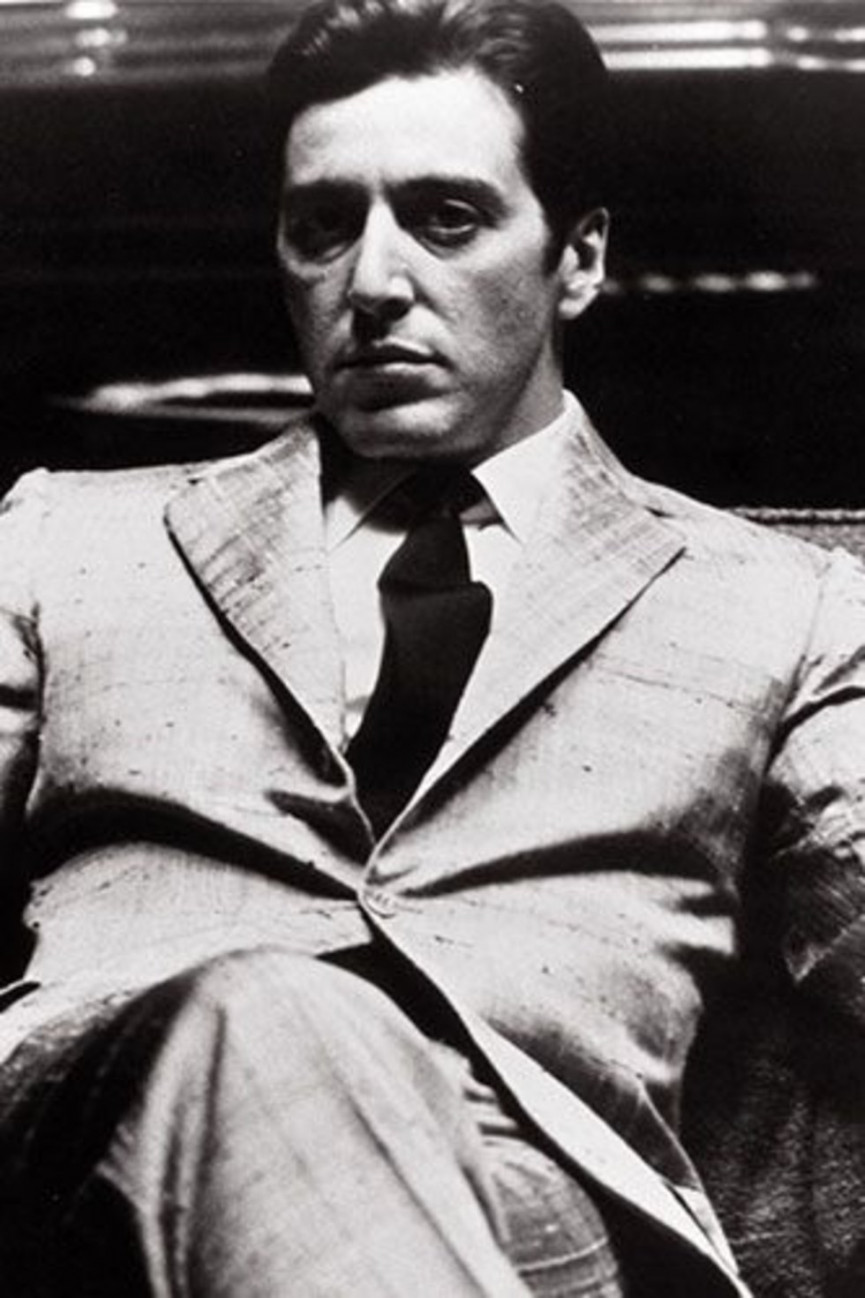 13. The Godfather Part II (1974)
Legendary costume designer Theadora Van Runkle, take a bow. A raft of incredible wardrobe choices from start to finish the pick of which, just maybe, is Pacino's single-breasted grey suit, with clean white shirt and black tie. Nobody looks bad in that. Pacino, however, looks brilliant.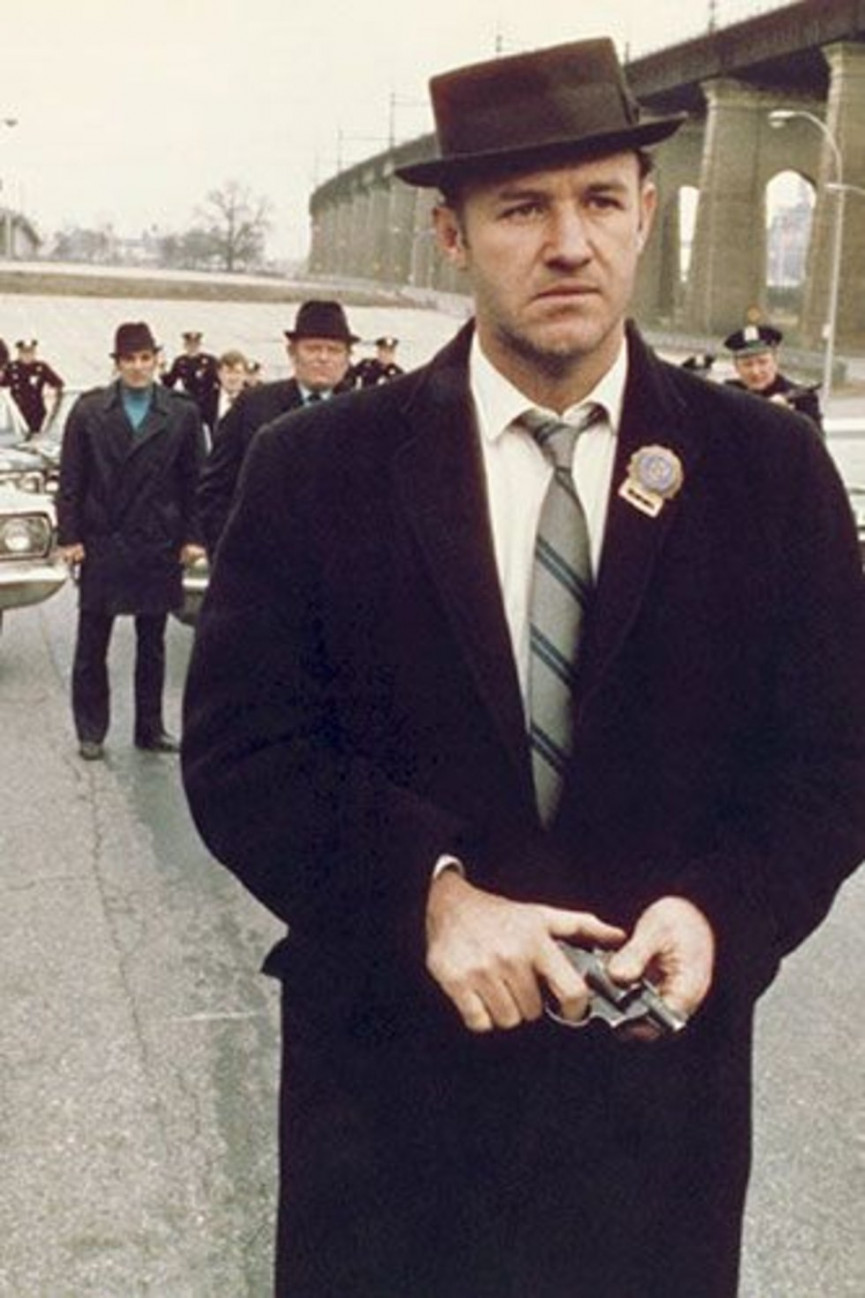 14. The French Connection (1971)
Sandwiched between Pacino and Redford, Hackman perhaps doesn't come with the aesthetic qualities of some of his contemporaries, but his hard-nosed, quick-tempered, narrow-minded character Popeye Doyle is cool. Not a nice guy, but cool. So cool, in fact, that the pork pie hat enjoyed a resurgence after Hackman appeared wearing the headwear of choice of Eddie Egan, the real life cop on which Doyle was based. So in love was Egan with his pork pie hat he refused to lend it to Hackman to shoot the movie with so they had to source him one form elsewhere.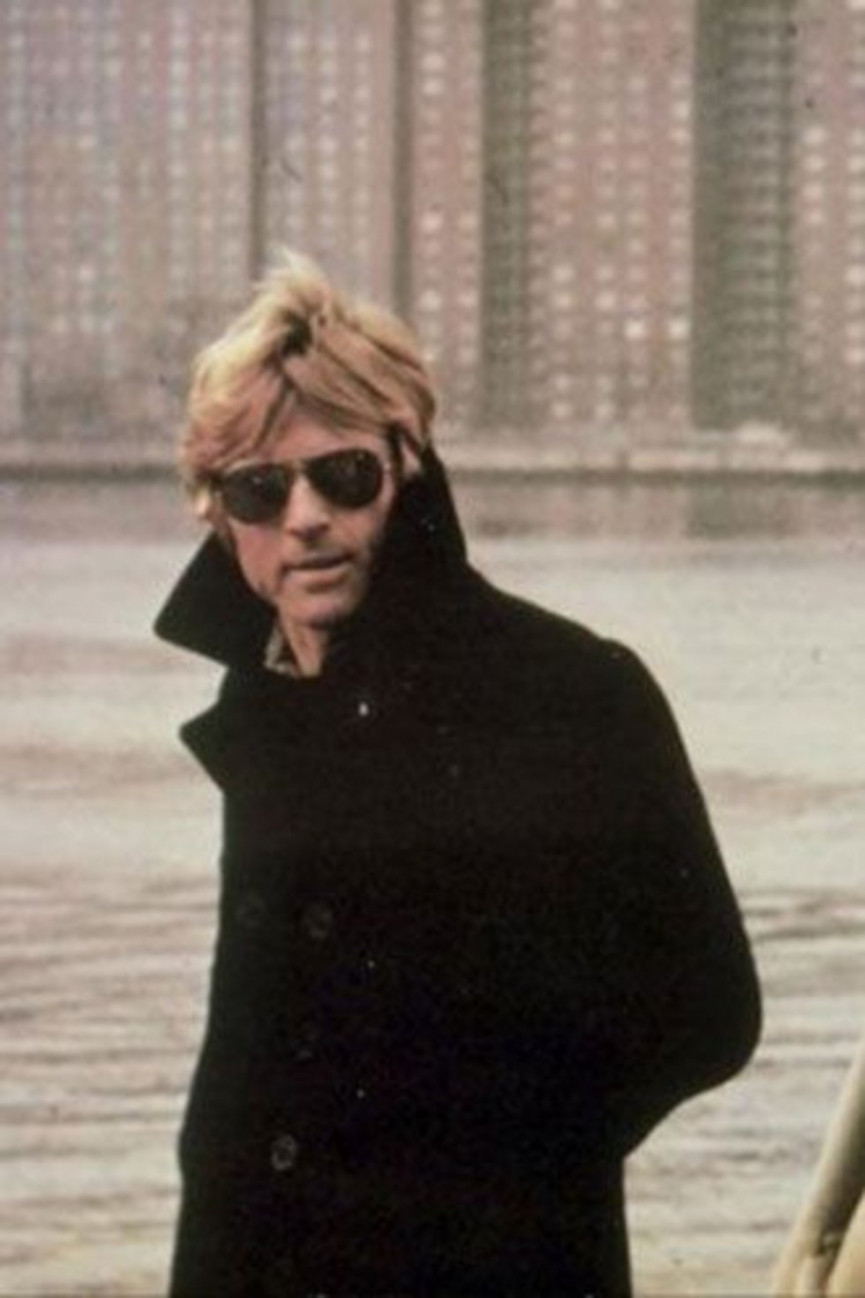 15. Three Days of the Condor (1975)
Josh Sims author of Icons of Men's Style once wrote that "it is in celluloid and not on the catwalk, where male fashions are immortalised". This is perhaps epitomised in Three Days Of The Condor and the timeless genius of the naval peacoat, tweed jacket and aviator sunglasses, all three of which every man should own.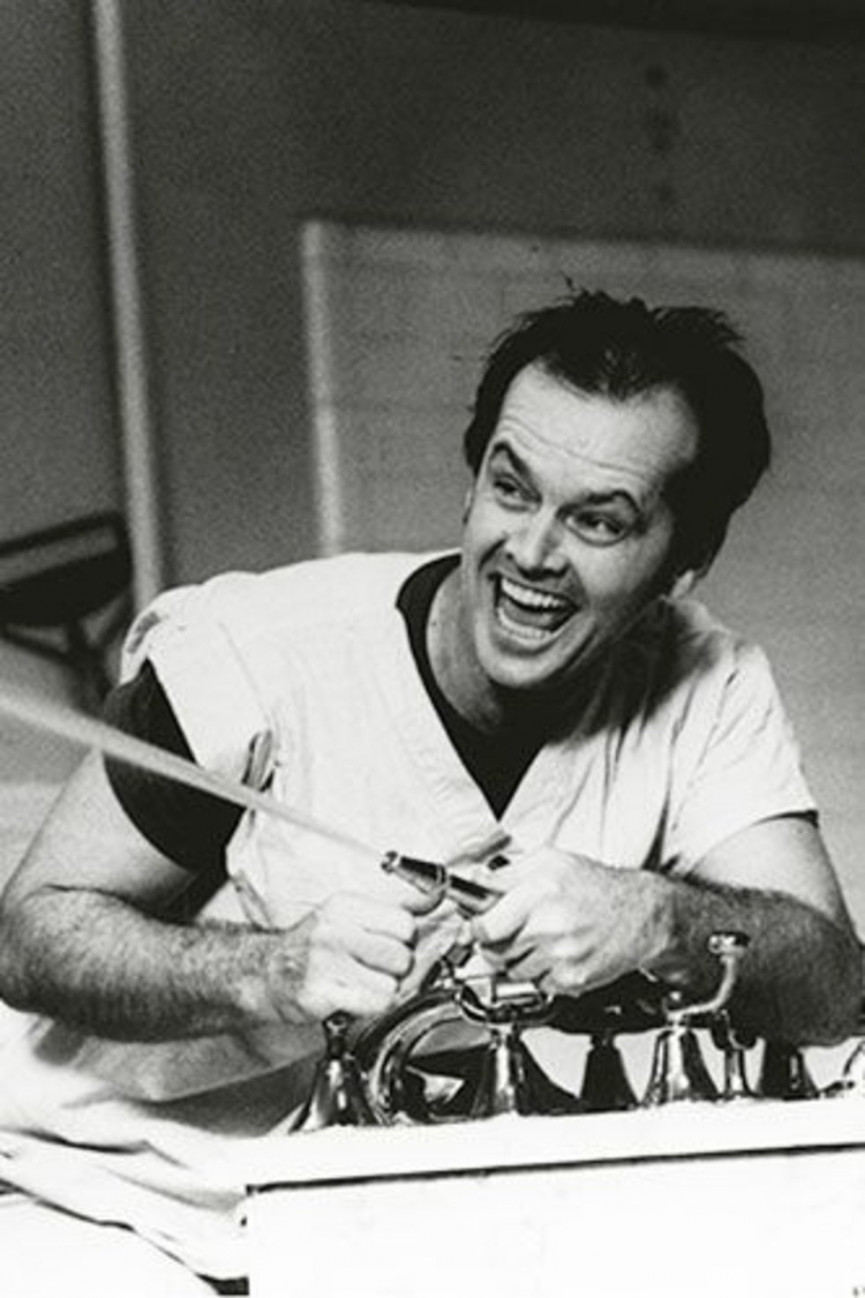 16. One Flew Over The Cuckoos Nest (1975)
McMurphy looks awesome in the woolly hat and leather jacket in which he arrives at the hospital, but it's when he rocks the patient scrubs that you really respect how cool the character is.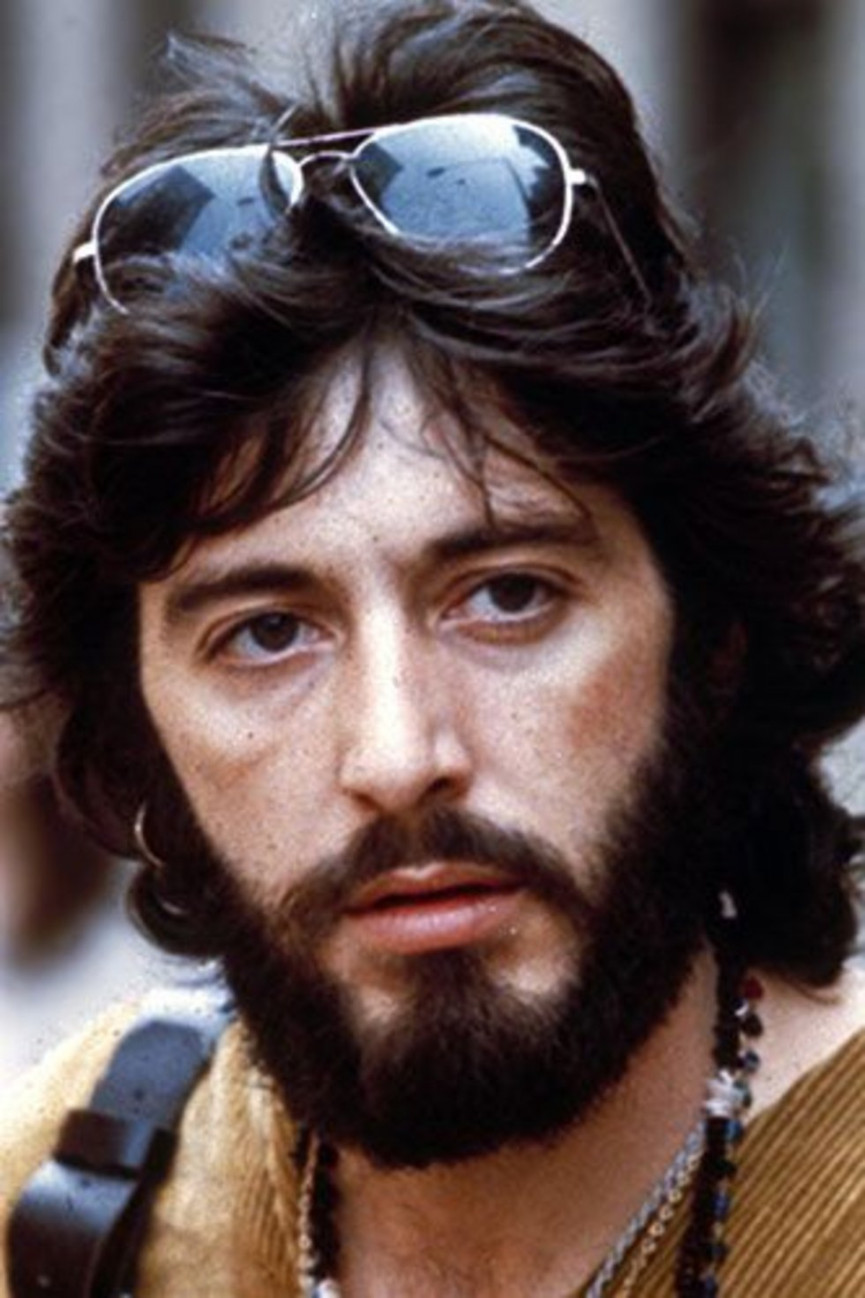 17. Serpico (1973)
Accessorising is back and Frank Serpico was the don of the accessory. Leather bags, beady necklaces, aviators and perhaps the strongest beard in Hollywood history, the rough and ready cop is one of very few characters who can pull off this look. He's the Andrea Pirlo of '70s policing.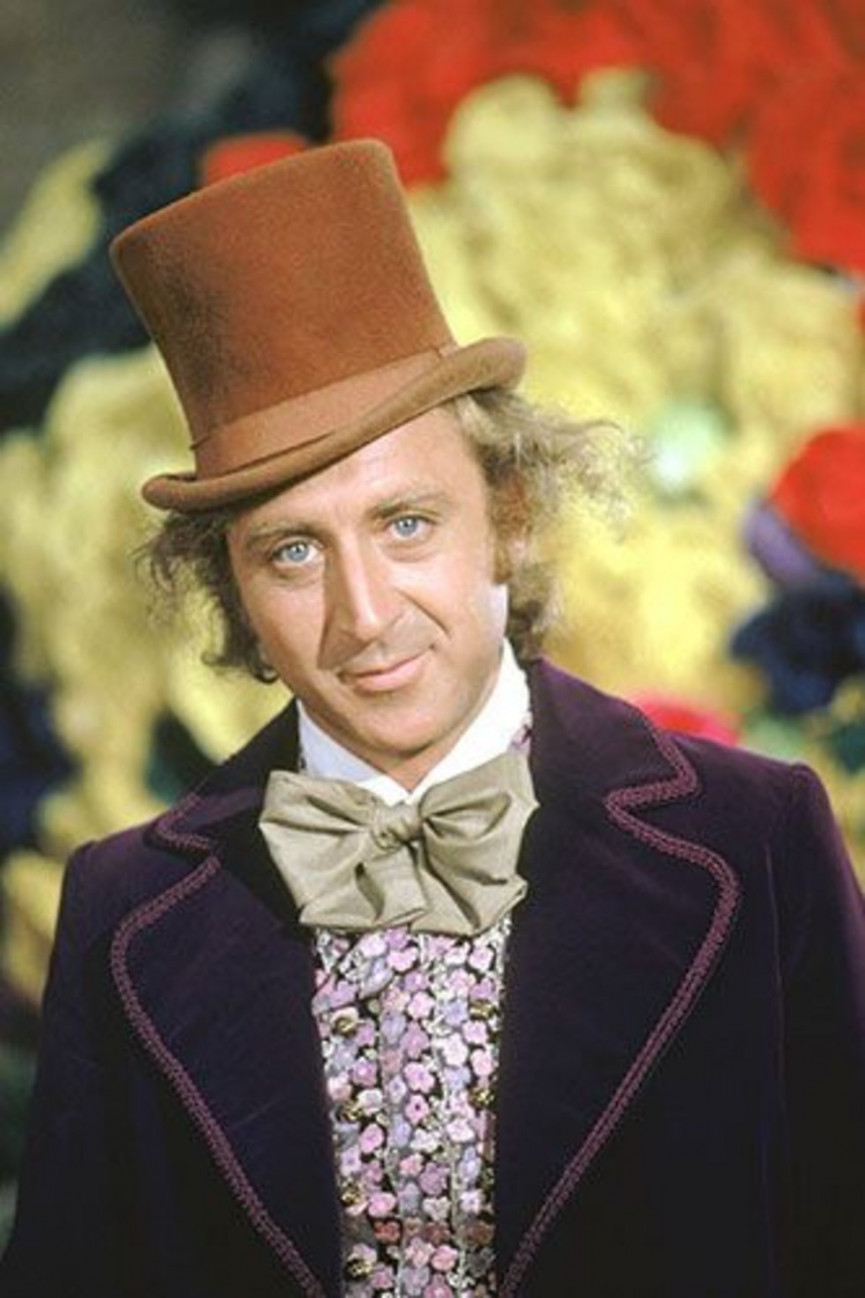 18. Willy Wonka & The Chocolate Factory (1971)
No, we have not lost our minds. The level of work and debate that went into Willy Wonka's wardrobe earns this movie its spot on the list. Soon after seeing some early sketches of Wonka's eccentric outfit, Gene Wilder wrote an incredible letter to director Mel Stuart, offering some wonderful feedback on the character's wardrobe - check it out here. Also, there's not a kid on Earth who can rock a turtleneck quite like Charlie Bucket.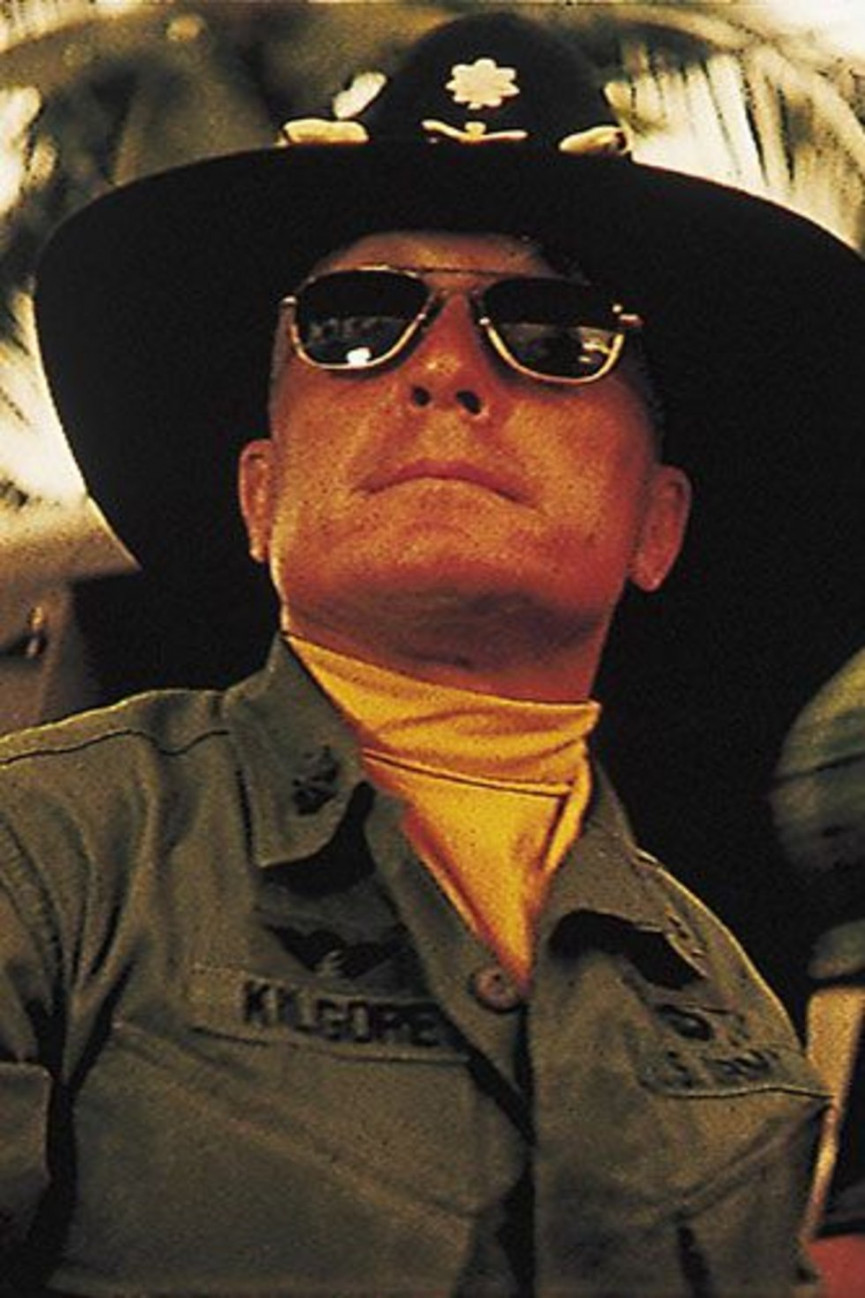 19. Apocalypse Now (1979)
Sometimes it's the little flourishes. Like wearing yellow into battle.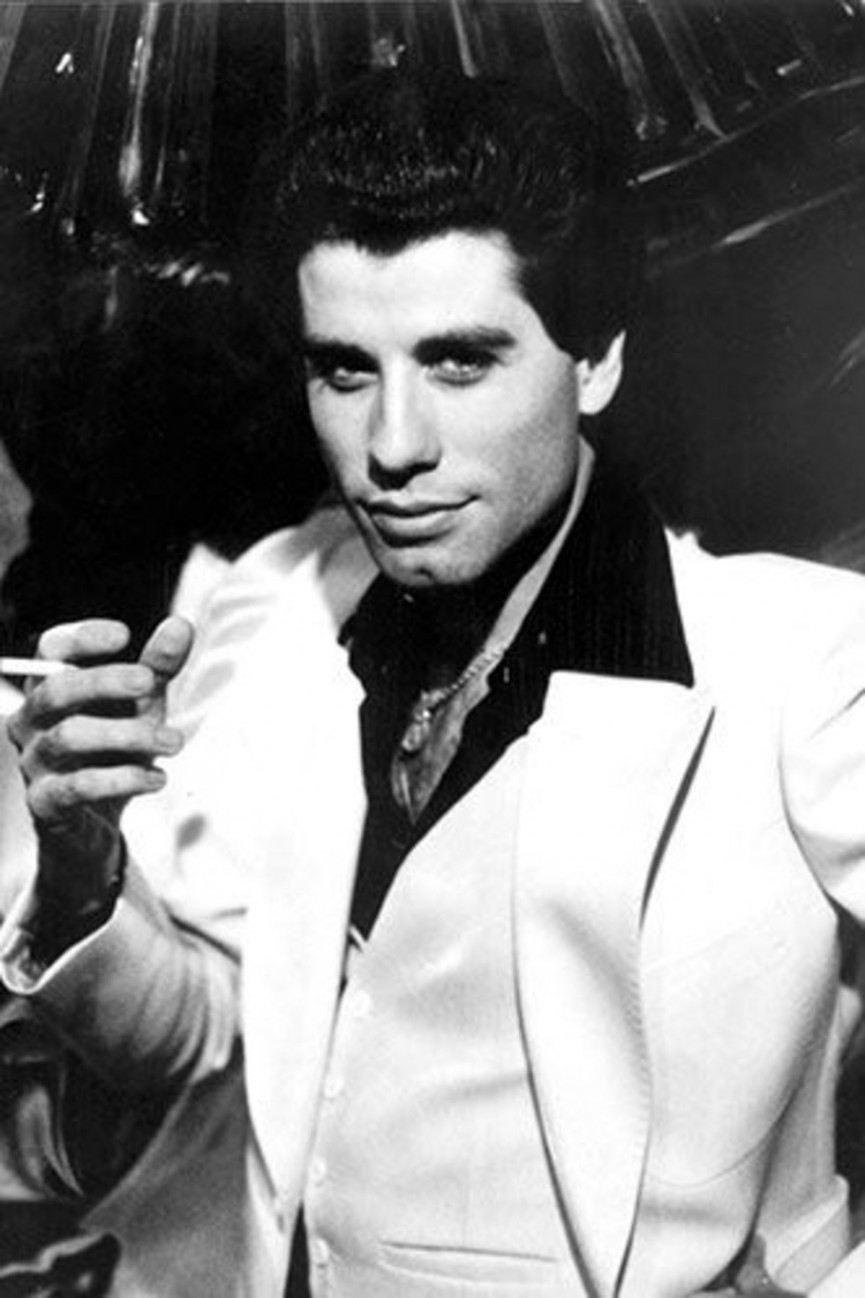 20. Saturday Night Fever (1977)
...And sometimes it's not the little flourishes. It's about going all out swag, like Tony Manero and his truly iconic white three-piece disco suit.