Welcome to our guide of the best films of the 2000s. The 2000s were an interesting time for movies. Coming off the back of the 90s, which has a tonne of cool classics, the naughties decided to up the ante when it came to epic filmmaking.
And why not? This was an era of trying new things like fancy flip phones, nu metal and DVDs - that;s right, it wad the decade where home movie watching increased massively in quality and, thanks to advanctements in CGI, truly epic movie series like Lord of the Rings.
There was more to the decade than you might remember, including a festival's worth of classic films, many of which are also the best movies on Netflix right now.

You'll find the best 25 movies of the decade below, according to the ShortList team. Upvote your favourite.

Let us know if we missed off your fave at the bottom.
Interested in another era?
The 25 greatest movies of the 2000s
Order Now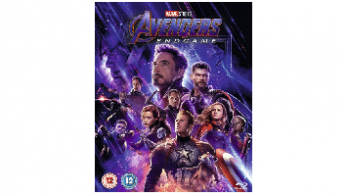 Avengers: Endgame Blu-ray Includes Bonus Disk
£15
The grave course of events set in motion by Thanos that wiped out half the universe and fractured the Avengers ranks compels the remaining Avengers to take one final stand in Marvel Studios' grand conclusion to twenty-two films, "Avengers: Endgame."
View now on Amazon
Order Now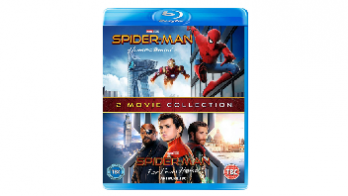 Spider-Man: Far From Home & Spider-Man : Homecoming
£19.99
Peter Parker returns in Spider-Man: Far From Home, the next chapter of the Spider-Man(tm): Homecoming series! Our friendly neighborhood Super Hero decides to join his best friends Ned, MJ, and the rest of the gang on a European vacation
View now on Amazon
FREE UK Delivery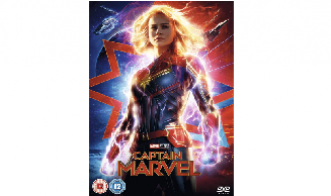 Captain Marvel DVD
£9.99
Set in the 1990s, Marvel Studios' "Captain Marvel" is an all-new adventure from a previously unseen period in the history of the Marvel Cinematic Universe that follows the journey of Carol Danvers as she becomes one of the universe's most powerful heroes
View now on Amazon