Remember your local pub garden? Oh, that was some sweet summer drinking, wasn't it. Sun on your back, shorts on, shades over your eyes, an icy-cool pint in your hand, laughter, friends, happiness…
Yeah, we're still a looong way off seeing that kind of hot weather fun again.  
But we're not ones to rain on your parade (there's yet another storm on its way to do that). As backwards as it sounds, this dank, dark, chilly weather lends itself to beer drinking too. All it takes is ditching your go-to lager or IPA, and experimenting with something a little different.
To make the most of your winter boozing, introduce yourself to any one (or all) of these 20 utterly delicious British craft beer porters: a true British legend that's blacker than Lady Macbeth's heart, but crammed with the comforting tastes of caramel, coffee, smoke and butter (essentially all the stuff you reach for when it's minus ten outside and your windows are being battered by a force twelve).
These are the 20 belly-warming bottles you want in your hands during this cold snap, and if you have a leather-backed chair to sit in and a roaring fire by your feet, all the better.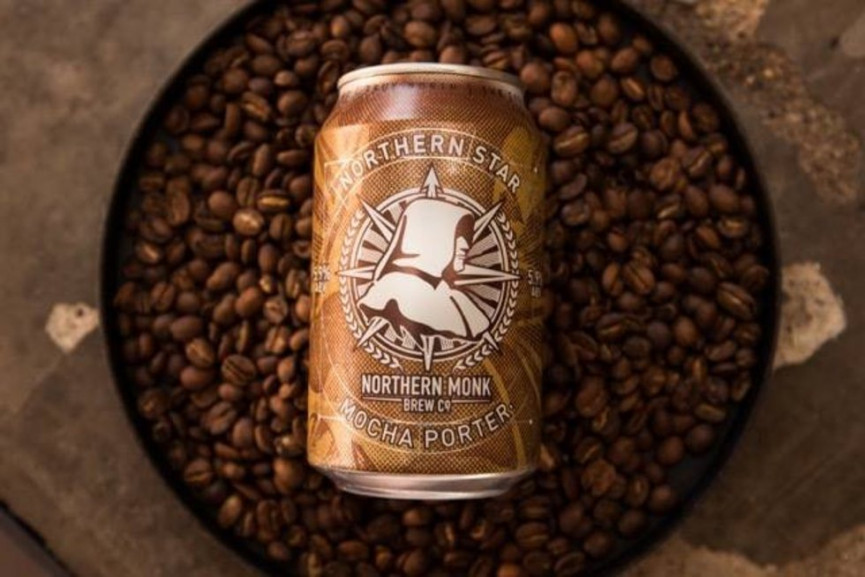 Northern Monk Northern Star Mocha
Made in collaboration with this Yorkshire brewery's local coffee roasters, North Star from Leeds, if it's a taste of Northern pride you're after, you'll hit it right on the head with this. It's an absolute coffee-crammed winner. 
 £2.80, alesbymail.co.uk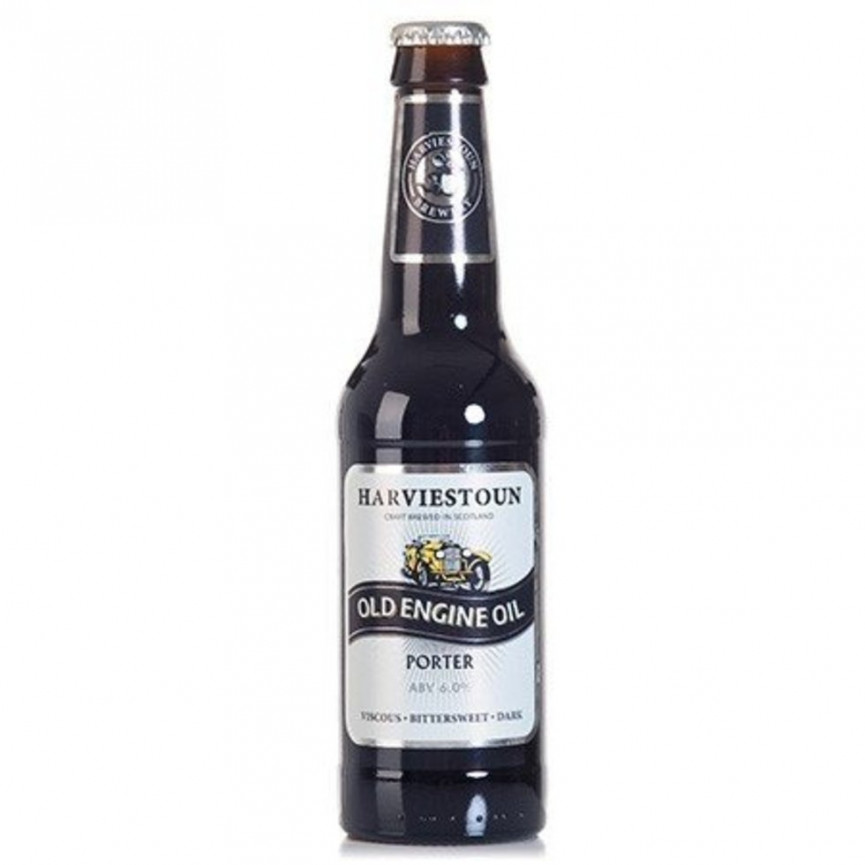 Harviestoun Old Engine Oil
A champion amongst porters, this smooth, creamy and velvety Scottish treat tastes of chocolate, coffee, buttery toffee and a touch of cherry. Oooh, mate, you're dribbling a little there. 
£2.19, beerhawk.co.uk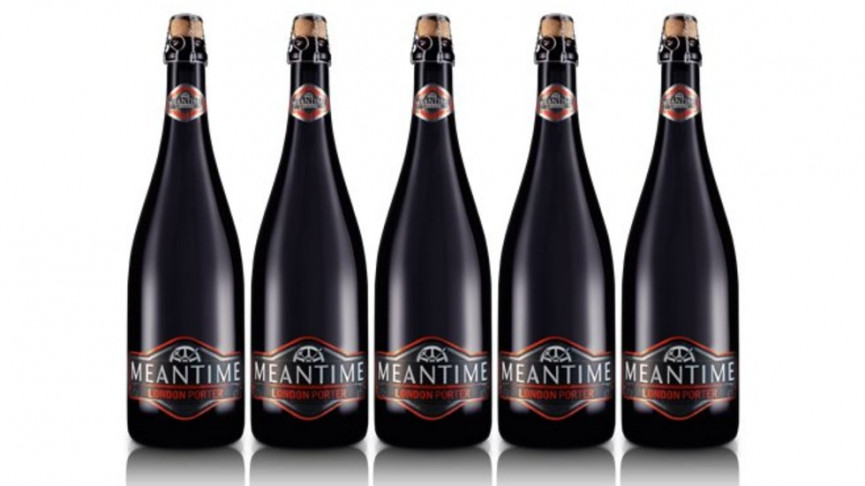 Meantime London Porter
Based on a proper old recipe dating back to 1750, this is where you'll find the original flavours that made London fall in love with this brooding little booze.
£5.50, beermerchants.com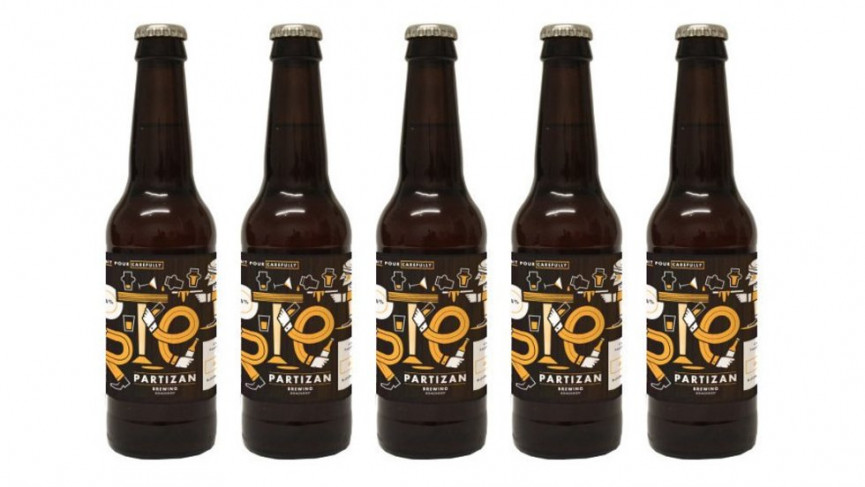 Partizan Porter
Partizan rarely brew the same beer twice, meaning this may vary in taste ever so slightly from batch to batch. That's no bad thing by any stretch – you'll always find the dark ruby red colour and caramel flavours that make this one so impressive.   
£2.70, eebria.com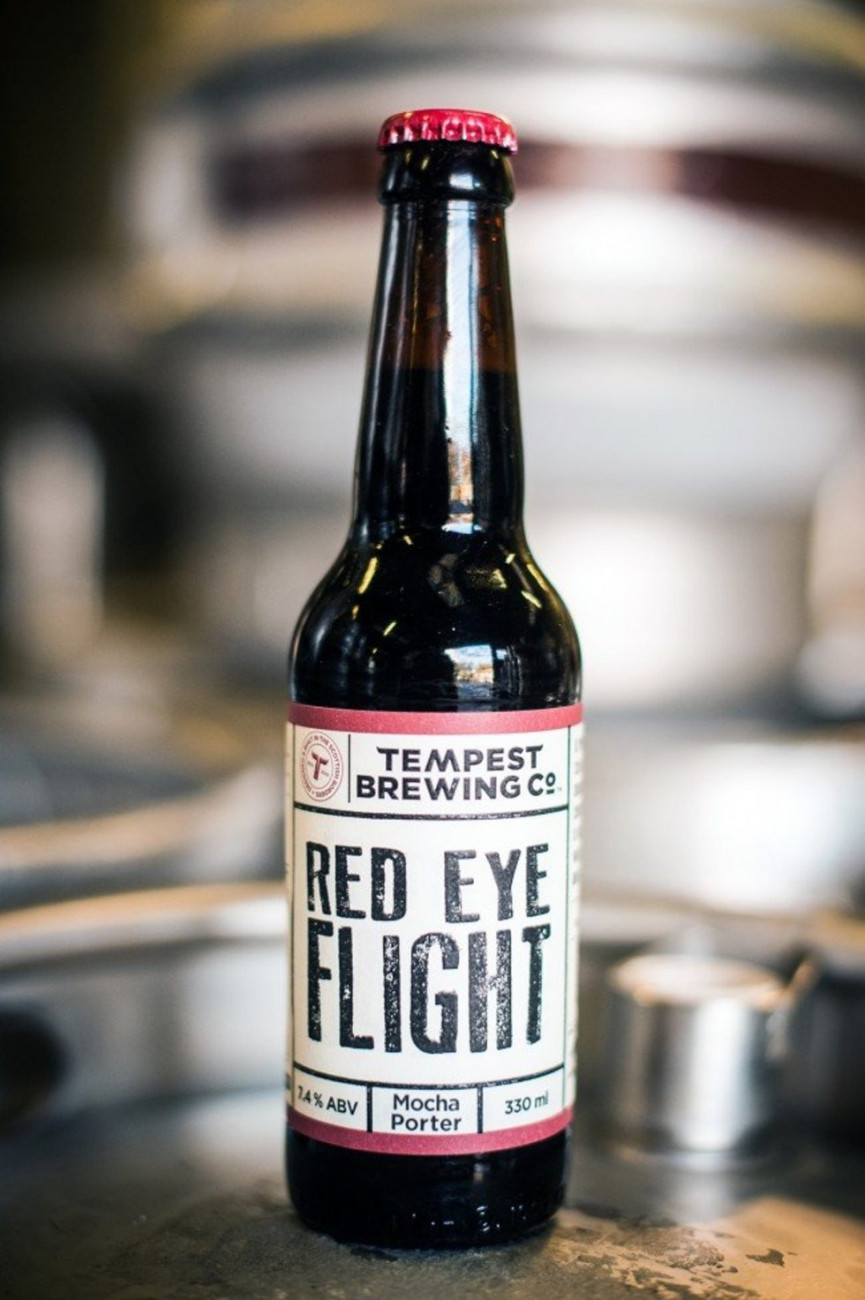 Tempest Brewing Co. Red Eye Flight
"Steam punk roasted Fazenda Pantano Brazillian coffee beans" can be found in this. Even though we have no idea what those things are, they must be pretty spesh – this bottle is rated a whopping 99% on uber-respected beer site Ratebeer.
£2.84, beeritz.co.uk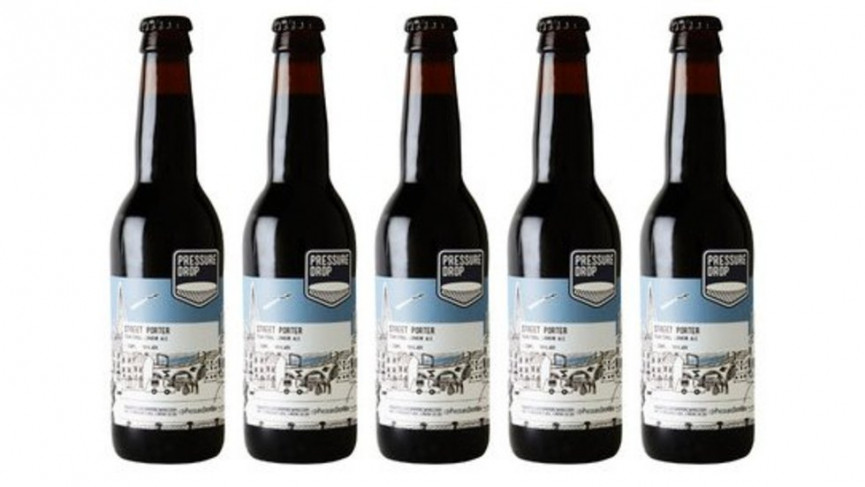 Pressure Drop Street Porter
The trio of Hackney boys behind this stand-out brewery have had a whole lot of fun experimenting with porter recipes, adding tea, chipotle chilli and even oysters into different mixes. This, however, is their straight-up, no messing, patriotically traditional style, and is good enough to make you spontaneously burst out into a rendition of the National Anthem.  
£2.75, eebria.com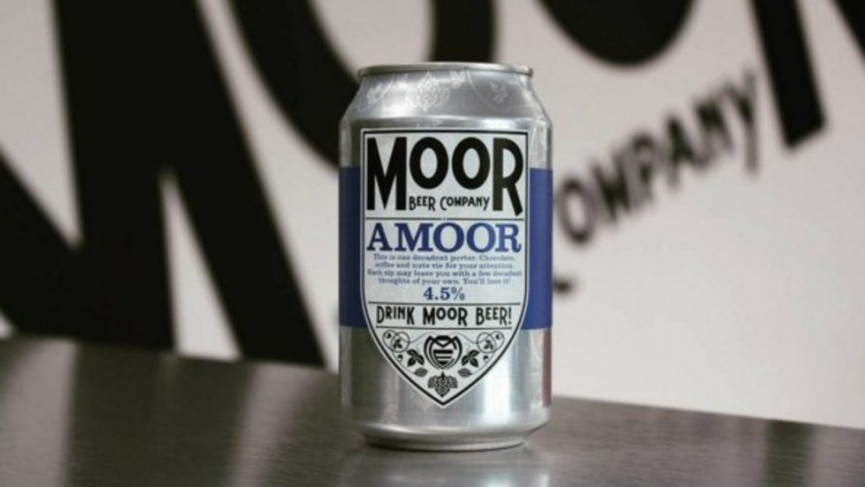 Moor Amoor
Unlike returning elderly boxer Frank Bruno, this muscular number has been around for a little while now but still excites us when it walks back into our lives. It's pretty easy to instantly reach for this Somerset brewery's So'Hop beer, which truly is one of the finest boozes we've ever got a little dizzy on, but this dark horse is one you'd be proper bonkers to miss out on. 
£4.59 (660ml bottle), beersofeurope.co.uk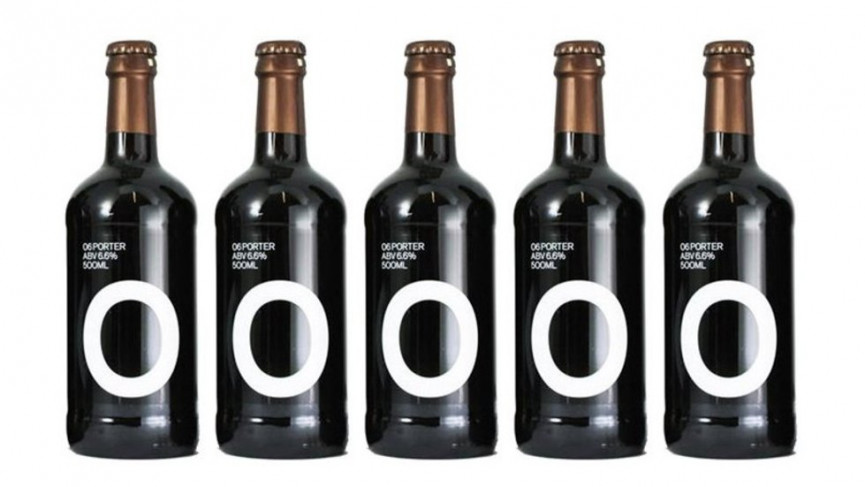 Otley 06 Porter
First brewed a whole decade ago, Otley's porter went on to win Champion Beer of Wales in 2009.  They know what they're doing in Pontypridd, they do.
£2.89, beerhawk.co.uk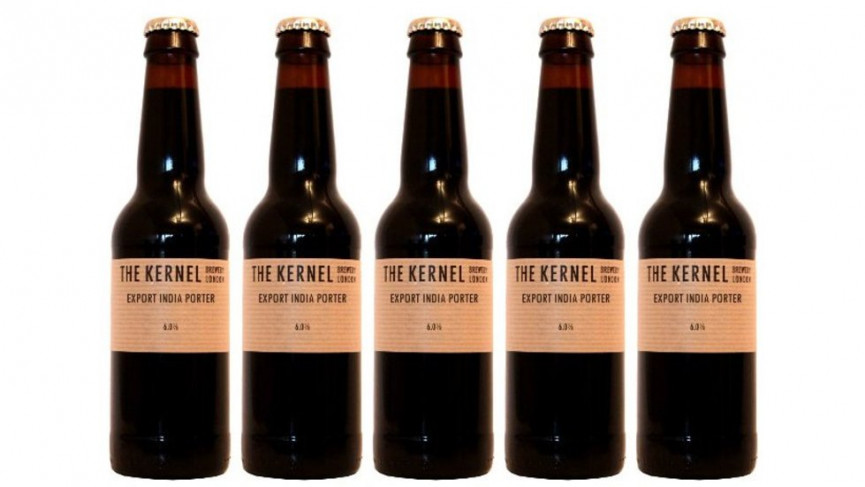 Kernel Export India Porter
Another little taste of history, Export India Porter was one of the first types of beer to be exported to India back when Britain boasted a whopping great Empire. If there's a brewery that can do this important style justice, it's the massively respected The Kernel.
£2.75, eebria.com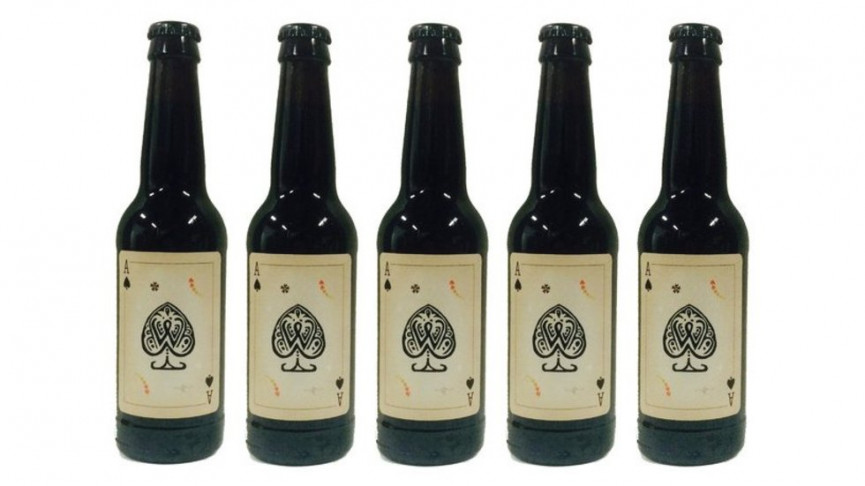 Wild Card Brewery Ace of Spades
The boozy embodiment of the phrase "not just a pretty face", this artistically lovely bottle also houses one heck of a porter, fresh from the mean streets of Walthamstow.  
£2.70, eebria.com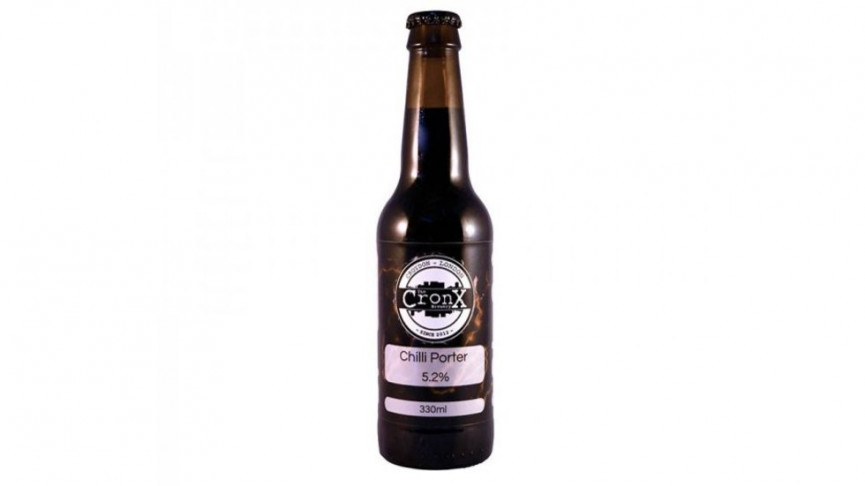 The Cronx Brewery Chilli Porter
Brilliantly-named The Cronx (a tidy mash-up of 'The Bronx' and the brewery's hometown, Croydon) make this a tastebomb of a chilli porter, which will give you a lively kick in the mouth before soothing it with a warm bear-like hug.
£38 for 12, craftmetropolis.co.uk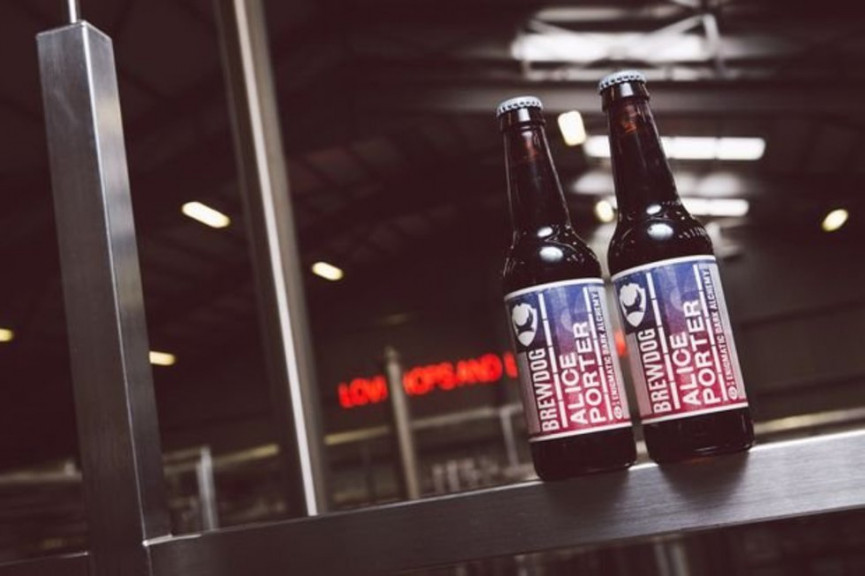 BrewDog Alice Porter
Unfortunately, cracking open this monster beer isn't quite as simple as it seems. The brewing punks from Scotland will only make this cocoa and treacle-laiden beauty during the first three months of the year, right when we're all wearing three pairs of socks to bed and crying icy tears of bitter coldness. What does that mean? If you see it, buy it. Buy all of it.
More info at BrewDog.com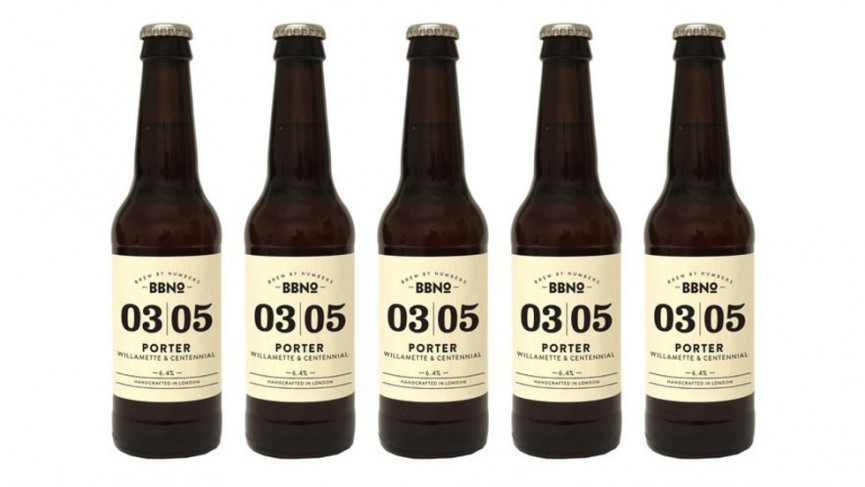 BBNo 0305
They may have a name that sounds like text speak for "Baby! No!", but Brew By Numbers co-founders Dave and Tom are pretty serious about kicking out top notch bottles of suds. Like what you taste? Head over to their Bermondsey brewhouse to sample the rest of their lip-smacking range. OMG BBNO ILY IRL LOL!
£3, eebria.com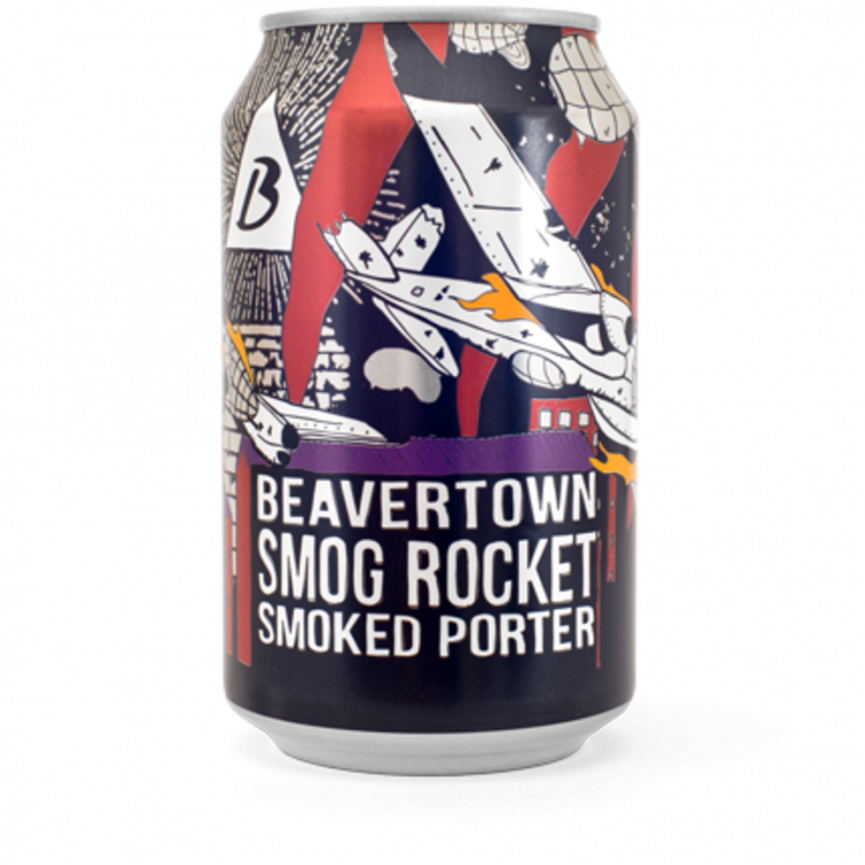 Beavertown Smog Rocket
These East London heroes are celebrating four years of alco-offerings this month, and of their entire catalogue of canned goodness this is what we'll be raising in their honour. It pours thick, looks dark, and is packed with more smoke than Sterling Cooper's New York office.
£2.40, beermerchants.com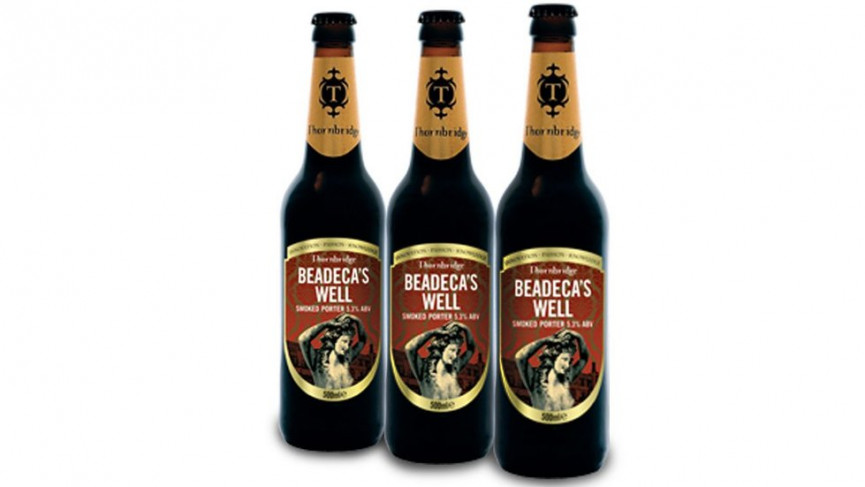 Thornbridge Beadeca's Well
Any respected brewer will list Thornbridge up there in their booze-making heroes, and that's reason enough to crack open this impeccable bottle from the beer legends in Derbyshire.
12 for £27.50, thornbridgebrewery.co.uk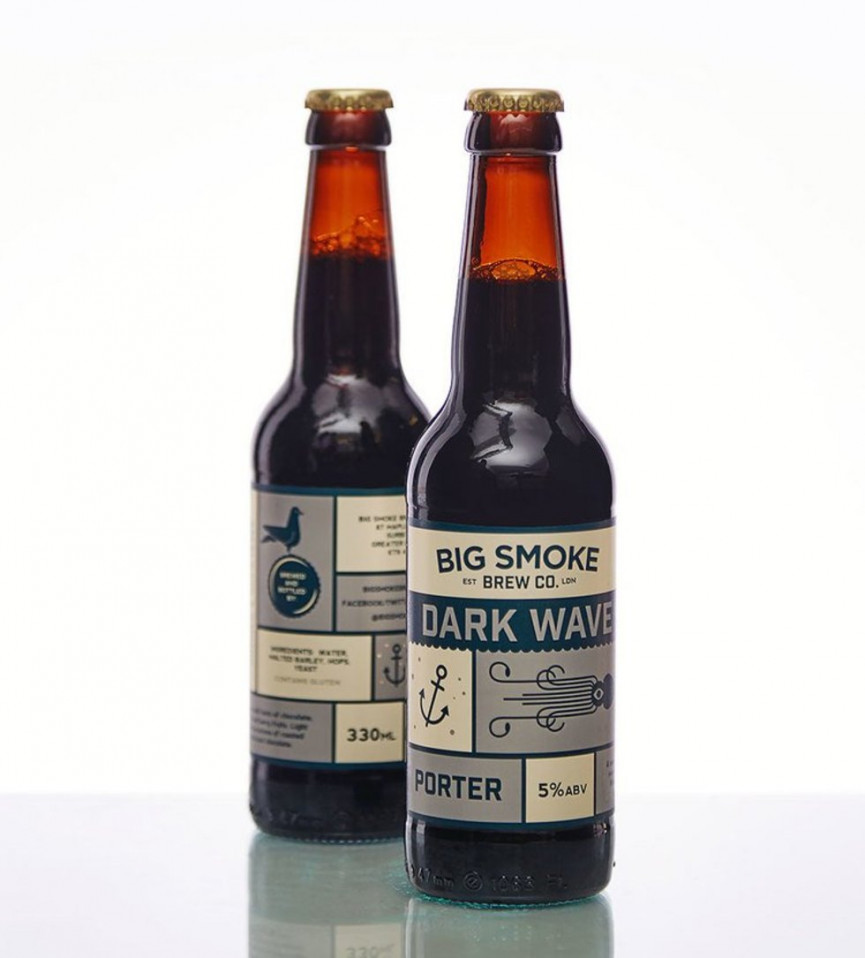 Big Smoke Darkwave
Surbiton's best-kept secret lies in the beer garden of brilliant drinking establishment The Antelope on Maple Road. There, you'll find the oh-so-sweet Big Smoke brewery, which makes some giant-slaying beers (in particular their bruising 6% Medicine Man IPA). Order yourself a pint of their Darkwave porter, then take the battered leather seat by the pub's fire and try not to feel like you've reached peak masculinity.
More info at bigsmokebrew.co.uk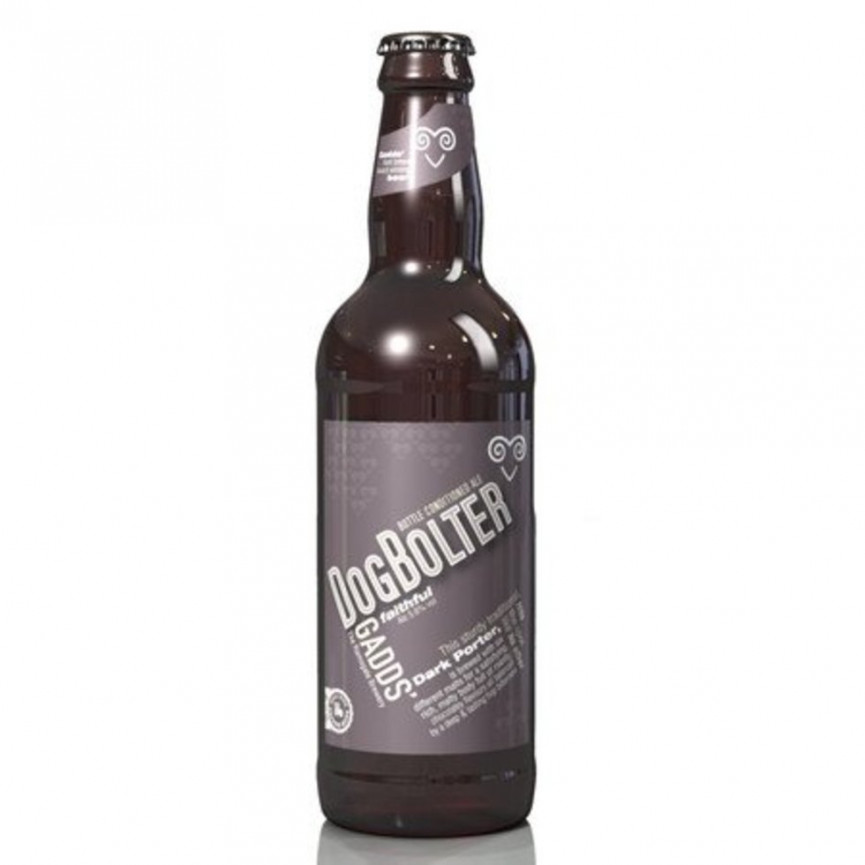 Ramsgate Brewery Dogbolter
Dogbolter – excellent name for a beer, excellent name for a thrash metal band, bad name for a vet.
£2.21, eebria.com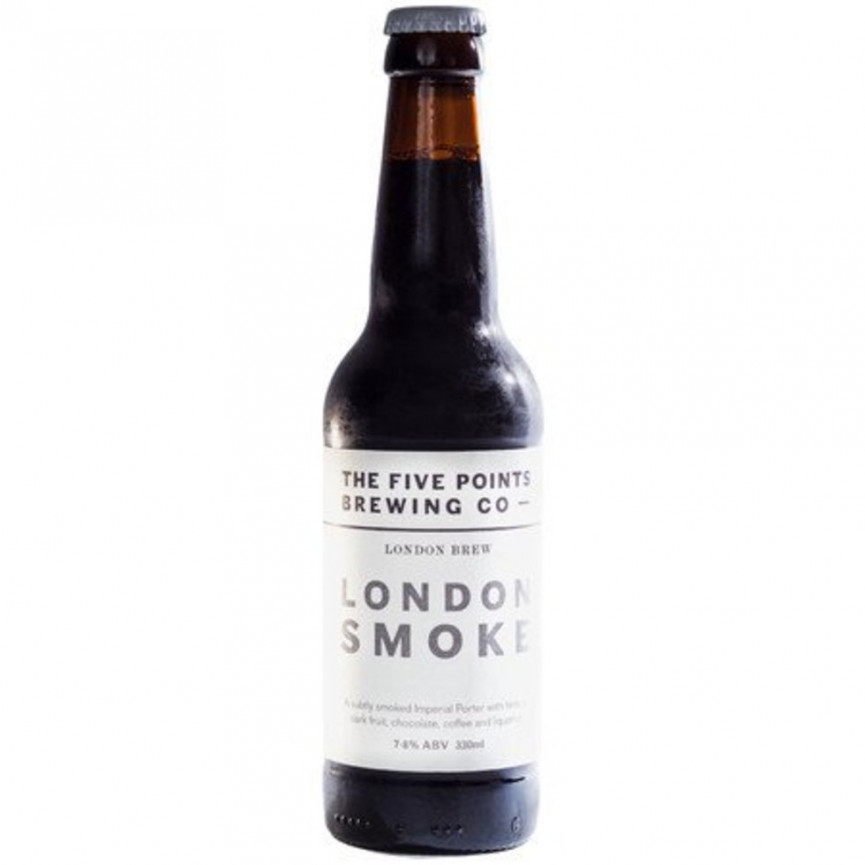 Five Points Brewing Company London Smoke
Originally brewed in collaboration with BrewDog and initially named Smoke & Mirrors, this distinctive and semi-seasonal porter has a lightly smoked note and rich tobacco and chocolate flavours. It's pretty much like sitting around a campfire with your pipe-smoking Grandad while you make chocolate-covered bananas on the embers.
£3.50, eebria.com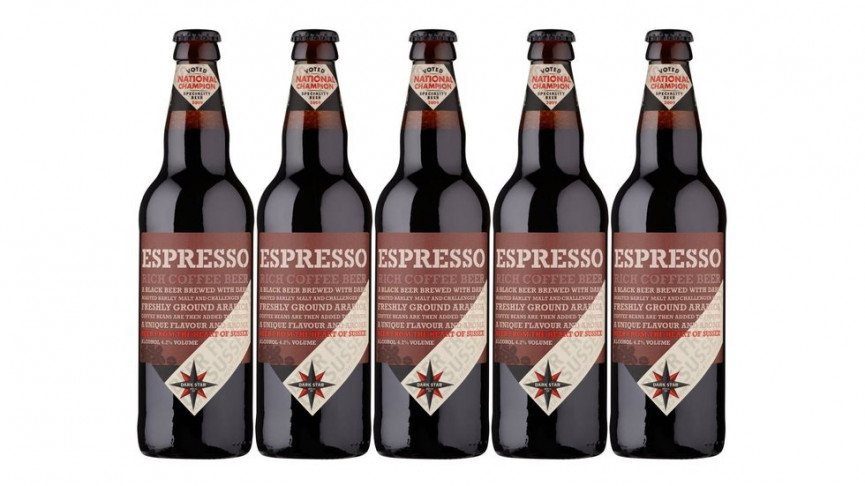 Dark Star Espresso
Flagging at the end of the evening but dead-set on powering through and partying 'til the early hours? Get all the fun (very responsible fun, obviously) of booze with the snooze-slaying kick of arabica coffee beans that are laced inside this bottle.
£2.30, waitrose.com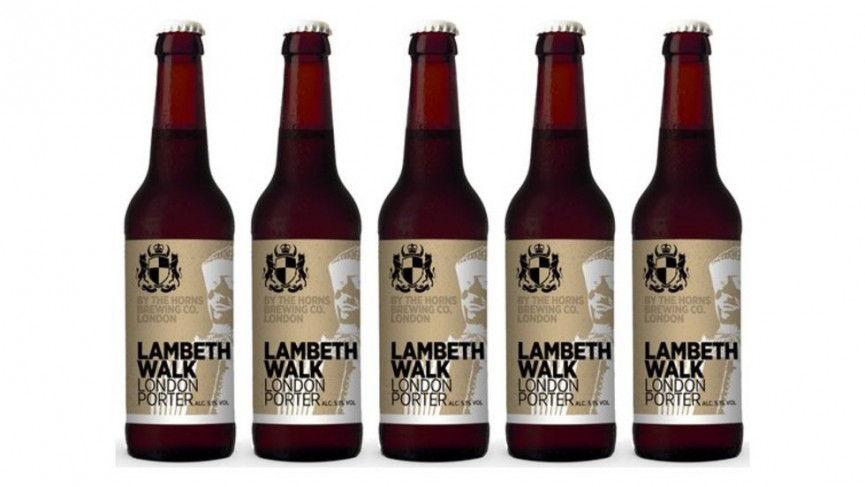 By The Horns Lambeth Walk
Forget the American Dream, By The Horns is proof that there's such a thing as the Wandsworth dream too. Starting out with nothing but a home brew kit, a garage and an idea to make bottles of the good stuff, this beer (as well as the rest of their range) proves that you don't need to fly to across the pond to make a go of whatever it is you fancy doing with the rest of your life. 
£3, eebria.com