ShortList is supported by you, our amazing readers. When you click through the links on our site and make a purchase we may earn a commission.
Learn more
Stephen King's enormous, terrifying 'The Stand' is coming to telly
It's the longest book in the WORLD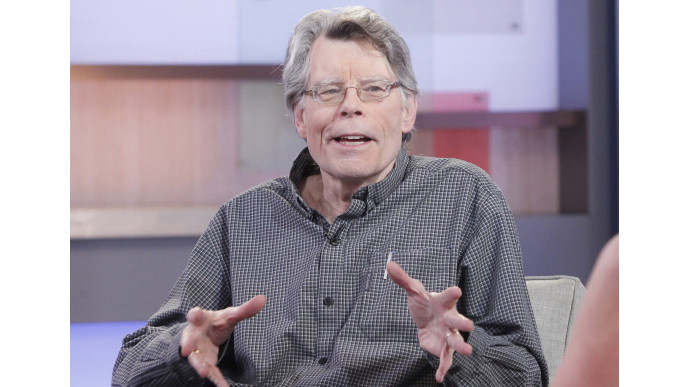 Stephen King's The Stand, a, 1150-page monster that, madly, was voted Britain's 53rd-favourite book, is being made into a TV series. 
The audiobook is 47 hours long (47 hours!), but this will be a mere ten-episode series, airing on CBS All Access in the States and over here, who knows. You never know with these things – sometimes they show up on Netflix episode-by-episode and are made a massive deal of, and sometimes they're up there in the nosebleeds of Freeview sandwiched between Bible TV and the Ladies In Their Pants channel.
(CBS All Access is also going to be the home of Jordan Peele's Twilight Zone reboot. Hopefully they'll find themselves somewhere sensible over here and not in those channels where all the adverts are for budget cremations.)
The hardback originally came out in 1978, with 150,000 words cut out of it at the insistence of King's publishers who felt the public might be more likely to buy a book they could actually carry. Every time it's been reissued it's been edited – the original was set in 1980, then the 1980 paperback edition shifted it to 1985, and the 1990 version had the extra words restored and was shifted forward in time again.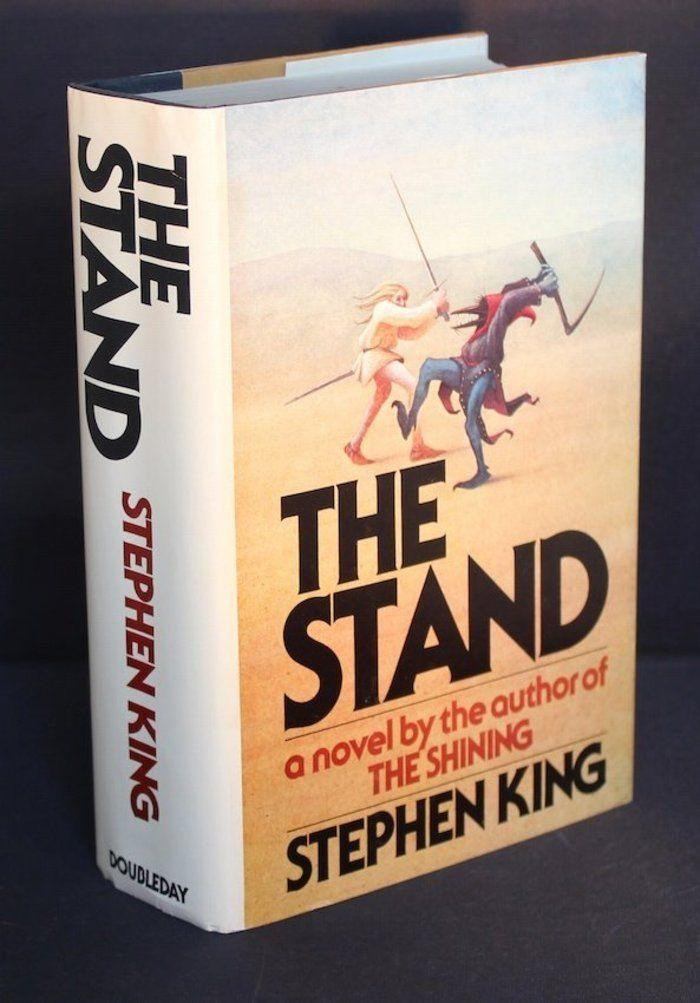 The story is massive, with a huge cast of characters, concerning the aftermath of a disease that wipes out the majority of the planet. Late zombie legend George A. Romero worked on a film adaptation for a while but it didn't pan out. It was later turned into a miniseries in 1994 starring Gary Sinise (Lieutenant Dan from Forrest Gump), Rob Lowe (from Wayne's World and Parks and Recreation) and Miguel Ferrer (from Hot Shots! Part Deux). Another film version was then announced in 2011, which was set to star Ben Affleck until he left the project to be Batman (which he has now given up). In 2014, the project that became this series was initiated, originally as a three-hour film, then a four-film series, and now a ten-part TV show.
Writer Josh Boone, who has been with this version for five years, has been a fan of King's his whole life. He first read The Stand at 12, and when his parents found out they burned it. He wrote to Stephen King to tell him what had happened, and King responded by sending him more books.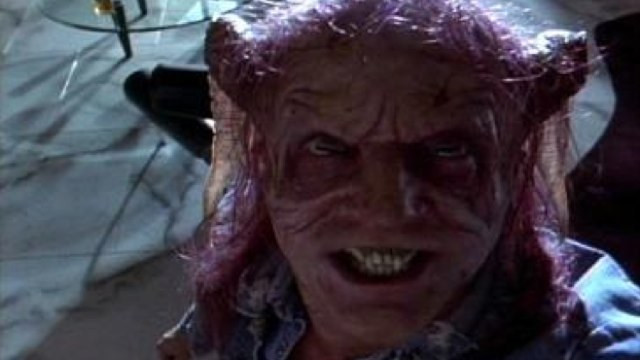 "I'm excited and so very pleased that The Stand is going to have a new life on this exciting new platform," King told Variety. 
"The people involved are men and women who know exactly what they're doing; the scripts are dynamite. The result bids to be something memorable and thrilling. I believe it will take viewers away to a world they hope will never happen."
(Pic: Getty Images)
Related Reviews and Shortlists