ShortList is supported by you, our amazing readers. When you click through the links on our site and make a purchase we may earn a commission.
Learn more
If you want to have a drink at the 2022 World Cup you'd better start saving now
And you thought a London pint was expensive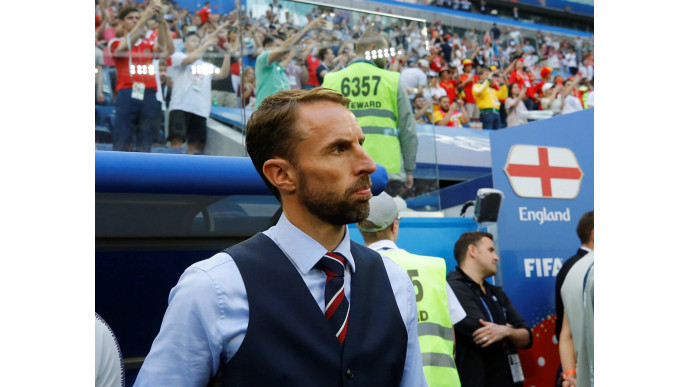 After England's unexpectedly excellent semi-final performance at last year's World Cup, followed by a scintillating Nations League group win, suddenly international football is very much back on the agenda for English football fans.
And, despite initial reservations over the next World Cup - namely, the stench of corruption surrounding the decision to award it to Qatar, a place with zero footballing history, the human rights issues surrounding the building of the stadiums and the fact that it's been moved from its traditional summer spot to the winter of 2022 due to the physical impossibility of playing in June and July - many fans will now be taking a furtive glance at travel prices to the Gulf state.
But, if last summer's events taught us one thing, it's that throwing hundreds of pints in the air is now the accepted way of celebrating England goals - and we're sad to report that if you want to start doing that in 2022, you'd better start filling that piggy bank right now.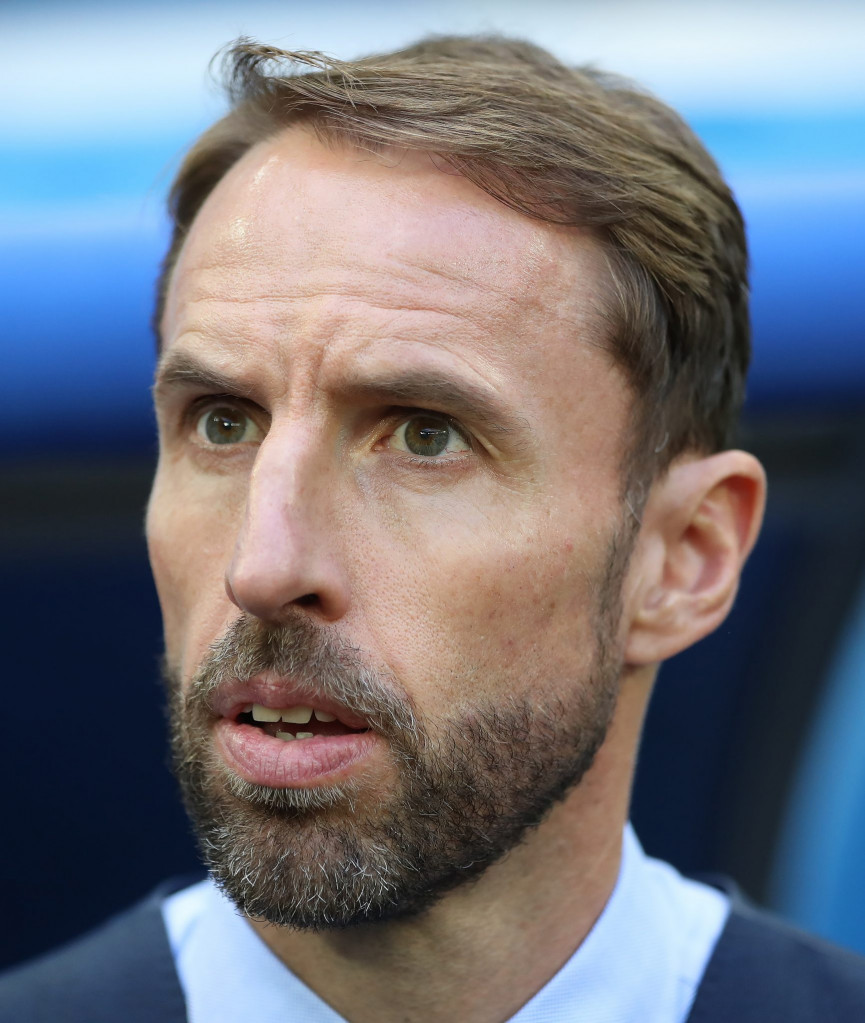 Qatar has commemorated the new year by introducing a 100% 'sin tax' on alcohol; a move which comes weeks after it announced plans to introduce a levy on "health-damaging" goods.
This now means that a single litre of gin will now cost you a whopping £73.25 (304 Qatari riyals), while a 24-pack of beer cans will cost a huge £82.73 (384 riyals) - that's £3.45 per can.
Wine is not so bad - with a 750ml bottle of South African Shiraz now costing £18.53 (86 riyals).
The country has only one main alcohol store - the Qatar Distribution Company - and with the sale of it restricted by permit, don't expect any new rivals to capitalise on the high prices and try and undercut them.
Alcohol is served in licensed bars, clubs and hotels, but drinking in public is banned, so even if you could afford it, if you attempted to celebrate Harry Kane's inevitable goalfest by lobbing your bottle of gin up in the air, you'd probably end up in prison fairly sharpish.
(Images: Getty)
Related Reviews and Shortlists