ShortList is supported by you, our amazing readers. When you click through the links on our site and make a purchase we may earn a commission.
Learn more
New Netflix thriller joins rare 100% Rotten Tomatoes club
The reviews are in and this tense movie is a must watch...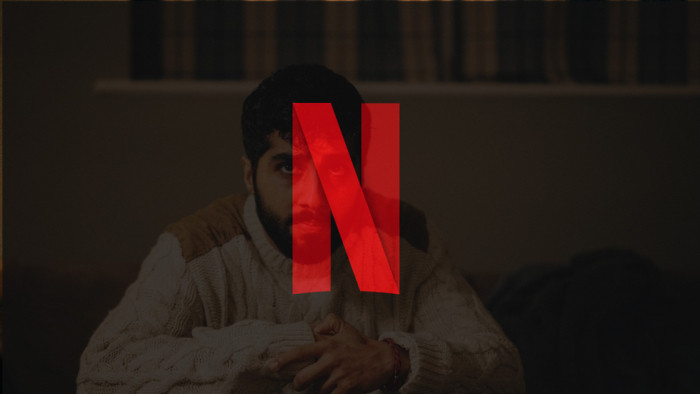 Getting a 100% score on Rotten Tomatoes is a rare thing and something that has only happened to a handful of Netflix movies. But there is another that has just joined that heady rank.
Accused is a recent Netflix thriller that is based around the knotty tale of a witch hunt on social media, after a bomb goes off in London.
The movie is directed by someone who has quickly become the king of tension, Philip Barantini. the British director is also behind Boiling Point, which is a one-shot movie starring Stephen Graham as an exasperated chef. That movie has made its way to TV with a spin-off, while Barantini also directed the intense The Responder for TV, starring Martin Freeman, and medical thriller Malpractice.
The tension in Accused is on another level, though, and the person at the centre of it all, Harri Bhavsar, is played fantastically by Sex Education's Chaneil Kular.
Interestingly, he will next be seen on Netflix in Bodies - watch the trailer here - which also stars... Stephen Graham. As for the Rotten Tomatoes score, it's currently sitting at 100%. We say currently as when more reviews are added, it could change. This happened with They Cloned Tyrone, a superb sci-fi satire from Netflix which stayed at 100% for weeks, but now sits at 95%.
Accused is at 100% and there are only a handful of Netflix movies that also hold this rank. The more recent of these is Wes Anderson's short movie, The Ratcatcher, while recent documentary The Saint Of Second Chances is also on this list.
Excellent horror movie His House also stands at 100% and another documentary Mixed By Enry is another entrant to this list.
As for the reviews of Accused, you need to prepare yourself for this one.
Empire notes: "It's a movie built on a potentially star-making performance from Kular. It's at its best, though, when it leans into the dread rather than going big; when it's simmering away nicely, rather than hitting boiling point."
Movie Nation says: "As thrillers go, Accused is simplicity itself."
The Guardian explains: "It's a film of our horrible moment, not only in its digital wrapping, but in its grim snapshot of the ever-increasing, easily disseminated hatred and fear that have further warped how people see and treat each other."
Accused is on Netflix now, in the UK and other countries. Check the availability of the movie wherever you are. In the US, Accused is available to watch on Tubi now.
Looking for something a little different? We chart the best new Netflix documentaries that you should be watching...
Related Reviews and Shortlists