ShortList is supported by you, our amazing readers. When you click through the links on our site and make a purchase we may earn a commission.
Learn more
In amongst all the headline-grabbing box sets and glossy movie productions, Netflix has quietly become the king of the documentary.
It turns out there's a huge appetite for non-fictional investigative programming - and this best new documentaries on Netflix list proves - and the streaming giant is only too ready to meet that demand.
There's real scope to Netflix's documentary offering too. From true crime to sports biographies, and from celebrity profiles to nature docs, whatever your mood or predilection, there's likely to be something on Netflix that can teach you something about the world.
Scanning down the list of releases, Netflix really does churn out a lot of documentaries. This is great, but it does mean that it's all too easy to miss some great programming.
That's why we thought an additional documentary feature would be in order, shedding light on the best new documentary films and series on Netflix. All of the following docs were released this year.
Which 2023 Netflix documentary is your pick? Have your say by voting below.
Best new Netflix documentaries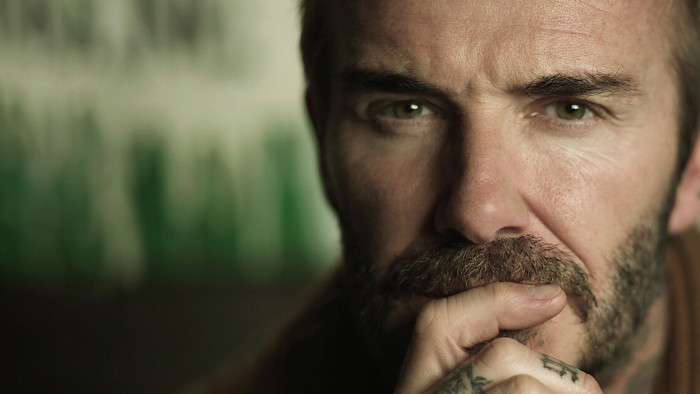 One of the starriest documentaries of recent times, Beckham not only concerns one of the most recognisable faces on the planet (especially if you're a Brit), but also happens to have been directed by that guy out of Succession (Fisher Stevens). Beckham is packed full of archival footage and fresh interview material from the great and good of modern football and beyond, all aimed at getting to the heart of the Beckham phenomenon. This four-part series follows the footballer from his early years to his life as a global celebrity and businessman.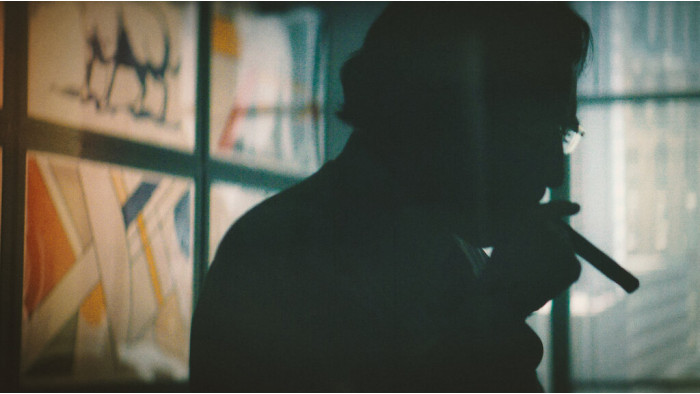 2

. Madoff: The Monster of Wall Street
This four-part limited series covers the infamous Wall Street financier Bernie Madoff, who orchestrated the biggest Ponzi scheme in history, raking in $64.8 billion from oblivious investors across a span of decades. Featuring extensive access to those around Madoff (the fraudster himself died an old man in prison in 2021), The Monster of Wall Street presents a comprehensive overview of the case with all the pace and style of a Hollywood thriller. Few of the major US financial and governmental institutions emerge from this documentary with credit in the bank.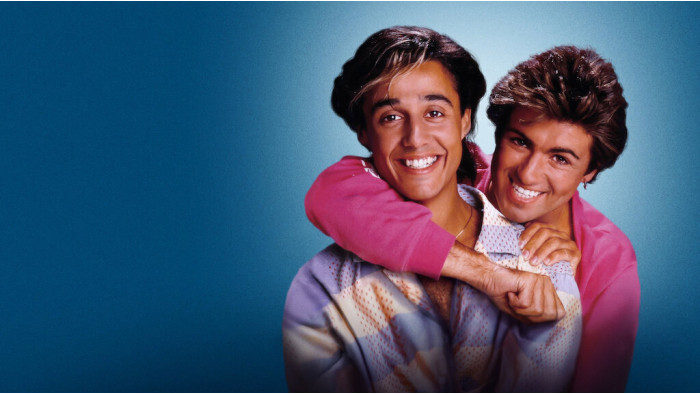 The UK pop duo of George Michael and Andrew Ridgeley, known as Wham!, was one of the biggest musical sensations of the early '80s. This Netflix doc delves into the mountains of archival footage surrounding the group (these were the early days of MTV, remember), and produces a warm-hearted reflection on why they were so compelling. Wisely, the documentary also adopts the tone of relentless positivity and colour that surrounded the group during its gloriously brief lifespan.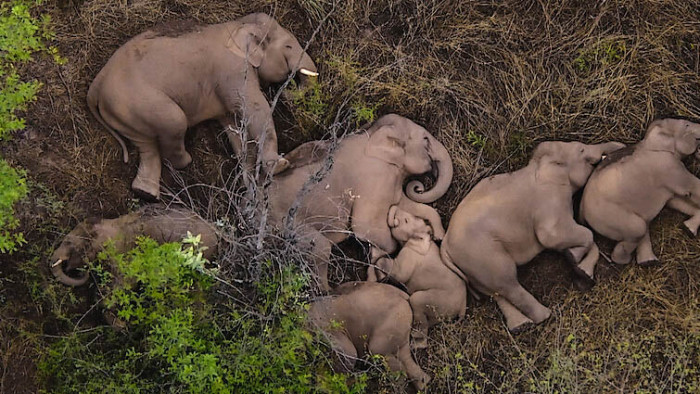 The visually stunning wildlife documentary returns for a second season, once again fronted by UK national treasure David Attenborough. It's nature that's the star of the show here however, which is precisely as it should be. While this season has more than its fair share of beautiful scenery and wildlife, however, it adopts a slightly harder edge than before. The urgency is evident in its more pronounced ecological messaging. Four beautiful pieces of film making, for sure, but also a stark reminder of the damage that's being done to our beautiful planet.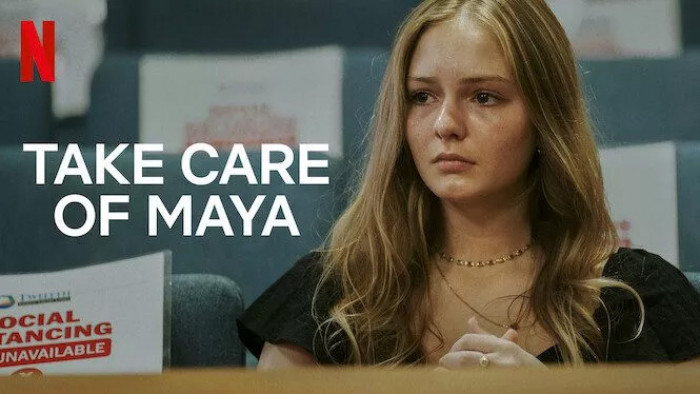 In 2015, 10-year-old Maya Kowalski started experiencing a diverse array of medical difficulties. Eventually diagnosed with a condition called complex regional pain syndrome (CRPS), Maya was put into an unorthodox but effective ketamine coma. Unable to afford this continued treatment, Maya's family eventually come into conflict with health workers and authorities who completely misread the situation, culminating in accusations of abuse and subsequent legal action. Take Care of Maya is an alarming and deeply tragic real life story of systemic failure and the gaping flaws in the US health system.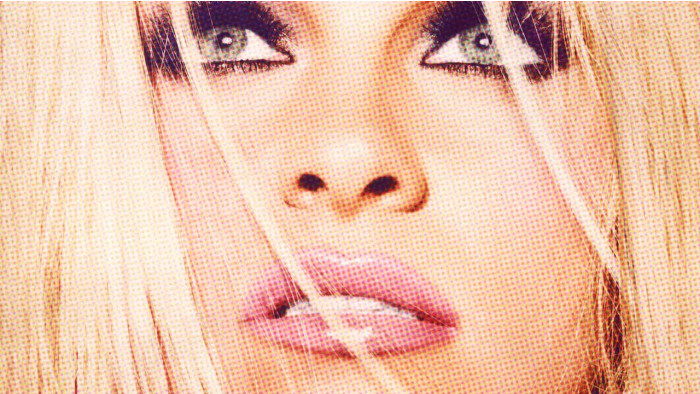 Pamela, A Love Story offers a sympathetic run through of Baywatch star Pamela Anderson's life and career. The key to the documentary's success is the direct input from Anderson herself, as she offers an extensive interview from her Canadian home. It reveals the star to be a smart, funny, self-aware presence, which is all the more remarkable when you reflect (as the documentary does so succinctly) on the controversy and outrageous misogyny that seemed to accompany Anderson at the height of her fame.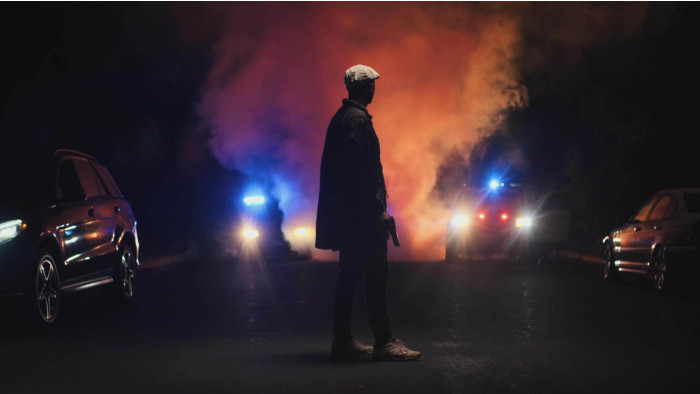 7

. American Manhunt: The Boston Marathon Bombing
Ten years on from the Boston marathon bombing, in which three people died and some 200 more were injured by a pair of homemade bombs, this Netflix documentary examines the events of the day and follows the four-day search for those responsible. The latter police process was far more complex and indeed chaotic than its brief timespan would suggest. The documentary also extends its remit to cover the effect that this traumatic event had on those involved, from victims to law enforcement agents, over the subsequent decade.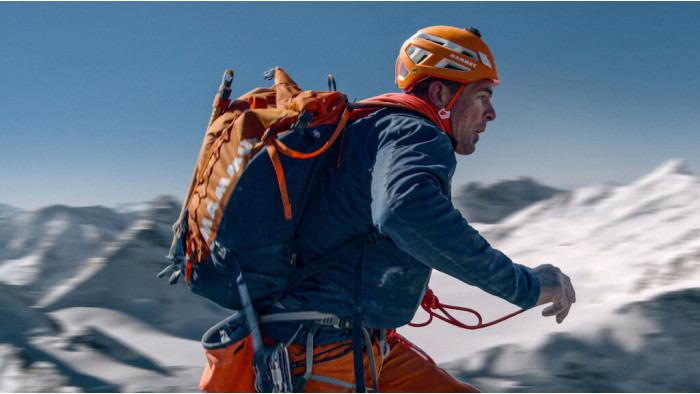 Race to the Summit tracks the exploits of a pair of Alpine speed climbers, Ueli Steck and Dani Arnold, and their fateful rivalry. The two elite athletes would spend years one-upping each other in pursuit of glory. It's a fascinating insight into the cutting edge of human physical endeavour, with plenty of controversy and acrimony along the way, and with a tragic sting in its tail. Featuring breathtaking photography of some of the worlds most scenic and treacherous peaks, Race to the Summit is proper edge-of-your-seat stuff.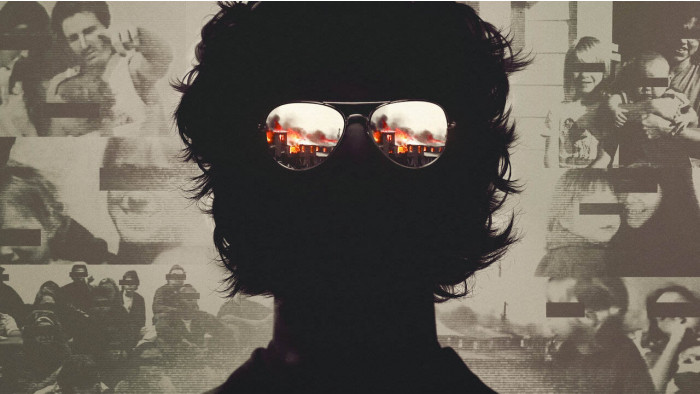 9

. Waco: American Apocalypse
The Waco siege of 1993 has entered US folklore as a quintessentially American true crime story, touching upon themes such as religious freedom, gun control, and intensive media coverage. David Koresh and his Branch Davidian cult embarked on a fateful 51-day armed stand-off with FBI and ATF officers, resulting in the deaths of 86 people and the fiery destruction of the Branch Davidian compound. This three-part series marks the 30th anniversary of the siege by slickly condensing the miles of video tape of the event into a gripping overview.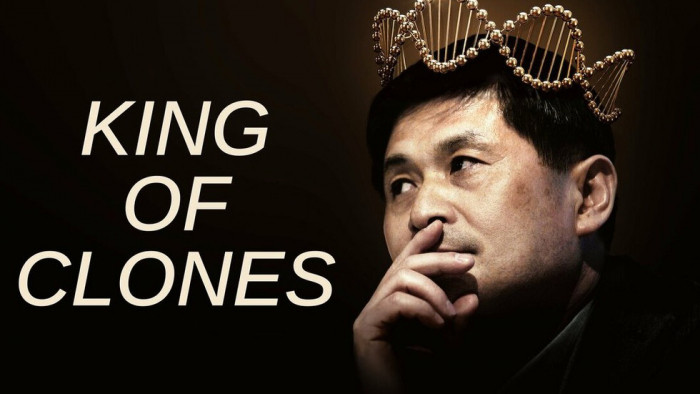 While many of the documentaries on this list deal with famous people and institutions, King of Clones is notable for its handling of a fascinating subject that many won't be familiar with. Hwang Woo-su is a South Korean scientist who became embroiled in a fake cloning scandal during the mid-'00s, turning him from national hero to disgraced criminal. Initially acclaimed for his pioneering stem cell research, he was discovered to have fabricated a number of experiments that purportedly created human embryonic stem cells through cloning.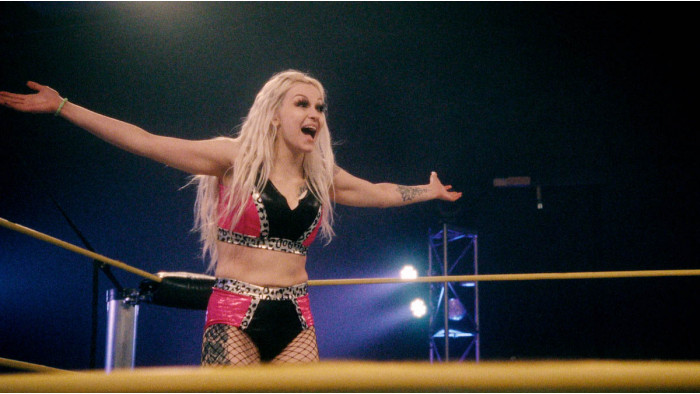 You might not think that you're interested in the world of pro wrestling – scripted outcomes, hammy acting, pumped up muscles and all – but this documentary offers a fascinating insight into a peculiar world. The focus here is not on the WWE big leagues, but on the backwater Ohio Valley Wrestling circuit that gave both John Cena and Dave Bautista their starts. The cast of characters is fascinating, to the point where even wrestling noobs will be whooping and hollering by the end.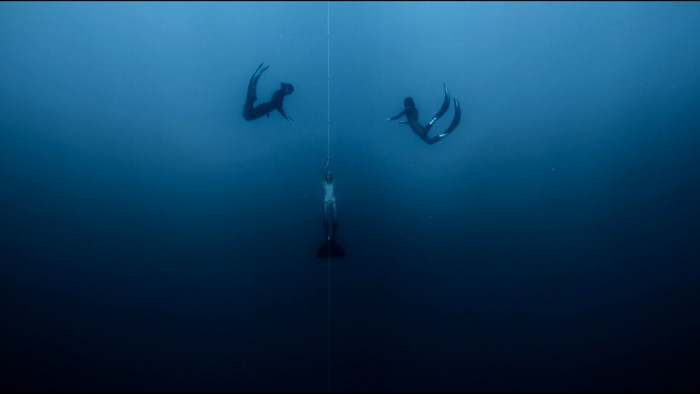 This moving documentary from Laura McGann follows Italian freediver (deep sea diving without any oxygen tanks) Alessia Zecchini as she attempts to break a world record together with her trainer and safety diver Stephen Keenan. The film's beautifully serene deep ocean footage contrasts with the very real stakes of what they're attempting. There's a steadily unfolding tragedy at the film's core, as its subjects and interviewees wrestle with the deadly nature of this most extreme of sports.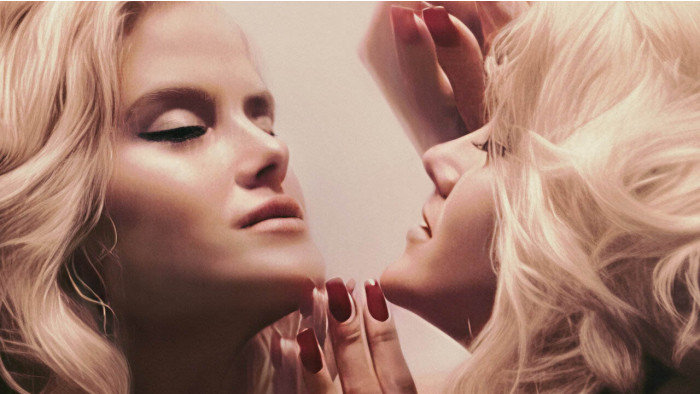 13

. Anna Nicole Smith: You Don't Know Me
Ursula Macfarlane's documentary delves into the tragic life of Anna Nicole Smith, the former Playboy model who wound up dying of a drug overdose in 2007 at the age of just 39. In attempting to look past the glossy facade and the exploitative tone of media coverage in the oughties, You Don't Know Me attempts to give the late star a belated voice. Along the way we learn of her early marriage and motherhood, as well as her controversial later marriage to the octogenarian billionaire J. Howard Marshall.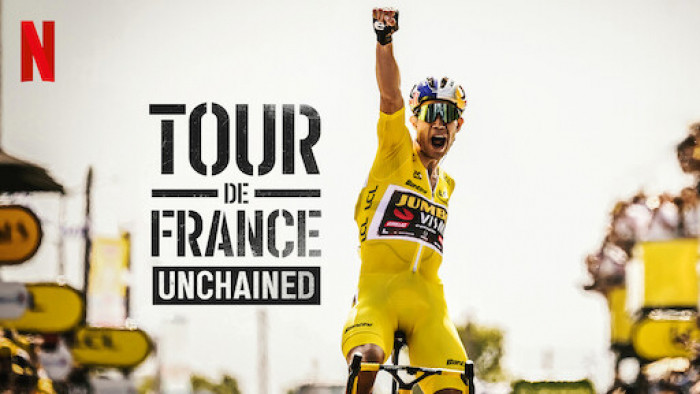 14

. Tour de France: Unchained
The Formula 1: Drive to Survive team has done it again, this time delving into the esoteric and somewhat elitist world of top level cycling. Tour de France: Unchained goes behind the scenes of the world-famous road race, outlining the immense physical sacrifice that goes into competing, not to mention the intense inter and intra-team rivalries that inevitably develop along the route. While superstar Tadej Pogačar and his team don't contribute, there are more than enough meaty offerings from the rest of the field to keep you pressing that Play Next button.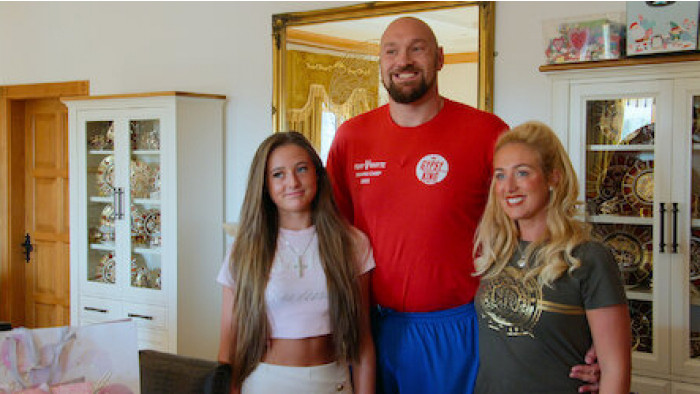 15

. At Home with the Furys
One of the breakout hits of the year follows the home life of eccentric heavyweight boxing champion Tyson Fury, whose own stellar sporting career and well documented issues with mental health are here juxtaposed with a surprisingly grounded (we hesitate to use the term 'normal') domestic set-up. It's a well worn fly-on-the-wall formula that feeds into our endless thirst for celebrity voyeurism, but there's an added note of interest in the unique personality of its larger-than-life central figure - not to mention his stalwart wife Paris.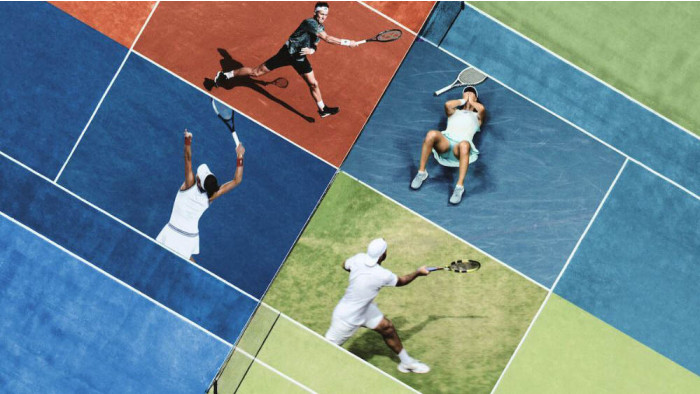 From the makers of the immensely popular F1: Drive to Survive documentary series, Break Point seeks to perform a similar reinvigoration exercise on the insular world of tennis. It's a sport that lacks the stand-out personalities and the unified narrative that Formula 1's traveling circus effortlessly provides. But the documentary still provides a fascinating (and extremely slickly produced) insight into perhaps the most individual-driven sport in the world. It also provides access to one of the rare outliers in modern tennis, Australian bad boy Nick Kyrgios.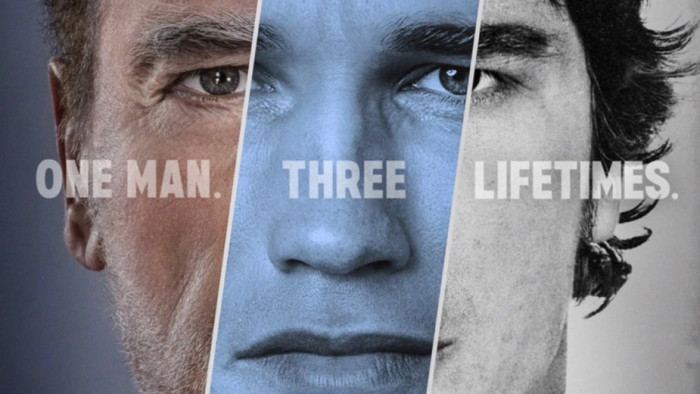 Whether you know him as The Governator, The Austrian Oak, or just plain Arnie, Arnold Schwarzenegger has to be one of the most iconic Hollywood stars on the planet. This three-part documentary delves back through the great man's eventful life, from a humble upbringing in post-war Austria, to winning the Mr. Universe title in 1967 at the age of just 20, through to his unlikely Hollywood career of the '80s and '90s. The result is as entertaining, glossy, and lacking in depth as one of the great man's movies, which is perhaps as it should be.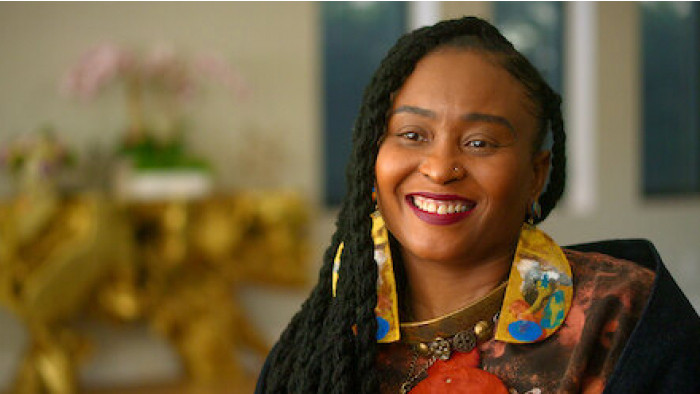 18

. Ladies First: A Story of Women in Hip-Hop
The year 2023 marks the 50-year anniversary of hip-hop, and this documentary examines the often overlooked role that women played in the rapid elevation of this vibrant musical form. From early breakout artists such as Queen Latifah and Monie Love through to modern superstars such as Nicki Minaj and Cardi B, this four-part series also runs through some of the less celebrated female figures who helped to put hip-hop on the map. Directed by Hannah Beachler, who has notable production design credits on Moonlight, Creed, Miles Ahead, and Black Panther, it's an invaluable piece of work.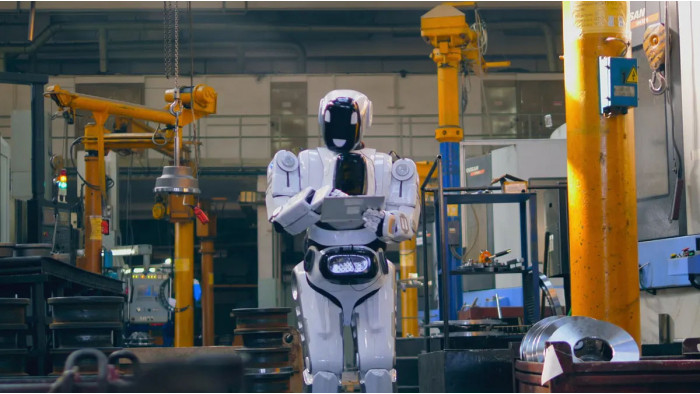 19

. Unknown: Killer Robots
If you were at all worried about the shape of the future in an increasingly AI-driven world, Unknown: Killer Robots may just provide the incentive to smash your phone and retreat to the country. From the race to produce autonomous military drones to those creepy robotic dogs, Unknown: Killer Robots runs through a number of advances and missteps in machine learning research, and what they could ultimately mean for humanity. It's either very promising or very worrying, depending on your level of faith in humanity.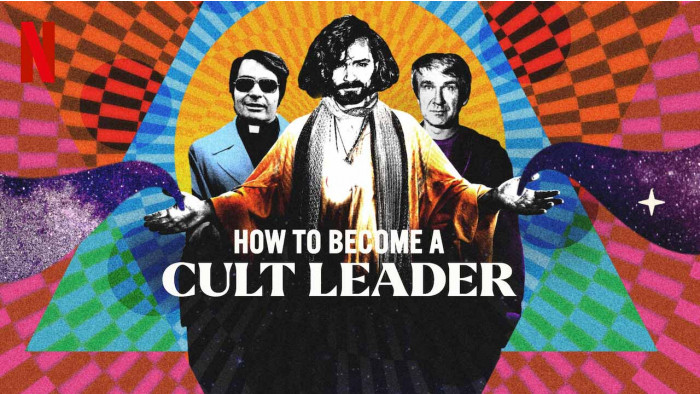 20

. How to Become a Cult Leader
Fresh from the team behind How to Become a Tyrant, Peter Dinklage narrates this tongue-in-cheek look at the weird and wild world of cults. The six-part series mixes interviews, archival footage, and quirky animation to produce a humorous playbook on how to win followers and influence people. How to Become a Cult Leader runs through all the greatest hits, including Charles Manson, Jim Jones, and the Heaven's Gate cult, before supplying an improbably happy ending with a look at the still-thriving Unification Church.
All image credits: Netflix
Related Reviews and Shortlists