ShortList is supported by you, our amazing readers. When you click through the links on our site and make a purchase we may earn a commission.
Learn more
New Netflix show brings back cult classic movie in the best possible way
One of the best films of the 2000s is getting the Netflix spin-off treatment.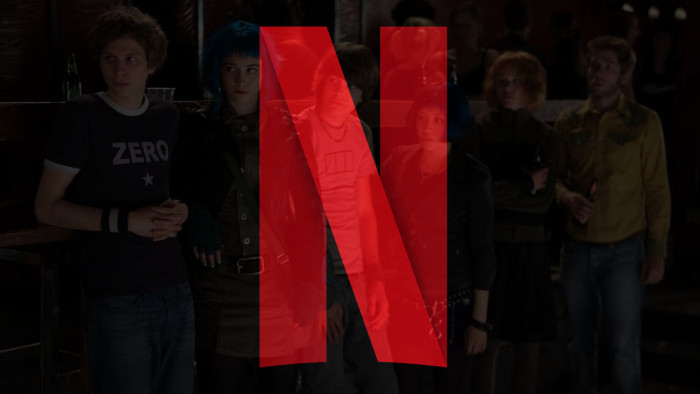 Netflix is no stranger to resurrecting cult classics. On the platform we have seen, in the UK at least, it streaming the Snowpiercer TV series and the success it has had with Cobra Kai - a spin-off of Karate Kid - has been fantastic.
There is set to be another show based on a cult movie (kind-of)... this time around it's a cult classic from 2010.
Scott Pilgrim Vs The World was Edgar Wright's third film proper and quite the departure from his first two very British comedies, Shaun of the Dead and Hot Fuzz.
It marked the first time that he had made a Hollywood movie and also the first time he was adapting work that wasn't written by him. In this case it was the graphic novel series by Canadian comic book writer Bryan Lee O'Malley.
Scott Pilgrim was first published in 2004 and is a frenetic tale of a slacker musician who falls in love with someone, only to have to fight her seven evil exes to win over her love.
The material was ripe for Wright whose movie, Scott Pilgrim vs. the World, played out like live action anime, with oodles of visual nods to the comics and beyond.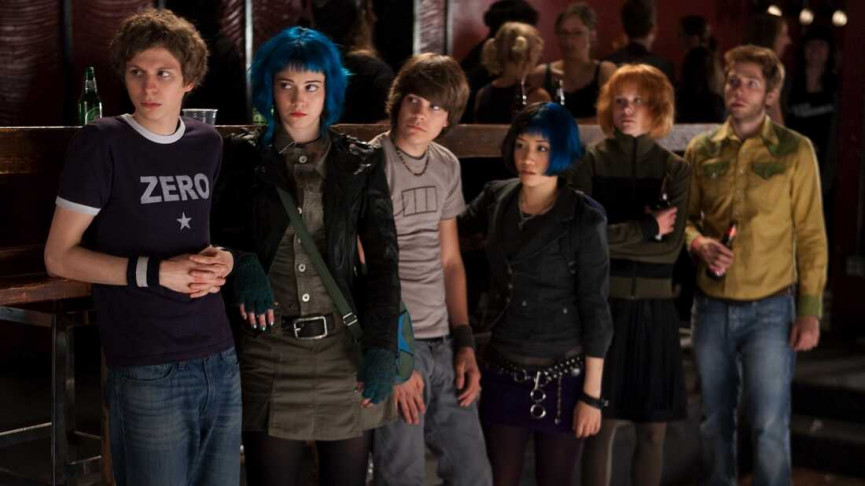 The ensemble that was assembled for Scott Pilgrim now reads like a 'who's who' of Hollywood stars. Those making either their first or early starts in their careers were: Michael Cera, Mary Elizabeth Winstead, Kieran Culkin, Chris Evans, Anna Kendrick, Alison Pill and Brandon Routh.
Now, Netflix and Edgar Wright have announced that the movie/comic book is being made into a Netflix TV show. It will be anime, honouring the look of the original comic books and the entire cast of the movie is back doing the voices.
This is not a drill! This is happening!

After much musing over the years about there being potential for an anime adaptation of 'Scott Pilgrim', I'm thrilled to say one is IMMINENT, with the whole cast back together and… you are going to lose your minds. pic.twitter.com/LyB7EIlcUD
— edgarwright (@edgarwright) March 30, 2023
Wright said on Twitter: "Original creator Bryan Lee O'Malley, along with writer BenDavid Grabinski have conjured up an anime series of Scott Pilgrim with the geniuses at Science SARU that doesn't just expand the universe, but also…well, just watch it."
He also confirmed the original cast would be returning.
Eunyoung Choi, executive producer of Science SARU said of the new show: "This series has been a wild ride, full of fresh and thrilling experiences for everyone at Science SARU. Working with such amazing artists and animators under the visionary leadership of director Abel Gongora has been an absolute dream come true. Our team is over the moon about bringing the 'Scott Pilgrim' world to life. We can hardly contain our excitement – this is going to be epic!"
No release date has been given yet but we will be the first in the queue to stream the thing!

Related Reviews and Shortlists