ShortList is supported by you, our amazing readers. When you click through the links on our site and make a purchase we may earn a commission.
Learn more
Netflix's latest true crime drama is a must watch - and streaming now
New footage and recordings reveal fresh information about an American tragedy.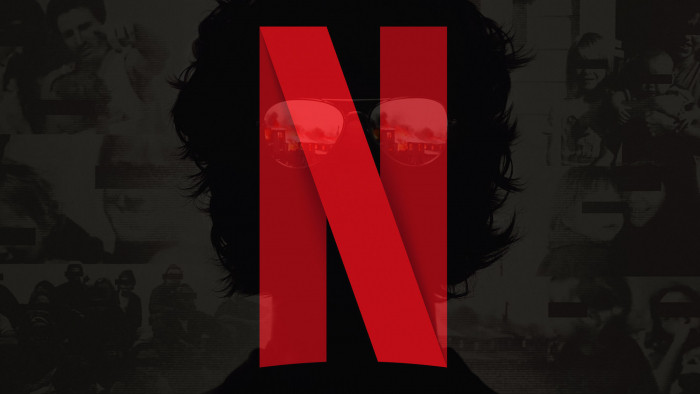 Netflix's latest true crime documentary series has just landed, and it's a biggie in terms of subject matter.
Waco: American Apocalypse explores the 1993 siege of a compound inhabited by the Branch Davidians cult. Every good cult needs a charismatic leader — David Koresh played that role in this sect of the Branch Davidians.
For those not old enough to remember the news reports at the time, Waco is seen as an avoidable tragedy, one that resulted in many deaths over a 51-day siege. It saw the FBI, the police and the military face off against a group of Americans armed to the teeth in Texas. However, we'll leave the show to tell the rest of the details.
Unlike 2018's dramatisation of these events, Waco starring Michael Shannon, Waco: American Apocalypse is a classic documentary with real footage and interviews with members of the cult and law enforcement.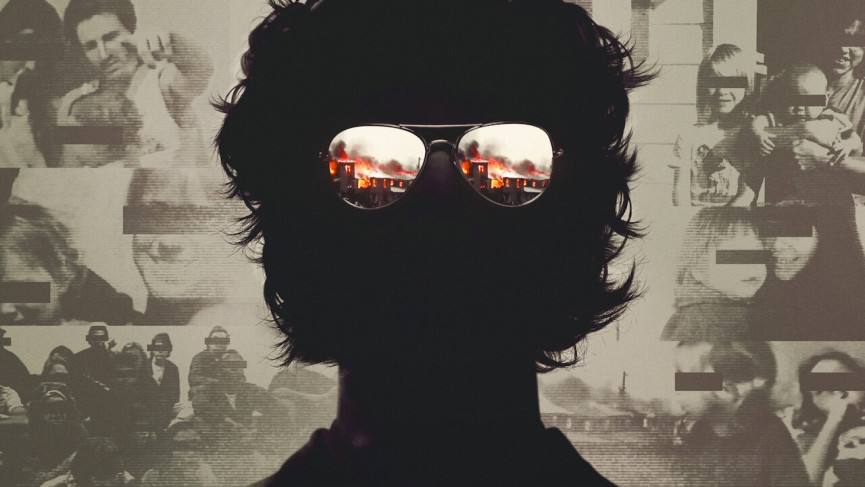 The series is comprised of three episodes, and features wiretap FBI recordings that should shed new light on the incident. Each episode lasts between 44 and 51 minutes – Netflix hasn't dragged this one on too long.

Waco: American Apocalypse is directed by Tiller Russell, who also directed 2021's Night Stalker: The Hunt for a Serial Killer and 2020's The Last Narc.

2023 marks 30 years since the events depicted in Waco: American Apocalypse. "Since this story first erupted thirty years ago, it's fascinated the world as an iconic and tragic moment in American history," says Tiller. "A prophetic leader with an apocalyptic vision, a fierce debate over the right to bear arms, and testing the constitutional limits of religious freedom - it has powerful and provocative elements that still reverberate today."

All three episodes are available to stream on Netflix now. Here's the trailer so you can get a feel for the show.
Related Reviews and Shortlists