ShortList is supported by you, our amazing readers. When you click through the links on our site and make a purchase we may earn a commission.
Learn more
Netflix finally reveals the real reason your favorite show was canceled
Was your favorite show canceled? Then Netflix has revealed just why, and what can be done to stop this.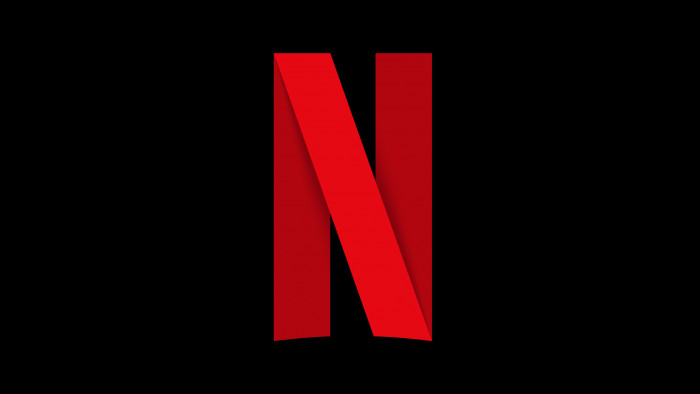 As much as Netflix is known for its decent TV shows and movies (for the most part), in recent months it has been a lot more well known for the shows it has canceled.
We get it: the streaming industry is in a state of flux right now, but sometimes shows are canceled that seem to have a big, dedicated audience and, quite rightly, when the show is dropped its fans are VERY vocal about it.
Netflix never normally react to this. No matter the amount of campaigns that are launched to save a particular series - the most recent being The Warrior Nun - it rarely budges on its decision, instead moving on to what it hopes is the next big thing.
Our fans got a billboard right across the street from Netflix headquarters. #WarriorNun#SaveWarriorNunhttps://t.co/quCQlcACwZ
— Amy Berg (@bergopolis) January 21, 2023
In a rare explanation for its recent spate of show cancelations, though, Netflix's co-CEO, Ted Sarandos has gone on record about why shows get the chop and, while his explanation is a fairly obvious one, it does hold the key to success on the service.
Cancel culture
Speaking to Bloomberg for an article (picked up by AV Club) which is actually about the new Co-CEO Greg Peters who is replacing Reed Hastings, he tackles the thorny issue of cancelations, noting: "We have never canceled a successful show. A lot of these shows were well-intended but talk to a very small audience on a very big budget."
We're sure the fans of Warrior Nun, Daredevil, 1899, GLOW, OA, Chilling Adventures of Sabrina, Uncoupled, Inside Job, Blockbuster, The Midnight Club, Fate: The Winx Saga, Resident Evil, Archive 81, Cowboy Bebop, would disagree but Sarandos continues…
"The key to it is you have to be able to talk to a small audience on a small budget and a large audience at a large budget. If you do that well, you can do that forever."
The recent spate of cancelation has some believing that Netflix will just be going after low-cost, easy to make docu-drama fare such as Below Deck in the future which is absolutely fine if that's for you. But it's a worry for those who are after something captivating that they can invest time in.
Related Reviews and Shortlists