ShortList is supported by you, our amazing readers. When you click through the links on our site and make a purchase we may earn a commission.
Learn more
We might be getting a brand new Muppets show on Disney+ and you bet we're excited
It's never too late for a comeback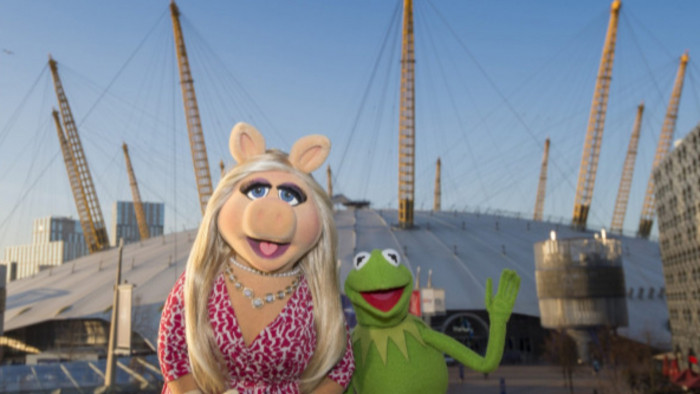 The Muppets are cultural icons who will never lose relevance, and we won't hear otherwise.
Kermit & Co have been great on the big screen, even helping Flight of the Conchords' Bret McKenzie win a Best Original Song Oscar for 'Man or Muppet', and A Muppet Christmas Carol is twice the festive film Love Actually could ever claim to be.
However, their TV escapades have never been able to hit the heights of the original Muppet Show – but perhaps that will change with the latest rumours about a return for Kermit, Miss Piggy et al.
We've started to see some noise about a new Muppet TV show coming to Disney's soon-to-be-released streaming service Disney+.
The story seems to originate with Splash Report, who are claiming there's a show in the works entitled Muppets Live Another Day. We're hoping this means it'll be a James Bond riff with Gonzo in a tux drinking martinis, but this is pure speculation on our part.
Why haven't Disney confirmed it at this stage? Well, to do so would be a big Kermitment. No, we won't apologise.
According to reports, the project will come into being in 2020, with Josh Gad (Frozen, New Girl) said to be attached. If accurate, it would be the first Muppet-related show since 2018's Muppet Babies and potentially the first not on a children-orientated network since the eponymous ABC show ended its run in 2015.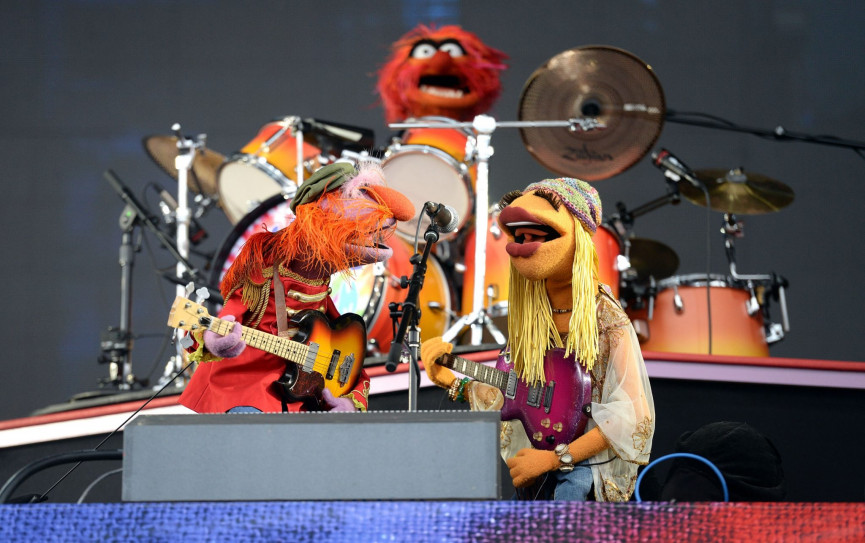 We've been hearing a fair amount about Disney+ of late, as is only natural with the service just months away from launching.
We have learned, for example, that Captain Marvel will be the first film from the Marvel Cinematic Universe to come straight to Disney+ without first appearing on Netflix.
On the TV series side, we look set for new content featuring characters from Monsters, Inc. and The Mighty Ducks, among others. We can't wait.
(Images: Getty)
Related Reviews and Shortlists