With all the takeaway delivery options at our disposal, we don't technically need another one.
When has needing something stopped us, though, especially when there's a genuinely different option on the table.
Marks & Spencer know what they're doing when it comes to ready meals, and plenty of people swear by their food even after someone has floated the idea of a takeaway.
Sure, sometimes you'll want a greasy pizza or some MSG-packed chicken and rice combo, but there are other times where only the finer things in life will do.
Which is why we're excited to learn M&S are trialling a new ready meal delivery system.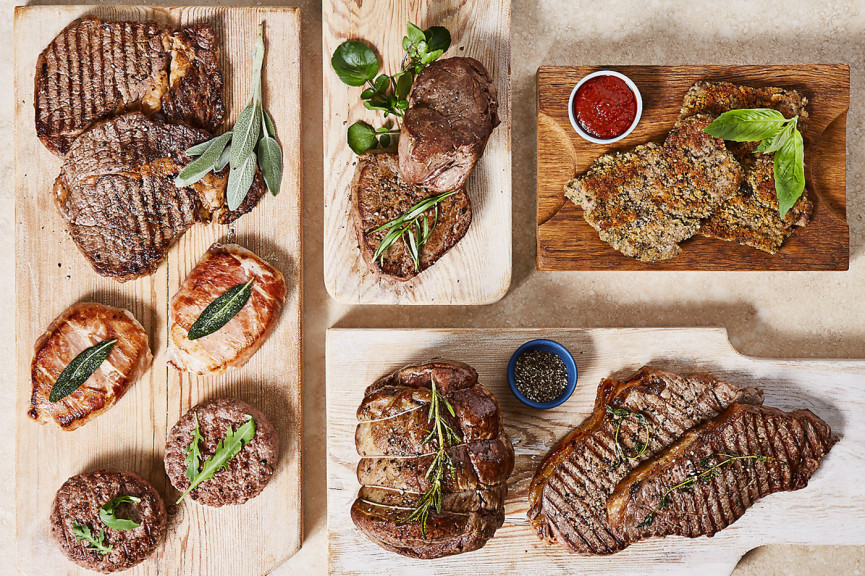 Marks and Spencer already offered next-day delivery, or scheduled delivery, of a limited selection of food and non-food items.
However, if you're a member of the M&S loyalty scheme who lives within a three-mile radius of one of two stores, you'll be able to get de facto takeaways from your local branch.
According to The Guardian, the Camden branch in London is offering one-hour or two-hour delivery slots with free delivery and a minimum order of £10: one hour if you're just ordering your dinner from a selection of available dishes, or two hours if you want to add some groceries into the mix.
Meanwhile the Marks & Spencer store in Woodley, near Reading, has the same deal in place for collection rather than delivery.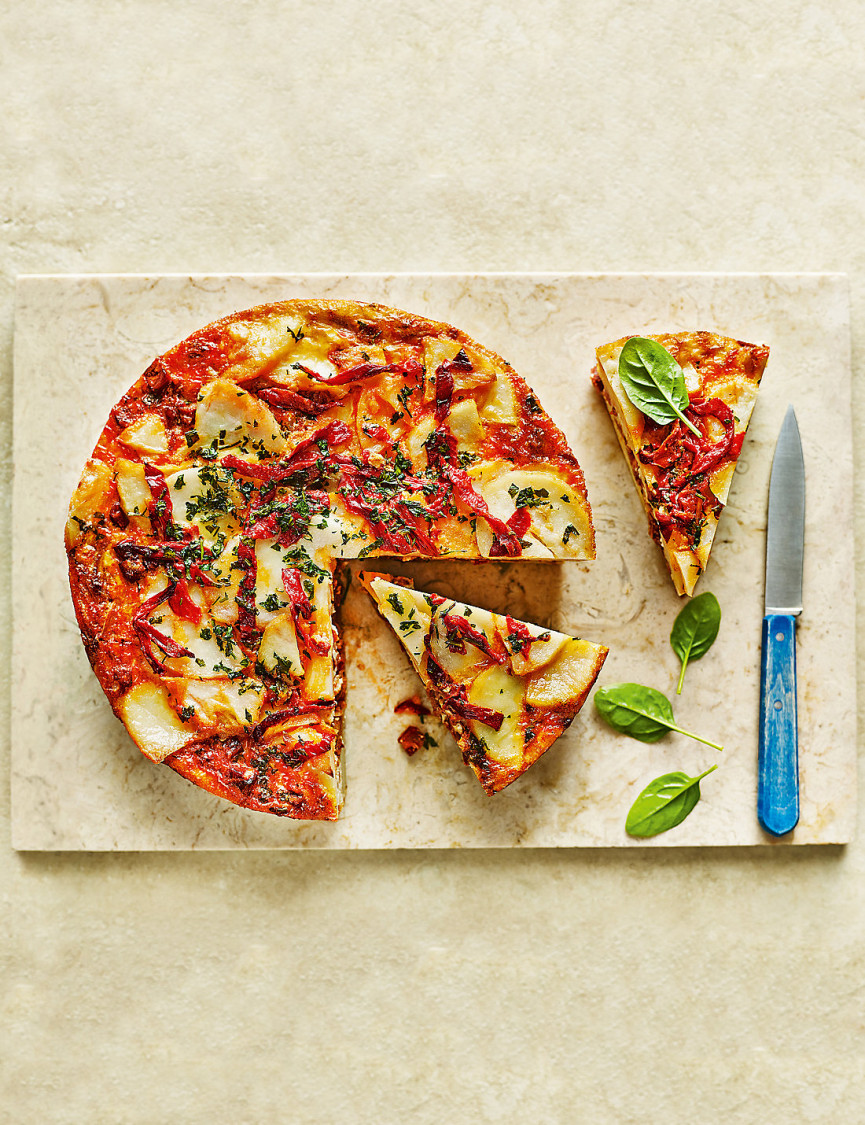 Dishes on offer are thought to include Thai green curry and pizzas, with the new set-up representing an alternative to delivery apps like Deliveroo, JustEat and UberEats for those who live within range of the trial.
It follows M&S launching other product-specific delivery systems in the past, including party food, sandwiches and cakes (including versions of their trademark Colin the Caterpillar delicacy).
And if the trial is a success, we'll surely see the option spread further and wider across the country.
(Images: M&S)