ShortList is supported by you, our amazing readers. When you click through the links on our site and make a purchase we may earn a commission.
Learn more
Applications for this year's 'Love Island' are now open - this is how you can get on
1. Start tanning now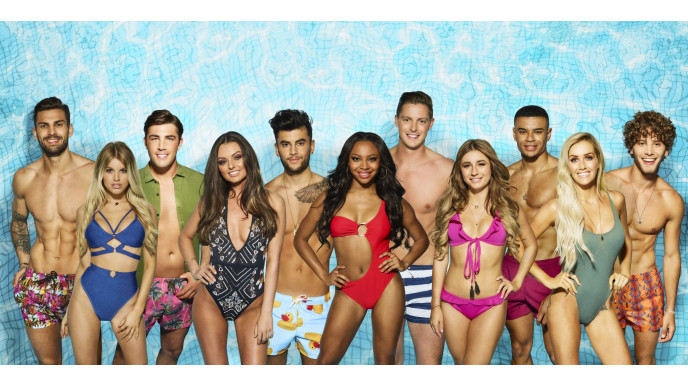 What did we do in the sweatier months of the year before Love Island happened? Evenings out? TV shows where we learned something? Who knows. Now that the season has been claimed by the best show on TV we've had to accept our fate and cancel all activities post-9pm for ten weeks. What could be better? Perhaps….being part of it?
ITV have announced that applications for the 2019 show are now OPEN. All you need is a valid passport and seduction in your heart. So, before you click here to get your entry form in, we've compiled a handy guide for you to enhance your chances of becoming part of history, securing an Instagram deal with boohoo.com, and possibly, just maybe, actually finding love. It could happen, on paper.
Get tanning
As someone with Scottish parents and transparent blue skin who gets sunburnt near any particularly strong light bulbs, I'm pretty sure I wouldn't be allowed anywhere near Love Island for health reasons. That aside, the only person that's ever not really been able to tan (Doctor Alex) didn't do all that well, so best be on the safe side and get the tinted moisturiser out now and start prepping.
Don't dumb it down
People who haven't watched Love Island will slag it off to high heaven and tell you it's full of idiots - and when they do, remind them that a doctor was on it this year, and last year Camilla had a degree and worked in the bomb disposal unit. Plus, she managed to create a rumour that she was a former flame of Prince Harry without really saying much at all, so it's all walks of life. Sort of. The same people will also tell you that more people applied for Love Island than Oxbridge last year, and then say something about the country going to the dogs. Try replying with quoting the average amount of student debt for a post-grad and then how much each contestant has probably made in the last year in comparison. University isn't for everyone, but who doesn't want a free summer in the sun?
Have a cult figure as a father
We were all a bit sceptical when Danny Dyer's daughter…Dani, was revealed to be a 2018 contestant. Can you imagine your dad watching you have sex on TV and what his reaction would be? Now imagine your dad is Danny Dyer. Luckily (for her) Dani proved to be a hit and won the show with partner Jack Fincham, and now they've got a reality show on ITV2 about their relationship. Obviously.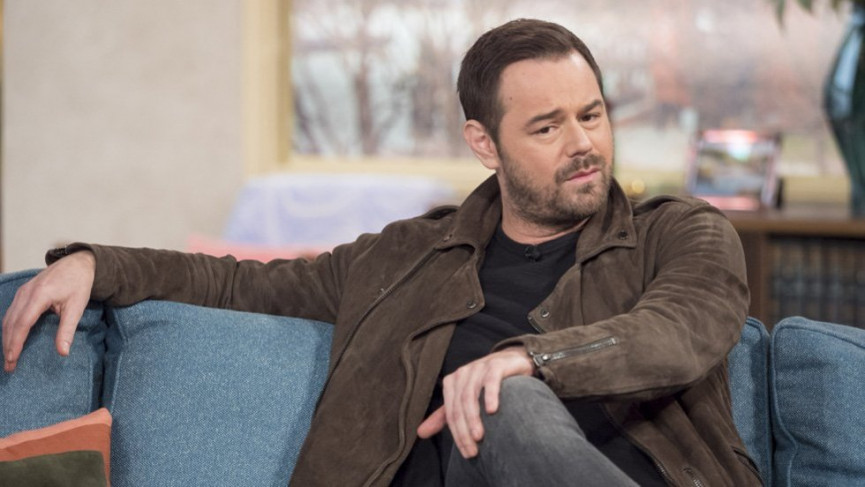 Don't boast about your previous brushes with fame
Who can forget 2016 contestant Zara Holland, a former Miss Great Britain, who only mentioned that she'd won the title, oh, eighteen times every episode? She eventually left the show and also had her title stripped when she had sex on TV. Keep it under your hat if you've had any previous run ins with super stardom, act like Love Island is the best thing you've ever done, we promise you'll fare better.
Get an accent
Whether it's Essex, Liverpool, Manchester or Wales, we're pretty sure nobody has done well on Love Island unless they've got a pretty strong accent. If you're fairly neutral, we suggest you pick the nearest city and start hamming it up. 
For the love of God, get down the gym
Nobody is saying in the year of our Lord 2019 that you should adhere to unrealistic body goals, but if you're going to be essentially naked on national TV for two months, you might want to try and get some pecs. We're pretty sure you're not allowed to be considered if you don't have at least some shadow underneath yours. We're also pretty sure it's a legal requirement that no chest hair is allowed, so maybe book a wax before you audition.
See you all on your 61-date nationwide tour, get us in the VIP yeah?
(Images: ITV)
Related Reviews and Shortlists