ShortList is supported by you, our amazing readers. When you click through the links on our site and make a purchase we may earn a commission.
Learn more
There's a new Leonardo DiCaprio & Martin Scorsese project and it sounds amazing
'The Devil In The White City' is finally seeing the light of day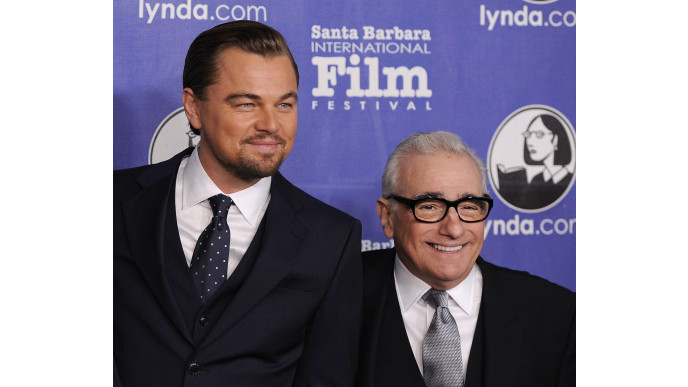 Martin Scorsese and Leonardo DiCaprio have teamed up on more of their fair share of brilliant projects. Shutter Island, The Departed, Wolf of Wall Street, The Aviator – the list goes on. 
And now it looks like they're taking on another great project – a TV series that is, in part, about notorious serial killer H.H. Holmes.
The Devil In The White City has been in development for years – Scorsese has reportedly been trying to make it since 2003, with AV Club suggesting that Tom Cruise and Kathryn Bigelow have both been attached to the project along the way. The show is now being made by Hulu, with three series to take place over three years. 
The show, based on a book by Erik Larson, compares the life of serial killer H.H. Holmes to architect Daniel H. Burnham, creator of the 1893 World Fair in Chicago that saw the backdrop to many of Holmes' reportedly 200 murders, though we don't currently know how the two are linked.
Details of the project are still fairly fuzzy – we still have no plot details, or info on whether DiCaprio will star as Holmes or simply act as executive producer alongside Scorsese.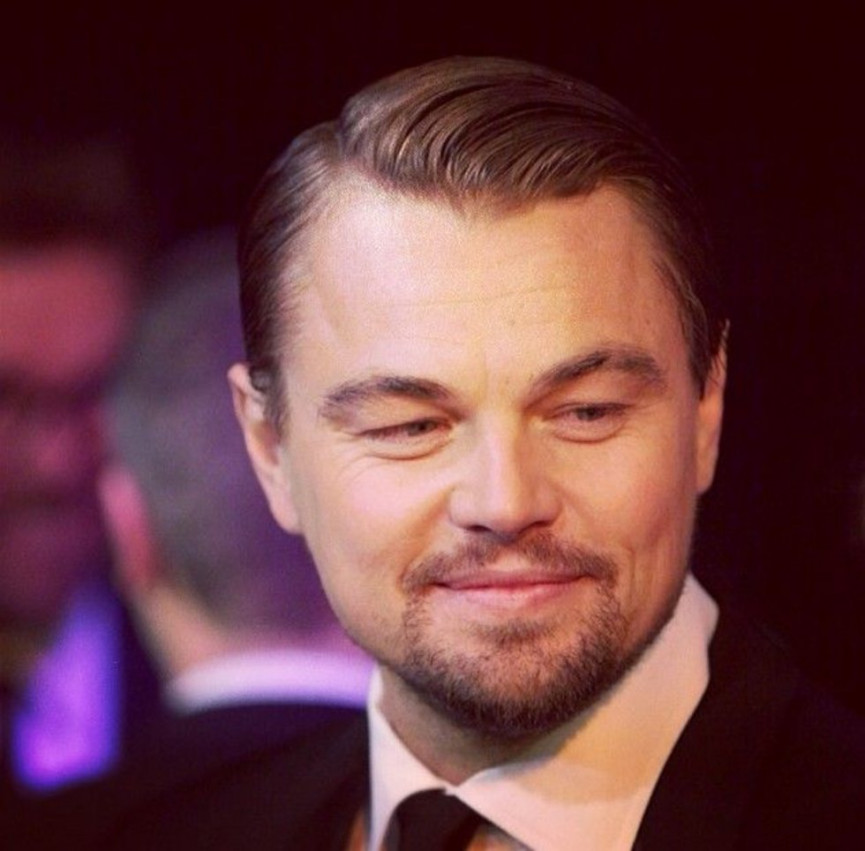 Serial killer aficionados amongst you will know Holmes best as 'that creepy hotel guy', largely because he built what can only be described as an absolutely terrifying murder hotel. The hotel was allegedly filled with trapdoors, gas chambers, fake doors and staircases that led to nowhere – think M.C. Escher, except murder.
Some of the facts have since been disputed, with historians suggesting that much of the speculation around the hotel came from 1940s pulp comics and magazines – there's a kernel of truth in the stories, of course, but they're likely to have also been greatly exaggerated.
Either way, Holmes' story is deeply fascinating (and, obviously, unsettling) – we can't wait to see what the pair do with it.
(Image: Getty)
Related Reviews and Shortlists