ShortList is now ad free and supported by you, the users. When you buy through the links on our site we may earn a commission.
Learn more
KFC's chicken shortage causes the most hilariously over-dramatic moment in TV history
The nation is still in shock As a fried chicken lover, this has been a seriously tough week.
I love few things as much as I love fried chicken and the king amongst chickens has always been the Colonel, the spiritual head of Kentucky Fried Chicken. I even once got to go 'behind the scenes' and create my own chicken. What a day that was.
But this week has witnessed scenes of panic across the land as distribution problems meant that stores were running out of chicken and being forced to close.
Problems began when KFC switched food distributors on 13 February, from Bidvest to DHL; soon after, many of the food giant's outlets began running out of chicken products.
On Monday night, 575 of the chain's 900 UK stores were closed, with the figure only improving marginally - to around 450 by Tuesday night.
It's been the talk of the office all week. At the time of writing, there's still no resolution in sight, with DHL's managing director of retail, John Boulter, saying that the delivery firm regretted the "interruption of supply," apologising for the "inconvenience and disappointment caused to KFC and their customers".
He continued: "The reasons for this unforeseen interruption of this complex service are being worked on with a goal to return to normal service levels as soon as possible. We are committed to step-by-step improvements to allow KFC to reopen its stores over the coming days."
Well, while it's sad news for chicken lovers - and also for staff, some of whom are unable to work and missing out on wages - one good thing has come out of this whole sorry mess: one of the most unnecessarily over-dramatic moments in TV history.
Behold:
Incredible. Stay strong out there people, we will get through this.
(Image: Rex)
Latest
Food And Drink
7 gin deals for June: great gin offers revealed
Food And Drink
The best craft beers 2020: 11 brilliant brews to try
Food And Drink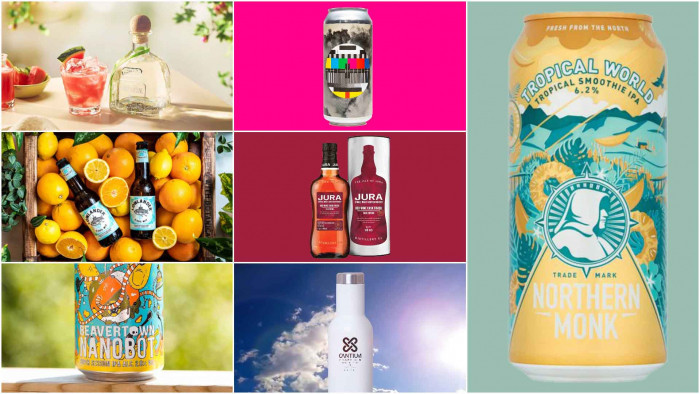 The 15 best summer drinks: alcohol and alcohol-free
Related Reviews and Shortlists