Laptops just got set a whole new level of impossible beauty standards.
Back in 2015, Apple turned heads with a stunning 12.9mm MacBook, causing many to wonder how so much tech could be squeezed into something slimmer than a sandwich. Then Lenovo went 0.1mm better, with a 12.8mm convertible Yoga 900S.
HP's new Spectre laptop makes them both look like total chubsters. It's 10.4mm thick (or should that be thin?).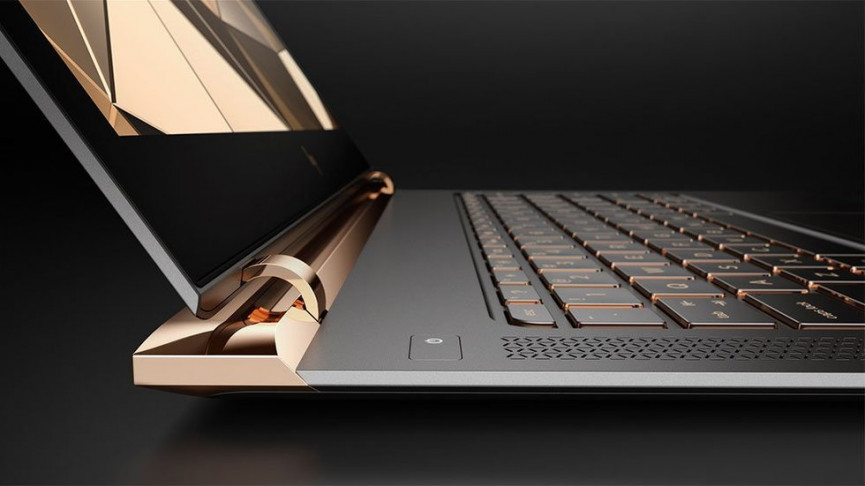 What?
Yep - 10.4mm thick, 1.1kg, a 13-inch screen. HP has somehow managed to package all the stuff you need to make a high-end laptop into less space than ever before.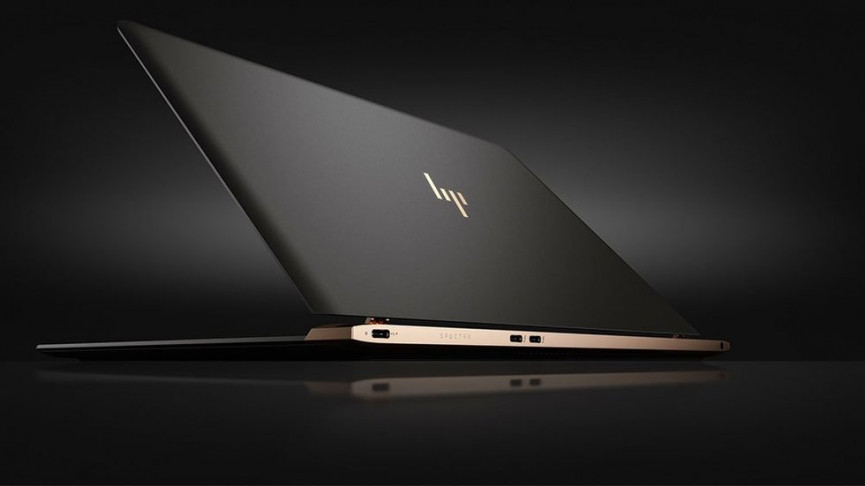 Oh look, a new logo
HP is trying to move away from its "dull, office PC" image with a new design - and the Spectre crams a list of impressive specs into the new case:
A Core i5 or i7 processor 
Sound by Bang & Olufsen,
1080p screen 13.3" screen
9 hours of battery life,
Up to 512GB of SSD storage
Three USB-C ports (two are Thunderbolt compatible)
Up to 8GB of RAM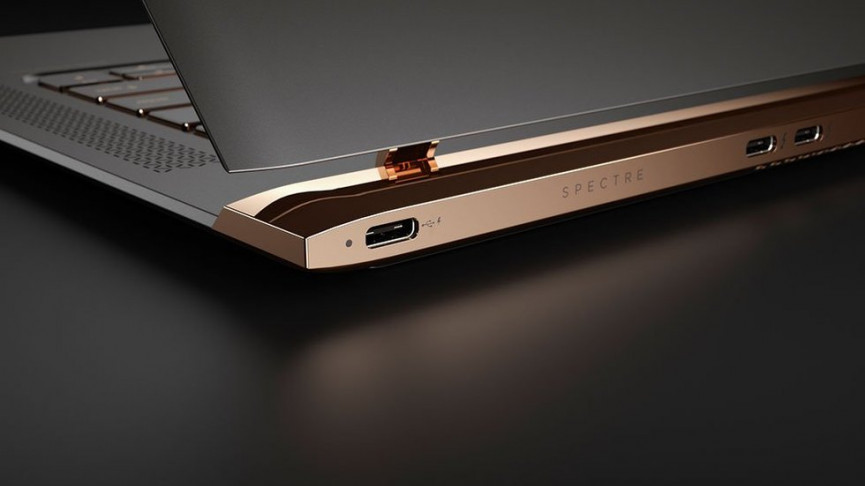 There must be a catch?
You're going to have to pay for all this svelte loveliness: $1,169.99 (£829.57).
Best start saving.