ShortList is supported by you, our amazing readers. When you click through the links on our site and make a purchase we may earn a commission.
Learn more
This secret military method will get you off to sleep in 2 minutes
Is this the answer to your insomnia? You know the feeling don't you? Lying in bed, shattered from the day's exertions, exhausted and in desperate need of a good old eight hour's restorative shut-eye.
But.
You. Just. Can't. Sleep. No matter what you do - counting sheep, reading a book, checking Twitter just that one last time, turning over, turning over again - you just can't seem to fall asleep.
But fear not, because help is at hand - and comes approved by the military.
A US Army technique for falling asleep was revealed in a classic book entitled Relax and Win: Championship Performance, which was written by Lloyd Bud Winter, a legendary American sprint coach who, over a 29-year coaching career at the San Jose State College, produced 102 All-Americans, 27 who went on to become Olympians.
He details a simple military technique that soldiers use to ensure they get enough sleep to be able to carry out their exacting training schedules - and, of course, to be able to perform their duties in the field.
The book details how the military take sleep very seriously, after pilots, stressed and unable to sleep, were making avoidable bad decisions due to stress and the sleepnessness that resulted from it.
Here are the steps: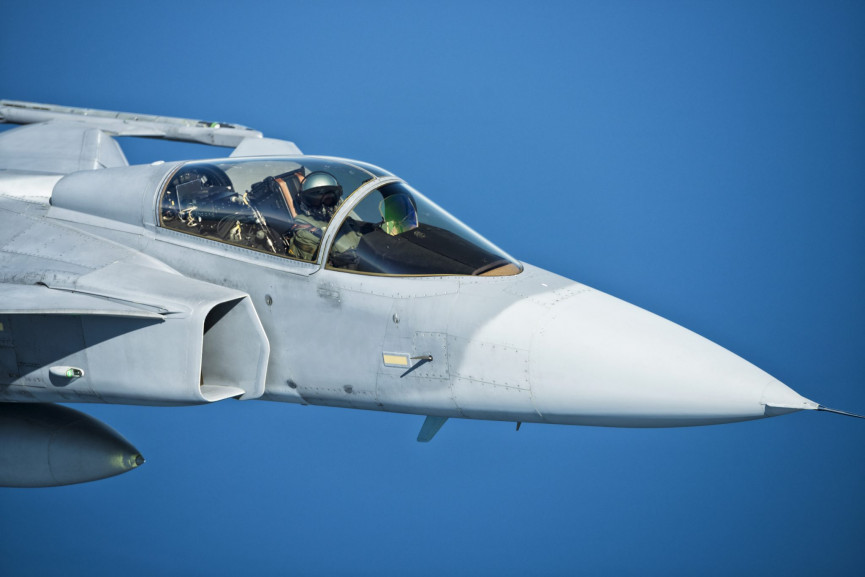 1. Relax the muscles in your face, including your tongue, jaw, and the muscles around your eyes.
2. Drop your shoulders as low as they'll go before relaxing your upper and lower arm on one side, and then the other.
3. Breathe out, relax your chest and then finally, relax your legs, starting with your thighs and then your lower legs.
4. After 10 seconds of deep relaxation, the next step is to completely clear your mind.
Winter suggests picturing one of the following three images will help:
a) Lying in a canoe on a calm lake, nothing but blue sky above you.
b) Snuggled in a black velvet hammock in a pitch-black room.
c) Saying "don't think, don't think, don't think" over and over for ten seconds.
The technique is reported to have a 96% success rate after six weeks of practice, so why not give it a try and enjoy a blissful, relaxing forty winks which - even if your job might be filling in forms rather than flying fighter jets - will enable you to avoid unnecessary mistakes.
(function(d,s,id){var js,fjs=d.getElementsByTagName(s)[0];if(d.getElementById(id))return;js=d.createElement(s);js.id=id;js.src='https://embed.playbuzz.com/sdk.js';fjs.parentNode.insertBefore(js,fjs);}(document,'script','playbuzz-sdk'));

(Image: Getty)
Latest
Health & Fitness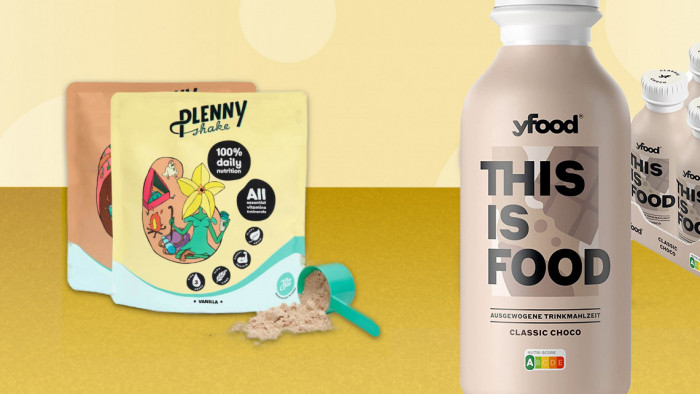 Best meal replacement shakes we have tested this year
Health & Fitness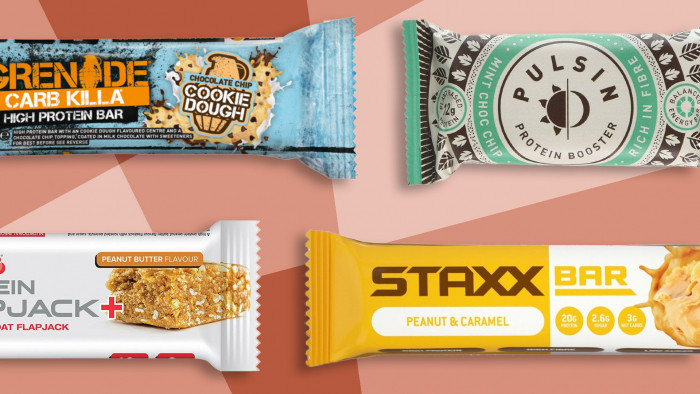 Best protein bars 2020: fuel your fitness
Related Reviews and Shortlists