Once upon a time it was The Beatles and The Rolling Stones who owned the music industry in terms of sales and style, but in the 21st Century hip hop and grime has overtaken guitar music to be the most stylish genre around.
Sure, Alex Turner, Miles Kane, Blossoms et al are still flying the flag for leather jackets and skinny jeans, but the look hasn't really moved on much, has it? What happened to the Gallaghers and Jaggers; the musicians that exuded their wealth through their outfits with no modesty whatsoever? We'll tell you what happened; bands like Bombay Bicycle Club and Foals came along and ruined the scene with their plain t-shirts and regular fitting trousers.
But just take a look at A$AP Rocky and Wiz Khalifa. They dress like they've just walked off a Fashion Week catwalk. Even when they're just popping round the corner for a pint of milk they wear a Gucci track jacket. But that's the essence of hip hop: boasting. Look at all my fancy shit, look how far I've come. It may not be subtle, but damn, it looks good.
Here's who is flying the flag for cutting-edge style in the world of hip hop right now...
See our list of Best Hip Hop albums of all time

Skepta
Skepta playing Glastonbury's Pyramid Stage is evidence of just how far grime has came in the last few years. A milestone for Britain's latest subculture, putting a smile on the typically moody MC's face in his velvet embroidered jacket and chunky gold jewellery.
Young Thug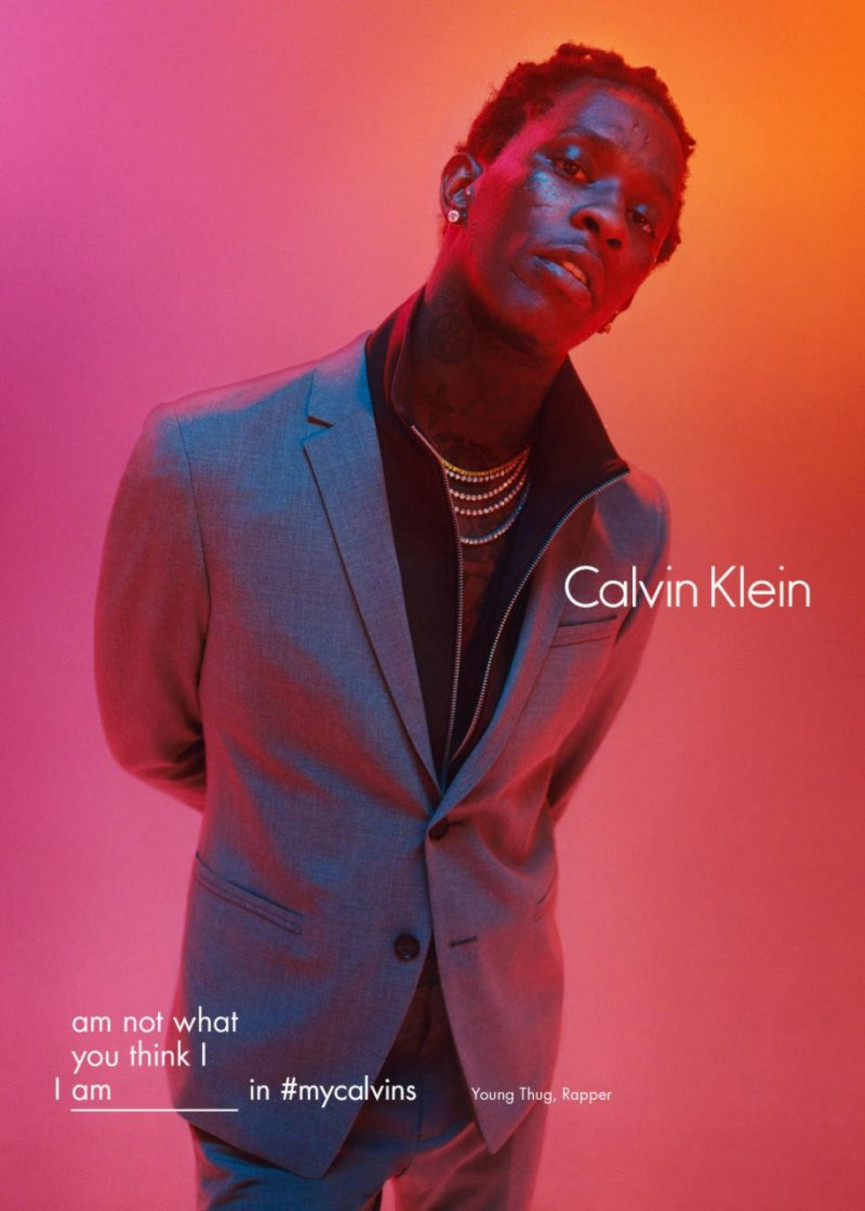 Frank Ocean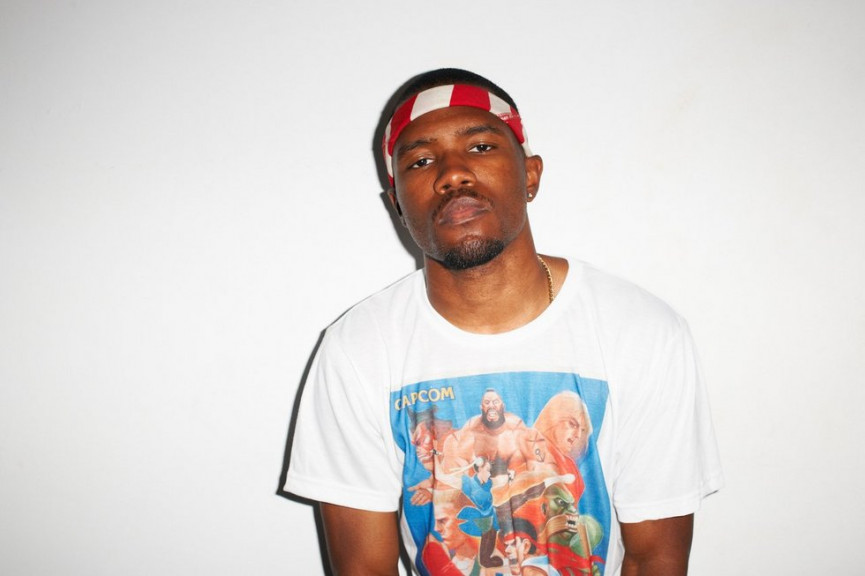 A$AP Rocky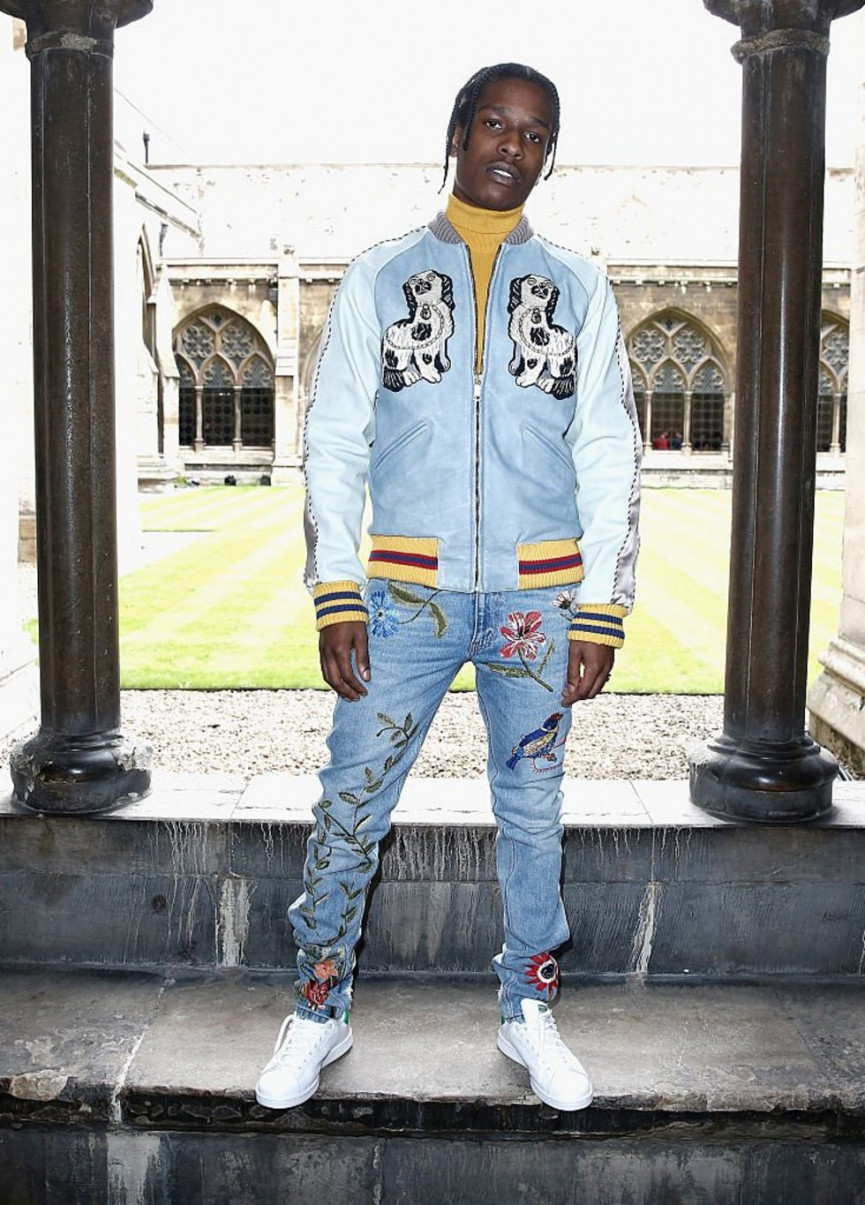 Andre 3000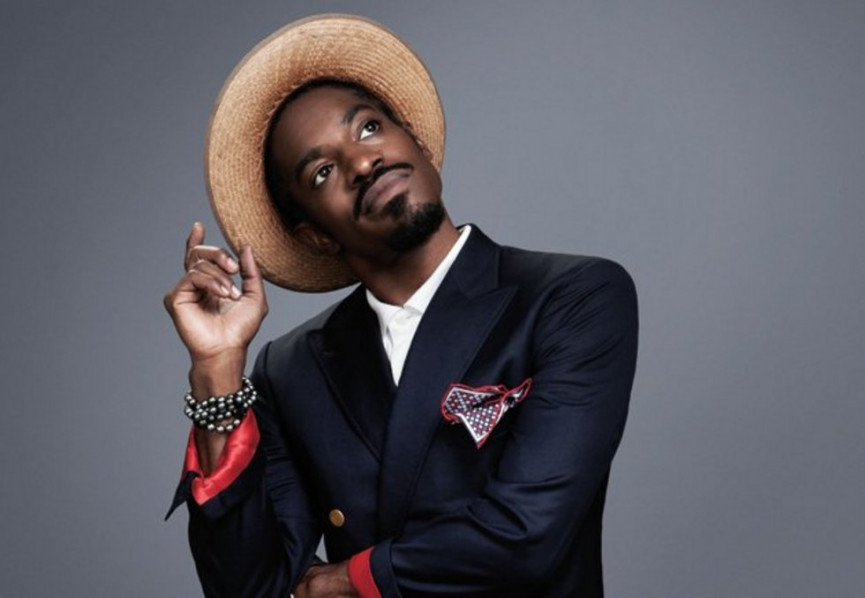 Wiz Khalifa