ShortList is supported by you, our amazing readers. When you click through the links on our site and make a purchase we may earn a commission.
Learn more
Here's how Mr Potato Head will be in 'Toy Story 4' despite Don Rickles' death
How the sequel will pay tribute to the late Don Rickles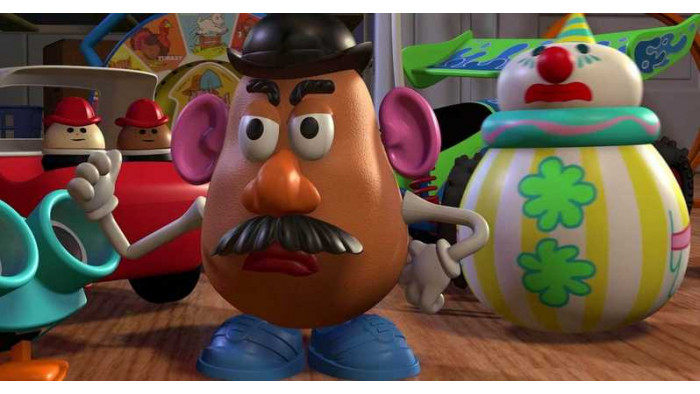 If you've been as excited for Toy Story 4 as us, you'll probably have a few questions.
One of those concerns those cryptic comments from Tim Allen which seemed to imply toys could and perhaps would die.
The other, though, relates to someone who sadly did pass away in the years since the last instalment in the franchise: legendary comedian and voice of Mr Potato Head, Don Rickles.
Rickles, whose voice acting was one of the high points of the first three Toy Story films, died in 2017. At that stage, they weren't far enough along in the Toy Story 4 process for him to have recorded lines for the sequel. You might have thought this would mean no Mr Potato Head in the new movie, but you'd be wrong.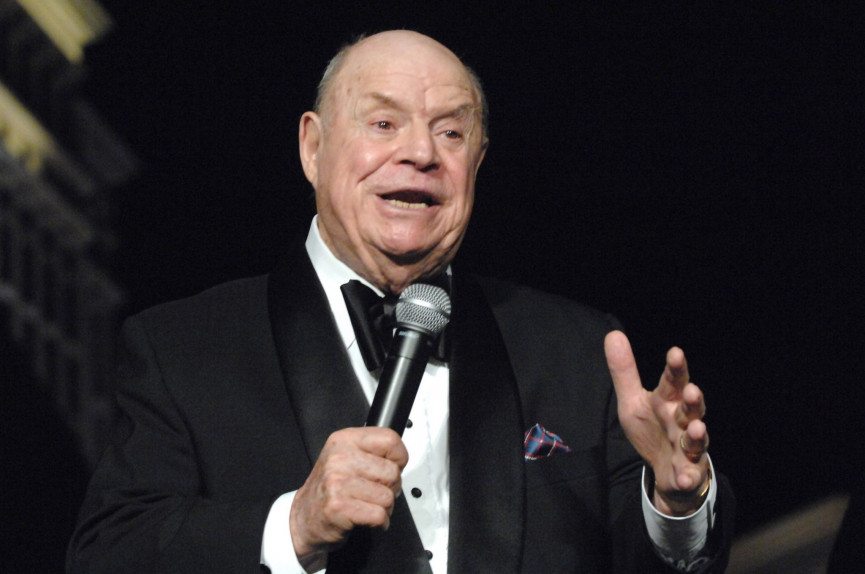 With the blessing of Rickles' family, those involved in the upcoming film are going to piece together lines for the character based on Rickles' previous recordings.
It's not the first or last time we'll see a character outlive the actor who played them: Carrie Fisher will appear as Princess Leia in Star Wars Episode IX, while Heath Ledger's final film – The Imaginarium of Dr Parnassus – saw his part shared between various actors after he died during the making of the movie.
Rickles had already signed up for the film, but the script was not at the 'going into the studio to record dialogue' stage when he died.
"Of course we loved Don obviously, and after he passed, his family contacted us and asked if there was any way that we could create a performance using the recordings that we had," Toy Story 4 director Josh Cooley told Entertainment Weekly.
"We went through, jeez, 25 years of everything we didn't use for Toy Story 1, 2, 3, the theme parks, the ice capades, the video games – everything that he's recorded for Mr Potato Head.
"I'm very honoured that they asked us to do that, and I'm very honoured that he's in the film. Nobody can replace him."
Toy Story 4 is due out on 21 June, and will be one of the first films to come to Disney's new streaming platform Disney+.
(Pic: Disney/Pixar)
Related Reviews and Shortlists