ShortList is supported by you, our amazing readers. When you click through the links on our site and make a purchase we may earn a commission.
Learn more
So, you want to go to Glastonbury next year, right? As per, you're going to have to go through the usual rigmarole of sitting in front of a computer screen, constantly refreshing the page and shouting at a Whatsapp group populated with friends doing the exact same thing.
And, crucially, you'll also have to make sure you're already registered on the website before you start with the refreshing.
"I am, I have, I'm going, shut up, I have everything under control, I don't need you to tell me what to do, you little silly idiot," you say, directly at us - but listen, there's an important update that you need to hear.
Basically, even if you're already signed up, you've got to replace your photo with one that's been taken in the last two years.
Also, see our list of Glastonburys greatest ever Headliner Performances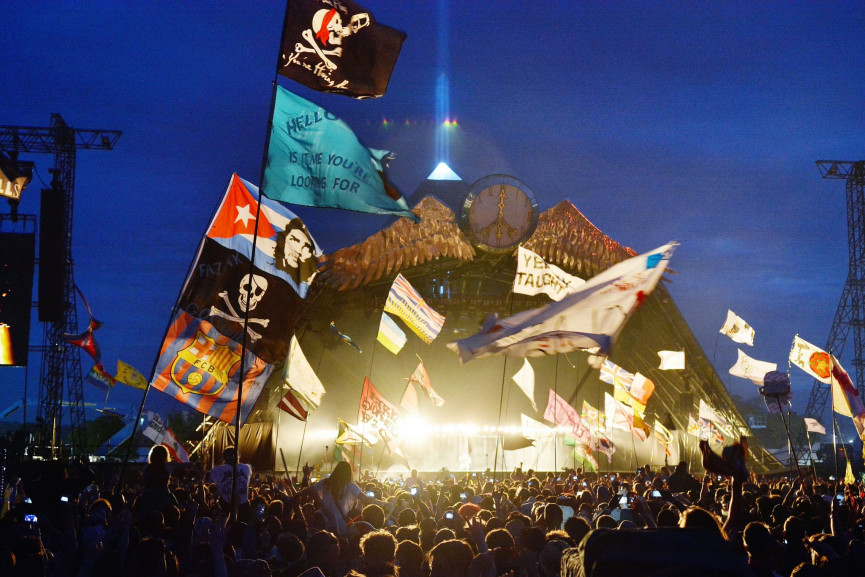 Organisers said:
"Before ticket information for the 2019 Festival is released, we're asking everyone with a registration photograph over two years old to update their registration photo, as digital photo technology has improved considerably since we first introduced registration for Glastonbury tickets in 2007.
"It is now easier than ever to supply a high quality photo, so if your existing registration photo is more than two years old, not of passport standard, or is no longer a good likeness please update your photo now to help us keep the Festival secure, and reduce waiting times for you at the Festival gates."
So get that all sorted (by Friday 21st September 2018) and you'll be in with a chance of seeing rumoured acts such as Stormzy, Madonna, Paul McCartney, Arctic Monkeys, ABBA, The Cure, Fleetwood Mac, Taylor Swift, Oasis and Kendrick Lamar. How exciting for you and your sexy new photo.
Tickets should go on sale next month, with a re-sale a bit further down the line, in April. Good luck!
(Images: Getty)
Related Reviews and Shortlists