Apple Watches can be improved in many ways.
They could do with a bigger battery for starters, and the heart rate monitor could be a touch more accurate. They're also running a bit low on apps.
One aspect they don't need any help with is in adding more zeroes to the price tag - yet that's exactly what Russian jewellery brand Caviar has managed. 
From the new 'Russian President Apple Watch' range to personal tanks, here are 10 gadgets only rich people with no sense will ever buy.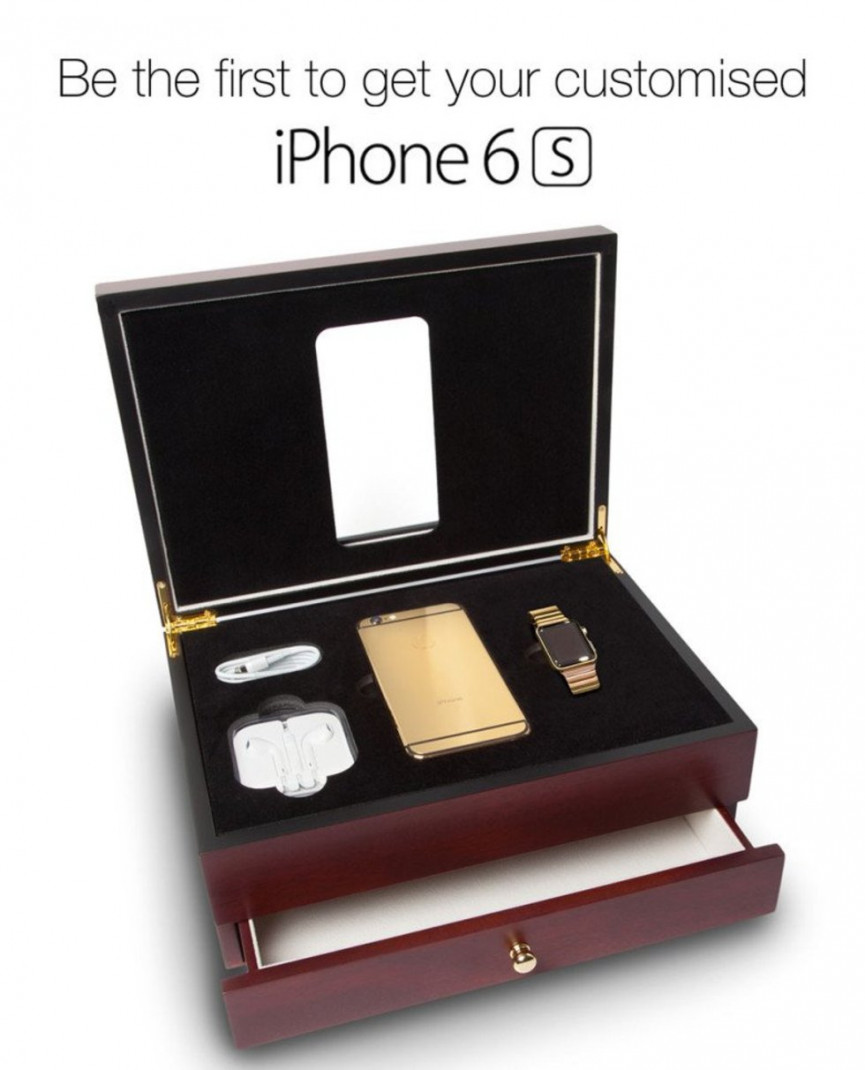 Golden iPhone 6s
Price: TBC
Despite the iPhone 6 S not being a confirmed product, Goldgenie is already offering a signature luxury customised versions of Apple's smartphone.
The iPhone 6 S will be available in "lustrous finishes of 24K Gold, Rose Gold and Platinum", with options available for personal engraving. Price? Expect it north of £1,000.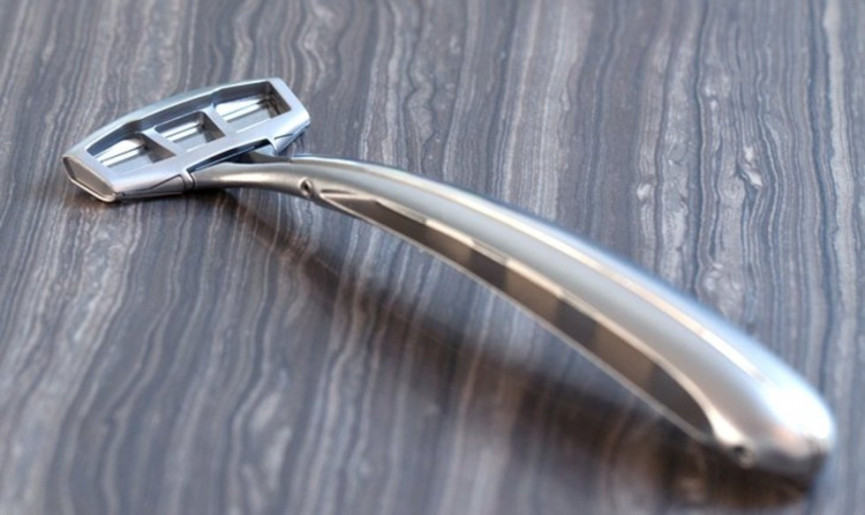 Zafirro Iridium Razor
Price: £64,420
There aren't any electrical components to the Zafirro Iridium Razor. It doesn't vibrate to extract hair follicles, nor does it use lasers to trim your stubble. It's got two sapphire blades, which should remain sharp for some 20 years, with a cutting edge 5,000 times thinner than a human hair. 
Which still doesn't make it worth £64,420.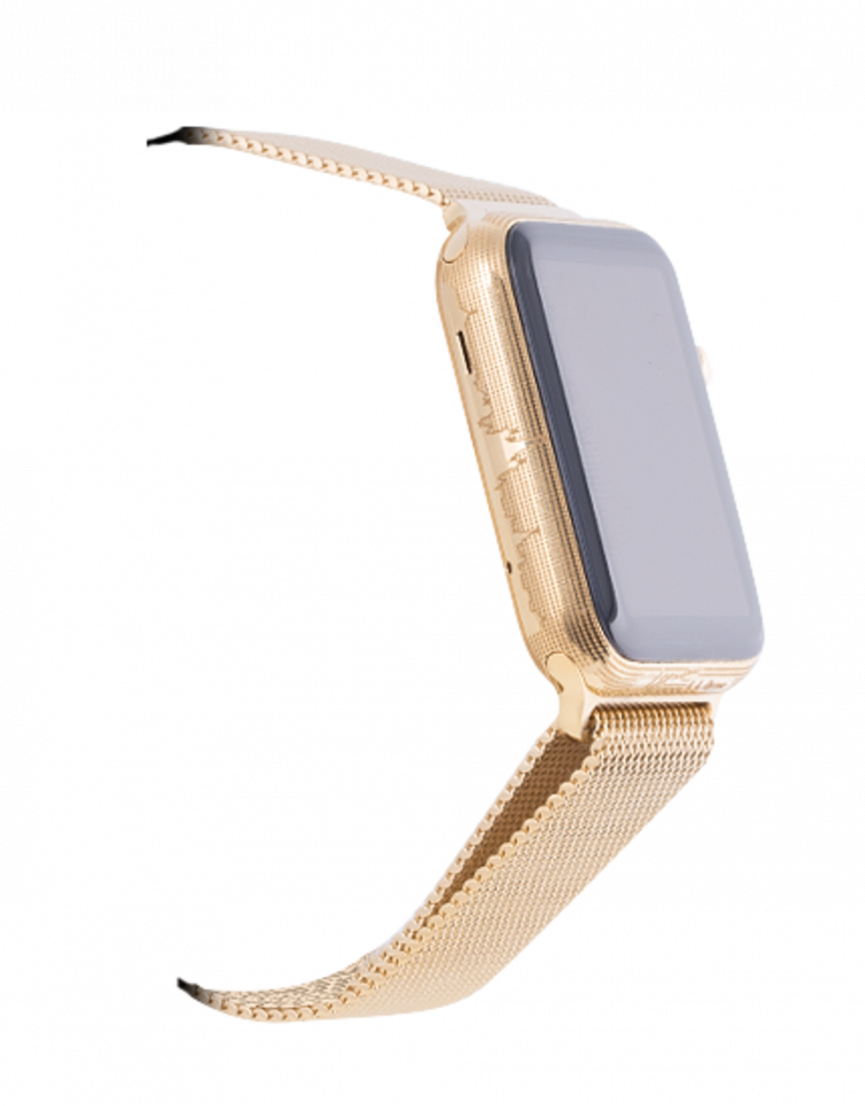 The Caviar Apple Watch Epoca Putin Milanese
Price: £1,983
The skyline of Moscow and Putin's own signature have been etched into the gold coating of the Caviar Apple Watch Epoca. 
Sure, £1,983 is nothing compared to a proper designer watch - but this won't hold its value anywhere near as well as a Rolex.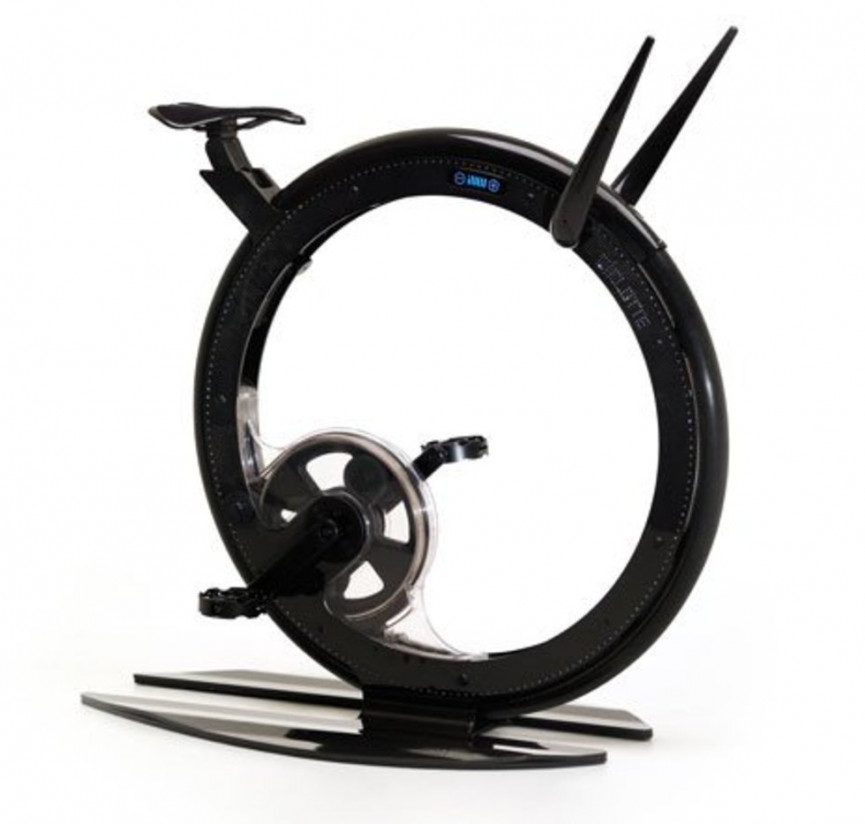 Ciclotte Exercise bike (made with Swarovski gemstones)
Price: On request (but it's over £10,000)
Since it's release in 2010, the Ciclotte exercise bike has been one of the most audacious pieces of exercise equipment ever designed. But if you really want to rub it in the faces of the other boys at the golf club, you could buy the Swarovski edition, encrusted with gemstones. 
They help with the... no, it's just silly.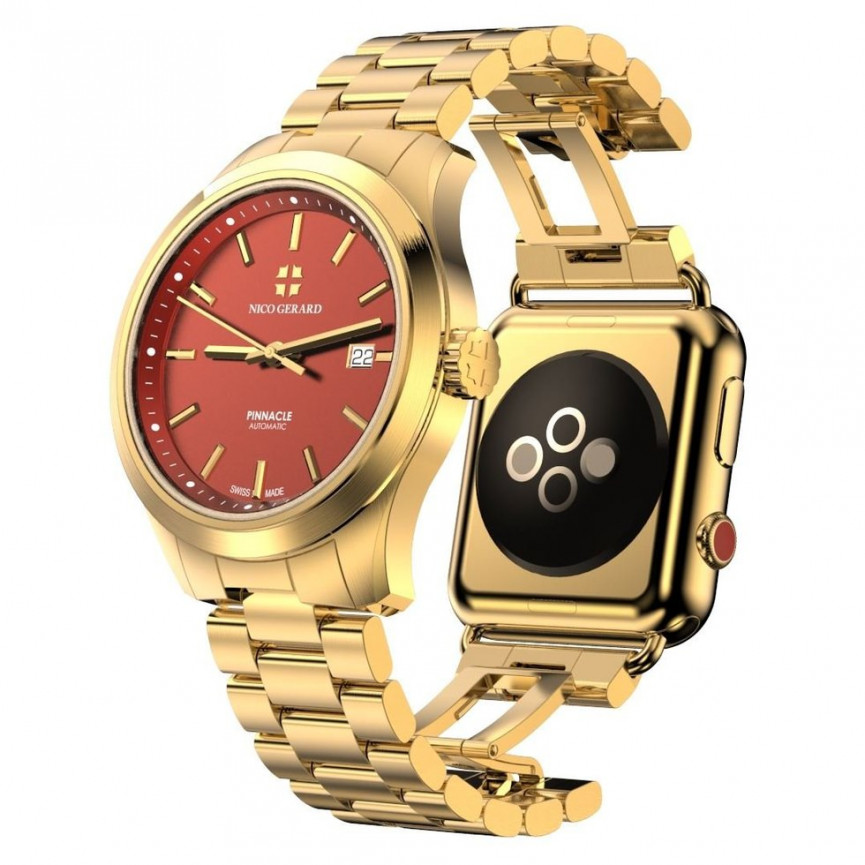 Sunrise PINNACLE
Price: £72,166
This is the product description that accompanies the Sunrise Pinnacle: "The tranquil morning dew is cool and the fresh air is still. The dawn of a new day glows red with promise. You feel the warmth of the sun's rays wrap around you as the sun crests the horizon. The morning beauty fills your heart with joy. The red face of the Nico Gerard Sunrise PINNACLE lets you experience the excitement of a sunrise as this unique work of art graces your wrist."
We didn't make that up. Really. It's a luxury watch with an Apple Watch built into the strap. It's like buying a luxury jet with a helicopter on the roof.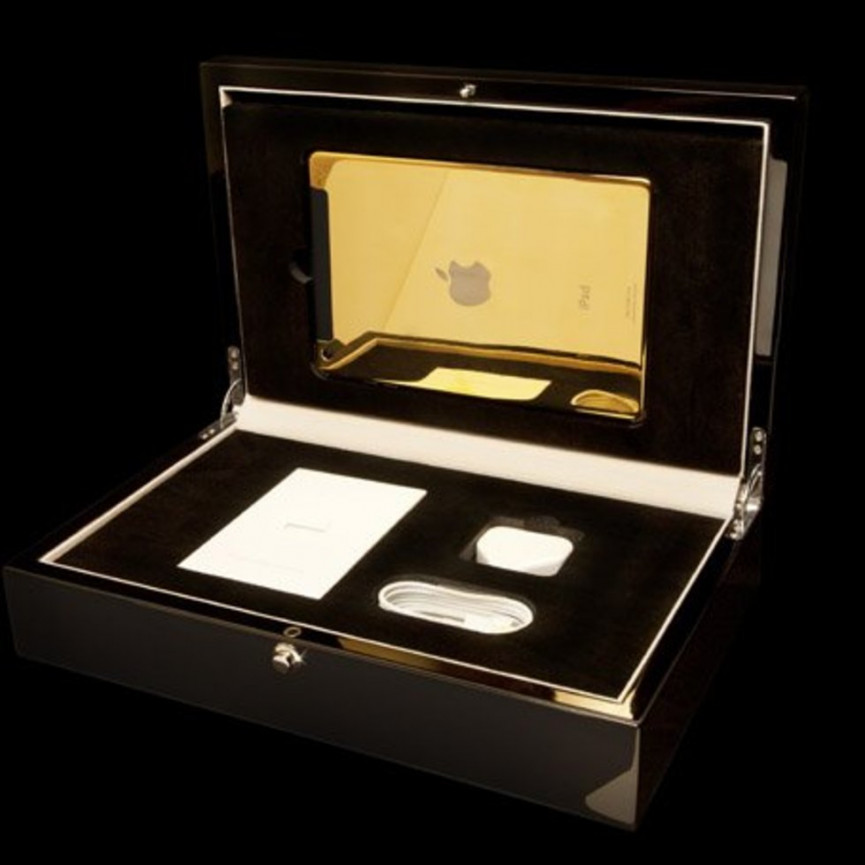 Golden iPad Air 2 in Piano-finish Box
Price:  £1,655
iPads are supposed to be portable. Chuck them in your bag, rush about town, wonder why the screen's cracked when you get home. Goldgenie's gold-plated iPad will have users living in constant fear of scratching their precious tablet - which might explain why it comes with a 'piano-finished' box.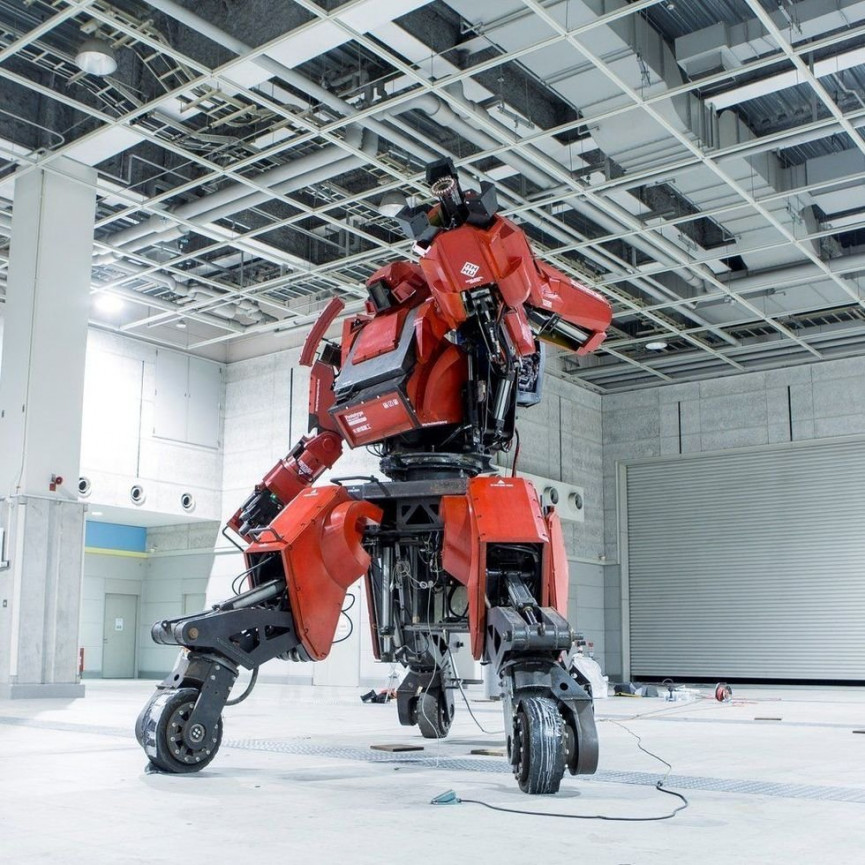 Kuratas mech
Price: £677,000
Living in fear of the inevitable robot uprising? Then you might want to splash out on your own fully-functioning mech. The bad news? You have to assemble it yourself. Oh, and it doesn't have any weaponry. But still - you've got your own mech!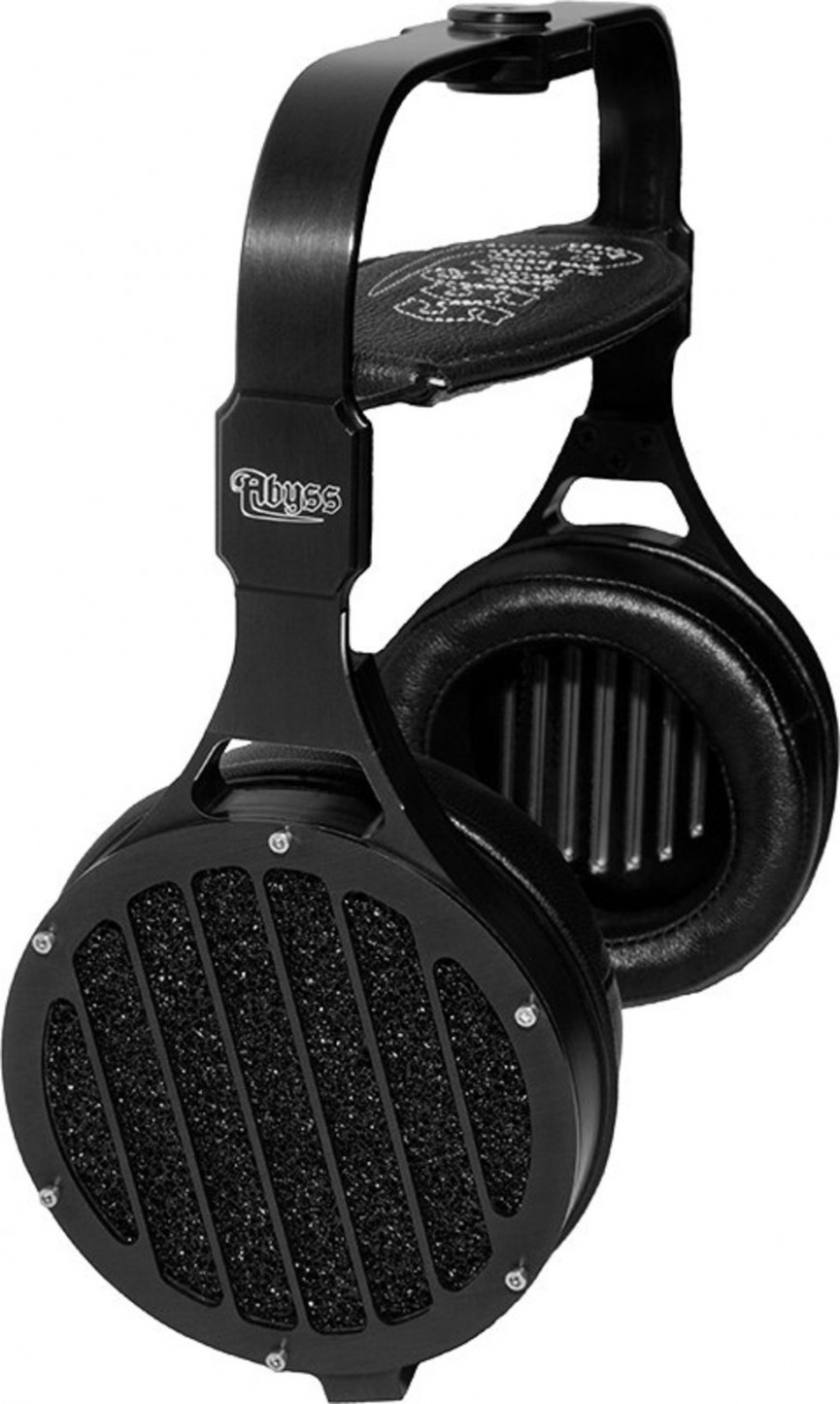 Abyss AB-1266 Deluxe headphones
Price: £3,545
While they might look like the ugly love child of a waffle maker and a lamp, the Abyss AB-1266 headphones are apparently some of the best noise makers money can buy. But at that price, you might as well go and see all your favourite musicians live and use the left over cash to buy some headphones you'd take outside.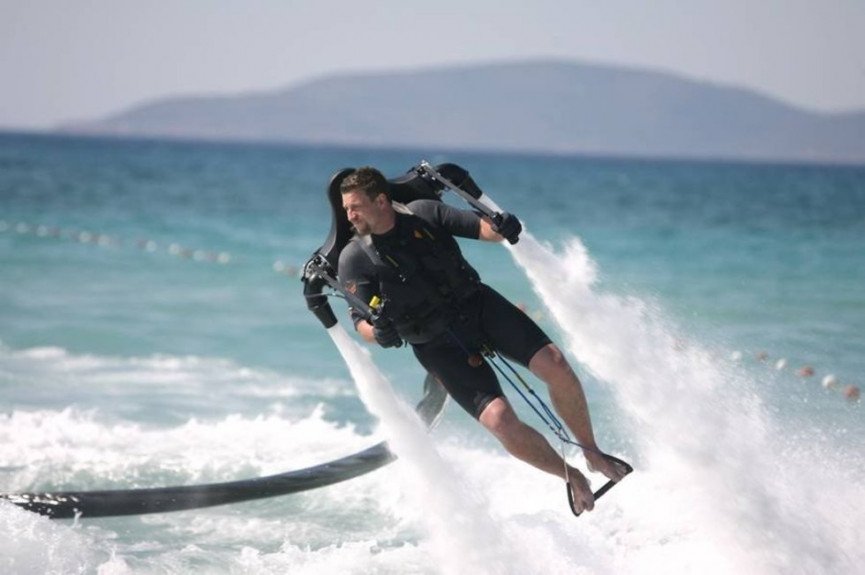 Jetlev Flyer JF-260
Price: £70,633
While we might still be waiting for the jetpack of our dreams, the aquatic equivalent is a very real, very wet reality. This Jetlev Flyer pumps water out of its 'jet' hoses with 260 horsepower, propelling the wearer up to 30 feet into the air. It's an expensive way to break every bone in your face.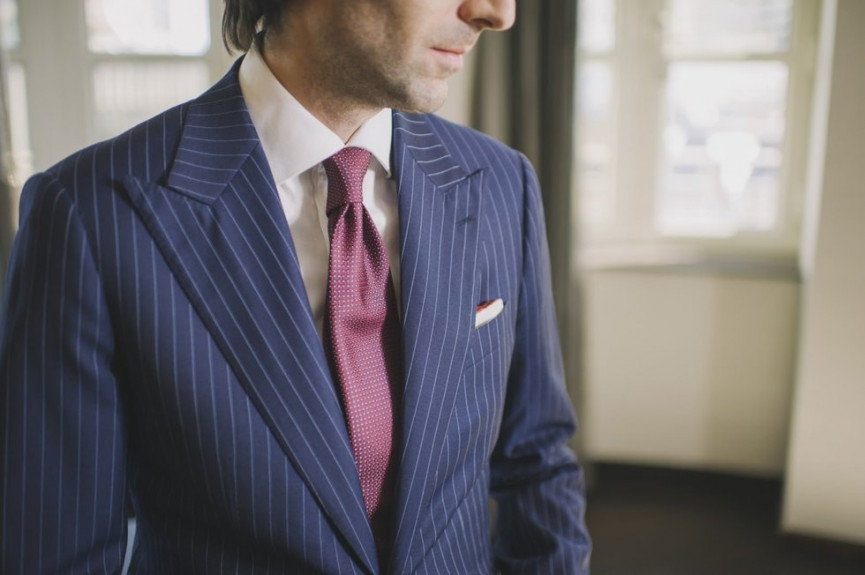 Bulletproof Suit By Garrison Bespoke
Price: From £13,000
You could head to Savile Row to buy the suit of your dreams - but would it be bulletproof? No. No it wouldn't. Because it wouldn't be made using nanotechnology that's lighter and stronger than Kevlar.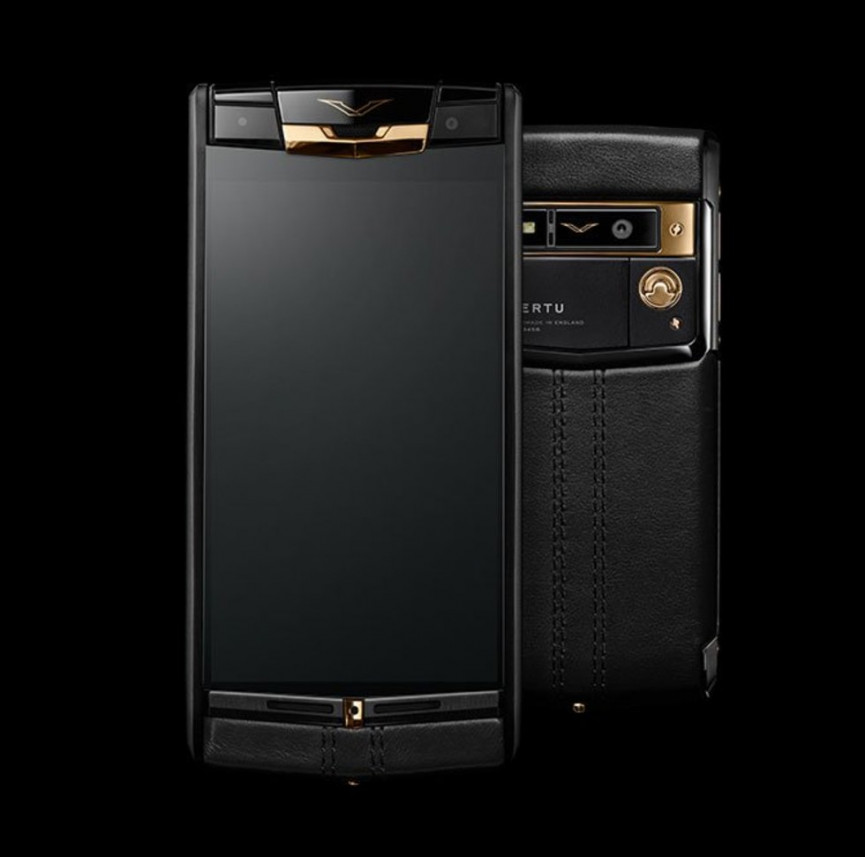 Vertu PURE JET RED GOLD
Price: £14,400
Materials bolted onto Vertu's super phone include milled calf leather, titanium and gold. It also comes with a concierge service and access to exclusive events. And you'll still only use it to check your Facebook feed.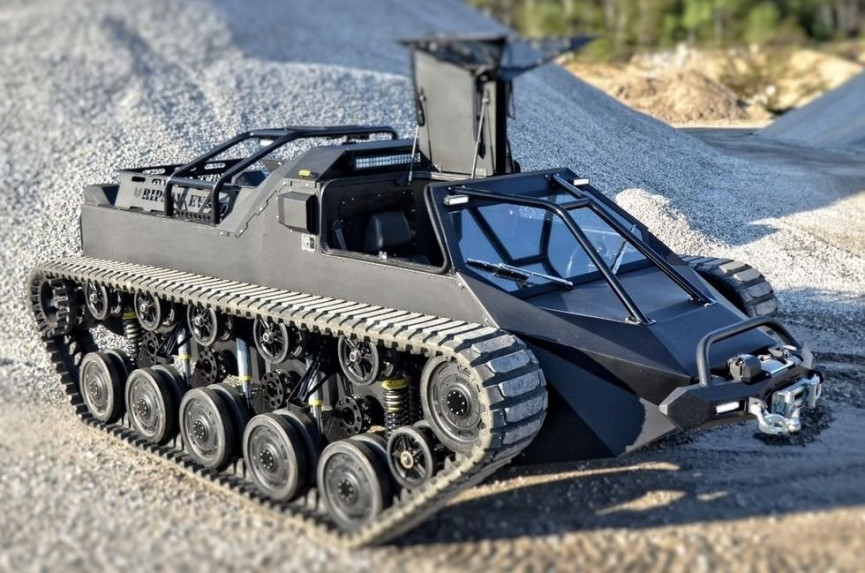 Ripsaw EV2 personal tank
Price: Over $100,000
Sporting a 600 diesel horsepower engine, folding gull wings and touch screen controls, the EV2 can be purchased with a range of luxury and performance packages, which the Howe and Howe website states can cost into "the hundreds of thousands".
We assume they mean dollars, rather than "favours".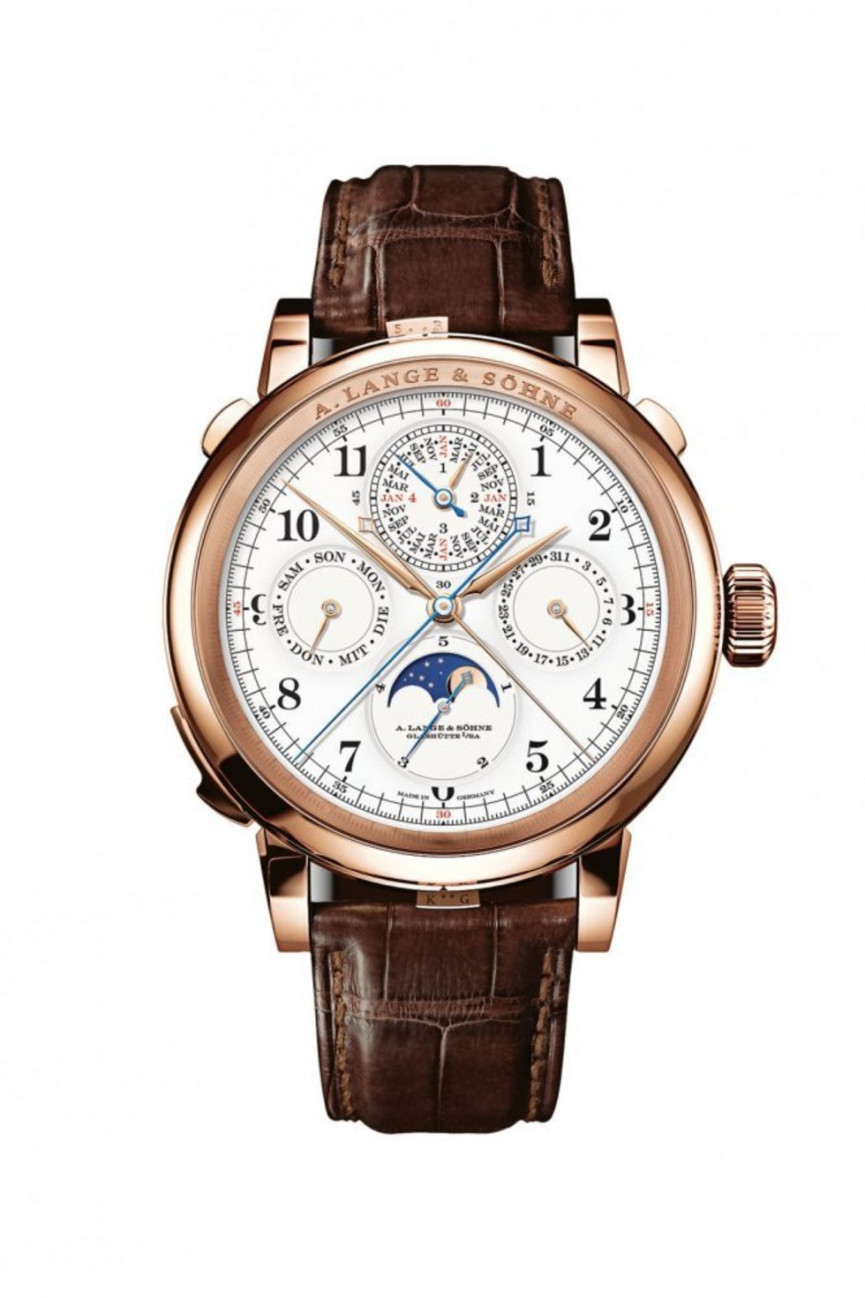 A. Lange & Sohne's Grand Complication
Price: £1,350,000
Sure, it's not a gadget in the 'battery and buttons' sense of the term, but we just wanted to include this one to point out just how much the big boys can spend on a wrist watch. Seven years in the making, only six were ever made, each sporting five functions you don't normally find on a mechanical watch. Quite how that makes it worth over £1 million is still beyond us...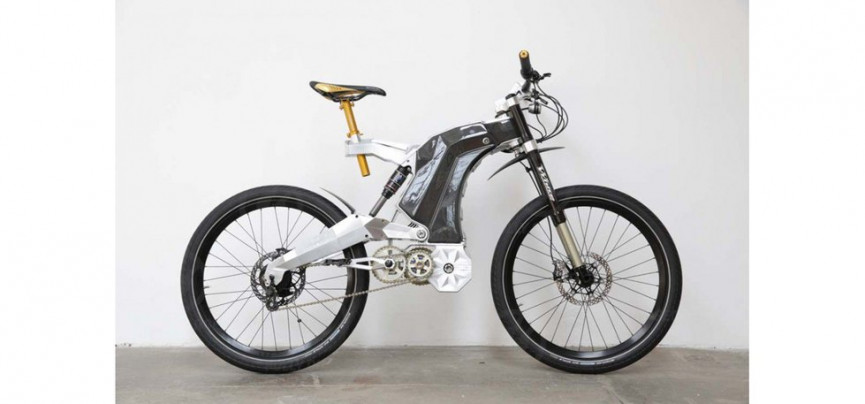 M55 Terminus electric bike
Price: £15,000
There are few better feelings than pedalling your legs to buggery up a massive hill, knowing you're going to fly down the other side like something out of a "coming of age" film. Unless you're riding the M55 Terminus electric bike - whose 2,000 watt motor will make reaching the top far easier. The top speed of 50mph will then feel downright illegal on the other side.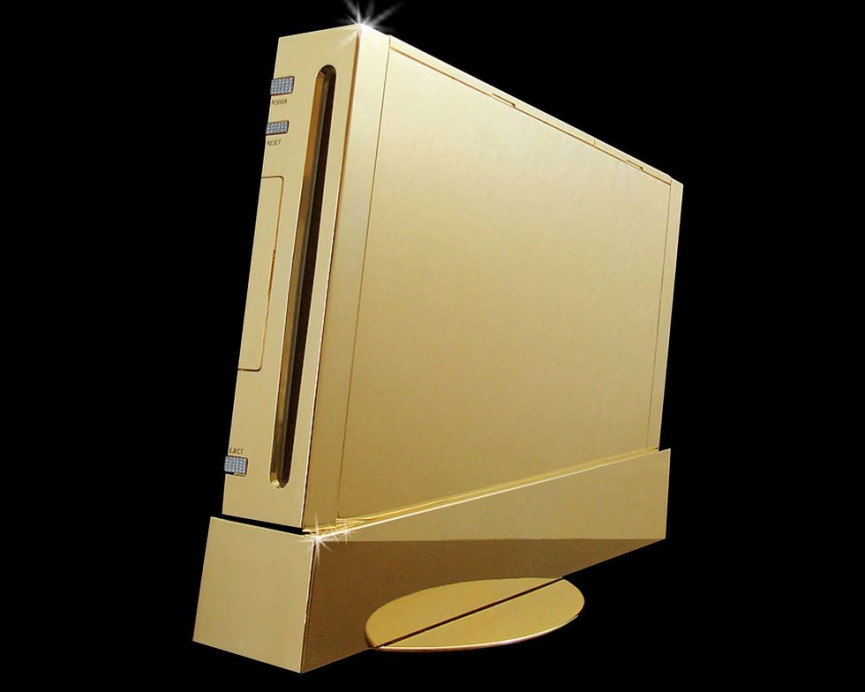 Wii Supreme
Price: £299,995
This ridiculous spectacle is the "most expensive video games console in the world" - a poor little Wii coated in 500 grams of solid 22ct gold, with diamonds replacing the buttons. Why? Why not.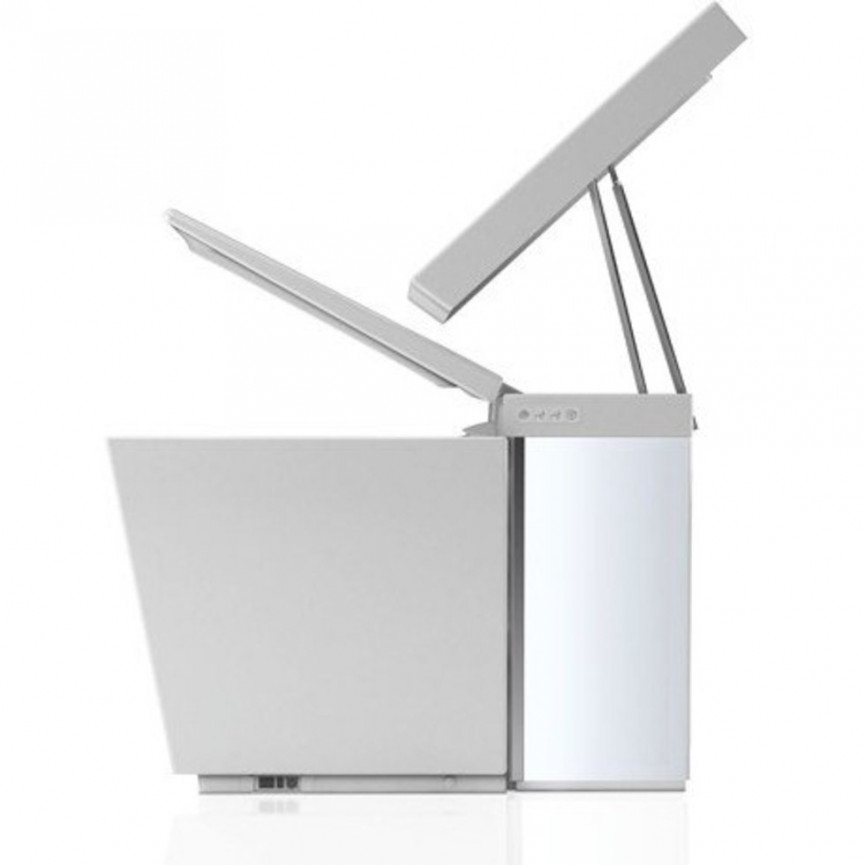 Kohler Numi toilet
Price: £4,120
The Kohler Numi toilet sports a motion-activated cover, deodorizer, heated seat, music playback, foot warmer, and a "Self-cleaning wand features multiple options for water spray pattern" - one of which is called 'Pulsate'.
It's also got a price tag that'll make you want have a good long sit down and think about how humanity has reached this point.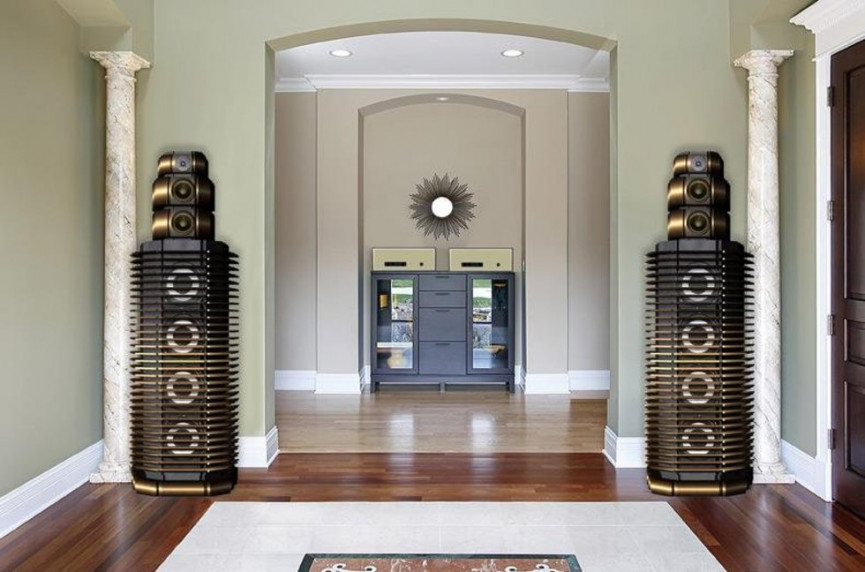 Moon Audio Opulence Speakers
Price: £718,000
Are you still only experiencing sound through the conventional speaker-to-ear method? You pauper. Moon Audio's Opulence speakers contain "an optional second way of experiencing music, which is independent of the drivers in the speaker itself and delivers music into the listener's brain, bypassing the ears". But it's only for rich people to experience.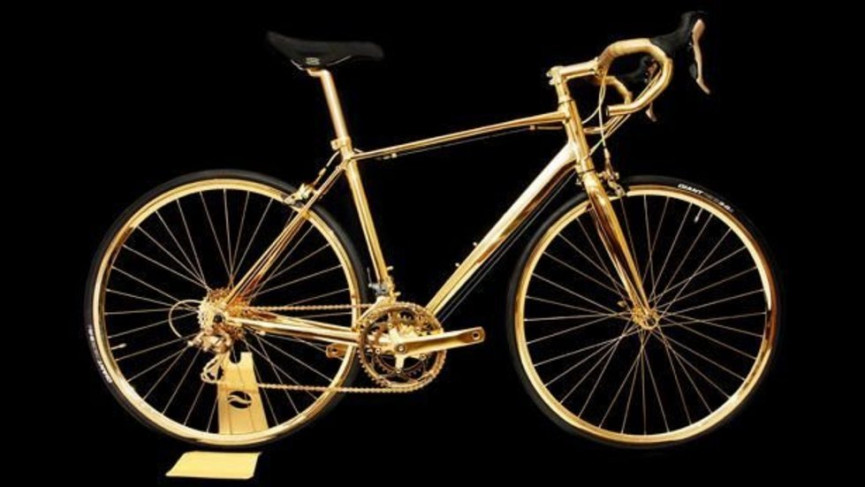 Goldgenie racing bike
Price: £250,000
Good luck finding a bike-lock-and-fence combination strong enough to warrant popping down to the shops on this.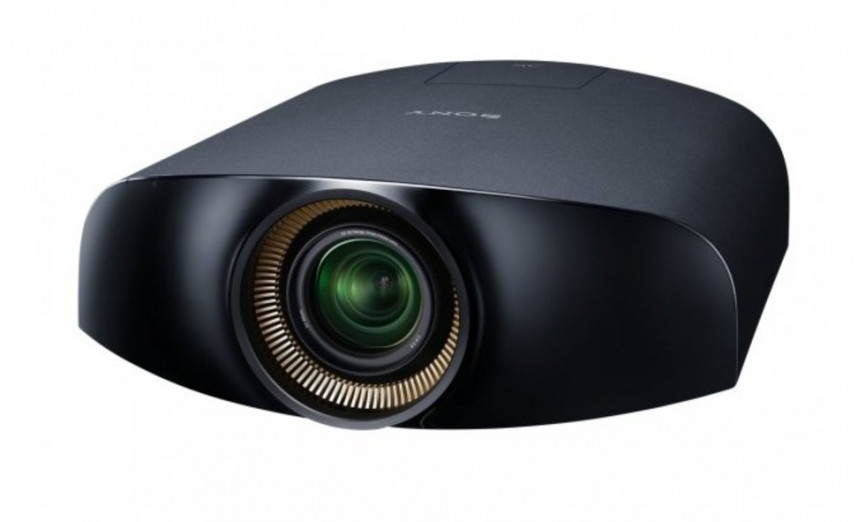 Sony VPL-VW1100ES 4k Projector
Price: £18,999
The best of the best, outside of an iMax cinema. Sony's 1100ES can upscale films into 4K 3D (though why would you?) and make your video games look better than real life. You'll need to have one big, empty wall to make it worth while - but you'll probably have a few in your massive house, right?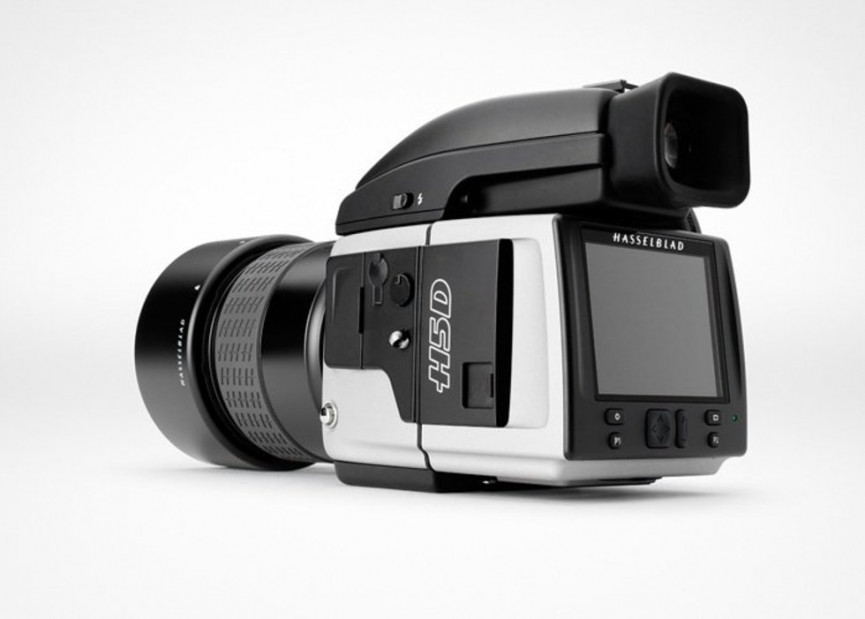 Hasselblad H5D-200c
Price: £30,954.00
Capturing 200 million pixels in every shot, Hasselblad's H5D-200c studio camera can take a selfie so detailed you'd probably be able to count the pores on your face.