ShortList is supported by you, our amazing readers. When you click through the links on our site and make a purchase we may earn a commission.
Learn more
The original Fyre Festival 'pitch deck' is a true work of art
We have a lot of questions. And then some questions about those questions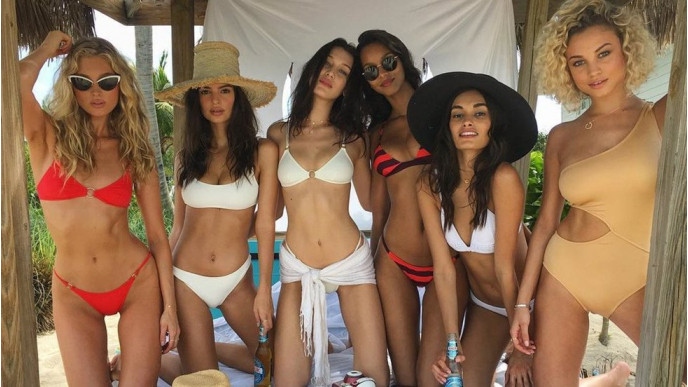 Unless you've been living under a rock for the last year or two, you'll probably be aware that Fyre Festival was an unmitigated disaster.
Well, not quite unmitigated: we got not one, but two documentaries from the wreckage – one on Hulu and one on Netflix – plus a prison sentence for organiser Billy McFarland which, if not good, per se, at least demonstrates there were some repercussions.
Oh, and Ja Rule has complained about those involved being paid for their participation in the documentaries, which… yeah…
In the last month, though, we've started to wonder how it ever looked like it might work, and comparing the original advertising deck with the reality only adds to that feeling.
Beginning with the premise that the live music industry is "broken", Fyre's agency set out to show how the festival would fix the problem.
Cue this deck, which we'll dissect point-by-point to give you an idea of the promises versus reality dichotomy.
Let's begin with the introduction, where they ask "What if we reimagined what it means to attend a music festival?"
This is, perhaps, the most accurate slide of the entire deck. Granted, they might not have imagined water shortages and wild pigs when putting it together, but those are definitely two things you wouldn't associate with your 'standard' festival experience.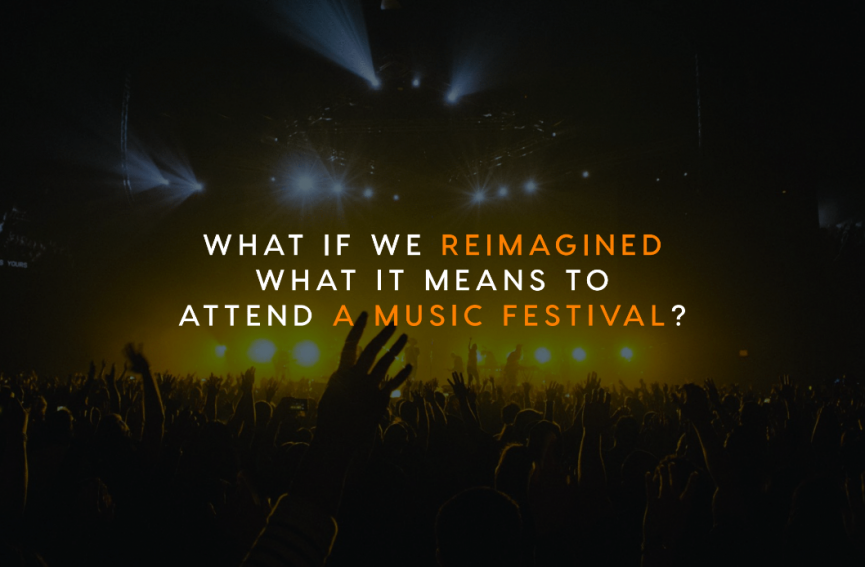 One positive comes from the fact that they figured out early on the name 'Fyre' opens itself up to puns like 'Fyre Starters', the title for what is basically just a multi-page list of Instagram influencers who were paid to promote the festival.
Yes, the same ones who – in some cases – deleted these sponsored posts before the festival itself, meaning there wasn't much of a paper trail beyond "Sorry, this page isn't available" messages from the likes of Kendall Jenner, Emily Ratajkowski and Bella Hadid.
Still, one or two remain up at the time of writing, including a December 2016 post from former NFL player Marshall Faulk.
You're probably also wondering how they got hold of all that land in the Bahamas, right?
Well, as they explain, "Fyre has been given $8.4mm of market value land on Black Point, Exumain exchange for hosting the festival and advertising the island."
Yeah, that turned out to not be true didn't it.
Oh, and there was room for another pun, as they claim "We've created a team of rockstars to spread Fyre". This is where we learn Ja Rule's role: "The founder of Fyre, where he is responsible for overall business strategy, guiding creative and facilitating artist relations."
How does this sit alongside claims that "Ja Rule had very little involvement with everything"? Honestly, we're not sure.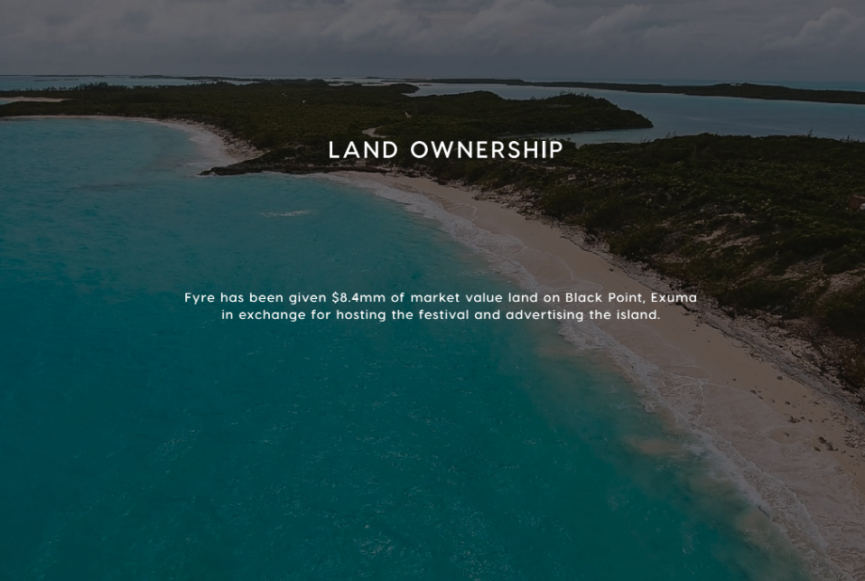 You can give the full 43-page deck a read here, to figure out for yourself what else was a genuine representation of the festival and what was very much not that.
The problem, of course, is that so much of it takes the form of empty, meaningless puff phrases, and it's tough to disprove stuff that doesn't actually mean anything to begin with.
You know, phrases like "The actual experience exceeds all expectations and is something that's hard to put to words. It will IGNITE that type of ENERGY, that type of POWER in our guests." Asking someone to explain what this means is like asking them to count to apple. It's just a set of words.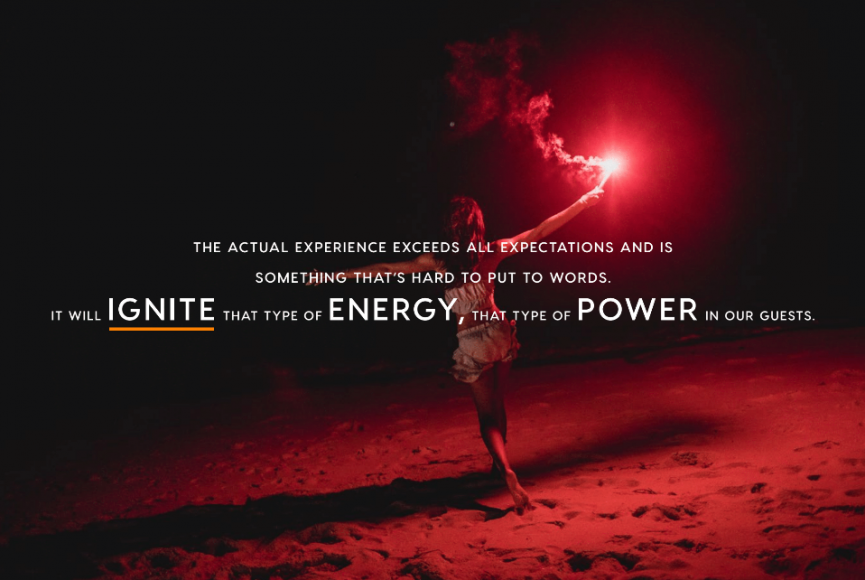 (Images: Getty/Fyre)
Related Reviews and Shortlists