Not many films actually propelled us to leave the house as kids. Most made us feel pretty content to stay on the sofa, eating until we felt/were physically sick.
But after a watch of The Goonies, we were desperate to run off and explore an adventure in the outside world. Even if all it resulted in was a set of grass-stained shorts and a pocketful of rocks, no film did more for kids health than this one.
As some sort of thanks for not being morbidly obese, a collection of fan-made posters have trickled through and given us enough to get all nostalgic and misty-eyed over.
You can find the artists at the bottom and we'd like to hear which is your favourite in the comments below.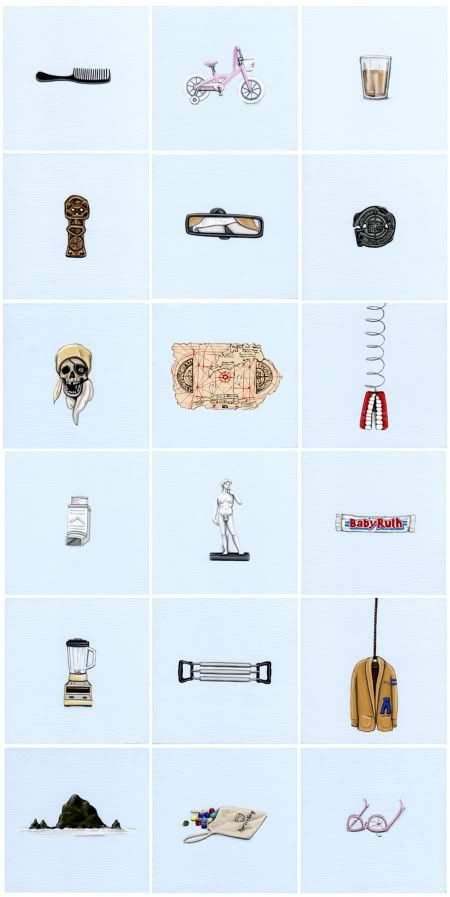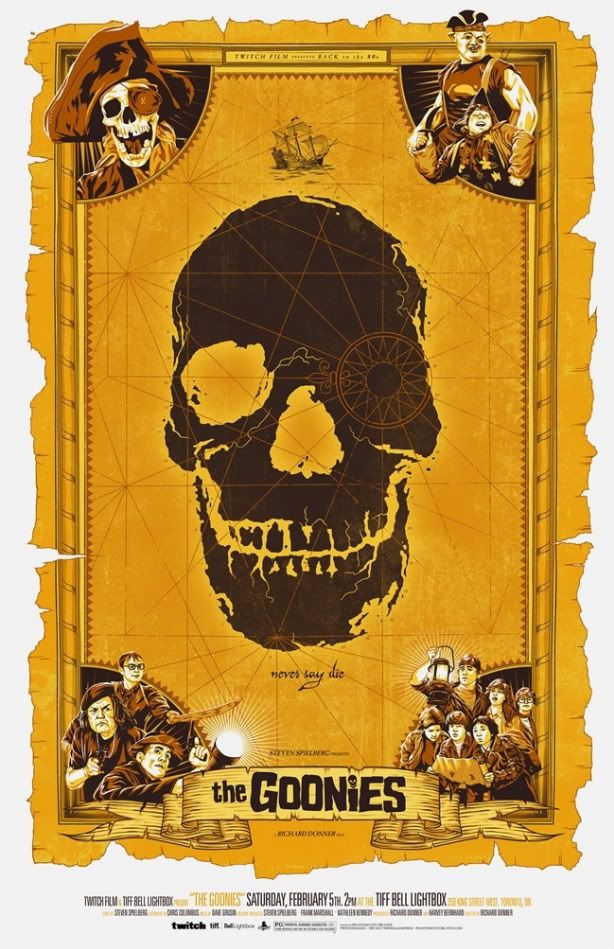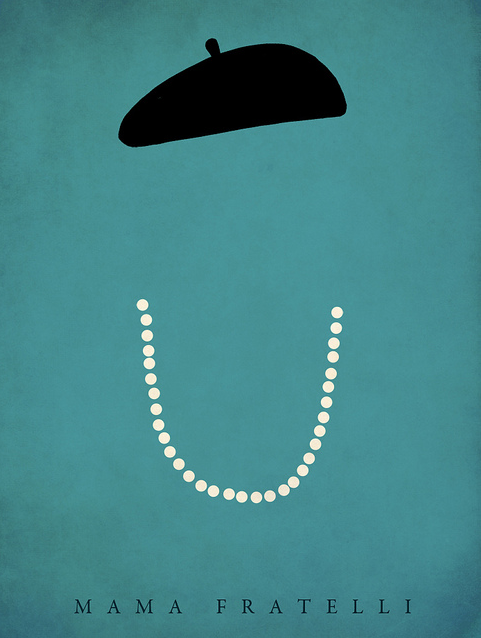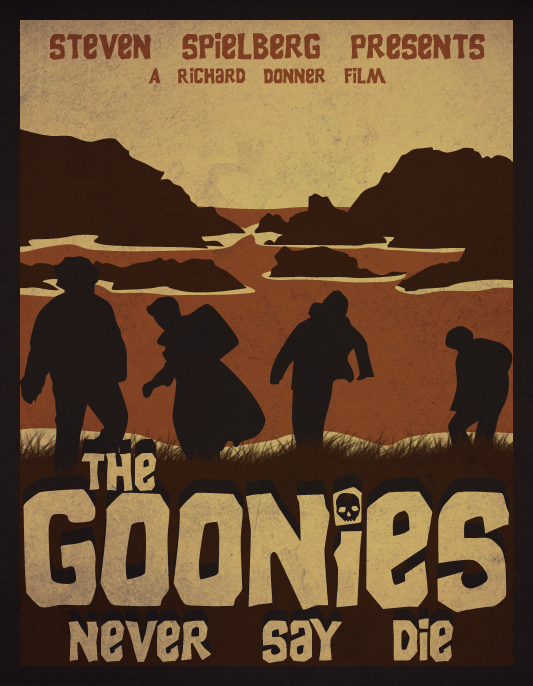 (Images: Daniel Norris, Jorsh Pena, Alvaro Arteaga, Phantom City Creative, Drew Millward, Brendan Schaefer, Johnny Cupcakes, Jerod Gibson, Sam Coyne and Kiersten Essenpreis. Allstar)