ShortList is supported by you, our amazing readers. When you click through the links on our site and make a purchase we may earn a commission.
Learn more
'Comedians Watching Football With Friends' is an actual TV show
Is this idea a force for good or evil?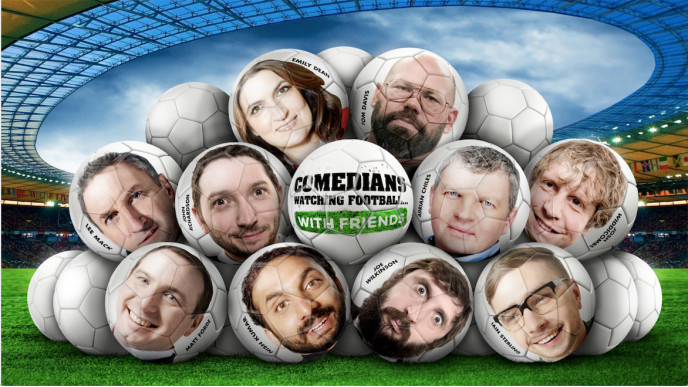 When I first heard that Sky was launching a TV show called Comedians Watching Football With Friends, I rolled my eyes and had a rant about how this was a step too far. Then I remembered saying the exact same thing when Gogglebox was launched. 
'What? You're telling me I just sit in my living room, watching other people watching TV, and I'm supposed to like it? The world has gone mad. Actually bonkers.'
And then I watched one, just to see, and I loved it. There's nothing funnier than real life, after all. Especially when that real life is watching banal television programmes.
Plus, have you ever watched Match of The Day? My Saturday nights as a teenager were spent either watching it, or co-ordinating my movements so that my Dad picked me up and could get home before it began, or waiting until 12.05am until it had finished to get a lift. So I'm well versed in it's structure.
The only good thing about the show is Gary Lineker (and of course the actual games), the rest of it is so dry you almost drop off in the latter half. If I had to listen to Alan Hansen monotonously analysing a game I've just watched for ten minutes, I think I might have actually cried. The man has one level, it's almost a skill to sound that disinterested on national TV.
I can't count the number of times I've been three glasses of wine down watching a game in the pub and telling anyone who'll listen that MOTD should have one ex-footballer as a pundit and then one celebrity football fan like Frank Skinner, commenting on the games as well, lest we're all lulled into a slumber by the time Burnley vs. Huddersfield airs at 11.45pm.
So, in a turn of events surprising even myself, I"m arguing to give this show a chance. Every week, celebrity super fans and comedian regulars will watch the games of the week and react in their own (read: studio) living rooms. Due to Sky's deal with the Premier League, you actually get to see the games too. It actually sounds like it could be fun, if you ignore the awful title.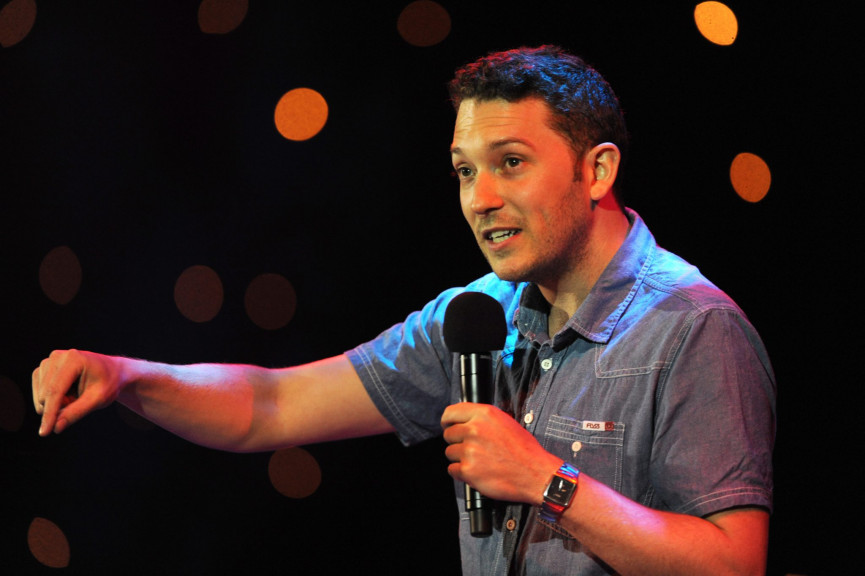 Regulars on the show, airing on March 6th, include Nish Kumar (Manchester United), Jon Richardson (Leeds United), Lee Mack (Blackburn Rovers) and Josh Widdicombe (Plymouth Arygle) amongst others. Oh and Adrian Chiles. Is he a comedian? Let's not split hairs, but I'd have to say no. At present, there is only one female regular, Emily Dean, an Arsenal supporter. Surely you could have found at least one more funny woman that likes footy, Sky? 
That aside, let's give this new format a chance, and if it does well, maybe the MOTD team could at least think about taking on my idea for the show, just to keep us all awake until the end?
Comedians Watching Football With Friends airs on Sky One on March 6th
(Images: Sky/Getty)
Related Reviews and Shortlists