Nearly two years have passed since the death of Chris Cornell, and the grunge icon is missed by those inside and outside the music industry every day.
The vocalist, who died by suicide at the age of 52, was greatly respected throughout his career for his work with Soundgarden and Audioslave, as well as enjoying an accomplished solo career.
And now, as if to emphasise how much of an impact he made on so many, none other than Brad Pitt is set to co-produce a documentary on Cornell's life.
Pitt will produce alongside Cornell's wife Vicky, while Friday Night Lights director Peter Berg and his Film 45 production company are involved in the project.
Film 45's previous projects include critically acclaimed Netflix series The Keepers and Serena Williams documentary Serena: The Other Side of Greatness, while Berg has previously been in the director's chair for films such as Deepwater Horizon and Hancock.
Variety has confirmed the documentary is in the works after speaking to a representative for the Cornell estate.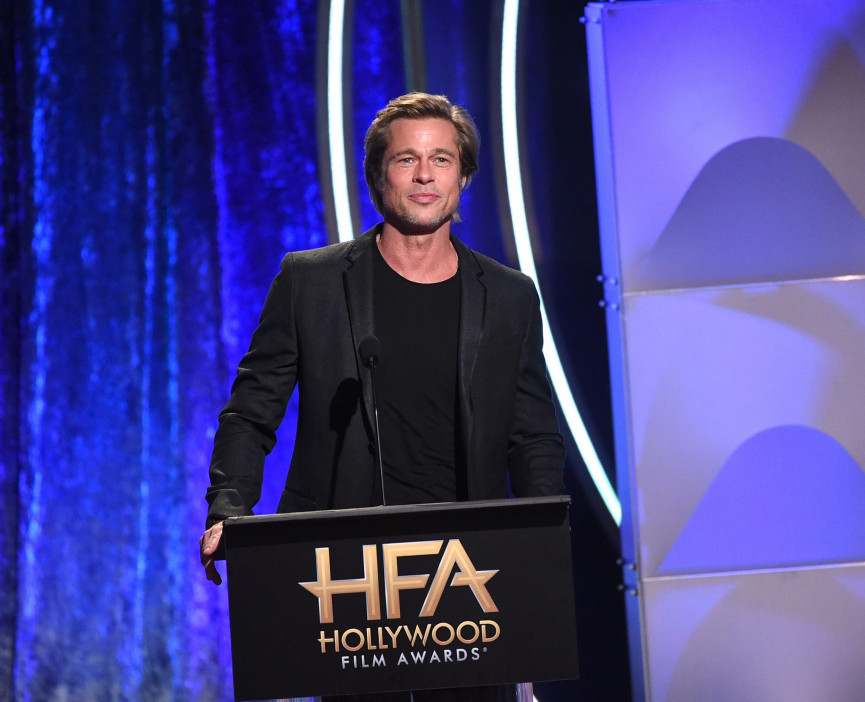 Cornell was a founding member of Soundgarden, performing with the band from 1984 until its 1997 breakup and again from 2010 until his death in 2017.
The intervening period saw him form Audioslave with former members of Rage Against the Machine, including Tom Morello, and he also released four solo studio albums between 1999 and 2015.
At the time of writing, there is no release date for the documentary, but we're likely to get further updates as the filmmakers get further along in the process.
Most newsletters are rubbish. Ours isn't
Get exclusive shortlists, celebrity interviews and the best deals on the products you care about, straight to your inbox.
(Images: Getty)