ShortList is now ad free and supported by you, the users. When you buy through the links on our site we may earn a commission.
Learn more
What's your favourite ice cream sundae topping? Chocolate syrup? Whipped cream? Bacon?
If in doubt, add bacon. This seems to be the philosophy Burger King subscribed to when concocting their latest delight – the Bacon Sundae.
The fast food giants have always been champions of meat-centric cuisine. Their Bacon Double Cheeseburger, combining meat with meat with more meat, has become favourite for many.
So, having added enough meat (is there ever enough?) to their burgers, Burger King have turned to their desserts.
The internet ignited with excitement when the mad creation was sighted at an outlet in Nashville, Tennessee and these flames have only been fanned by poster sightings and pictures of the indulgent treat.
Whether it will ever take off on a wider scale is debatable (it's probably illegal in some places) – there are no known plans to extend it to other branches yet – but if we're lucky, the ice cream world may soon have a revolution on its hands.
What do you think? Would you try it?
(Images: @_MikeHayes)
Latest
Food And Drink
15 best alcohol-free beers: great ales
Food And Drink
The 20 best gins: from Hendricks to Monkey 47
Food And Drink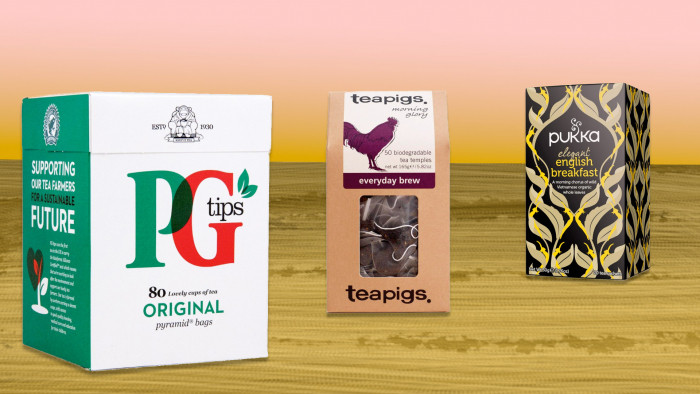 The best tea bags revealed: 11 brilliant brews
Related Reviews and Shortlists