ShortList is supported by you, our amazing readers. When you click through the links on our site and make a purchase we may earn a commission.
Learn more
Buckle up, Star Wars fans – ten more years of films are coming
We're not going to be short of things to watch, that's for sure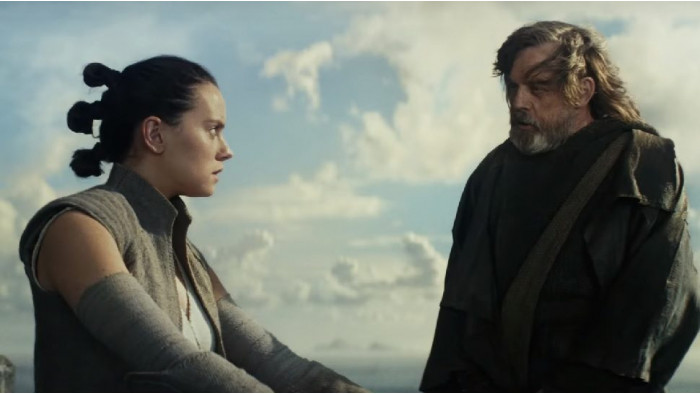 Are you a Star Wars fan worried about how the next instalment of your favourite film is going to turn out? Concerned that the new franchise will disappear from whence it came, leaving you with nothing but faint memories and a DVD copy of The Phantom Menace?
Well worry no more, mate. Lucasfilm President Kathleen Kennedy just confirmed we'll get films for at least the next decade. 
Phew. 
Speaking to The Hollywood Reporter, Kennedy revealed the company is "already looking at the next saga". 
"We are not just looking at another trilogy, we're really looking at the next 10 years or more," she said.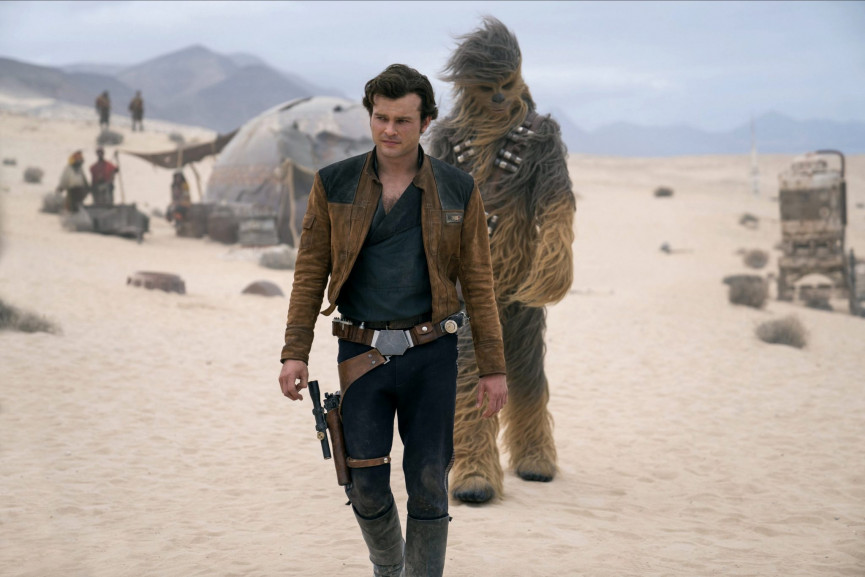 The latest film to be announced, The Rise of Skywalker, is the "culmination of the Skywalker saga", she continued. "It's by no means the culmination of Star Wars."
"I'm sitting down now with Dan Weiss and David Benioff and Rian Johnson. We're all sitting down to talk about, where do we go next? We've all had conversations about what the possibilities might be, but now we're locking it down."
You may know Rian Johnson as the writer and director of The Last Jedi – he's developing a "trilogy of films", Kennedy says. Weiss and Benioff, best known as showrunners on Game of Thrones, are also working on a new trilogy. 
And as for The Rise of Skywalker? Director J.J. Abrams says it brings the story to a conclusion "in a way that feels satisfying, surprising, amusing, shocking, all the ways that a story should make you feel". 
"Mostly, it's an adventure story about this new generation of characters who have inherited all sorts of things from those who come before," he said. "That was, in a way, how I felt about working on this movie."
You don't have too long to wait until the film is released. It's out on 19 December in the UK. And after that? You have ten more years of films to look forward to. Bliss. 
Image: Lucasfilm
Related Reviews and Shortlists