ShortList is supported by you, our amazing readers. When you click through the links on our site and make a purchase we may earn a commission.
Learn more
Biggest proof yet there's an Apple AR headset in the world
Apple's AR headset clues hidden in plain sight.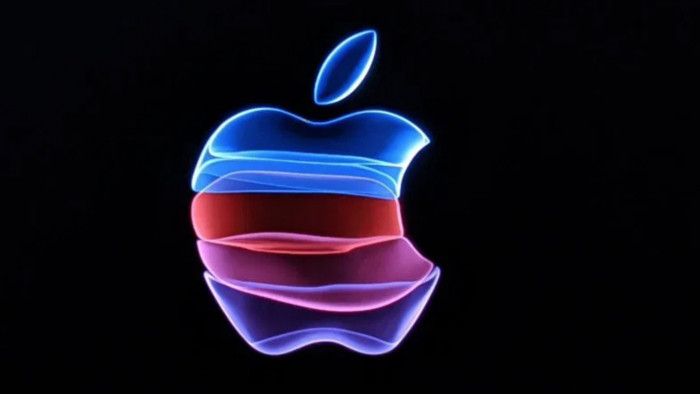 Augmented reality – or AR, to give it its hip-hop name – has been on Apple's mind for a while now.
Earlier this year the company patented a 'mixed reality headset' that tracks facial features and eyes, and it's been hiring experts in the field since at least 2016. And in 2017, boss Tim Cook said AR was "as big as the smartphone" – a big claim.
So it's with not much surprise that we seem to have some proof that an AR headset is firmly on its way.
This tweet from famed leak finder Steve Troughton-Smith has the goods.
The iOS 13 GM also comes with a readme file (!) for how employees can run Stereo AR apps on an iPhone when you don't have access to Apple's headset pic.twitter.com/SeZEHW8p0S
— Steve Troughton-Smith (@stroughtonsmith) September 10, 2019
Troughton-Smith found the suggestion in a readme file – and it looks pretty juicy. It suggests Apple is testing a device called 'Garta', and contains all sorts of information that would help developers make it work.
Testing apps has to be done by switching the device to "worn", it says, as "distortions" are different to "held" mode.
The GameController framework in iOS 13 also has a gamepad profile for a device meant to be used while using stereo AR apps. The controller profile has a clicky trackpad, a trigger button, and a system (home?) button. Handheld controller for Apple's headset?
— Steve Troughton-Smith (@stroughtonsmith) September 10, 2019
As The Verge explains, this "implies Garta is a stereoscopic AR headset – because that's the kind of device you would wear, and which would adjust the way an AR app would look to match lenses in front of your eyes".
Whether this would be a dedicated headset or something like Google Cardboard, into which you slot your phone, is not yet known.
But it does look like the closest we've got to confirmation on the Apple AR experiment.
Need to keep your device safe before you start using it for AR? Check out our list of the best iPhone 11 cases
Related Reviews and Shortlists