And just like that, you're back on the phone and pleading to Phil at Wonga Loans, because you've inadvertently nominated yourself to do an office-wide, 246-man Magnum run to the coronership.
Just like that, you're stewing in a swampy soup of sweat, pink bits simmering away gently because the frosty air-con has all the power of a rabbit's sneeze by the time it reaches your desk.
Just like that, your WhatsApp messages are at bursting point by 10am, chronically chubby with pleas of 'pint at lunch?', 'pints @ 1!', 'pints pints piiints' and 'I'm going to set fire to a different office chair for every ten minutes that we're not drinking pints at lunch today' because you went through most of our best craft beers last night.
All this, because the mercury has crept over 10-degrees at long, looong last.
That's right hombre, it's suddenly feeling a lot like summer out there. And while we can't do anything about your crippling ice cream-induced financial headache or your oceanic sweat patches, we can do a whole lot about that urge to pickle your liver at lunch.
What you need is a crack team of hopped up brewski pros, who've been tasked with finding the very best low ABV beers that you could possibly pluck from the craft brewing landscape. We're talking sub-4% bangers to smash back through your one-hour window, and that won't have you whipped mercilessly by the forked tongue of Carol in HR as you fall face-first into your keyboard.
Oh, you better start believing that light beer needn't mean shite beer, friend. Because here's your proof…
---
Read more: 15 big, brilliant and bonkers craft beer flavour bombs you need to try
---
Partizan – Saison Lemongrass (Saison, 3.8%)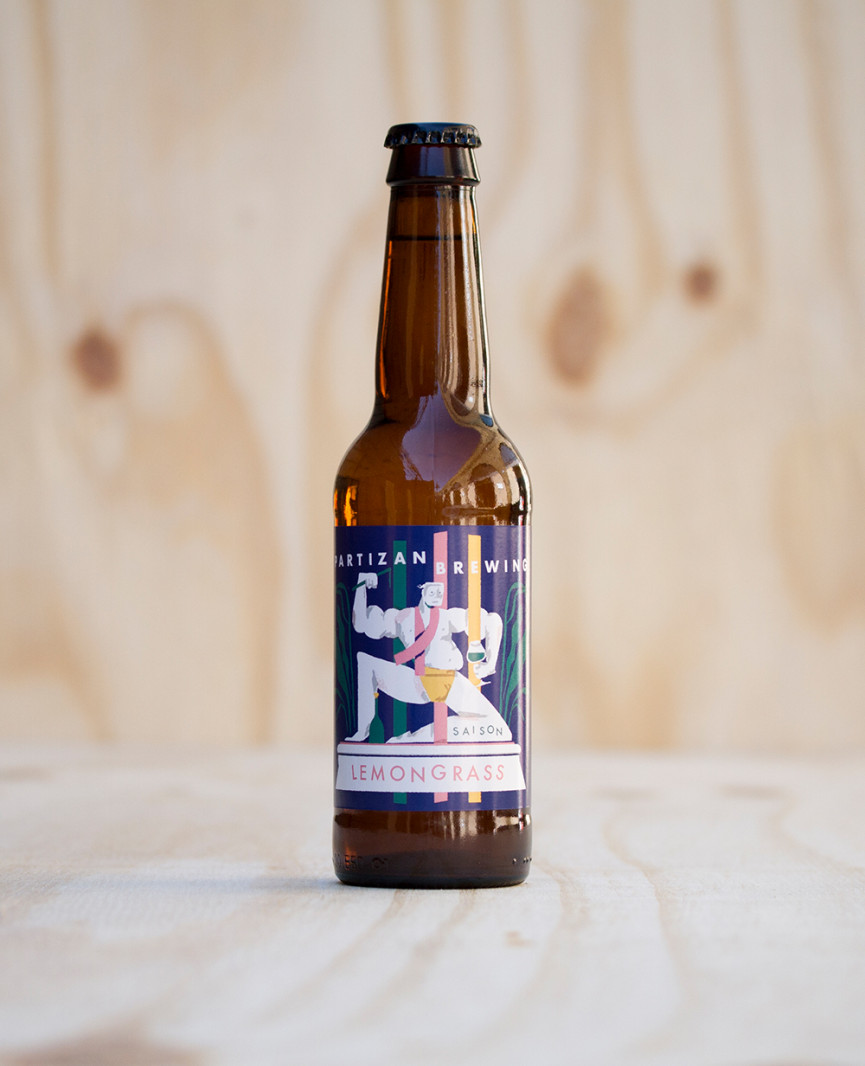 "Few homegrown breweries have a reputation for producing top notch saisons, but Partizan's modern interpretations of the traditional French and Belgian farmhouse style are celebrated for their quality and drinkability. Delicate citrus fruit and lemongrass flavours make this a lunchtime reviver." - Brody Rossiter, beer expert at HonestBrew online beer shop

South Hams Brewery - Prawn Juice (Pale Ale, 4%)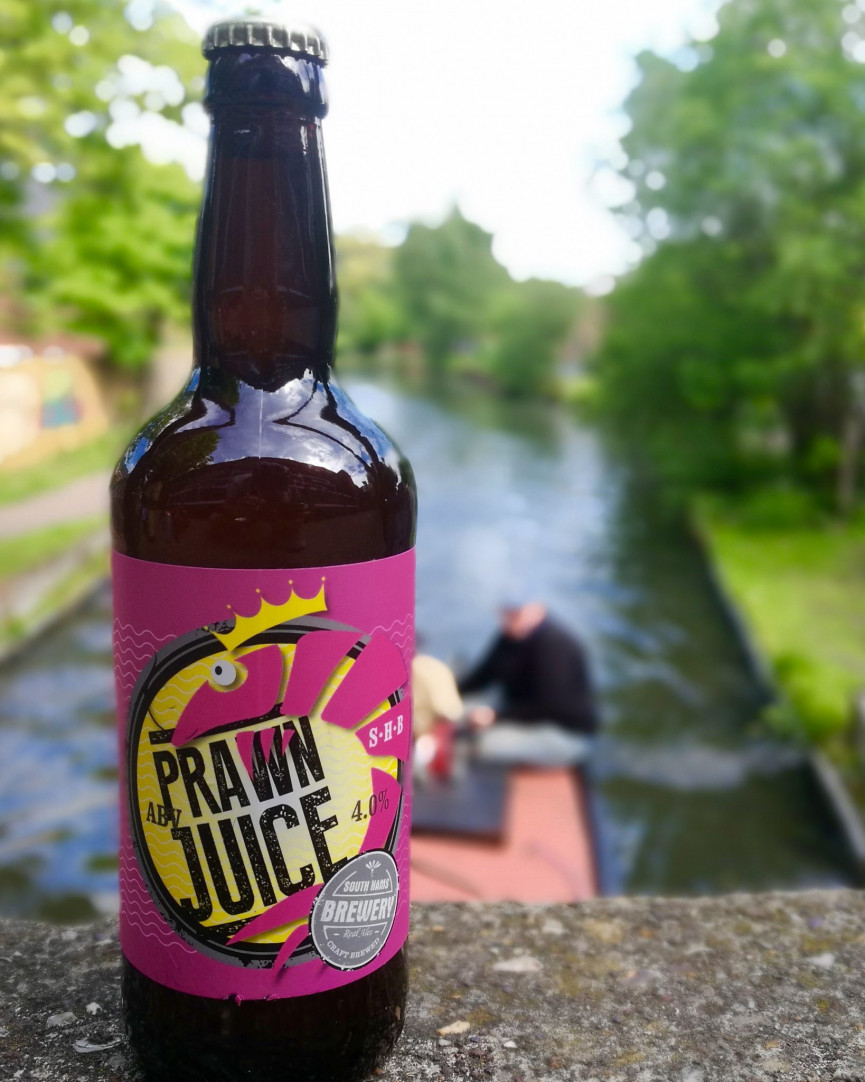 "Summer's creeping into view now, and this Devonshire zinger should be in pole position to become your new beach buddy! It's sweet, hoppy, very citrusy with a hint of tropical fruit and a slightly bitter finish. It just slips down, especially on a sunny afternoon beside the sea." – Tim Jones, founder of beer culture site BeerYeti.com

Small Beer - Lager (2.1%)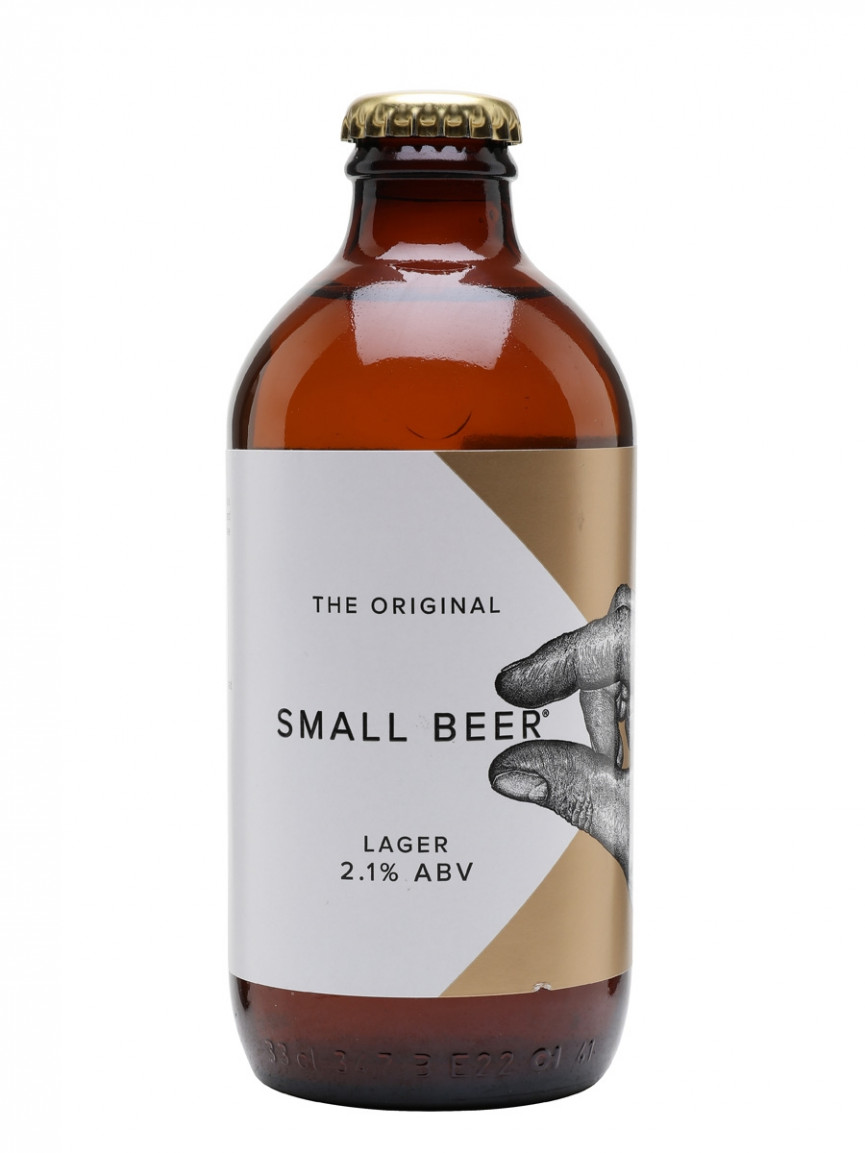 "We've been proud to champion our SE London neighbours Small Beer from the get-go. Their mission is to produce amazing beers at tiny ABVs, and they're doing a mighty fine job of it. This beer catapulted straight into our top 20 best sellers and hasn't left the chart yet. Top of the hops." – Jen Ferguson, co-founder of Hop, Burns & Black bottle shop

Gipsy Hill - Simcoe (Pale Ale, 3.6%)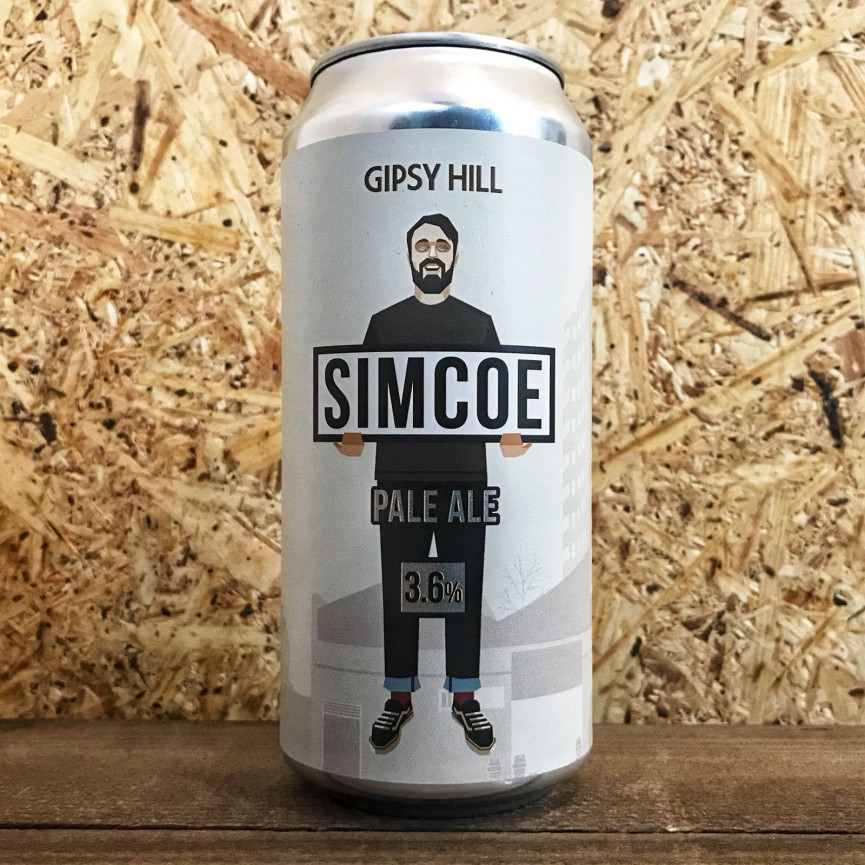 "These guys are my faves at the moment. All their beers are full of flavour, full of character and full of haze. They've done themselves proud with this 3.6% pale, which uses one of my favourite hops, Simcoe, to give it a citrus and piney profile." - Justin Hutton, director of The Beer Collective craft beer suppliers

Beavertown x Half Acre - Subatomic (Session Pale, 4.2%)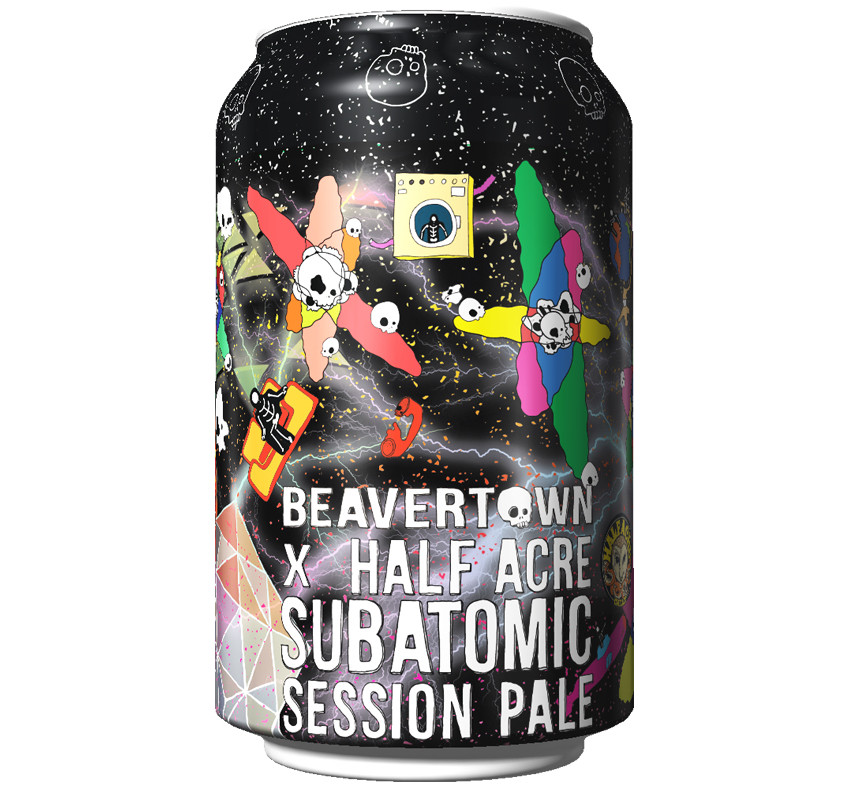 "Okay, fine, so it's not quite under 4% - sue me. Great things often happen when two legendary breweries get together, as is the case here with Tottenham meeting Chicago by way of Beavertown and Half Acre. So totally tropical and eminently smashable that you must buy two or more, because you won't be stopping at just the one." – Jen Ferguson, co-founder of Hop, Burns & Black bottle shop

Siren – Calypso (Berliner Weisse, 4%)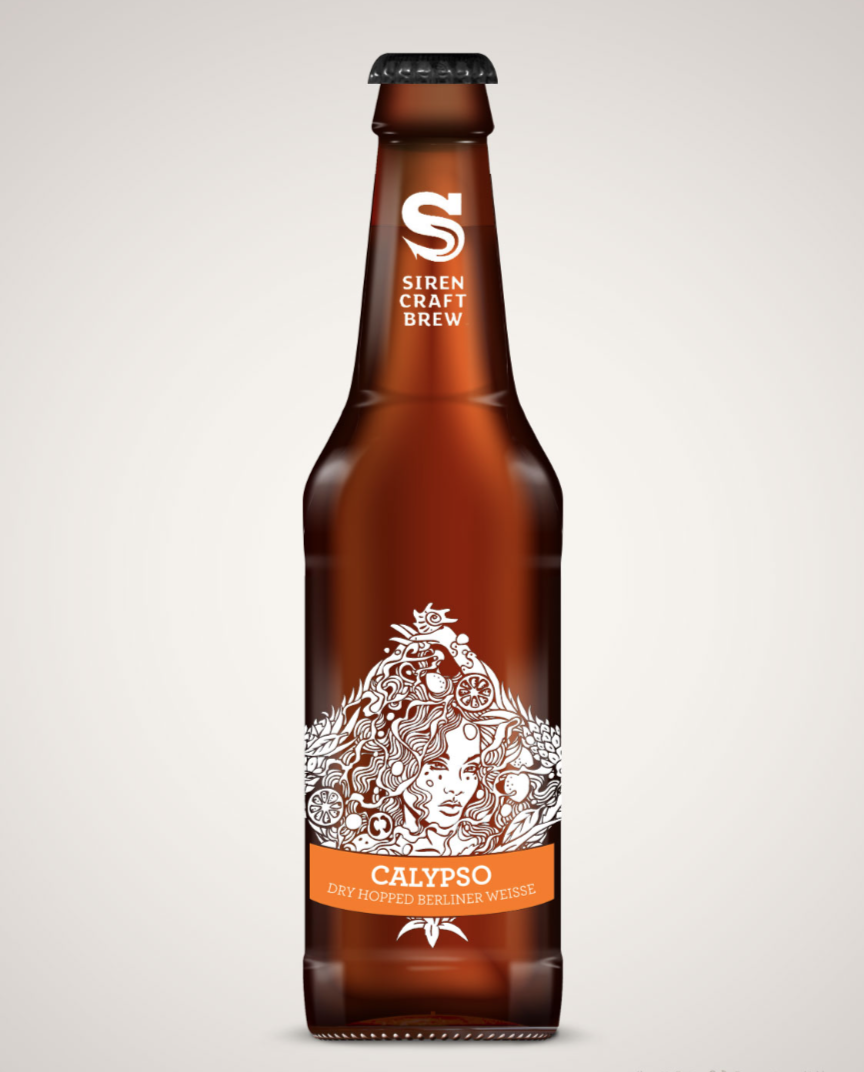 "Liberally dry-hopped with a different single hop for each batch, this tart and fruity Berliner Weisse from Siren works wonderfully well with lunchtime meals that include oily fish, peppery salads and starchy potato dishes (read: a big bowl of salty fries). See how it refreshes the palate in preparation for the next bite." - Brody Rossiter, beer expert at HonestBrew online beer shop

Track Brewing - Sonoma (Pale Ale, 3.8%)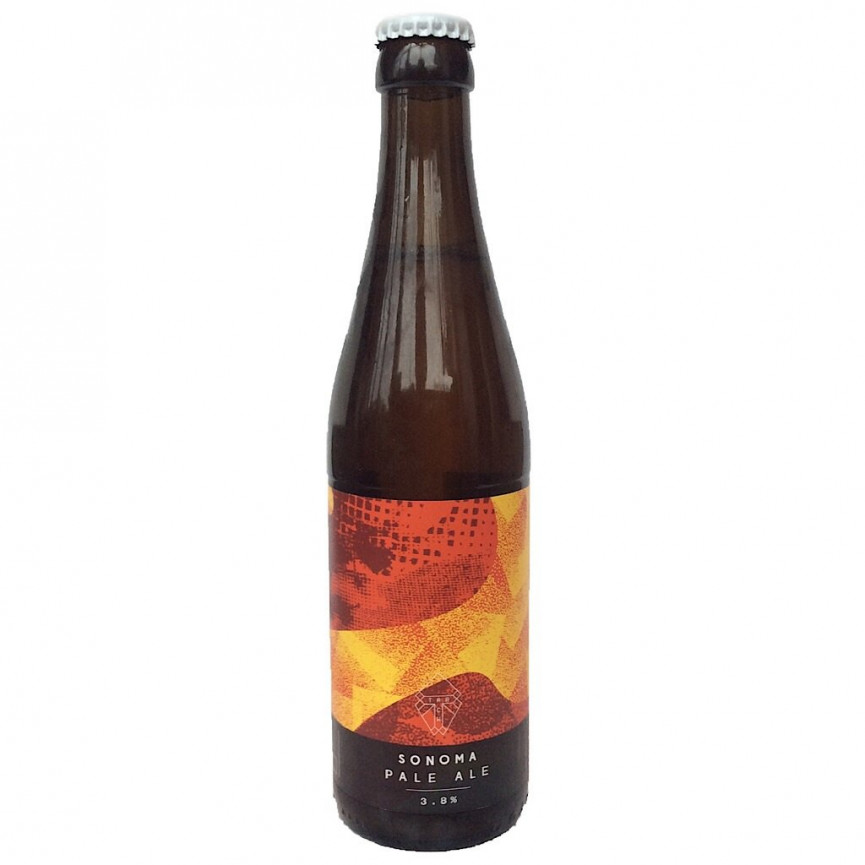 "We've long said it is the best homegrown pale ale at its ABV. It's light, full of citrus and tropical flavours with an easy bitter finish, and was the star of the show when we talked about some of the UK's best low-ABV beers in a recent episode." - Martin Oates and Steve Bentall, presenters of the Hopinions beer podcast

Square Root x Chorlton - Verdello Sour Shandy (Sour, 0.5%)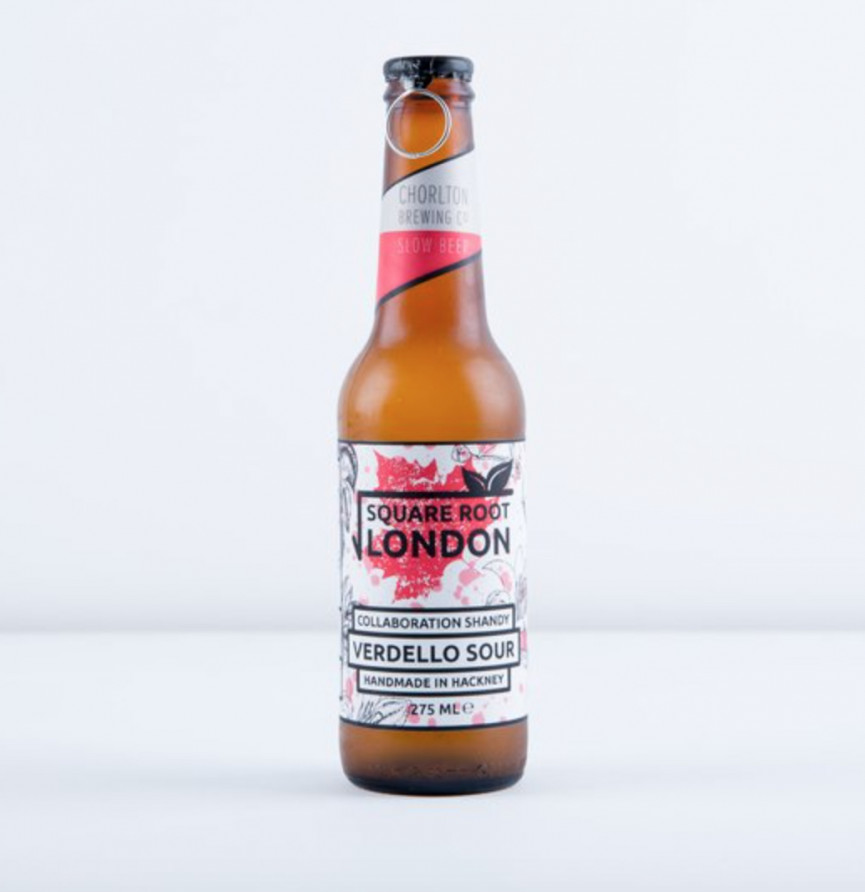 "If you fancy a couple of beers at lunch, but know your boss's beady eye is locked firmly on the heap of work you've got to do, this is your saviour. A 0.5% collab between London soda makers, Square Root, and sour gods Chorlton, it's citrus-fresh, beautifully sharp, and, unbelievably, less than 1%."- Justin Hutton, director of The Beer Collective craft beer suppliers

Schofferhofer - Grapefruit Wheat Beer (Hefeweizen, 2.5%)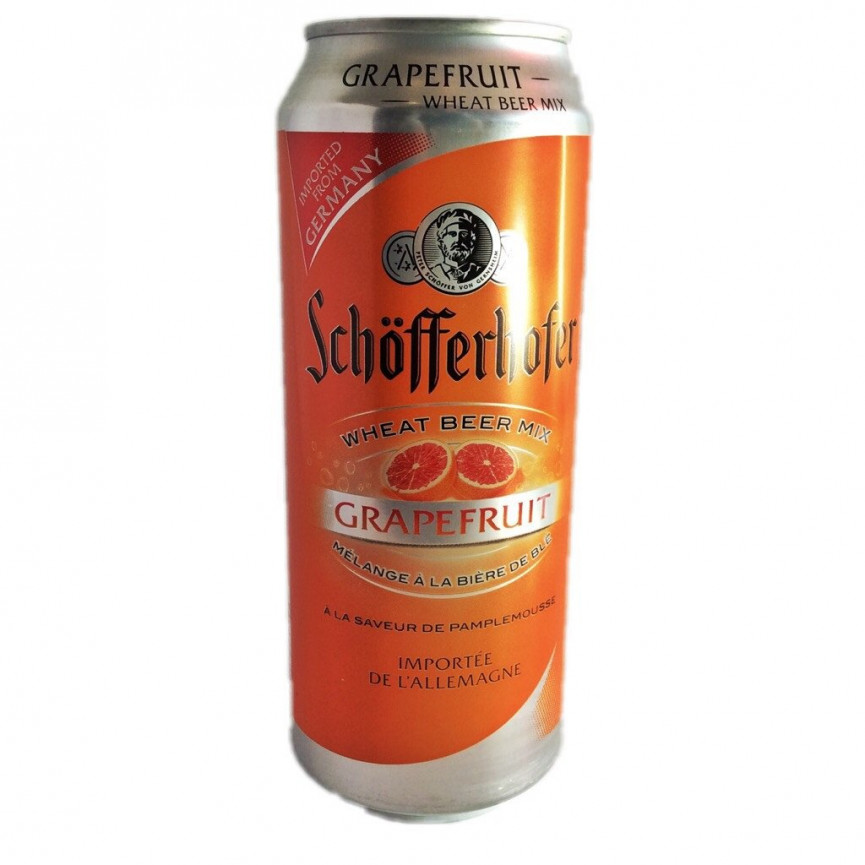 "Don't hassle the Schoff! If there's a better drink to knock back in the spring sunshine, then we've not found it yet. Mixed with grapefruit juice, it may sound like a guilty pleasure, but have no shame - this handy shandy is your perfect picnic pal." – Jen Ferguson, co-founder of Hop, Burns & Black bottle shop

Kernel – Table Beer (Pale Ale, various %)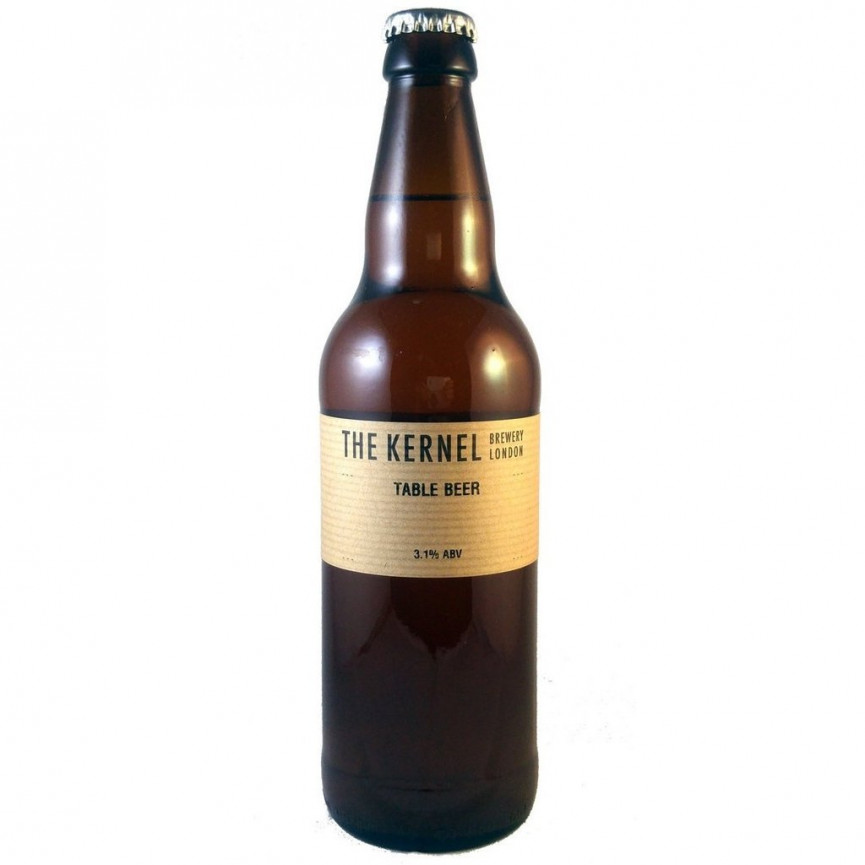 "The reigning champ of low alcohol beers, and revered for punching well above its ABV when it comes to flavour. Light, refreshing and brewed using an ever-changing lineup of hops, expect flavours that range from bitter grapefruit to ripe tropical fruit. Perfect for pairing with a variety of foods, it's earned a place at any table." - Brody Rossiter, beer expert at HonestBrew online beer shop

Cloudwater - Small Vic Secret Pale (Pale Ale, 2.9%)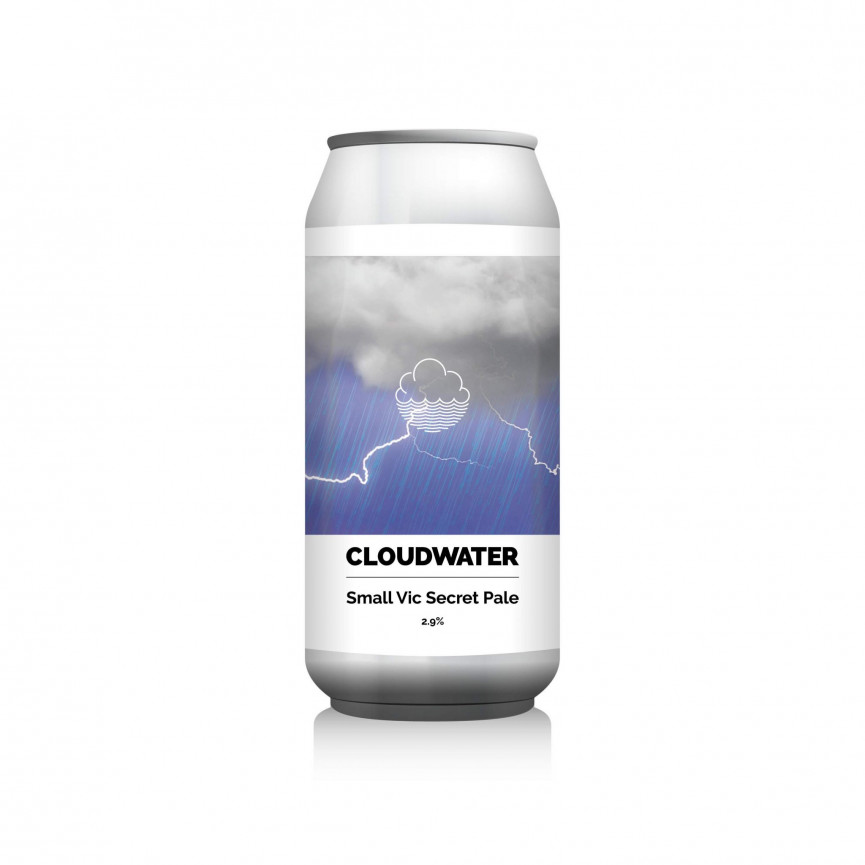 "Cloudwater is renowned for making big, bold, boozy hop bombs. This beer shows they can do all that, but do it in a far more sessionable vessel too. It's so refreshing and has plenty of body, but comes in at an ABV that means you can drink it from lunch all the way through to dinner." - Justin Hutton, director of The Beer Collective craft beer suppliers
Pressure Drop – Wu Gang Chops the Tree (Hefeweizen, 3.8%)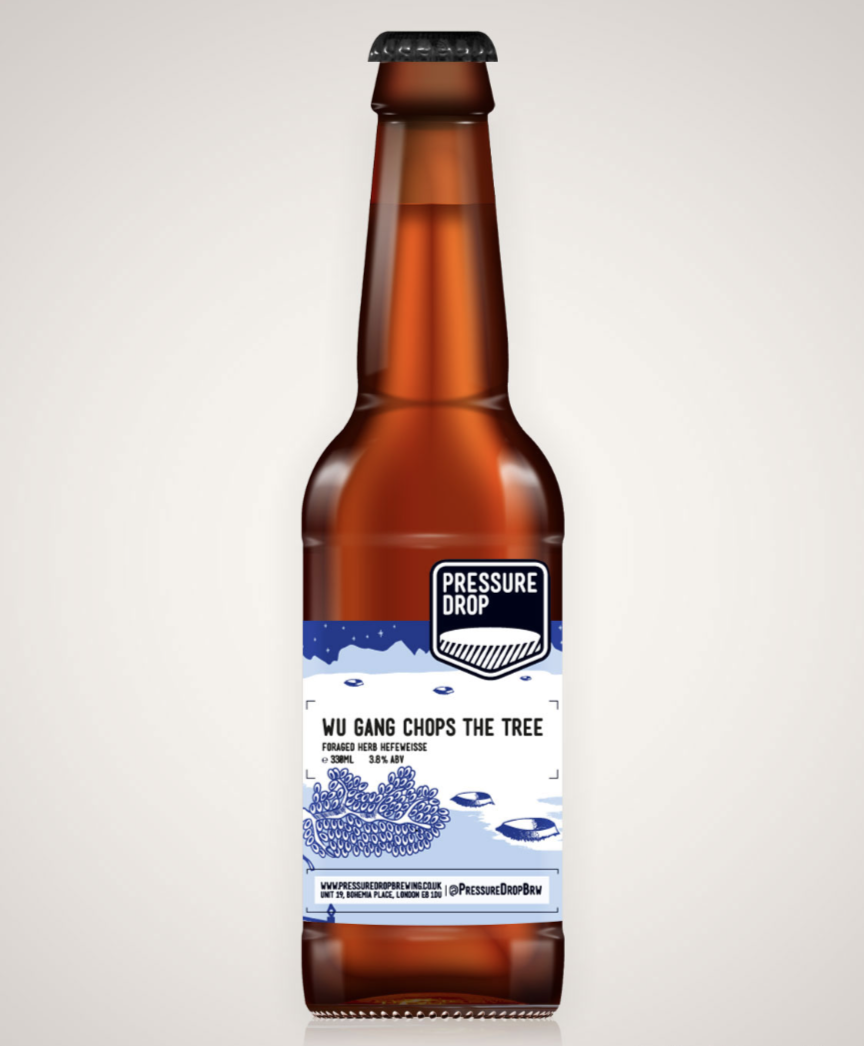 "It's aromatic. It's seriously refreshing. It's made for long sunny afternoons. This foraged herb hefeweizen from Tottenham's Pressure Drop unloads notes of banana, clove and citrus into you mouth, and slips down nicely with roast chicken or spicier dishes from the BBQ." - Brody Rossiter, beer expert at HonestBrew online beer shop

Partizan - Table Juice (IPA, 3%)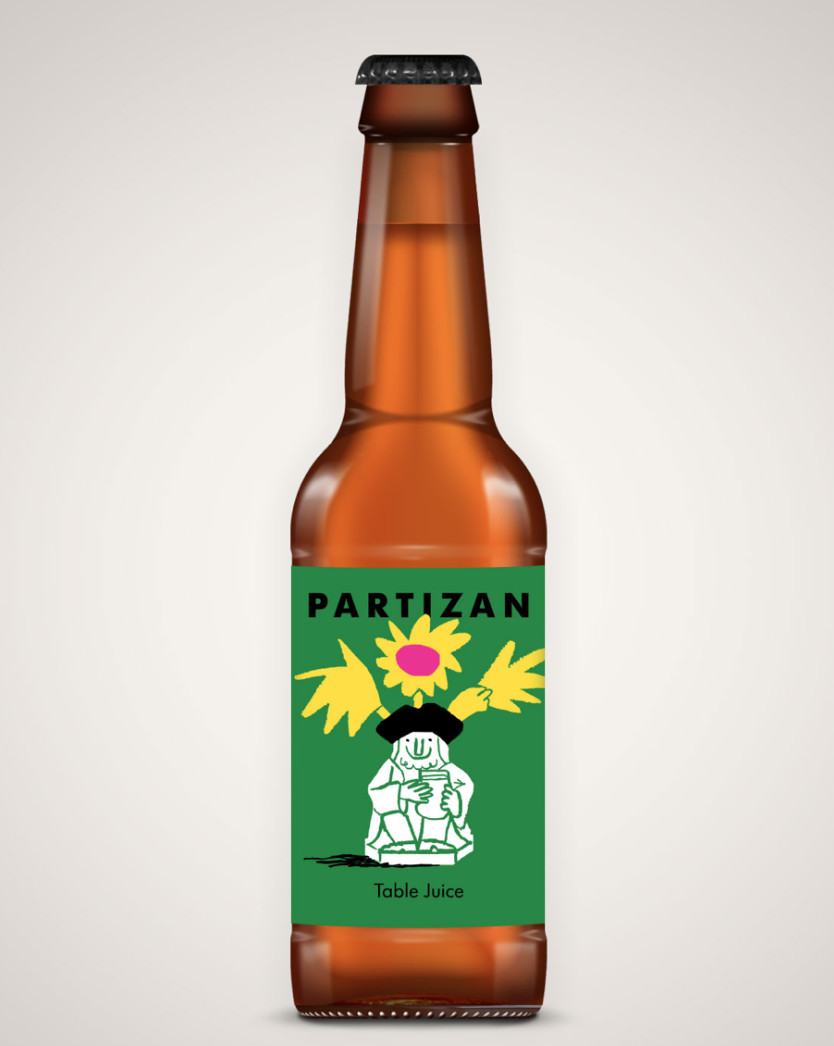 "The Bermondsey brewlords stay true to themselves with the big hoppy flavour punch that you'd expect from them, but packaged into a truly mind-boggling 3% IPA. Genius." - Justin Hutton, director of The Beer Collective craft beer suppliers