How's that faithful old lappy holding up? Still ploughing on without a 'K' button? Good for you.
When the time to upgrade finally does arrive (or you spill another tea on your old one - whichever happens first), how about pushing the boat out? Going big? Sinking some serious cash into a serious laptop that'll keep you going for years to come.
Here we select 15 of the finest laptops money can buy. Choose wisely.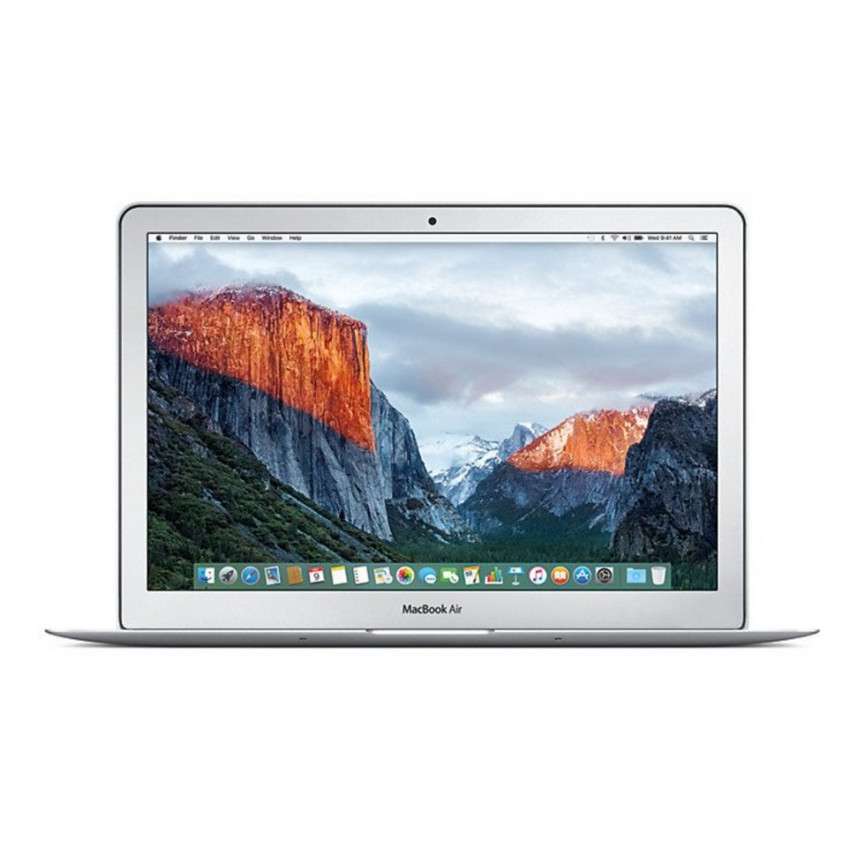 MacBook Air
Intel iCore i5
8MG RAM
It's just so pretty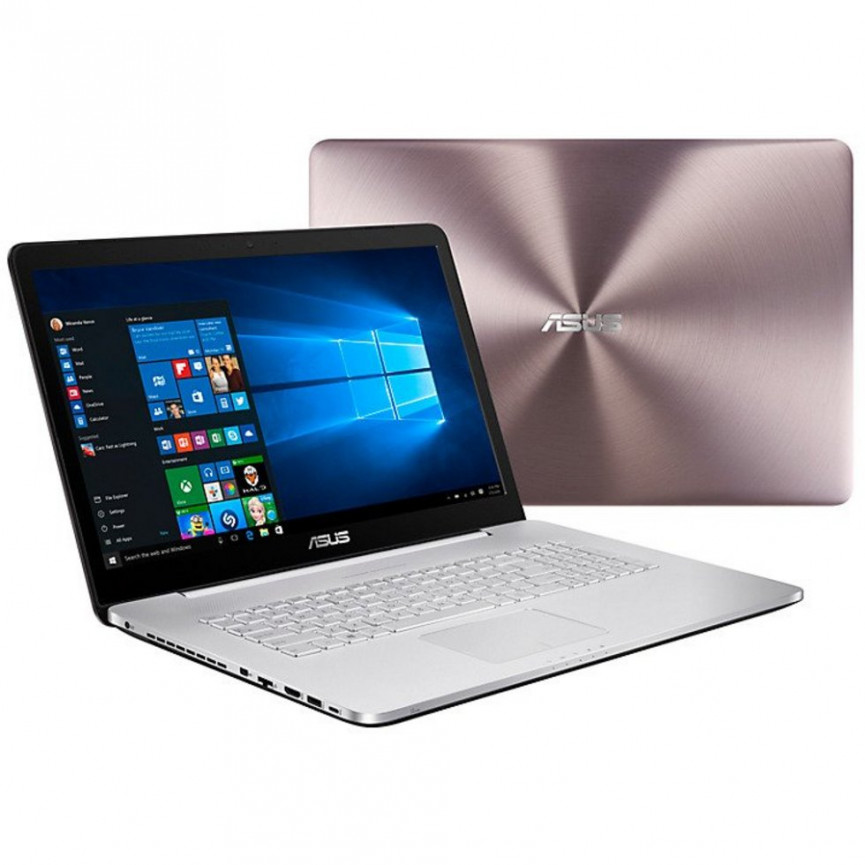 Asus N Series
Bang & Olufsen ICEpower speakers (it sounds massive)
NVIDIA GeForce GTX 950M graphics card
2TB hard drive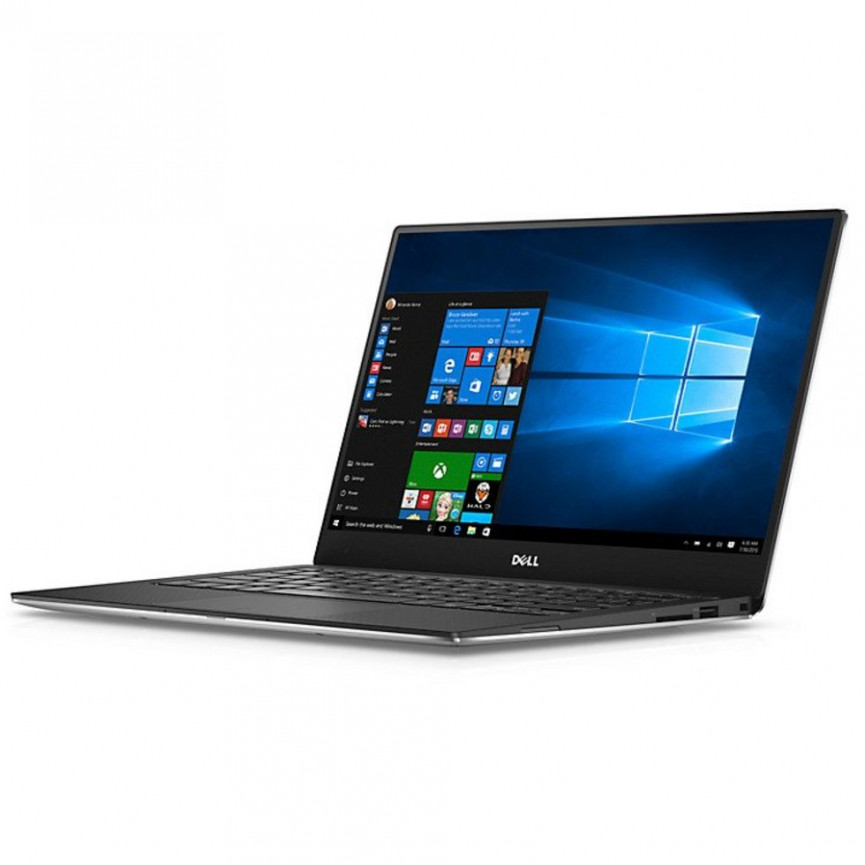 Dell XPS 13
Super-sharp 13.3-inch full HD edge-to-edge screen
8GB RAM
As good as anything with an Apple badge on it, but cheaper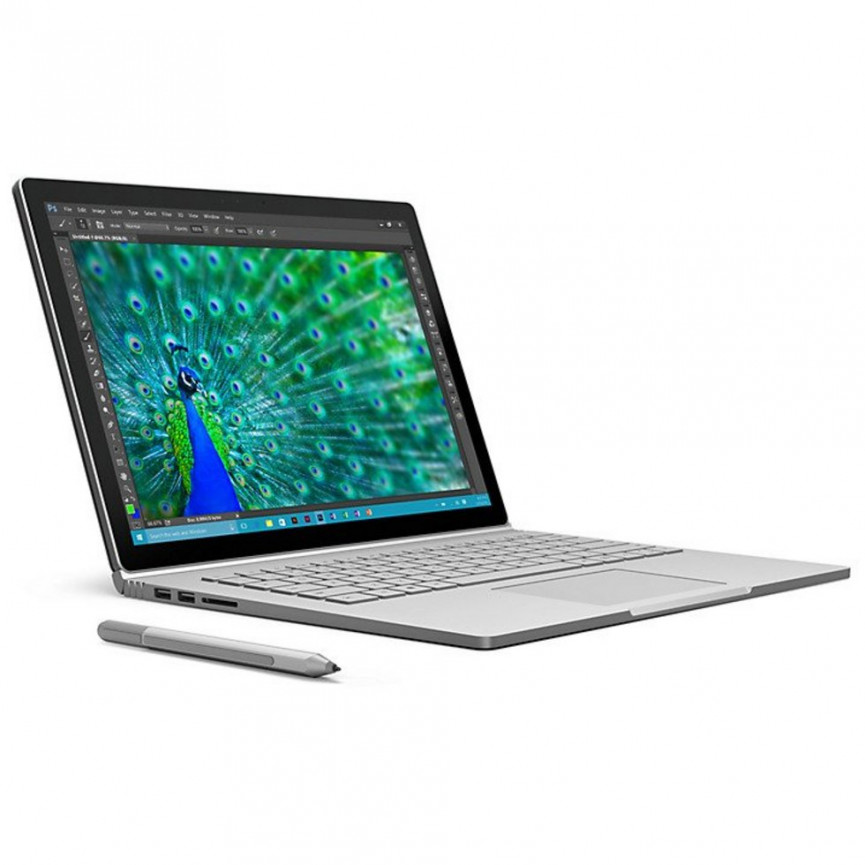 Microsoft Surface Book
The best hybrid laptop/tablet currently available (in our humble opinion)
13.5-inch touch screen (so Windows 10 actually makes sense)
Intel Core i5 processor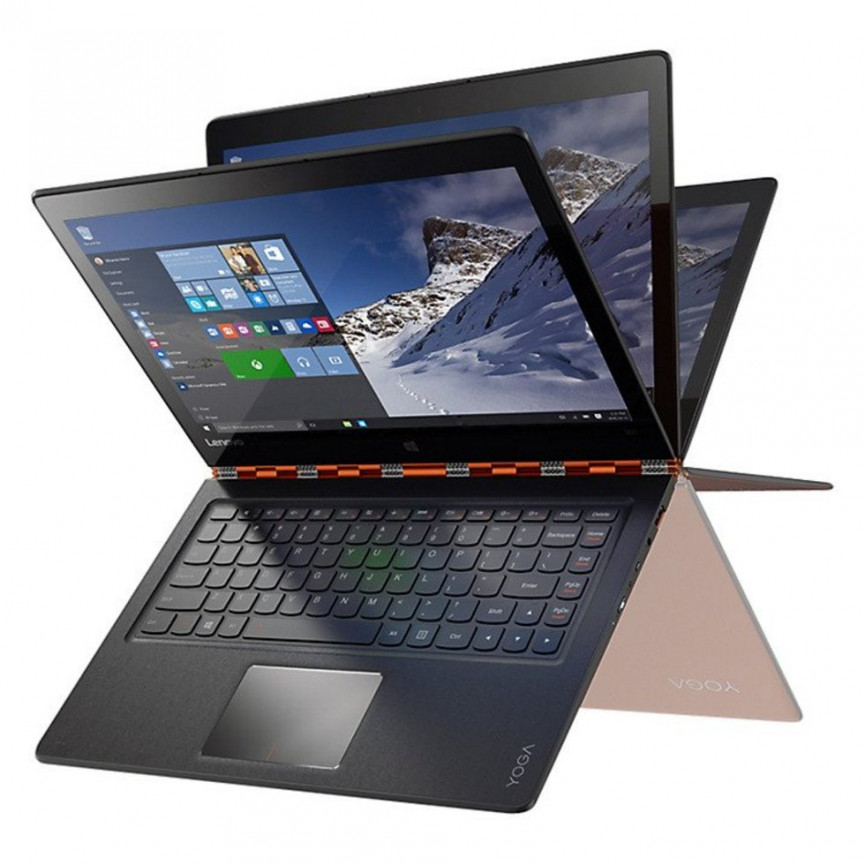 Lenovo YOGA 900
Fancy 360 hinge mechanism allows you to fold it flat into a tablet/tent/regular laptop
Intel Core i7 (seriously impressive brains for a laptop)
13-inch QHD touch screen display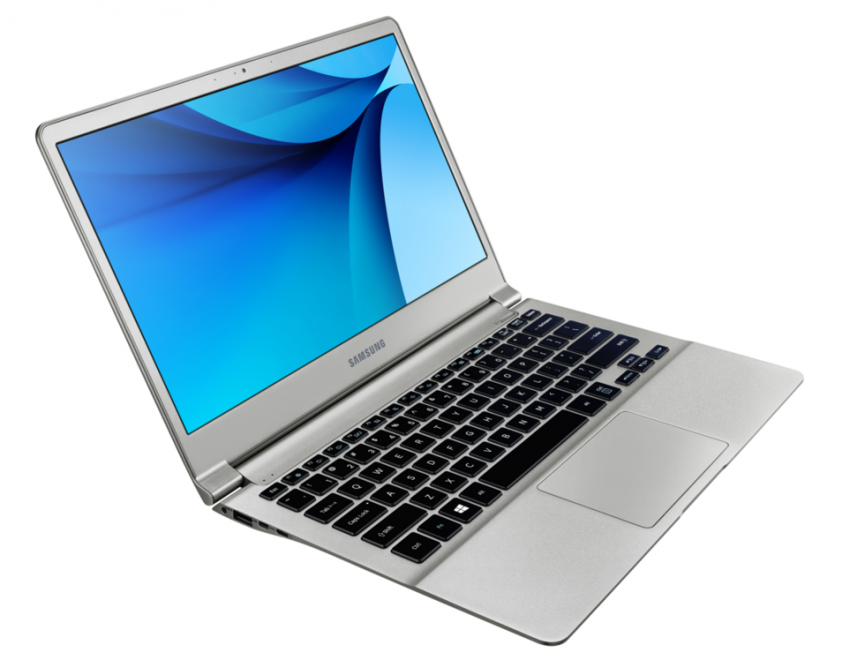 Samsung Notebook 9
Gorgeous, super-slim keyboard. It feels proper lovely
2.3GHz Intel Core i5 processor
Weighs just 839g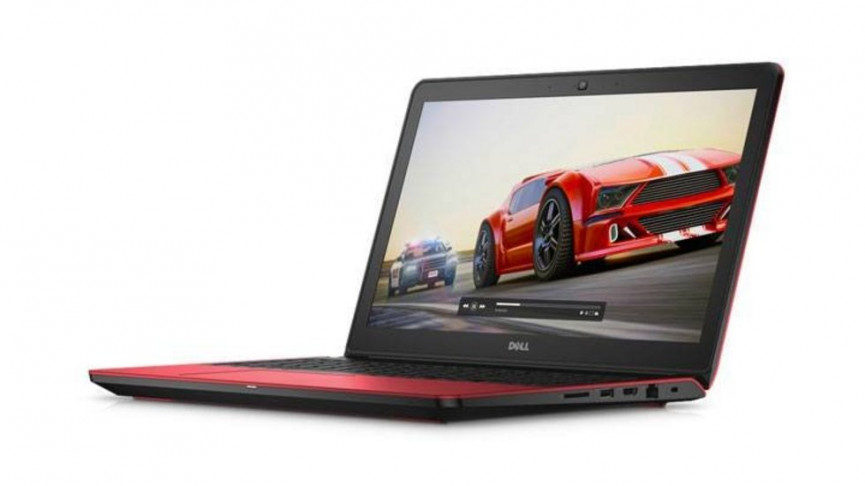 Dell Inspiron 15 7000
Intel Core i7 process (big grunt)
A proper NVIDIA GeForce GTX 960M 4GB graphics card
15.6-inch UHD touch screen display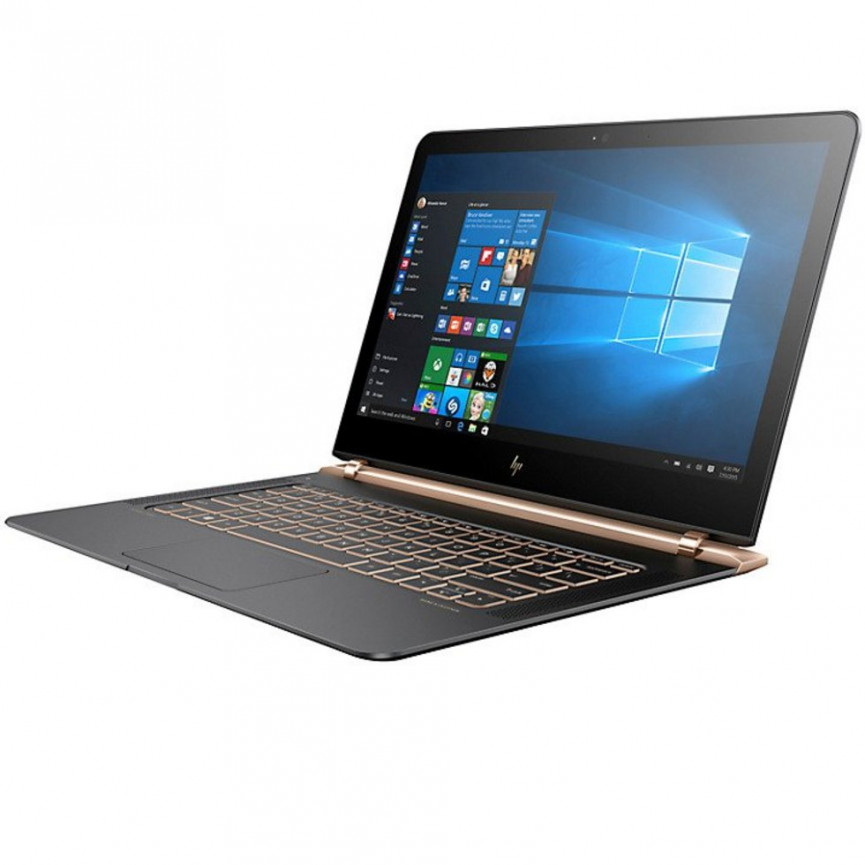 HP Spectre 13
Seriously portable: world's thinnest laptop at 1.04cm in thickness, weighing just over 1kg
256GB solid state drive
Guaranteed to attract more compliments than a squad of puppies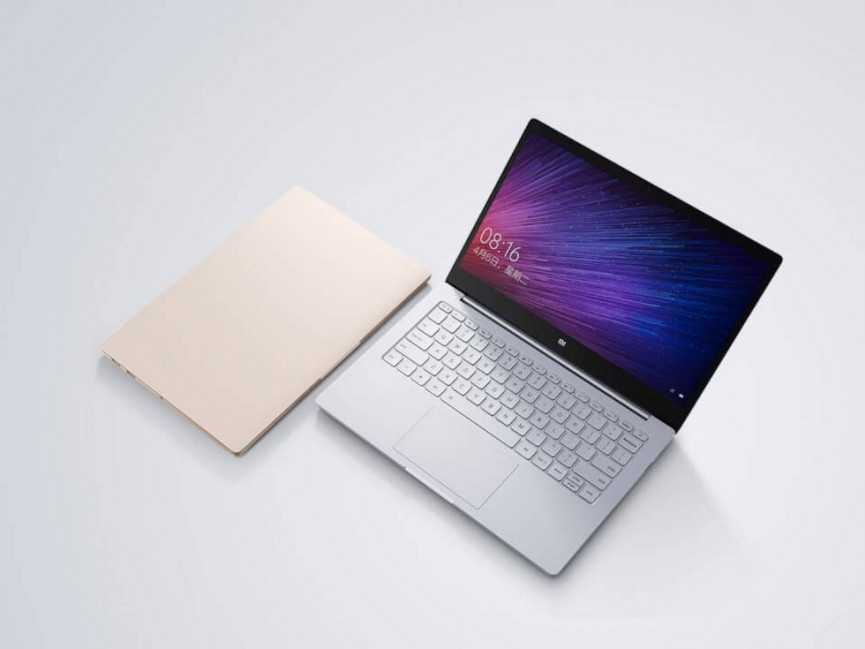 Xiaomi Mi Notebook Air
13.3-inch full HD display
256GB solid state drive
9.5 hour battery life - it's a really, really neat little package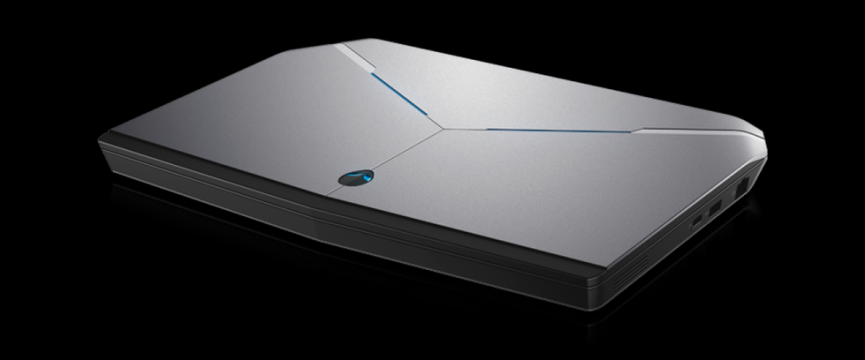 Alienware 13 OLED
Absurdly sharp 13-inch OLED screen
NVIDIA GeForce GTX 960M graphics card
All-day battery life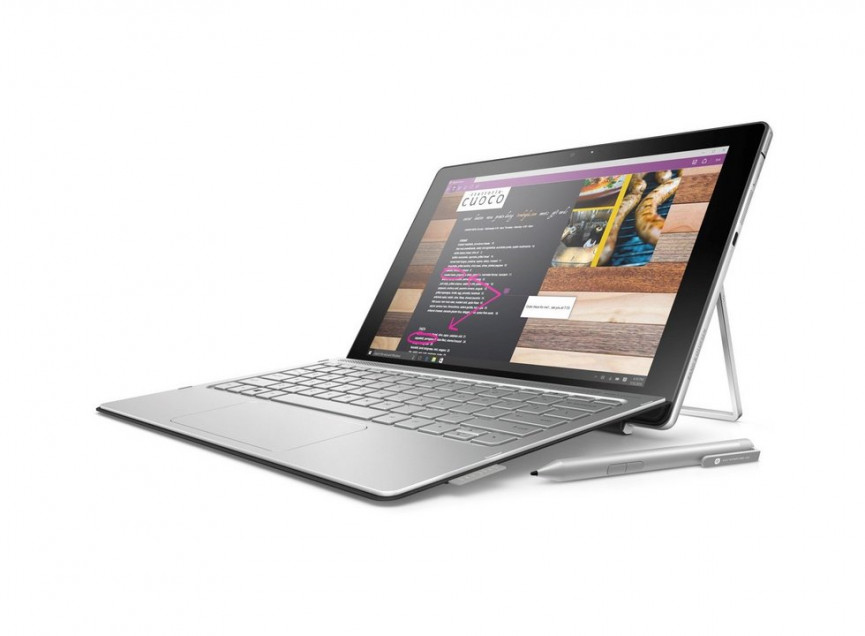 HP Elite x2
Seriously clever laptop/tablet hybrid feature with a kickstand that can find the perfect angle
12-inch touch screen display
4GB RAM and 128GB SSD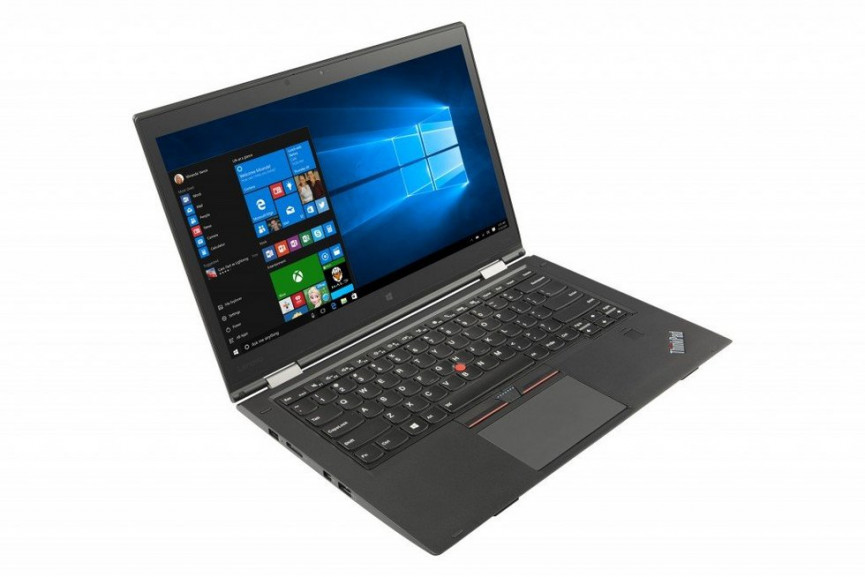 Lenovo ThinkPad X1 Yoga
A proper 'work' laptop with a 360-degree hinge
14-inch 2K touch display (if you pay extra for it)
Built to last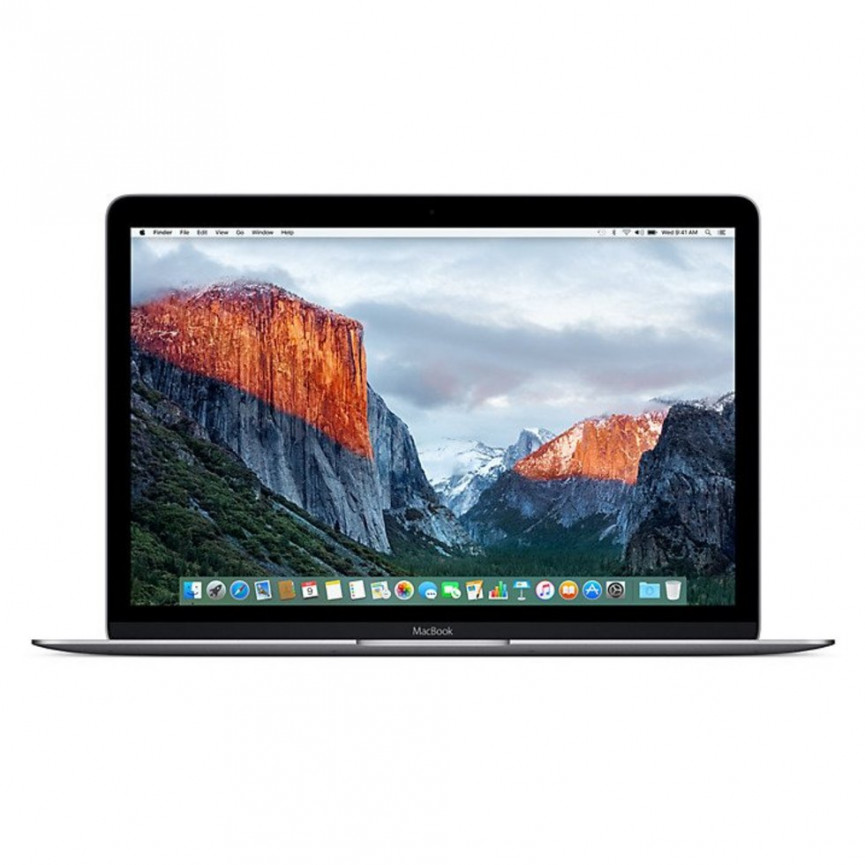 MacBook (12-inch)
Phwor
12-inch Retina display
Cor blimey
512GB flash storage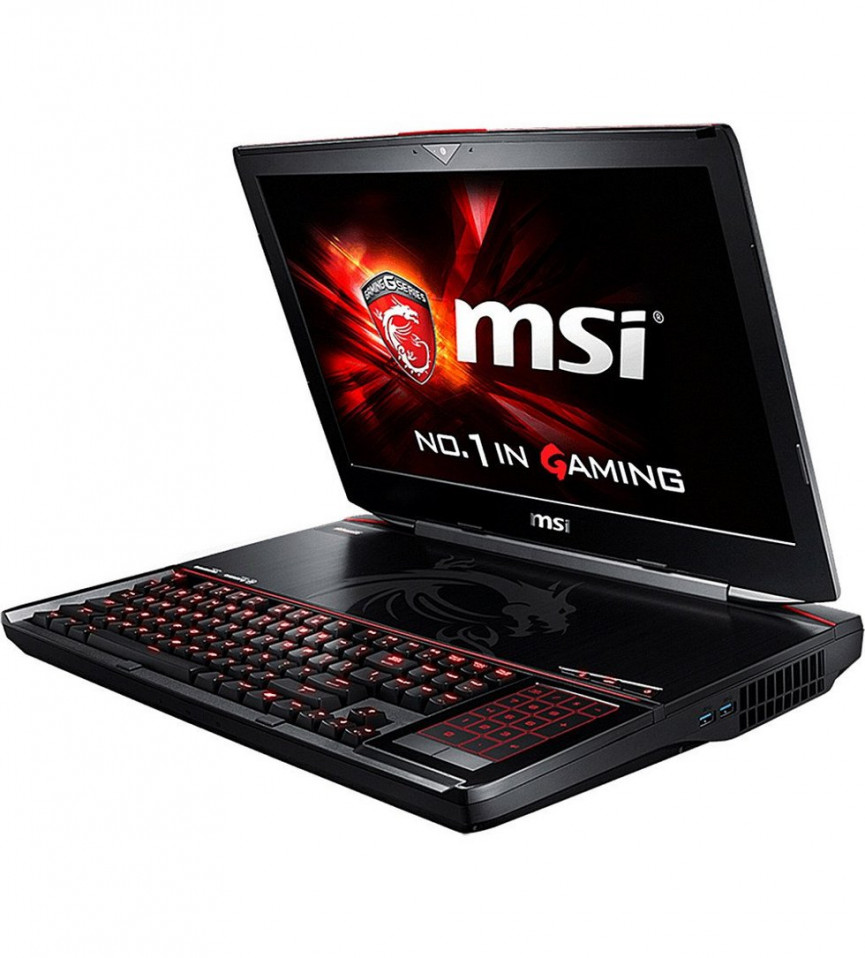 MSI GT80S 6QF
ABSURDLY powerful
Like, powerful enough to run a VR headset without breaking as sweat
Pretty much the best gaming laptop there is. Seriously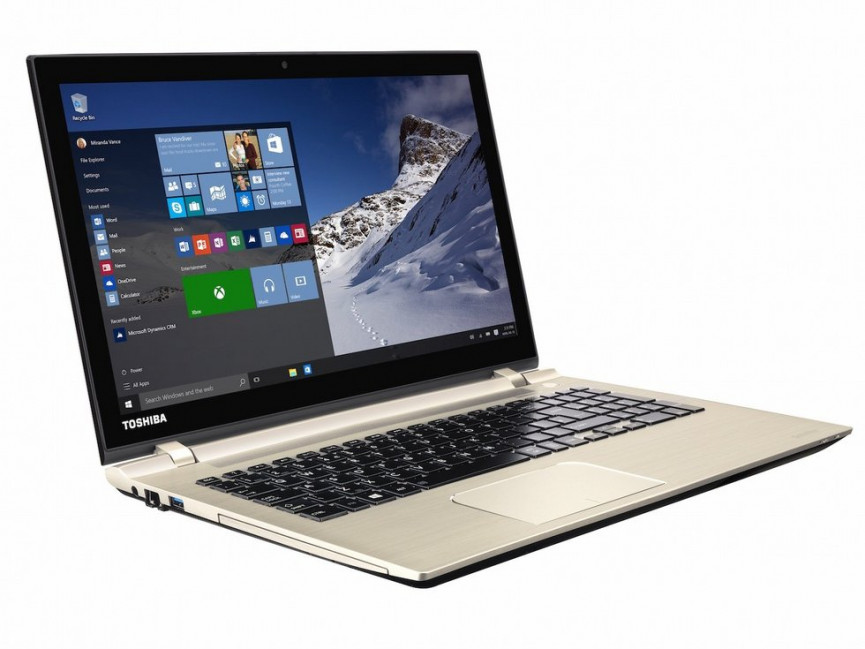 Toshiba Satellite P50
Hard disk 1TB HDD and 8GB SSD solid state hybrid drive (store all the stuff ever)
NVIDIA GeForce GTX 950M video card
Forget about using a desktop ever again