ShortList is supported by you, our amazing readers. When you click through the links on our site and make a purchase we may earn a commission.
Learn more
An energy drink in Zambia has been banned after it was found to contain sildenafil citrate, the active ingredient in Viagra.
The investigation was sparked when a Ugandan man complained of 'suffering' a six-hour erection after drinking a Power Natural High Energy Drink SX (it even sounds intense), and realising he didn't love the drink that much. 
Very much hiding in plain sight, the drink packaging boasts that it's an aphrodisiac, and 'increases libido' – they should probably add on there that you might not want to down one before a big meeting at work though.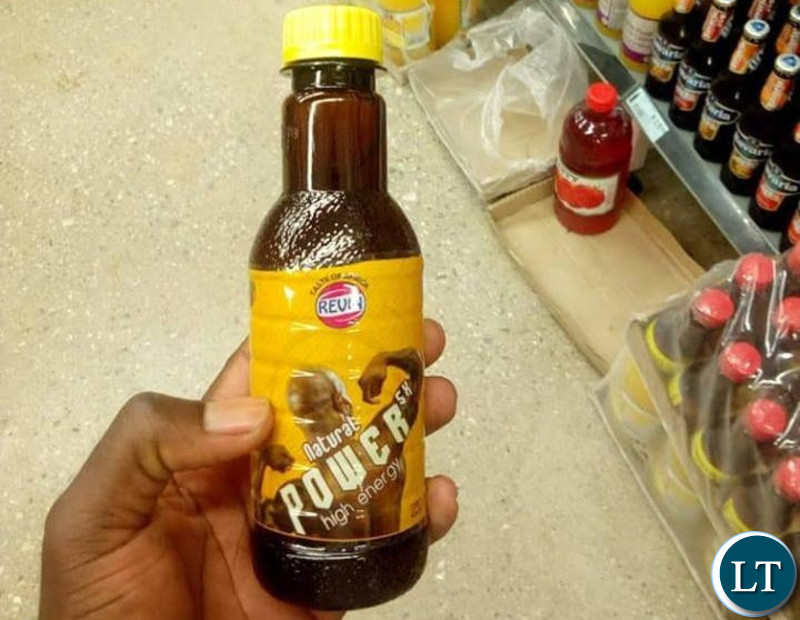 In classic fashion, as soon as the drink was banned, it surged in popularity. According to BBC correspondent Kennedy Gondwe, the drink is still being sold across the capital Luksaka. 
The investigation found that per 500ml bottle, there was between 68.5 mg to 71.3 mg per 250ml of sildenafil citrate, and when you learn that 50ml is what is usually prescribed to treat erectile dysfunction… well… yeah, that'll keep you going for a while. 
Our thoughts and prayers go out to those people who drank it before a sporting event, or to keep them awake at work after a big night. Hopefully nobody downed a couple before a family party, an autopsy, helping to deliver a calf or being asked to go up to the board and show the class how to do sums.
Ndola City Council released a statement which said it had "suspended the production of Natural Power SX Energy Drink until remedial measures are put in place to the satisfaction of all the mentioned regulatory authorities." So until they start production again, the remaining units will probably be like gold dust, so finding the drink might… become… really… hard.
(Pic: Getty Images)
Related Reviews and Shortlists