Ah the 80s. Label us biased but we can't see kids in 30 years getting as nostalgic about the 00s.
Perfect example: in 2038, will there be a feature on the very best alternative posters for, say, Shanghai Noon? Hmmm, didn't think so.
We imagine they'll probably be re-purposing this masterful piece, looking even further back to 1984, the year when Gremlins was released. Like us, a group of designers hold the film in a pretty special place and created these to pay homage to the classic comedy horror flick.
You can find the designers at the bottom.
Thanks to The Autumn Society.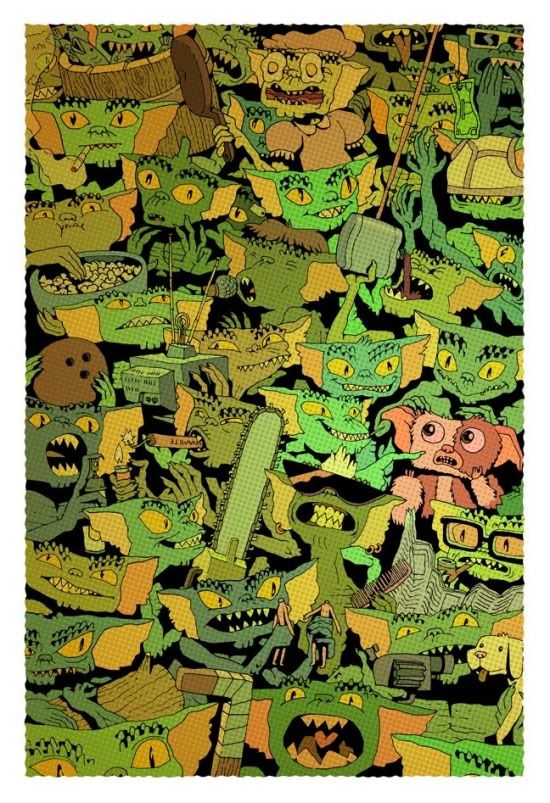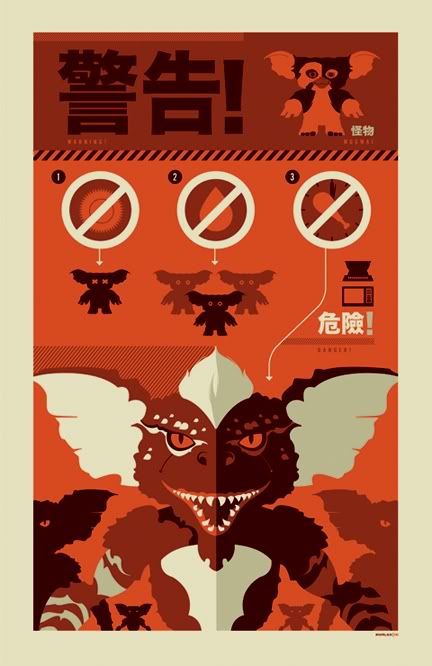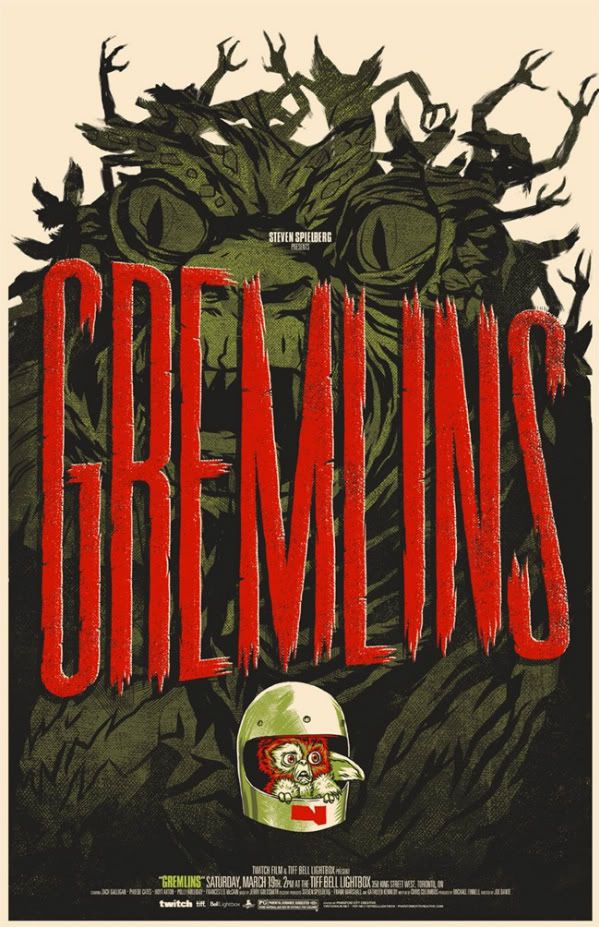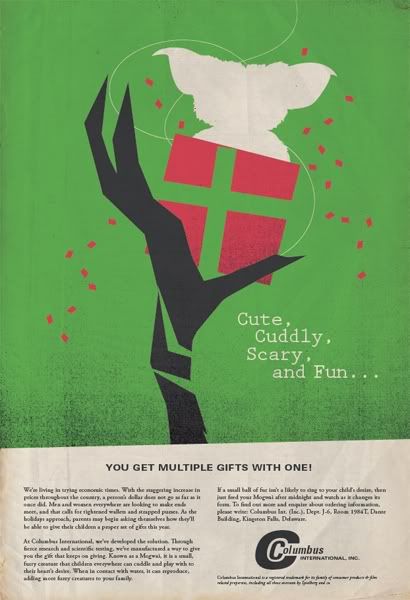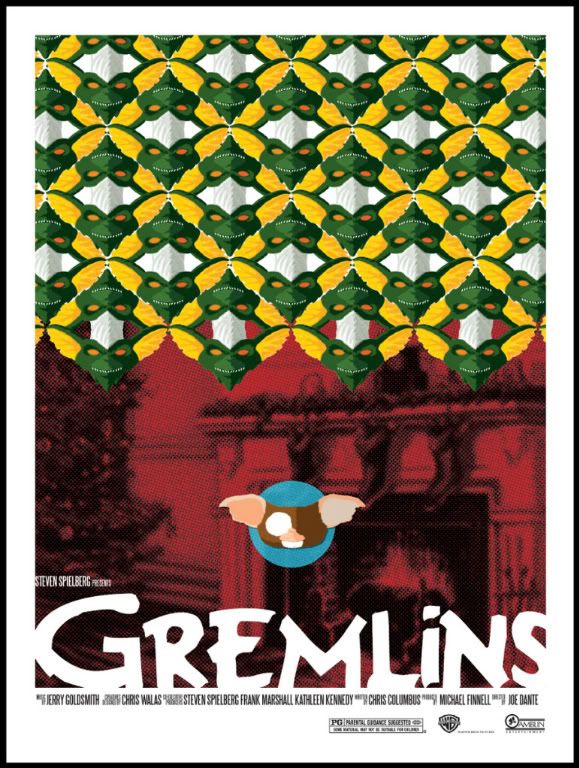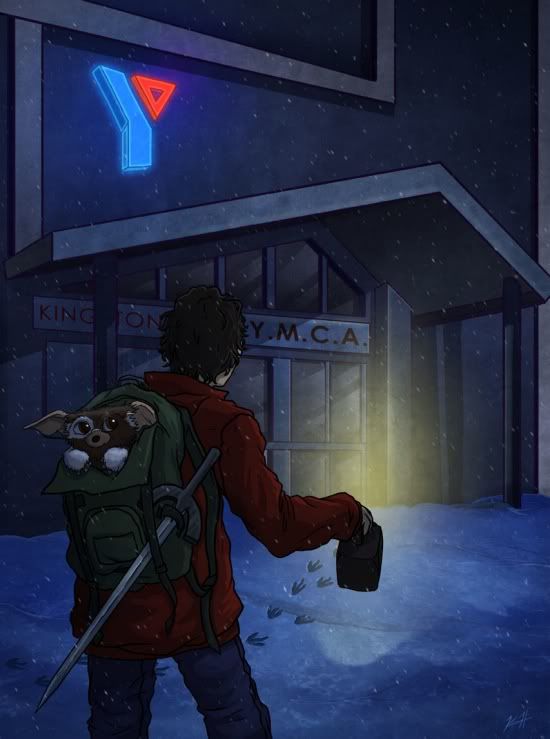 (Images: German Orozco, Andy Ristaino, Matt Can Draw, Kim Herbst, Phantom City Creative, Brandon Schaefer, Jorsh Pena, Tom Whalen, Oliver Aukin, Bobby O'Herlihy, Brian St. Denis)