Dark, light or spiced, on the rocks or in a cocktail (hello mojitos and dark 'n' stormies), rum shouldn't be relegated to the sand and the seas.
If you're drinking the right one, it's as at home in a pub garden in Croydon as it is in the Caribbean.
And with National Rum Day coming up on 16 August, could you really find a better excuse to get to know spirit a little better?
If you're not sure where to start your rum odyssey, we've whittled it down to seven corkers to try below – one for every occasion and all available at your one-stop booze emporium, 31Dover.
Best for sipping straight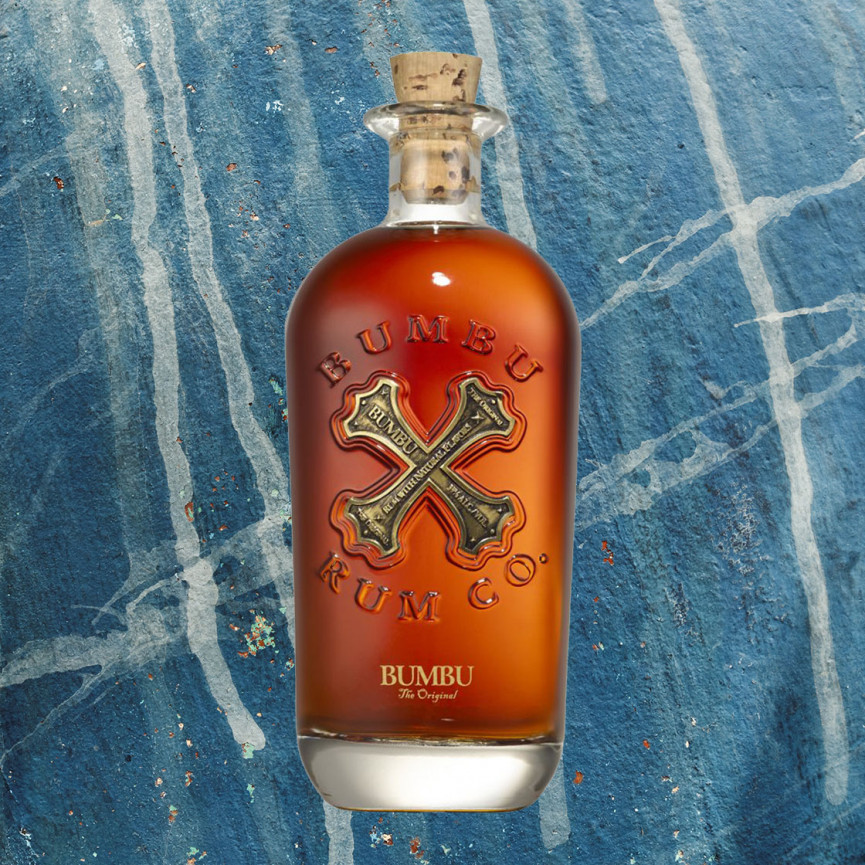 Fancy yourself as something of a millennium Don Draper? Then Bumbu's for you. 
Full-bodied with rich notes of toasted oak, vanilla and toffee, it's soft enough to sip but still packs a punch. Super-smooth, it tastes like Frank Sinatra sounds. 
Best for trend chasers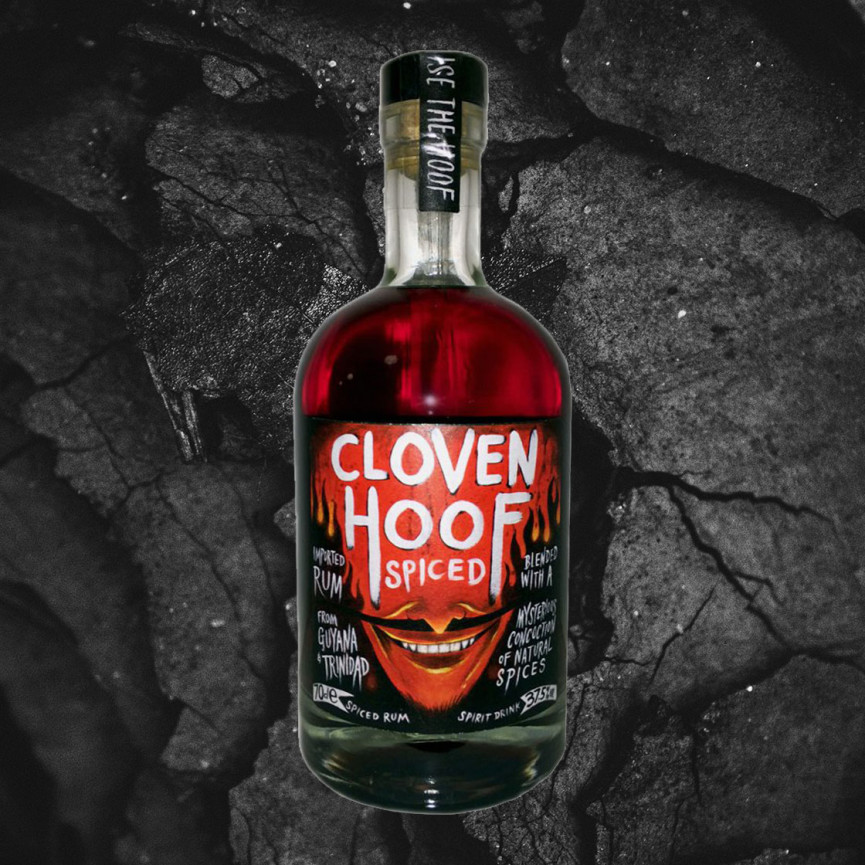 Prefer to march to the beat of your own drum than follow the crowd? 
Laugh in the face of 'tradition'? 
Try Cloven Hoof. A new distillery in Sussex cooks up this devilishly different rum, laced with star anise and cloves. It's bold, borderline piquant and utterly delicious.
Best bang for your buck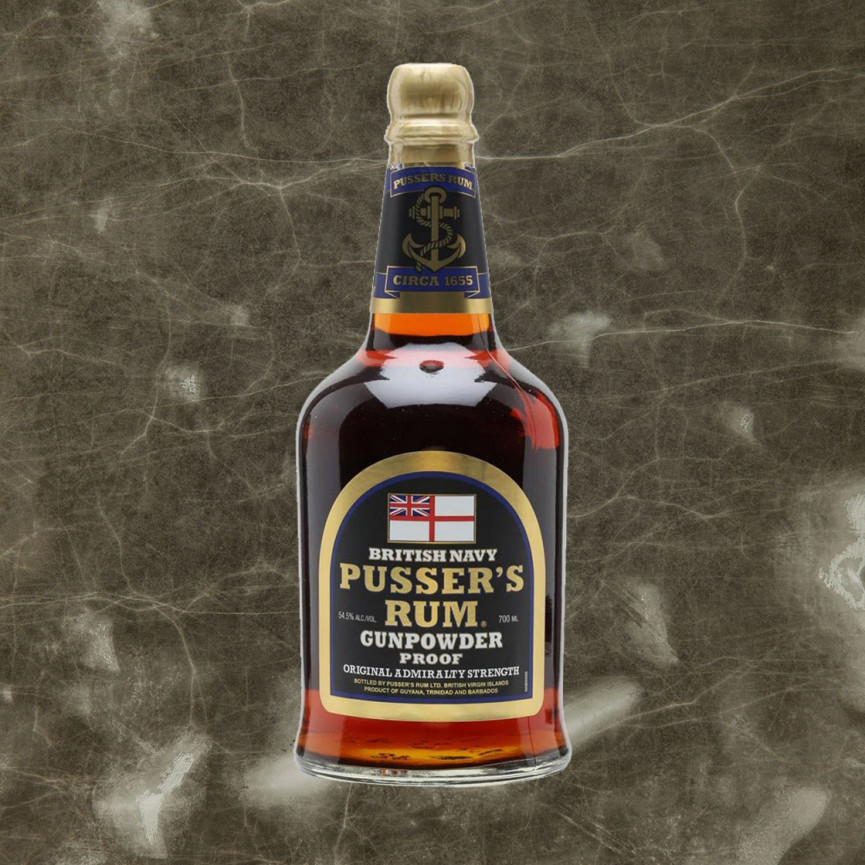 If you're after something for the long haul, look no further. 
This seriously strong beauty (a whopping 54.5% proof, to be exact) is inspired by the Royal Navy's signature blend they used to give to sailors. 
Needless to say, it's powerful stuff, so you can get away with using it sparingly. It's not just burn-the-back-of-your-throat-strong, though: it's got an almost cognac-like smoothness thanks to the dried fruit notes.
Best for piña coladas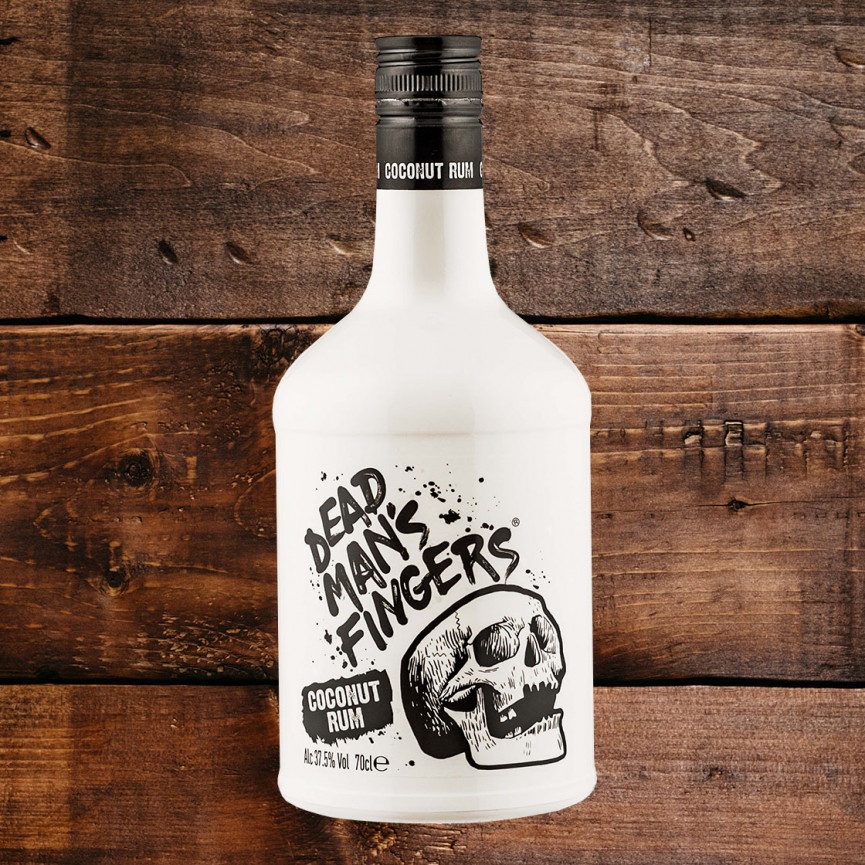 A piña colada is a classic for a reason, and if you say you don't like them, you need to sit down and give yourself a stern talking to. 
Dead Man's Fingers has a creamy yet refreshing coconut taste that's just crying out to be blended with some pineapple juice and coconut cream. Now all you need is a Rupert Holmes.
Best for those who are landlocked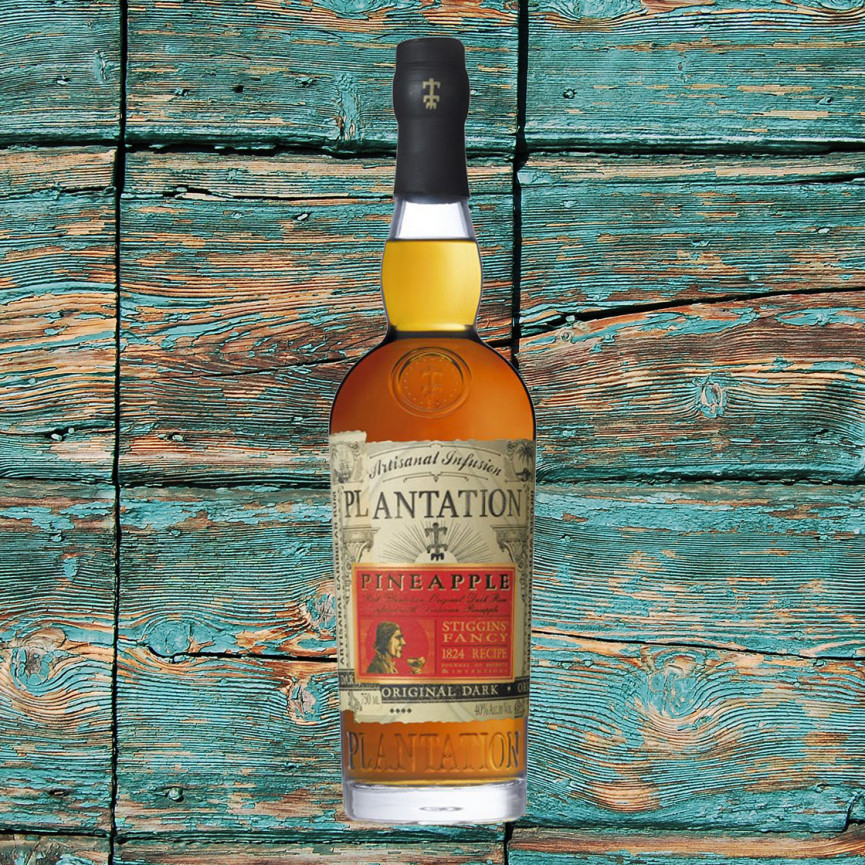 If your soul still craves white sands and rolling blue seas, a drop of this will see you right.
With a rich tropical bouquet, this rum is every bit as good in a cocktail as it is simply sloshed in with ginger ale and apple juice. Ideal for those who like their bevvies a little fruitier.
Best for bragging on the 'gram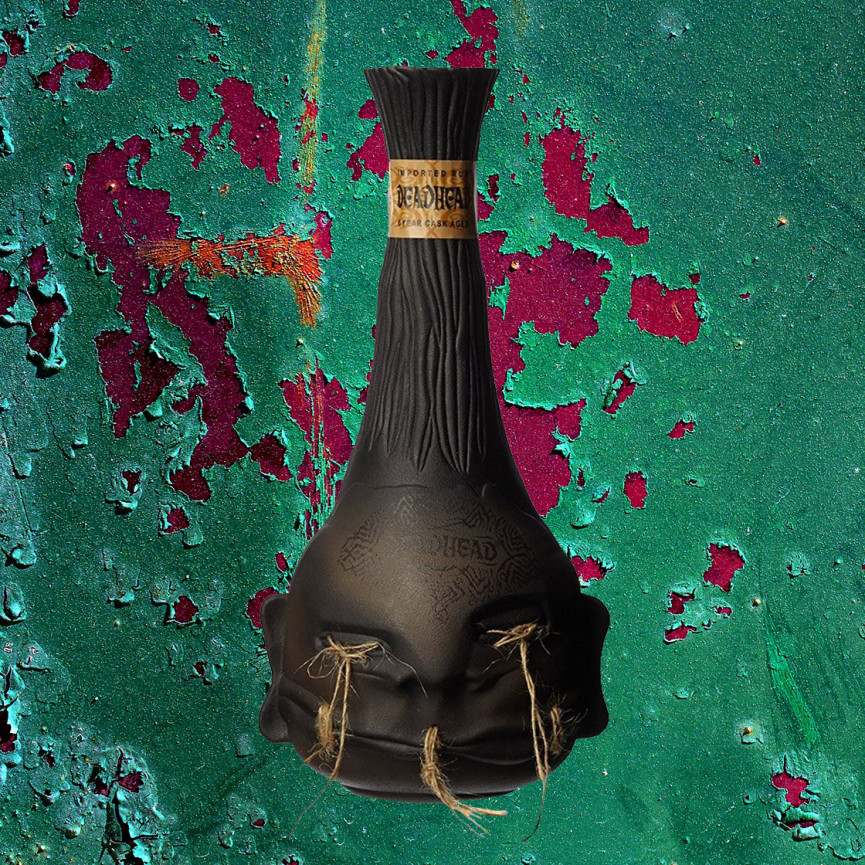 Sure, this tastes great. It's dark and smoky, with notes of coffee, chocolate and cinnamon, and it's amazing in tiki cocktails.
But also, it just looks brilliant. The bottle is based on a tsantsa – the shrunken head of a dead enemy, of course – making it the perfect centrepiece to your summer spread. And all your Insta-snaps.
Best British rum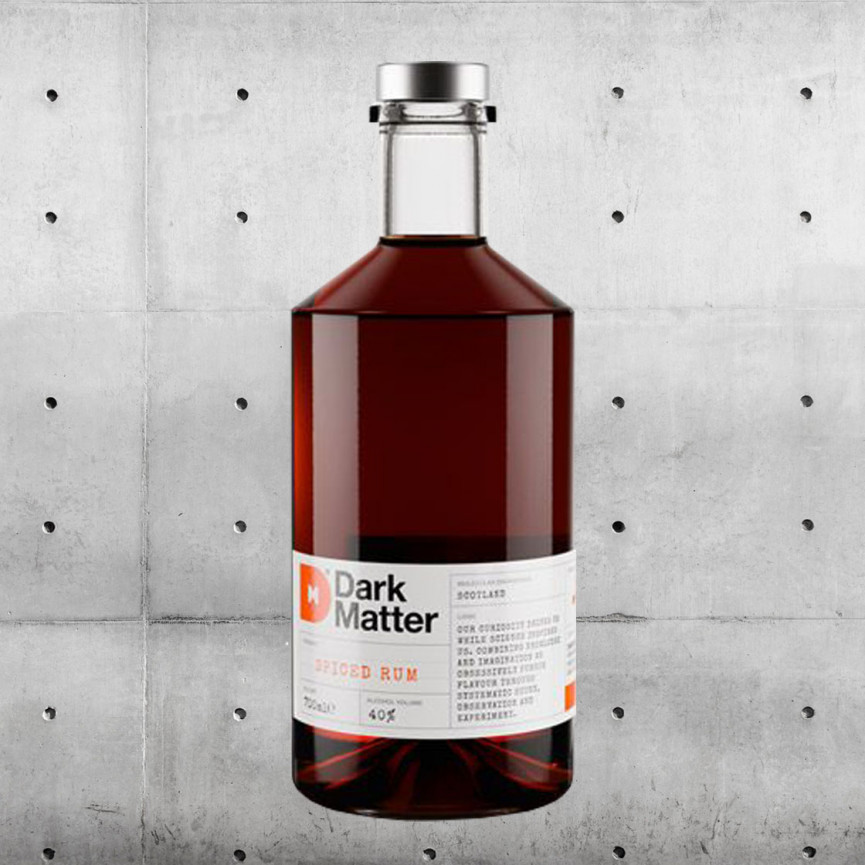 Yes, you read that right. This rum is born and bred in Scotland, and boy, is it good. 
Brewed by two brothers from Aberdeen, this deliciously dark rum is rich with berries, ginger and peppercorns for a complex and spicy finish. 
If you like a Bloody Mary or ginger candy, you'll love this.
---
Buy all these rums – and so much more – at 31Dover.