ShortList is supported by you, our amazing readers. When you click through the links on our site and make a purchase we may earn a commission.
Learn more
19 films you probably didn't know are getting remade
...and probably don't want to know about either In case you hadn't noticed, Hollywood execs adore repetition. If it was financially viable enough, they would happily release 400 films a year starring Clint Eastwood as a grizzled ex-cop and Katherine Heigl as his kooky single daughter.
The constant barrage of remakes is starting to get a little bit tiresome so we apologise but here are 20 of them you might not be aware of...
See or list of Best 90s Films-to watch today

Click on each to find out more information.
(Main image: All Star)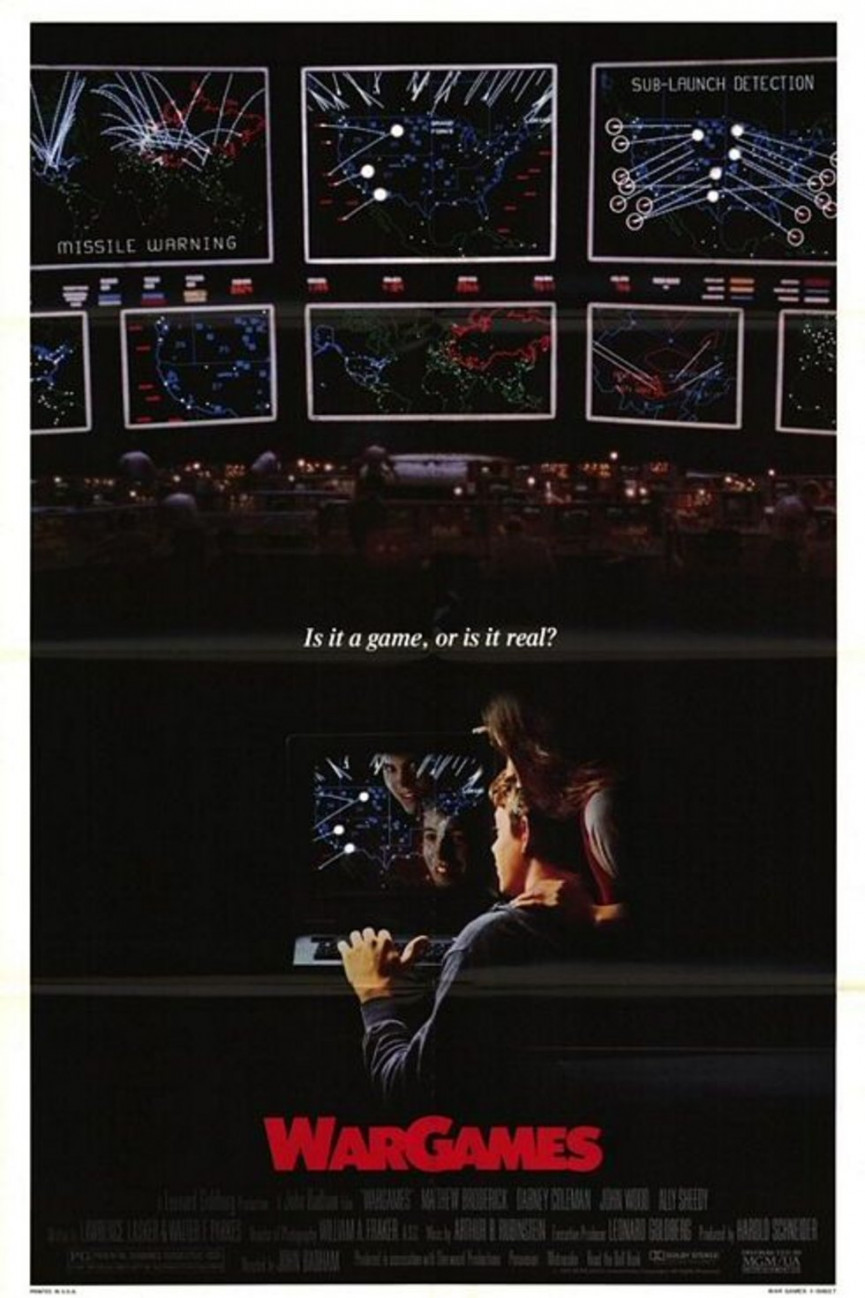 WarGames
The Matthew Broderick tech-thriller, well as tech as it could be in 1983, is being updated by Horrible Bosses/The King of Kong director Seth Gordon for MGM. Apparently it's being given a complete overhaul, no real surprise given the time difference, and is being scripted by Noah Oppenheim, who mainly has experience with non-fiction TV.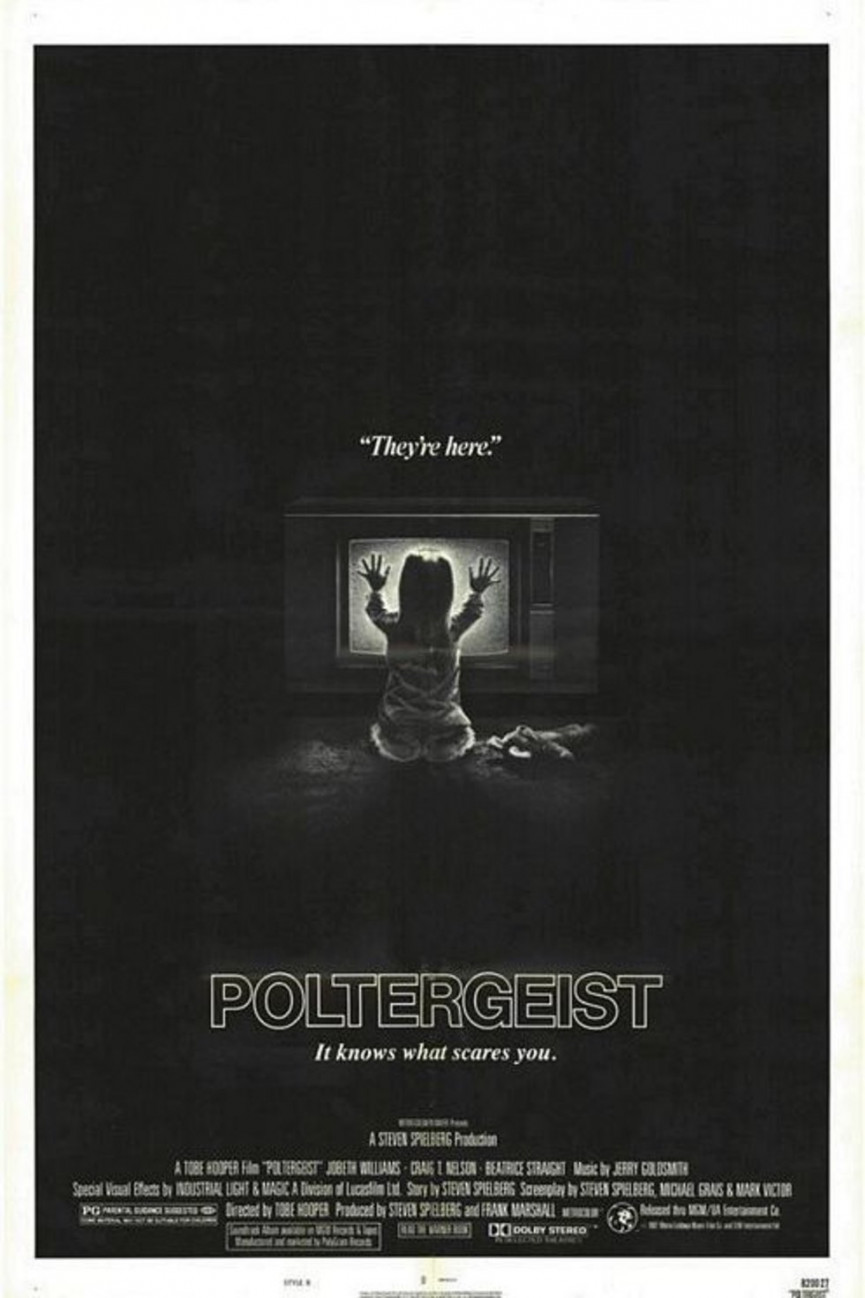 Poltergeist
In 2013, we can "look forward" to a revisionist take on the 80s ghost story. Bizarrely, MGM have brought on Pulitzer-prize winning screenwriter David Lindsay-Abaire (Rabbit Hole) to write the new version. It suggests that it might be quite high-brow but still utterly pointless nonetheless.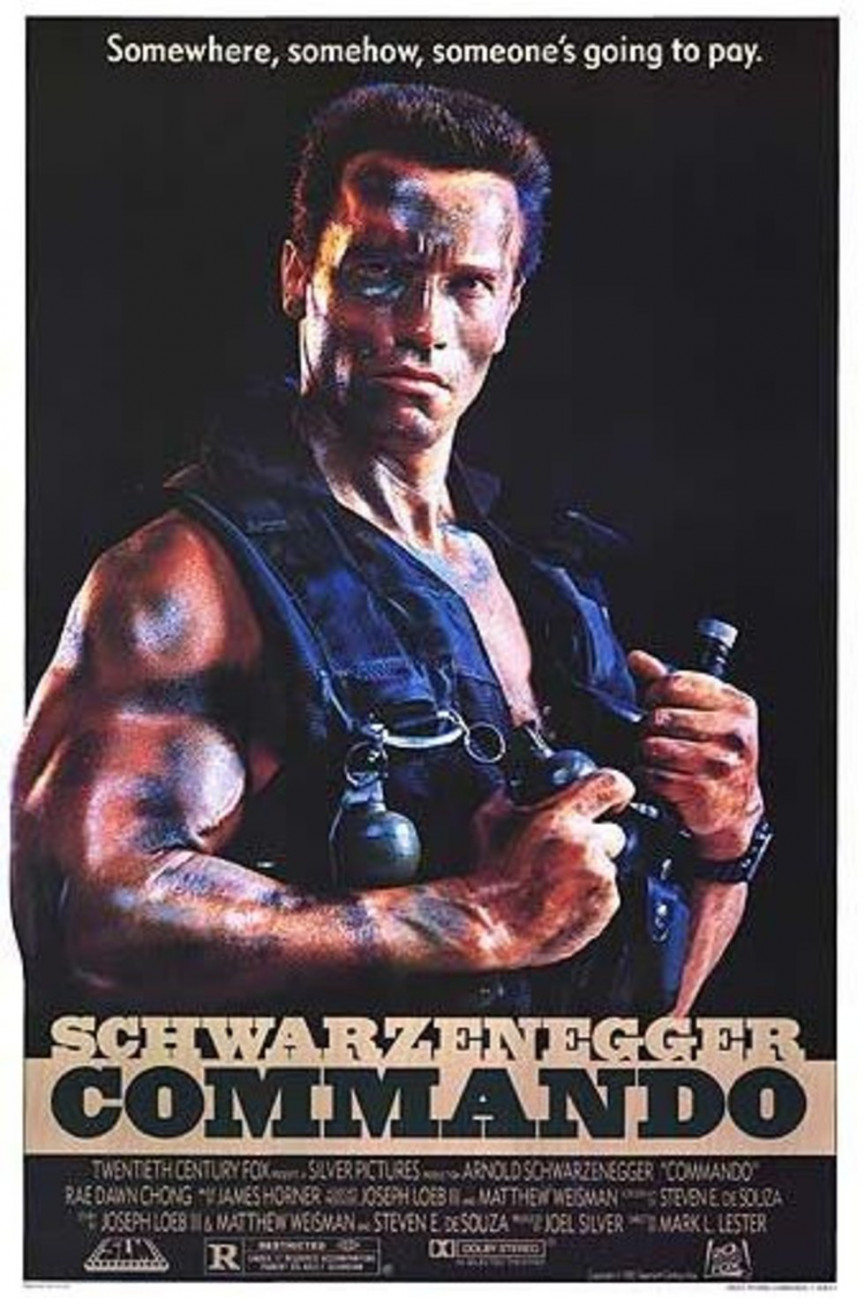 Commando
After the recent Conan remake opened and tanked, we'll have to wait and see how fast this one gets made. The rumour stands that Sam Worthington is set to take on Arnie's role and the film will be a tough, violent remake. Oh and it'll be a "real world" version.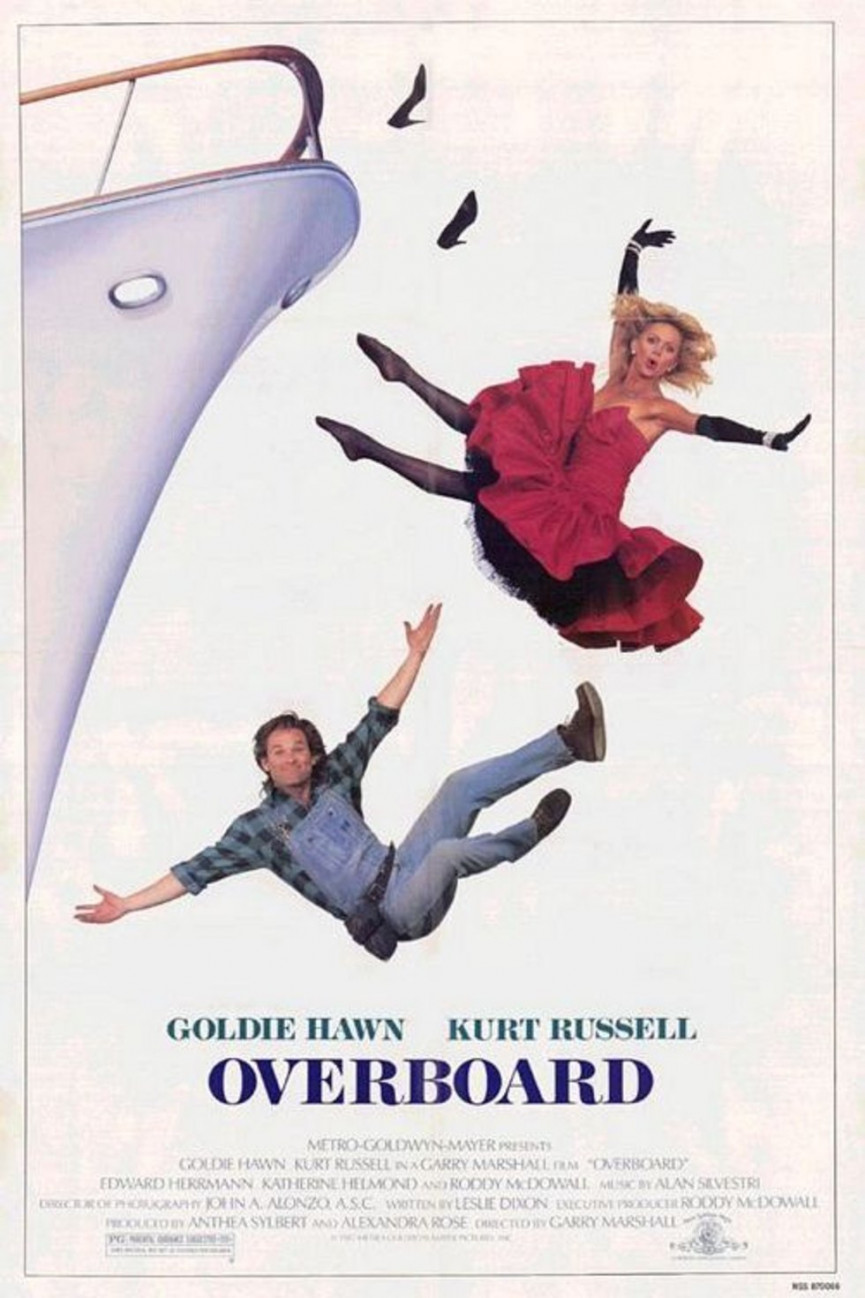 Overboard
The Goldie Hawn comedy about a snobby heiress who falls in love with a carpenter after receiving a head injury (sounds a lot weirder than we remember), is set to receive a modern spin with Jennifer Lopez taking on the lead role. Will Smith will produce.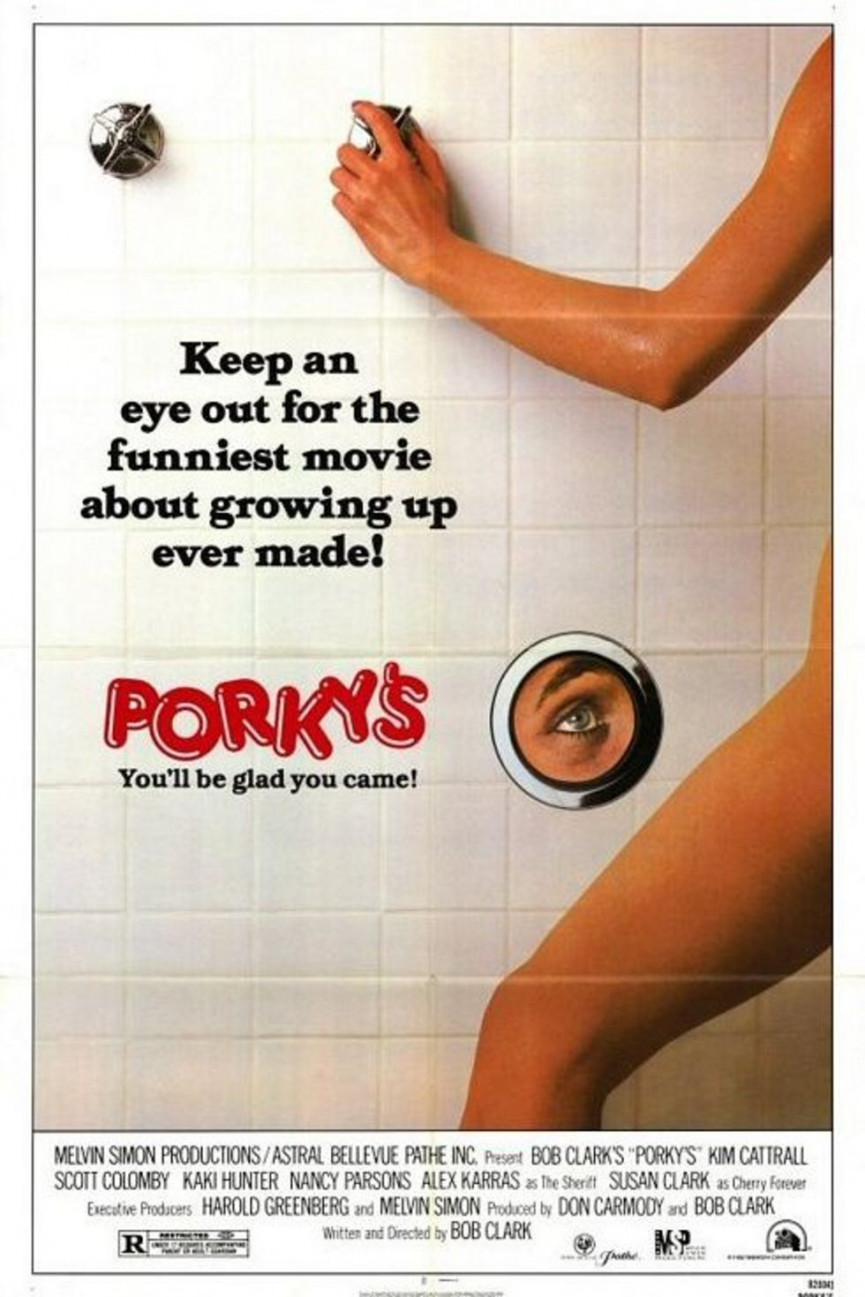 Porky's
The original gross-out teen comedy, that spawned the American Pie series, is making an odd comeback. Since it came out almost 30 years ago, the target audience will be unaware of the original yet that isn't stopping Howard Stern commandeer a new version, uncomfortably titled Howard Stern's Porky's.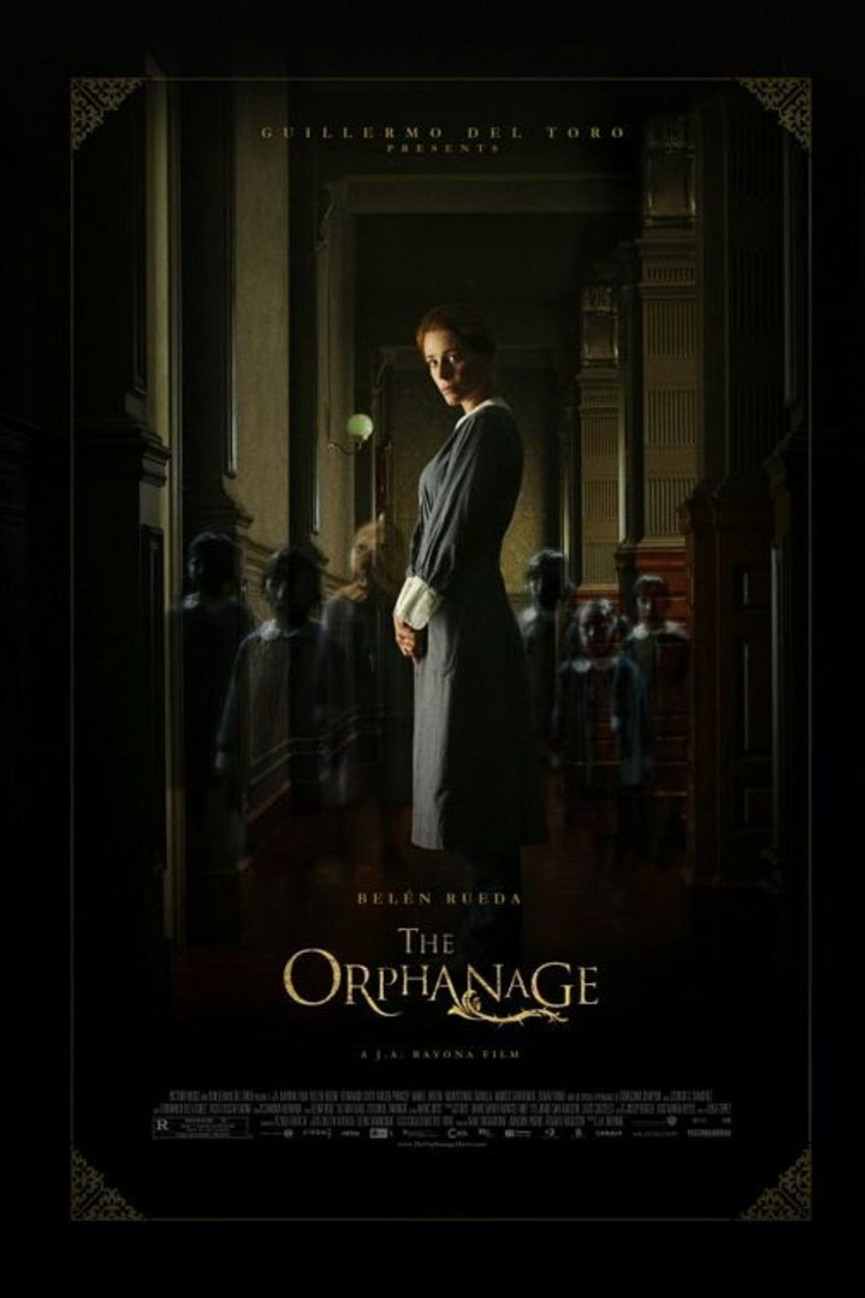 The Orphanage
This classy ghost story from 2007 (aka really long ago) is being remade by Arlington Road director Mark Pellington. Strangely, original producer Guillermo Del Toro is also coming back and has written the script. The Big Bang Theory's Kaley Cuoco is rumoured to star.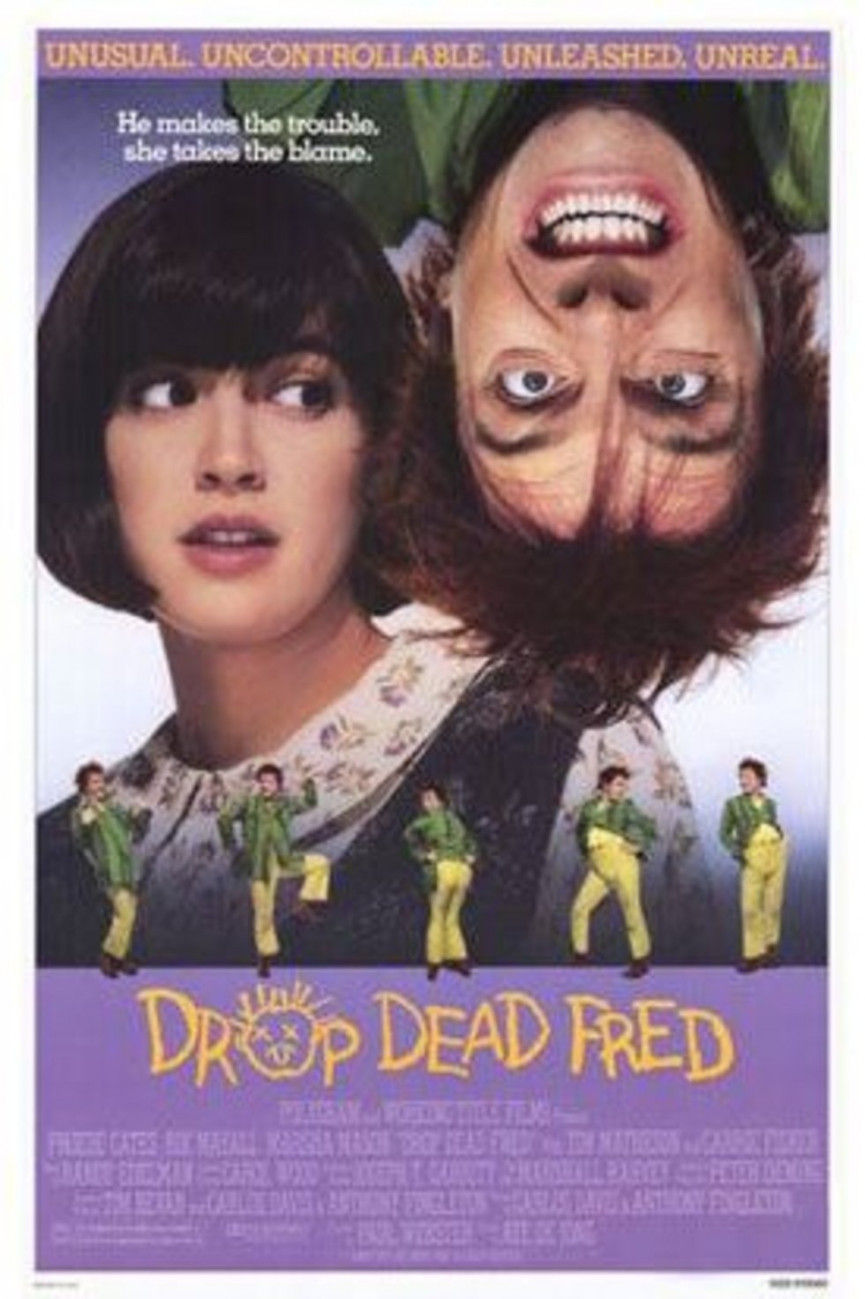 Drop Dead Fred
It might not have been a box office hit (just $13 million) but it became a bit of a cult hit for many 80s kids. So much so that a new version is being planned, with Russell Brand set to star. But after Arthur crashed and burned, it might be a stretch to get him headlining another remake so soon...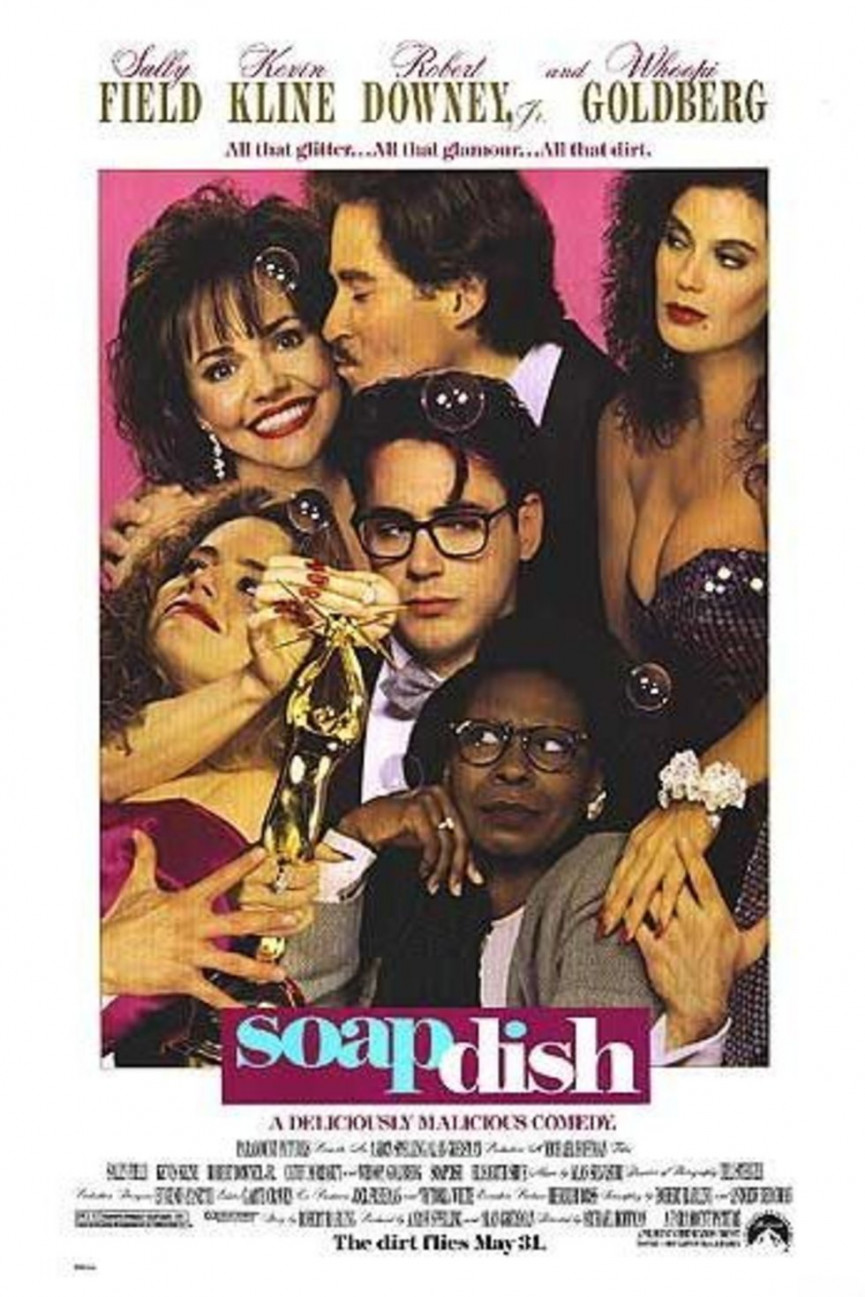 Soapdish
A strange choice for a remake, the 1991 comedy which had a massive cast (Sally Field, Whoopi Goldberg, Robert Downey Jr, Kevin Kline, Carrie Fisher, Elisabeth Shue etc), is being updated by Paramount for a modern audience. It's being penned by Ben Schwartz, best known to Parks & Recreation fans as Jean-Ralphio.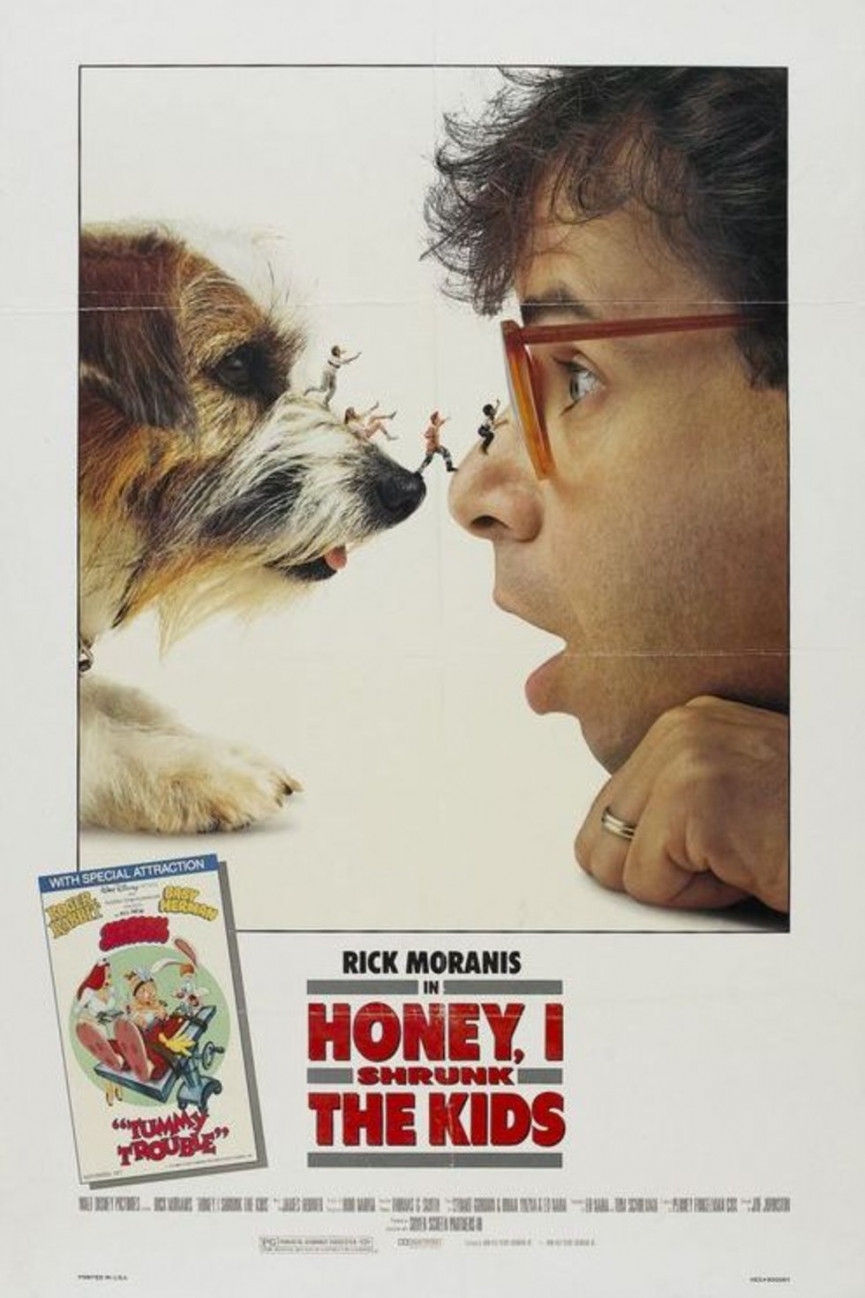 Honey, I Shrunk The Kids
The 80s kids film about the worst parent ever is apparently getting an unnecessary update. Sadly, Rick Moranis won't be hanging around for a cameo as he's retired. Well, we could see how 3D might work but still, a truly pointless idea.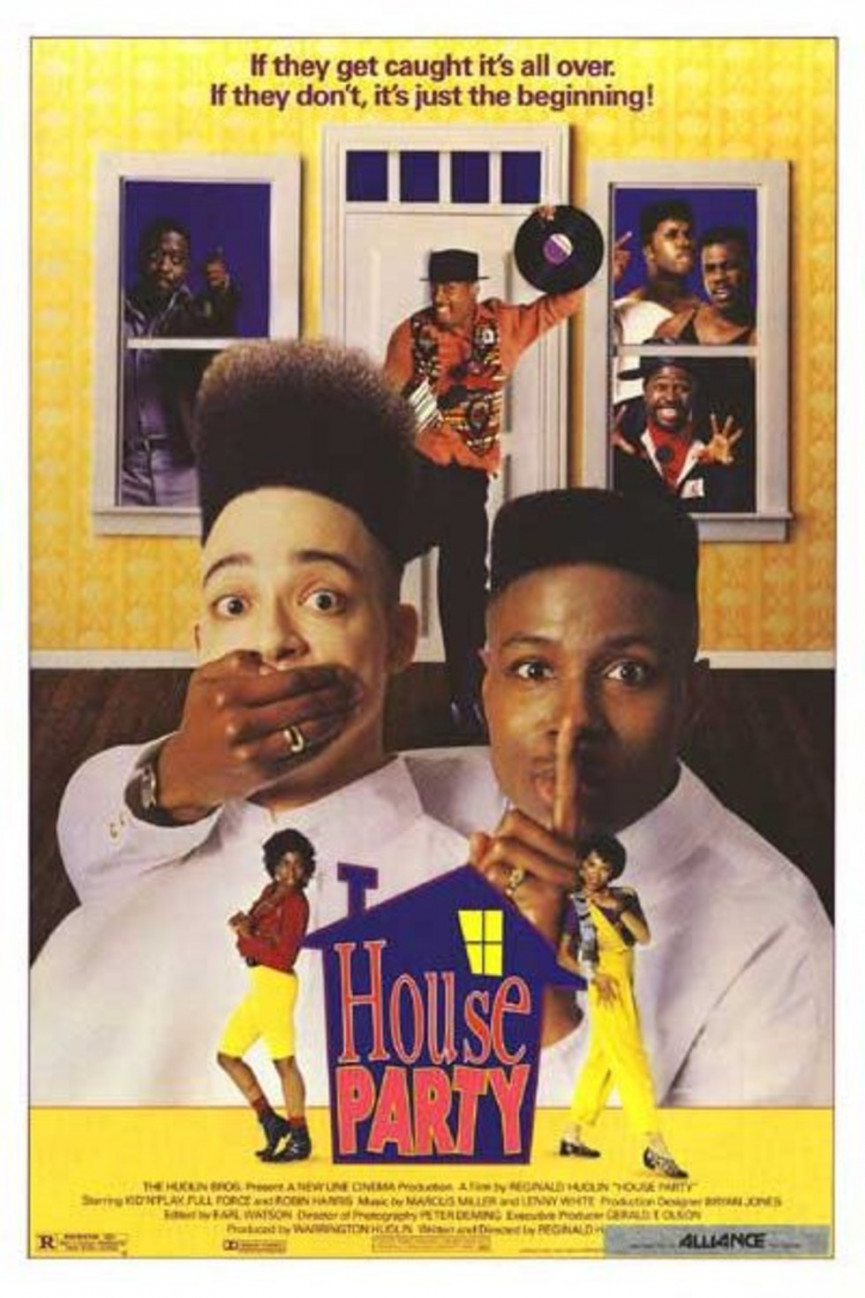 House Party
Depressingly, Brett Ratner is set to work his "magic" on a new version of the 1990 comedy and probably replace Kid 'n Play with Flo Rida and Soulja Boy. It's set to come out in 2013 yet nothing has been filmed so far so there's still a vague hope that the production might collapse.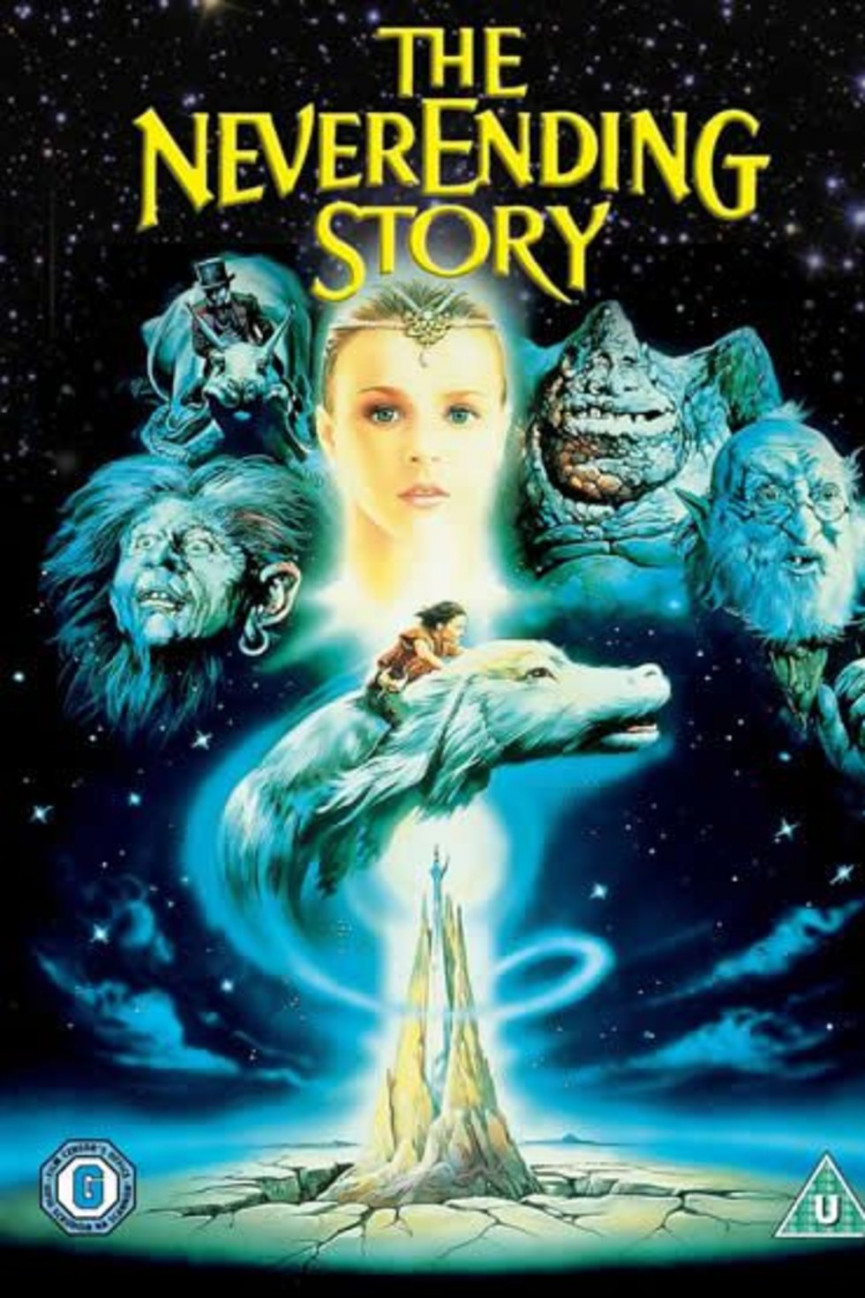 The NeverEnding Story
Finally living up to it's misleading title, it looks as if the story may never end with word that a remake is heading to us by 2014. Leonardo DiCaprio's production company was sniffing around it and word suggests that it will be a more "nuanced" take on the original novel.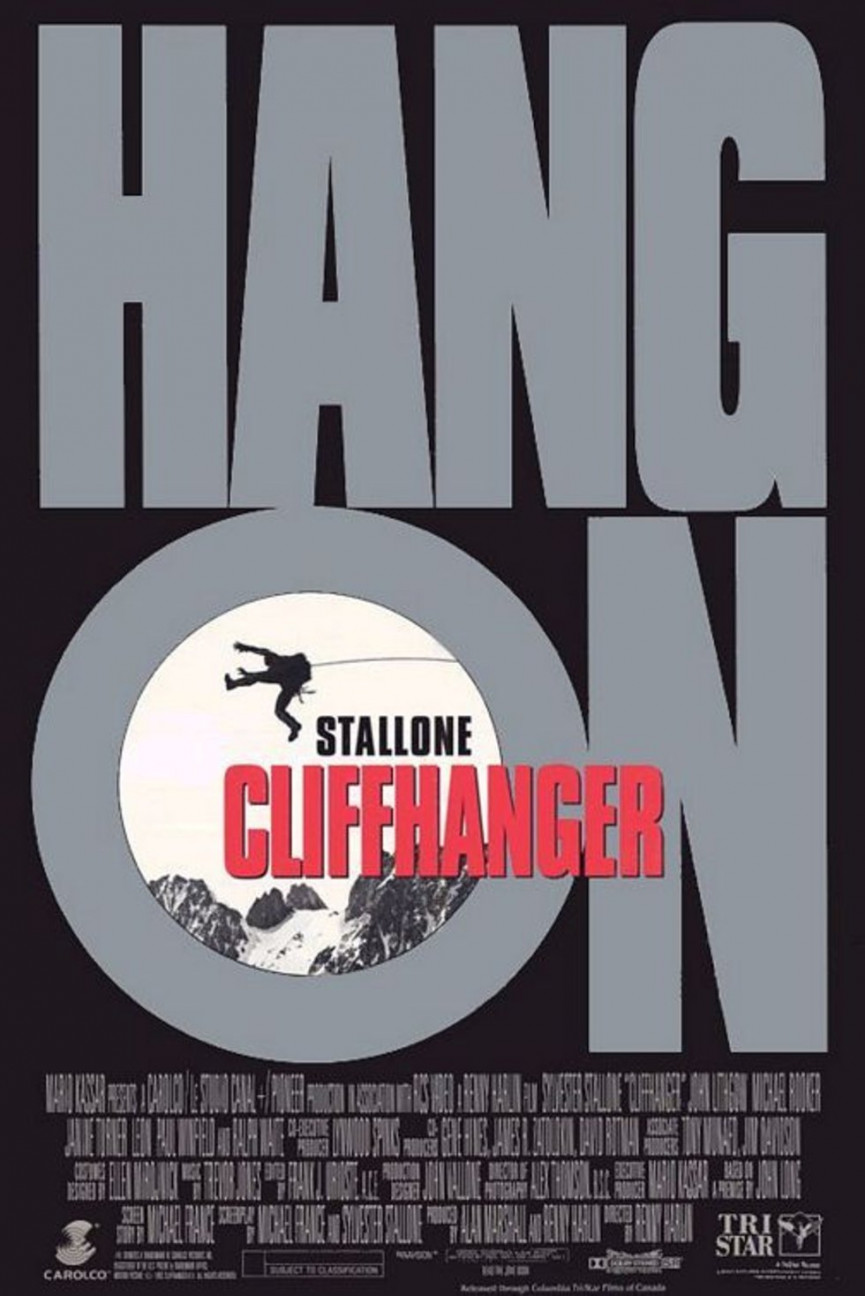 Cliffhanger
The perfectly fine 1993 thriller is getting an update, thanks to producer Neal H Moritz. What's even more disturbing is that this guy also produced The Bounty Hunter and I Still Know What You Did Last Summer. If Stallone gets replaced by Taylor Lautner, we'll start tearing stuff up.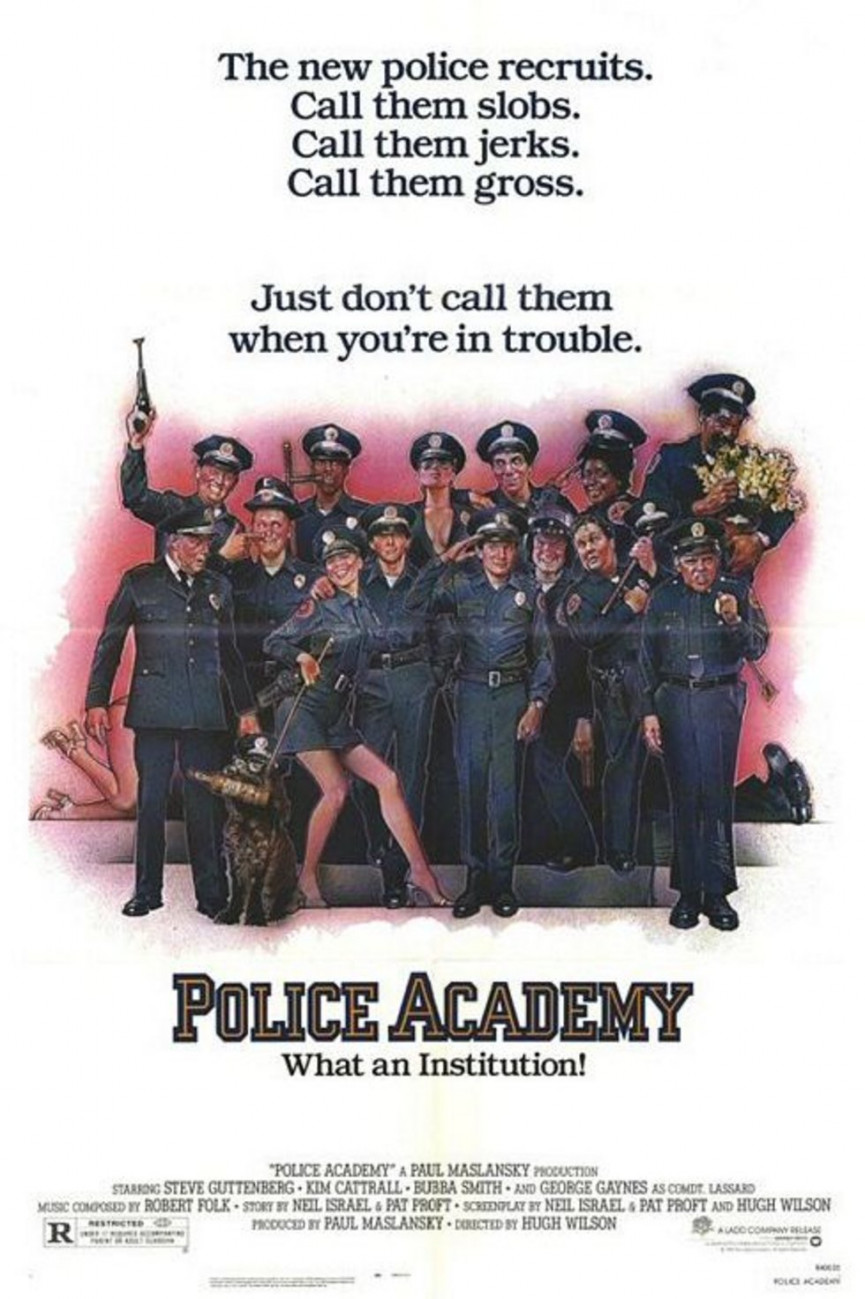 Police Academy
After the seventh film proved almost too painful to bear, it seemed as if the franchise was dead. But one of the original producers is bringing it back, whether we like it or not. Predictably, there'll be a new, younger class of recruits. Fingers crossed for a Guttenberg cameo. Just for his own sake/bank account really.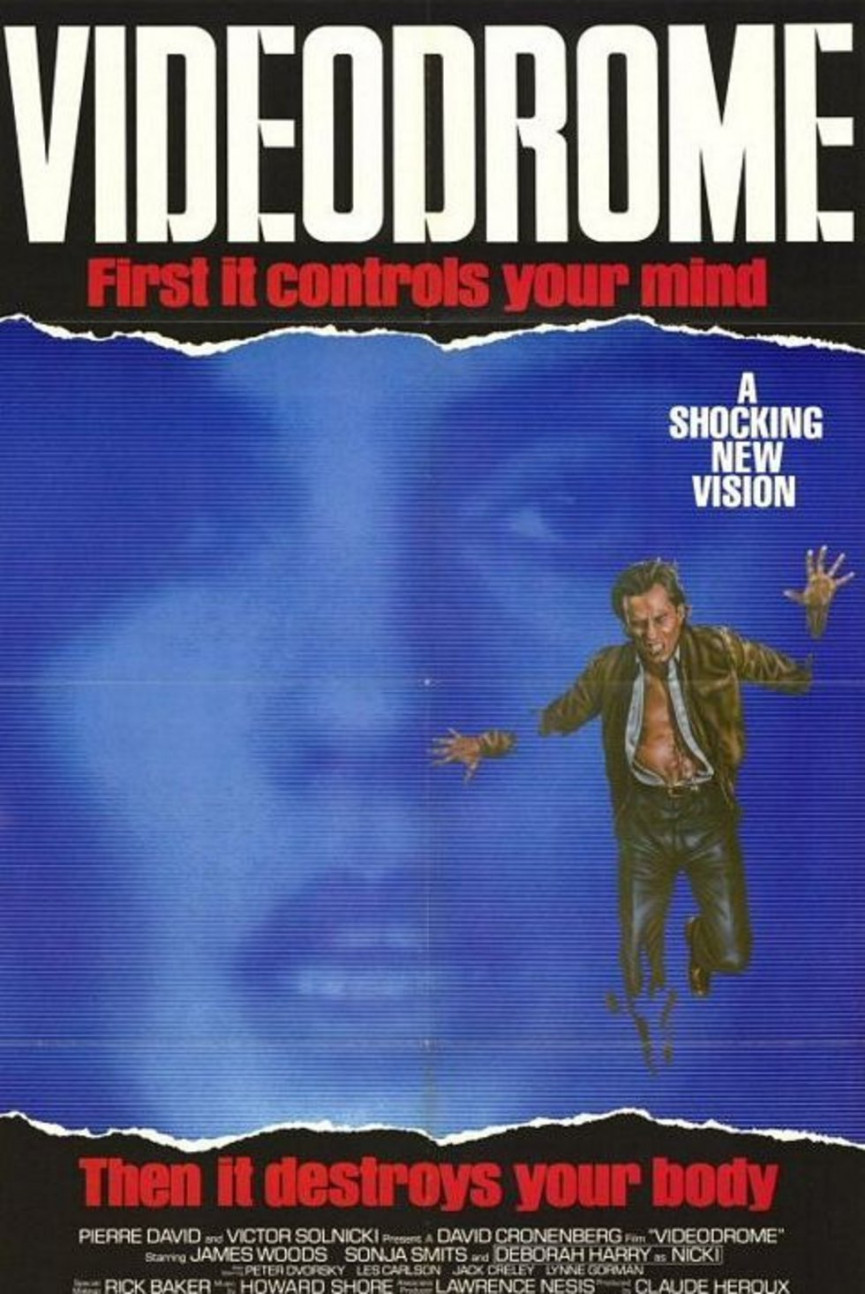 Videodrome
The David Cronenberg classic isn't really calling out for a remake, but then that's never really proved a sticking point for Hollywood before. The re-do will be written by Ehren Kruger, he of Transformers: Revenge of the Fallen infamy and will probably be renamed Blu-raydrome or something.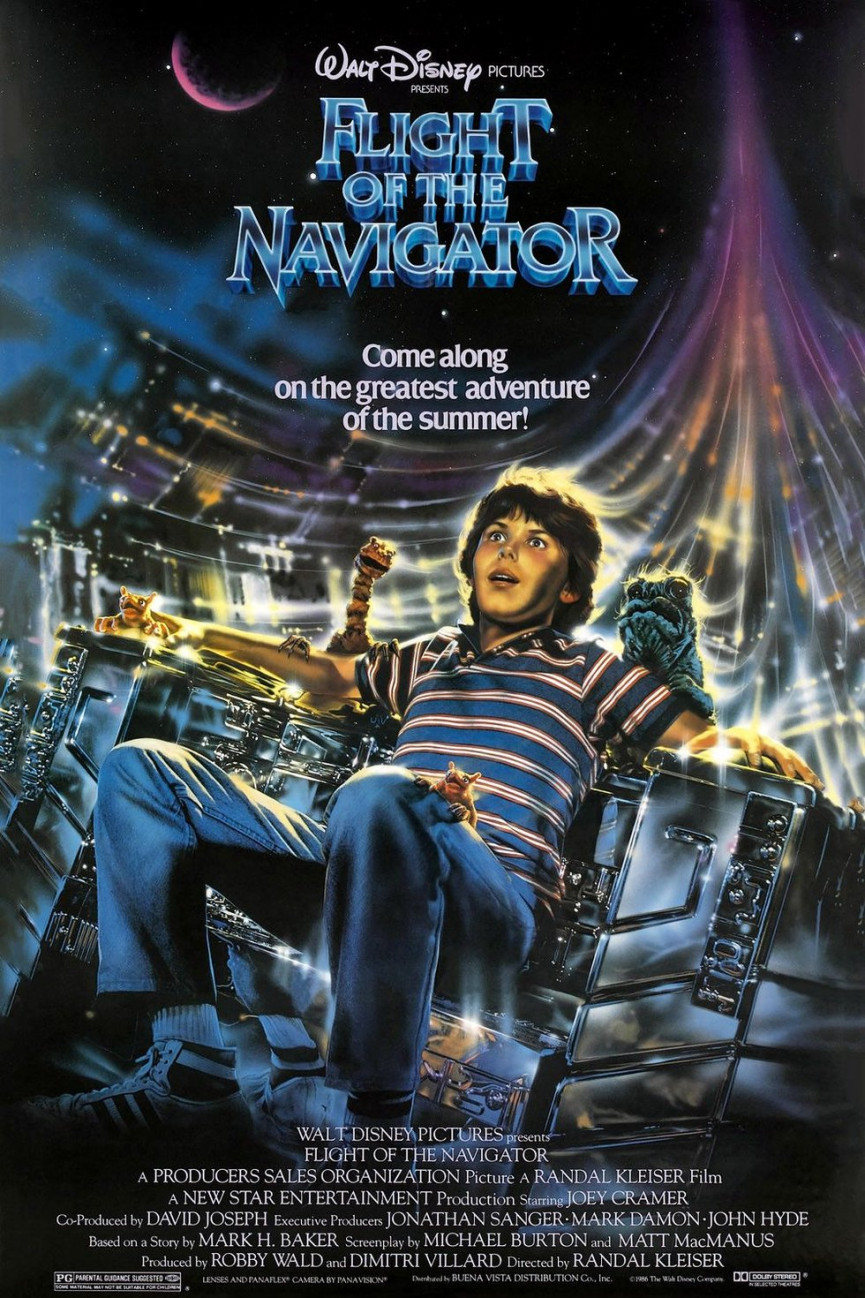 Flight of the Navigator
Bad news: Hollywood isn't done pillaging your childhood just yet. The much-loved 1986 family film is being brought into the 21st century, kicking and screaming, by Wild Hogs screenwriter Brad Copeland. Great fit, that one.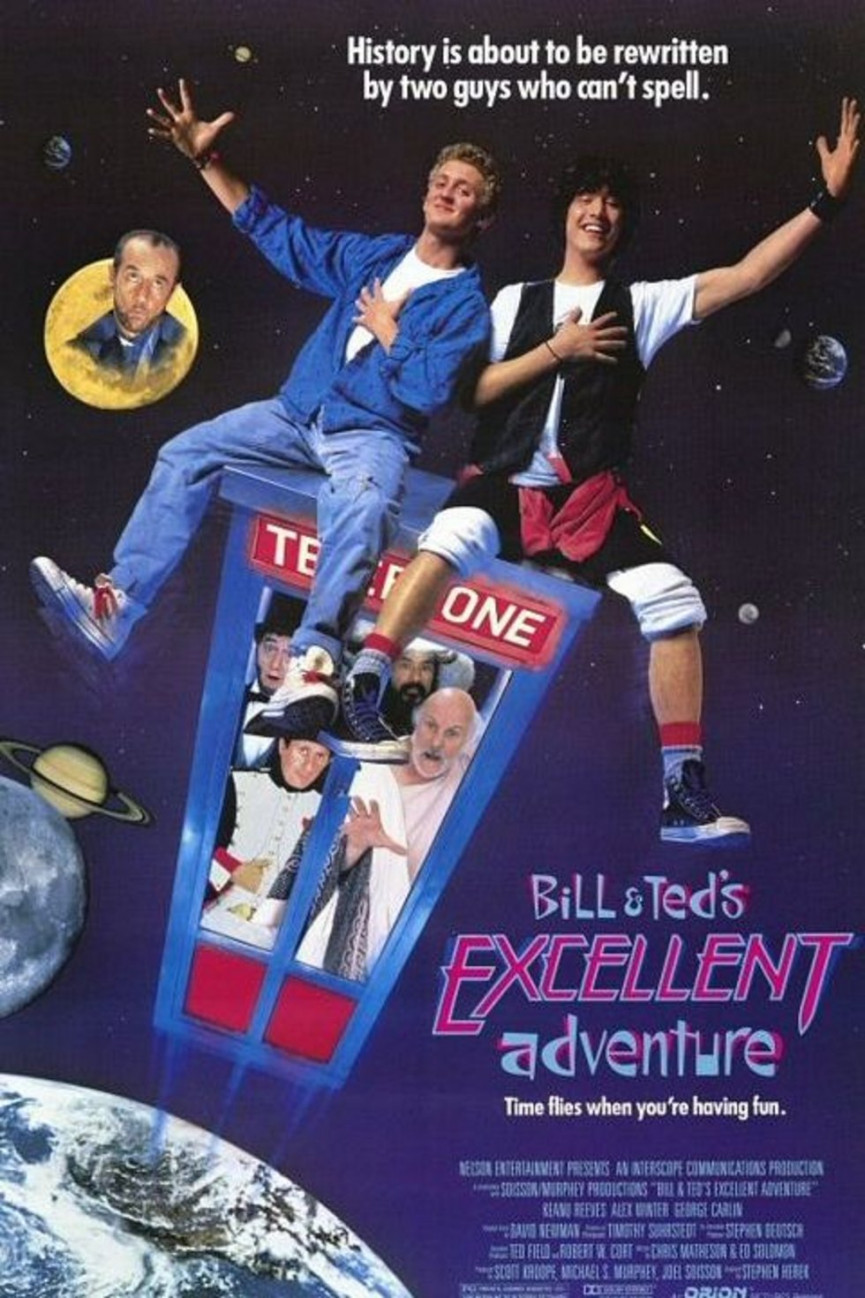 Bill and Ted's Excellent Adventure
So Bill and Ted are being rebooted. As two high schoolers who meet figures like Gandhi and form a band called Atomic Gorillas. Oh and one of them might be played by Justin Bieber. Man, this is really starting to get depressing.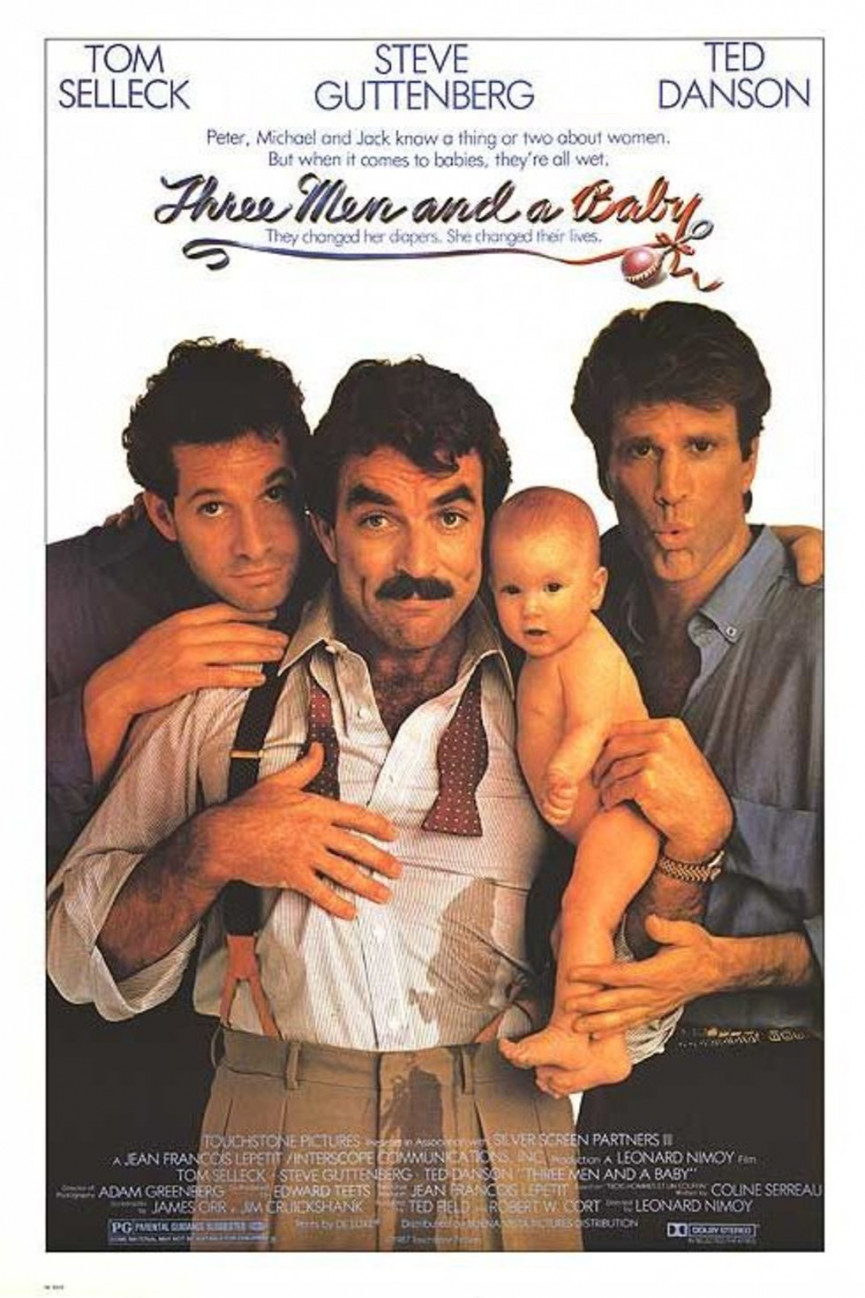 Three Men And A Baby
Adam Sandler has been circling around a remake of this 80s comedy but with an added twist. He would cast Chris Rock, David Spade and Rob Schneider (would they get any work without him?) as three gay men who are faced with a baby. Sounds great. After I Now Pronounce You Chuck & Larry, we know that Sandler can handle it, without resorting to stereotypes...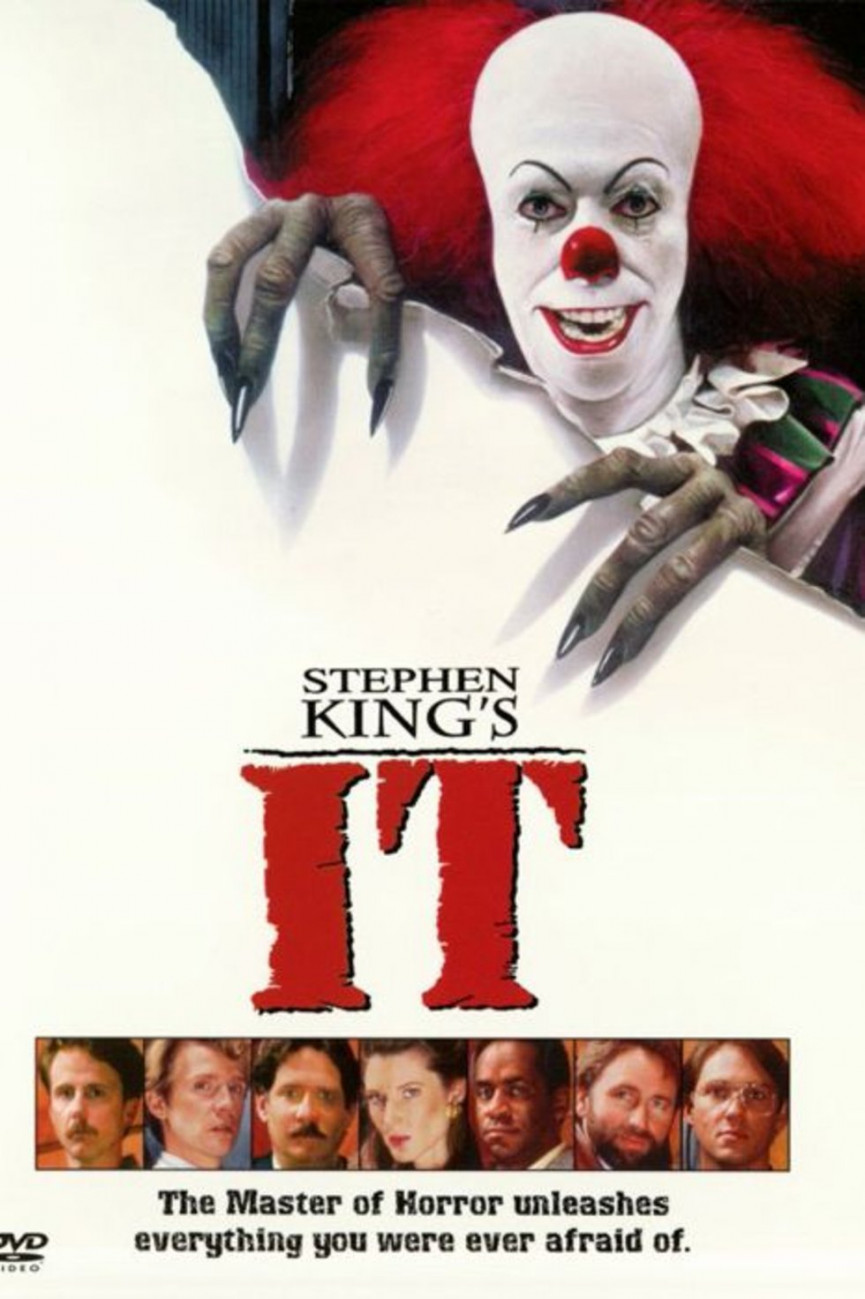 It
The film that caused many tearful, sleepless nights (what, just us?), the Stephen King adaptation haunted many a sleepover. The screenplay has been entrusted to the guy who penned the most recent Body Snatchers remake (not wise) and is apparently going to be grimmer than the original. We'll see.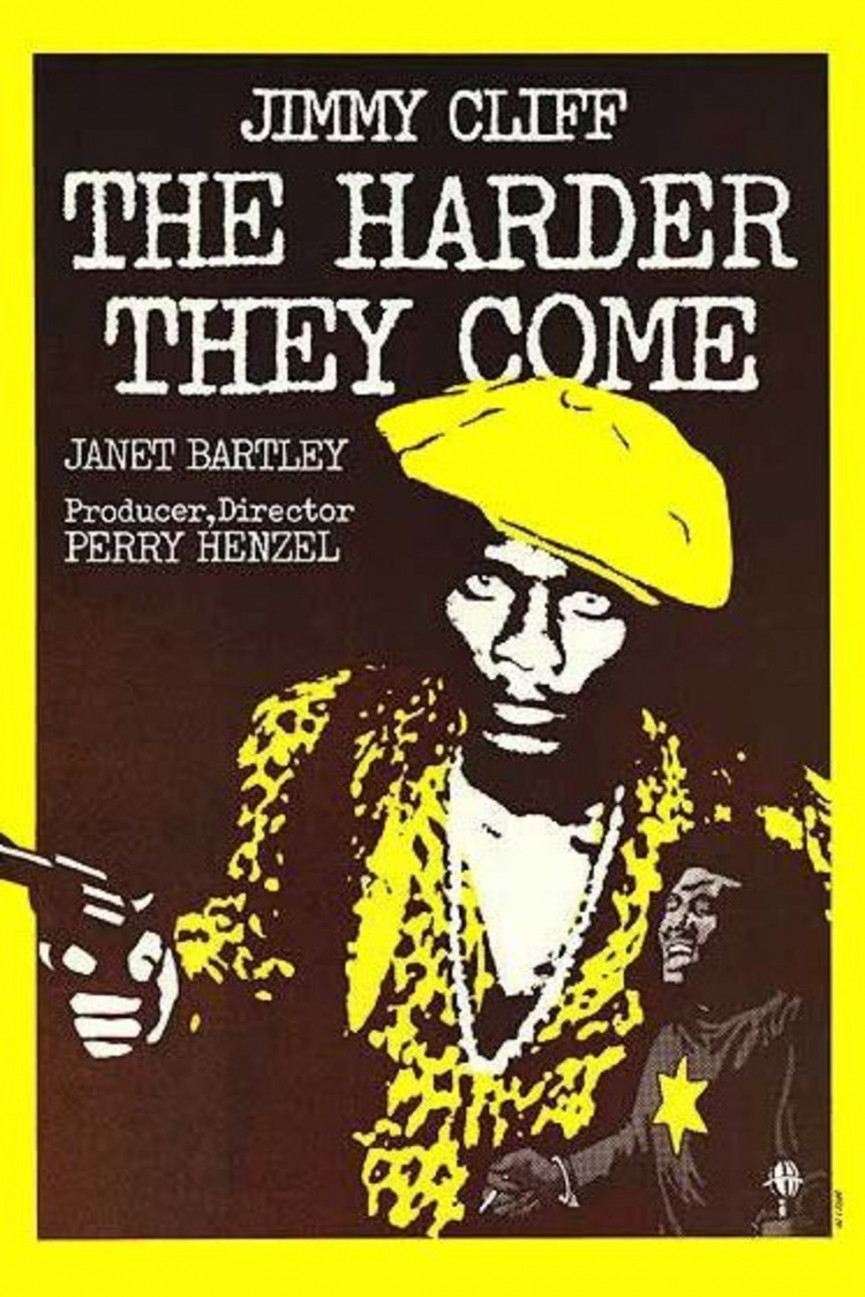 The Harder They Come
The cult original stars Jimmy Cliff as a musician drawn into a life of crime in Jamaica and boasted one of the best soundtracks ever relased. The original is being produced by Sting and his wife. Hmmm. It's going to be set in London and will include some contemporary reggae music. Pray that it doesn't involve Sting.
Related Reviews and Shortlists