It's a film that made British cinema seem exciting again, rather than a fusty factory of period dramas. And it's a classic that is still being talked about today, with a sequel finally on the way.
It's also now - terrifyingly - 20 years old. Just let that sink in for a minute.
How much do you know about Trainspotting though? Take a look and test your knowledge.
(Images: AllStar)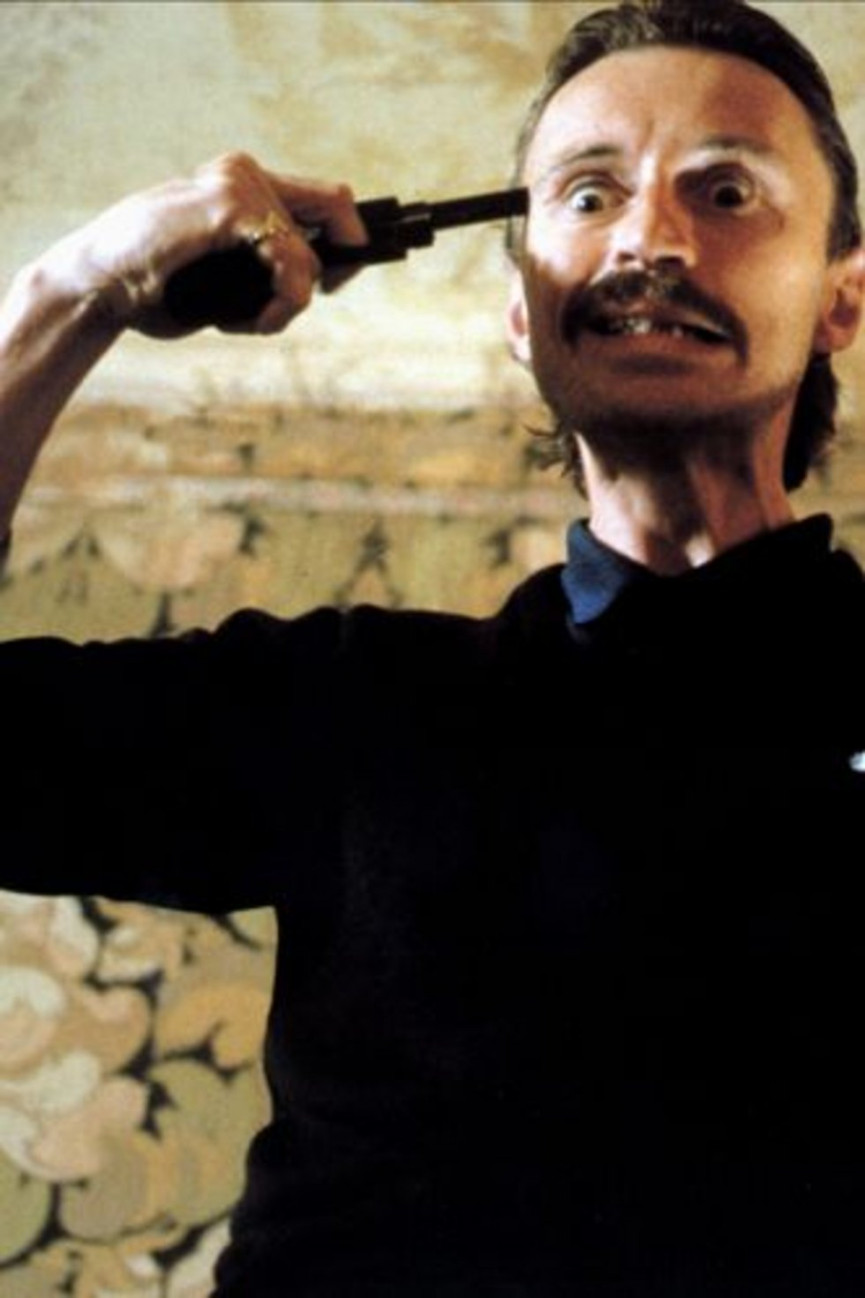 1
Christopher Eccleston was considered for the role of Begbie before it went to Robert Carlyle.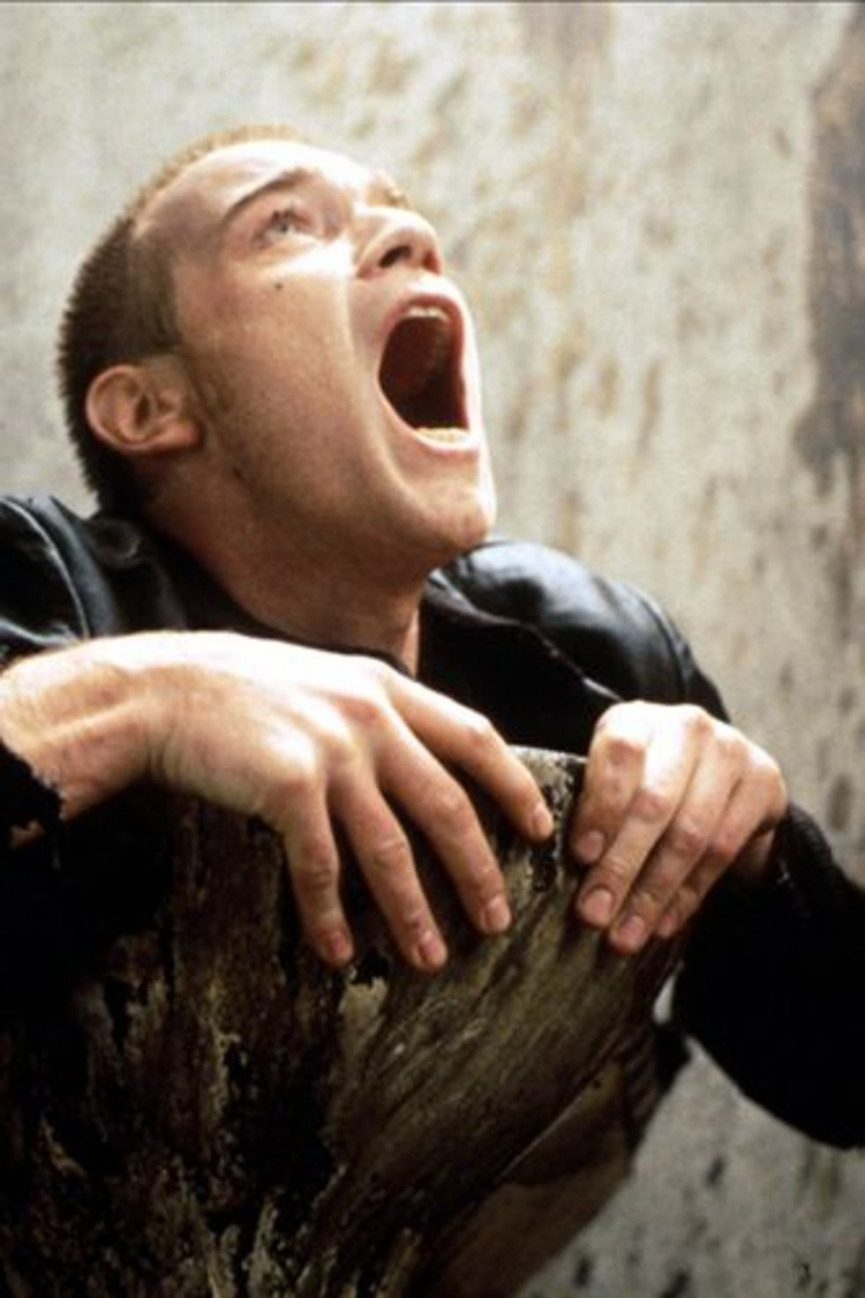 2
The poo covering the worst toilet in Scotland was actually made of chocolate.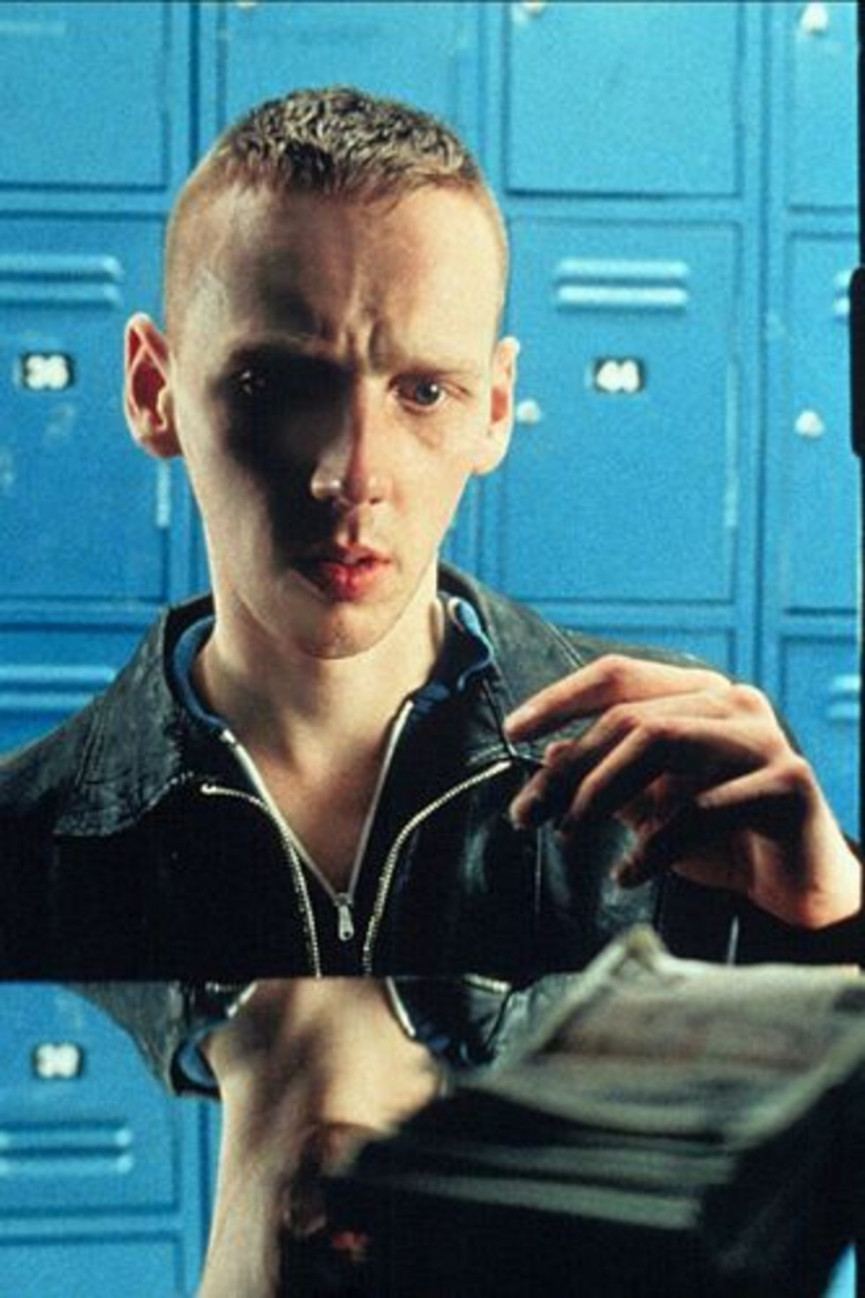 3
Ewan Bremner had played Renton on stage but Danny Boyle always had Ewan McGregor in mind for the role after working with him on Shallow Grave. So Bremner was offered the role of Spud.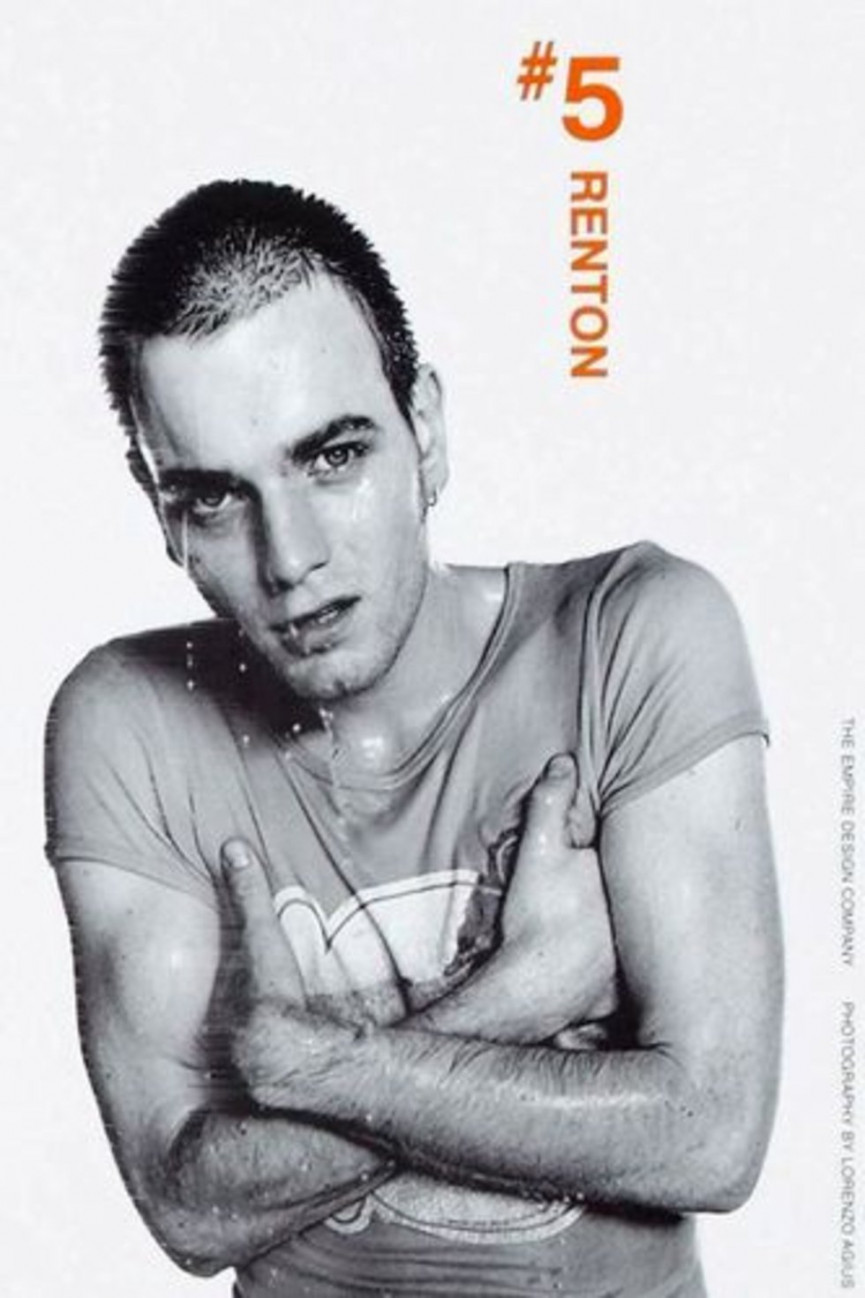 4
Kevin McKidd lost his chance to be part of the iconic poster campaign because he was on holiday at the time of the shoot.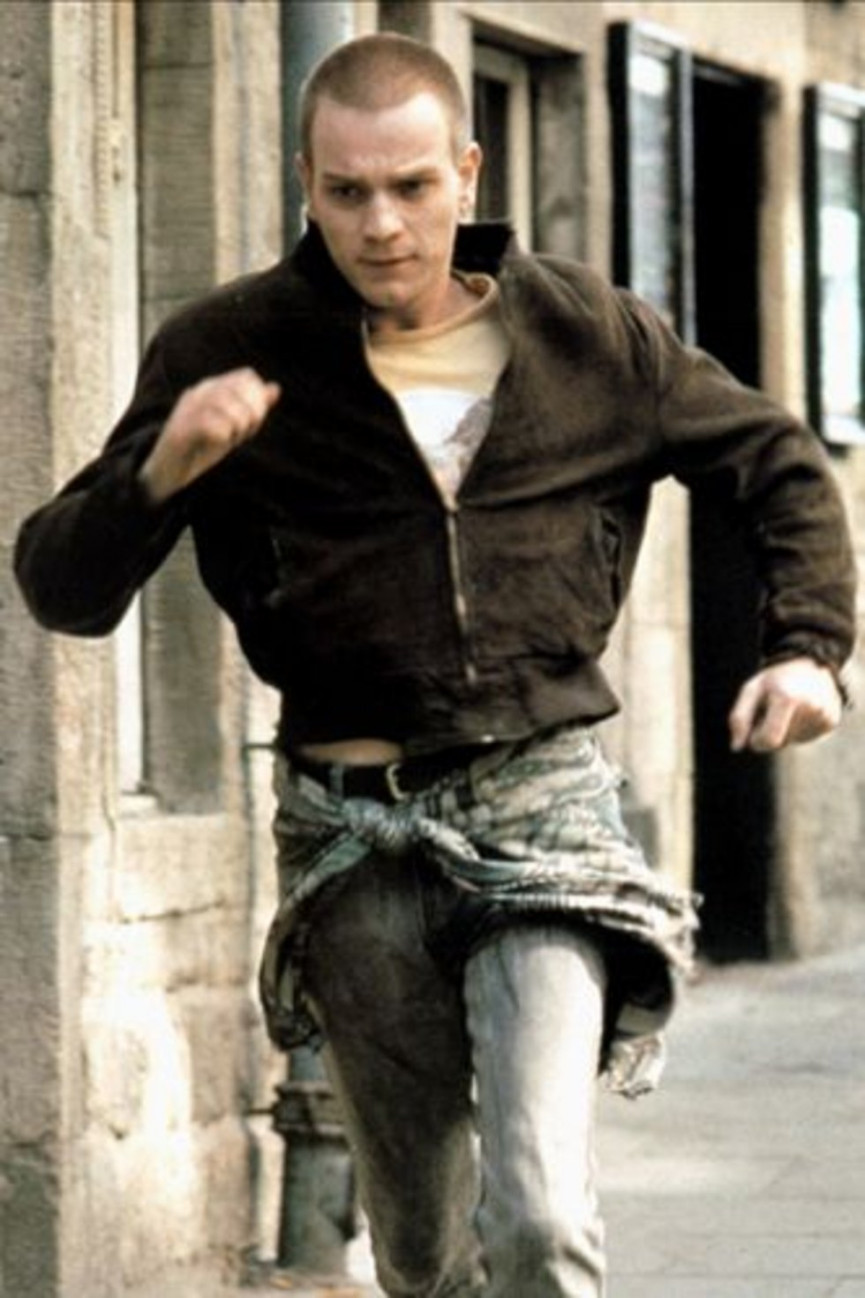 5
The first 20 minutes of the film had to be re-dubbed for the US release as American audiences couldn't understand the thick Scottish accents.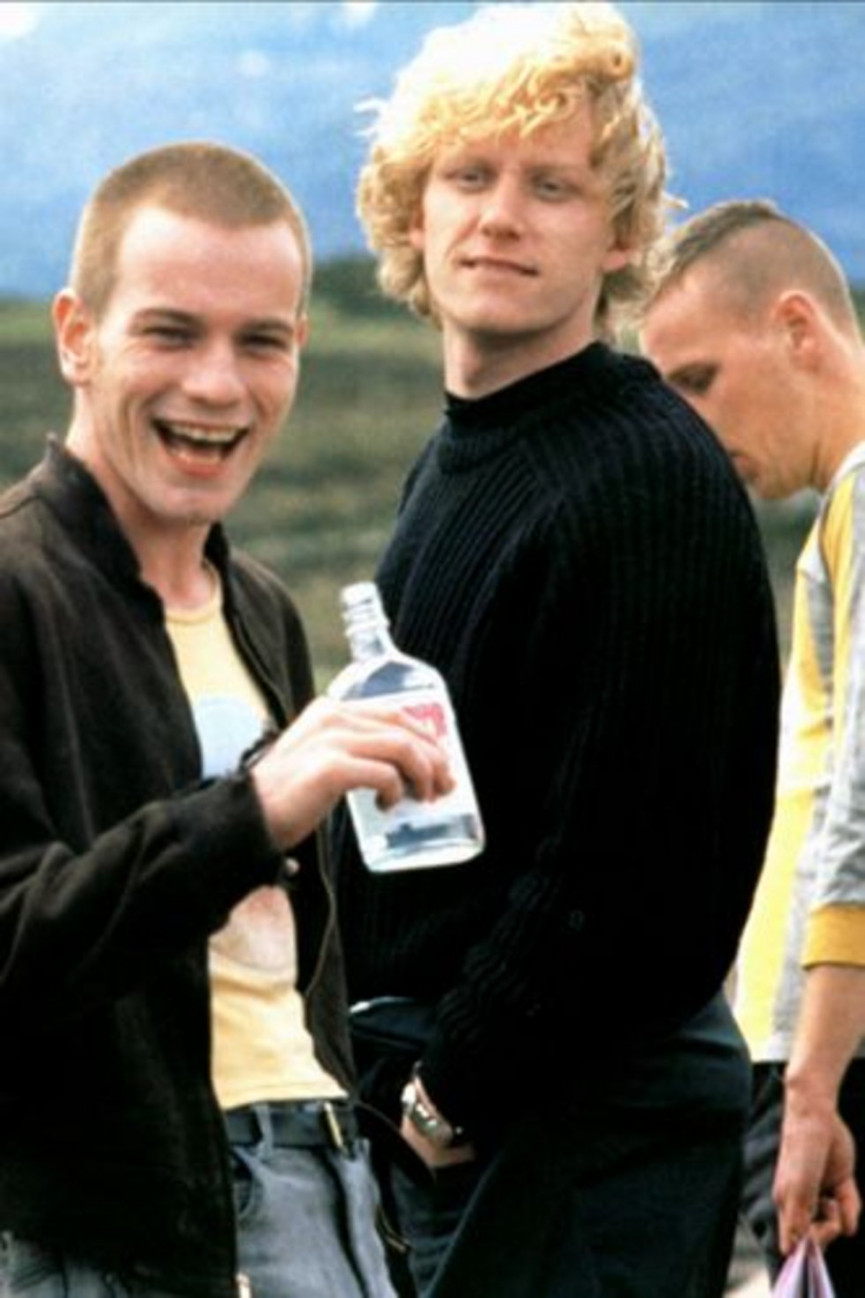 6
Shooting for the film was completed in just seven and a half weeks.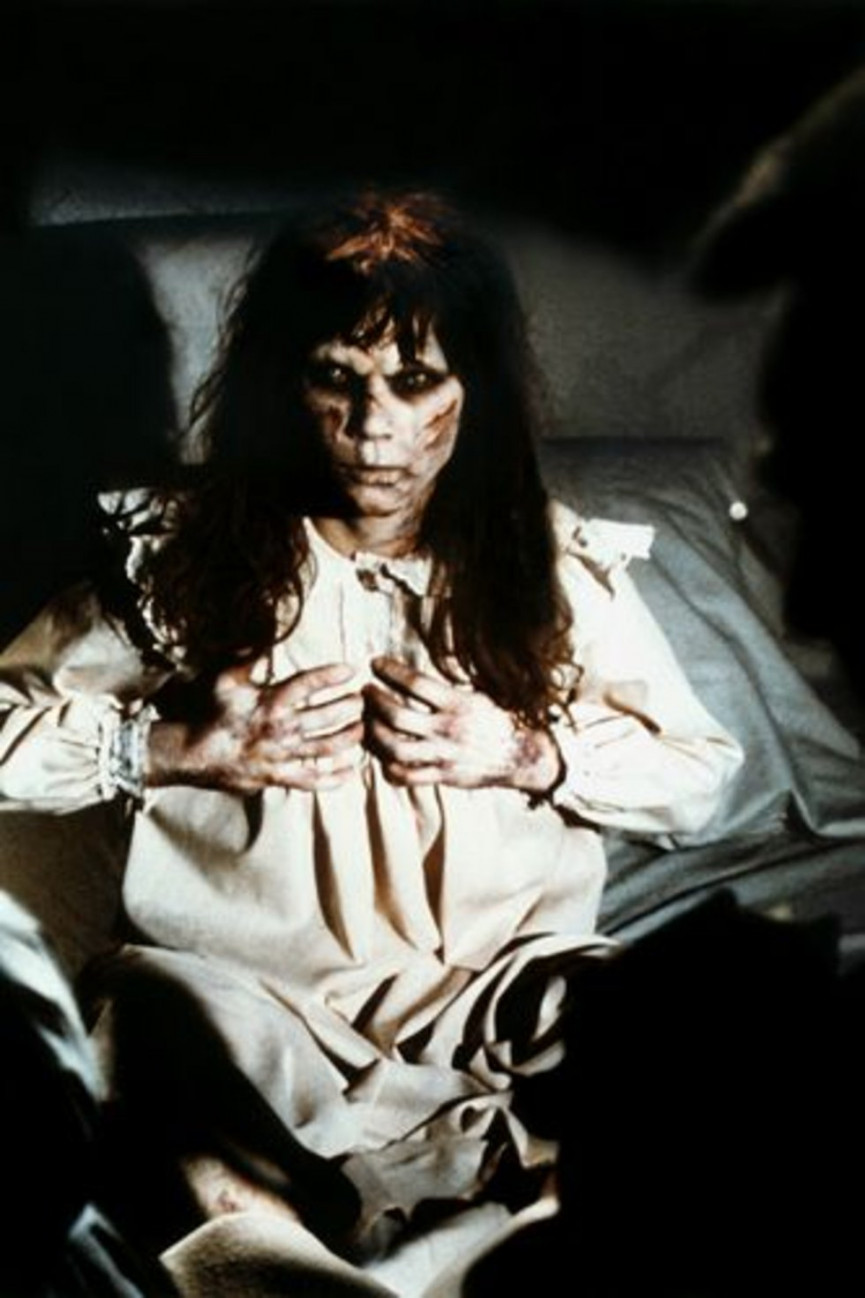 7
Danny Boyle instructed the cast to watch films including The Hustler, A Clockwork Orange and The Exorcist to get a taste of rebellious youth.
8
This was Kevin McKidd's first film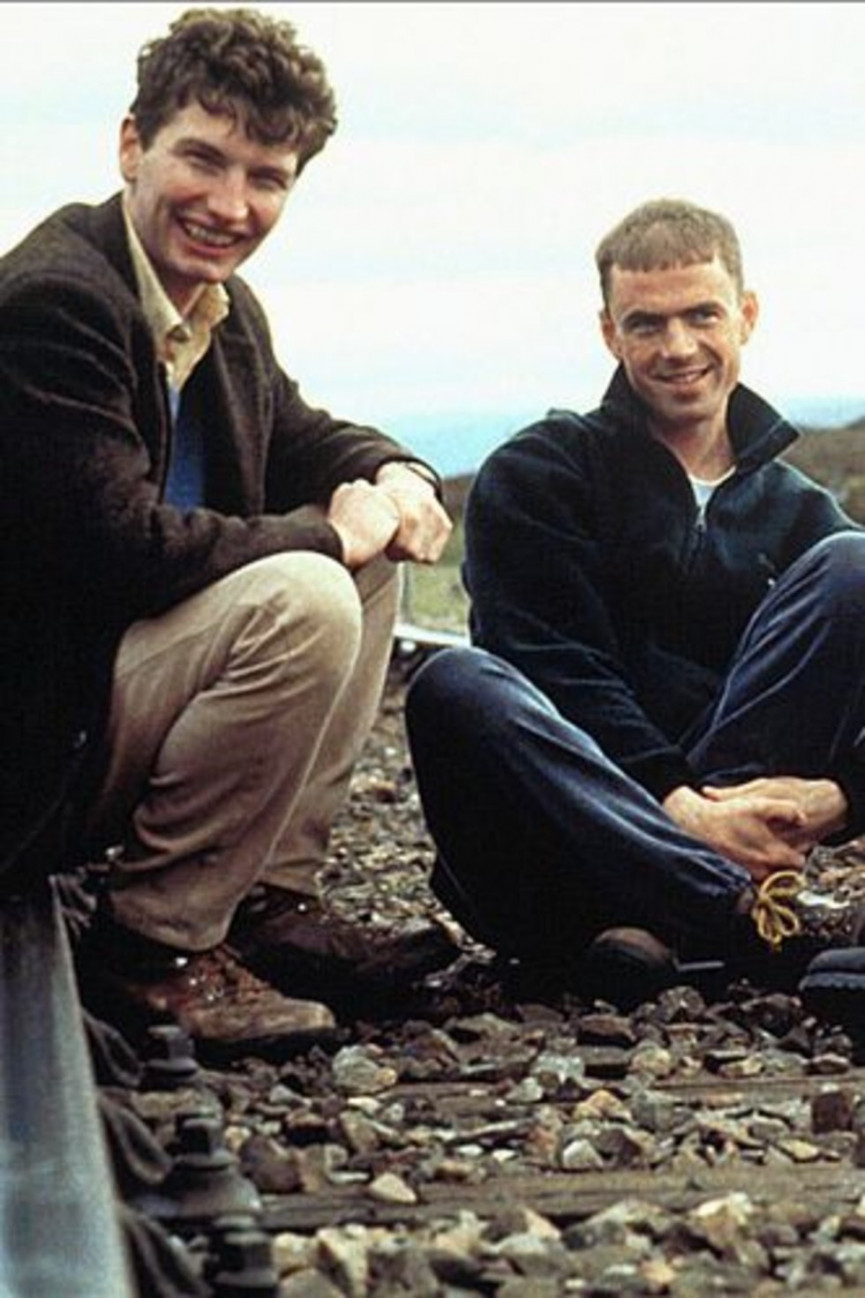 9
The film was nominated for an Oscar for Best Adapted Screenplay. It won a BAFTA for Best Screenplay for John Hodge, but it was beaten to Best British Film by The Madness of King George.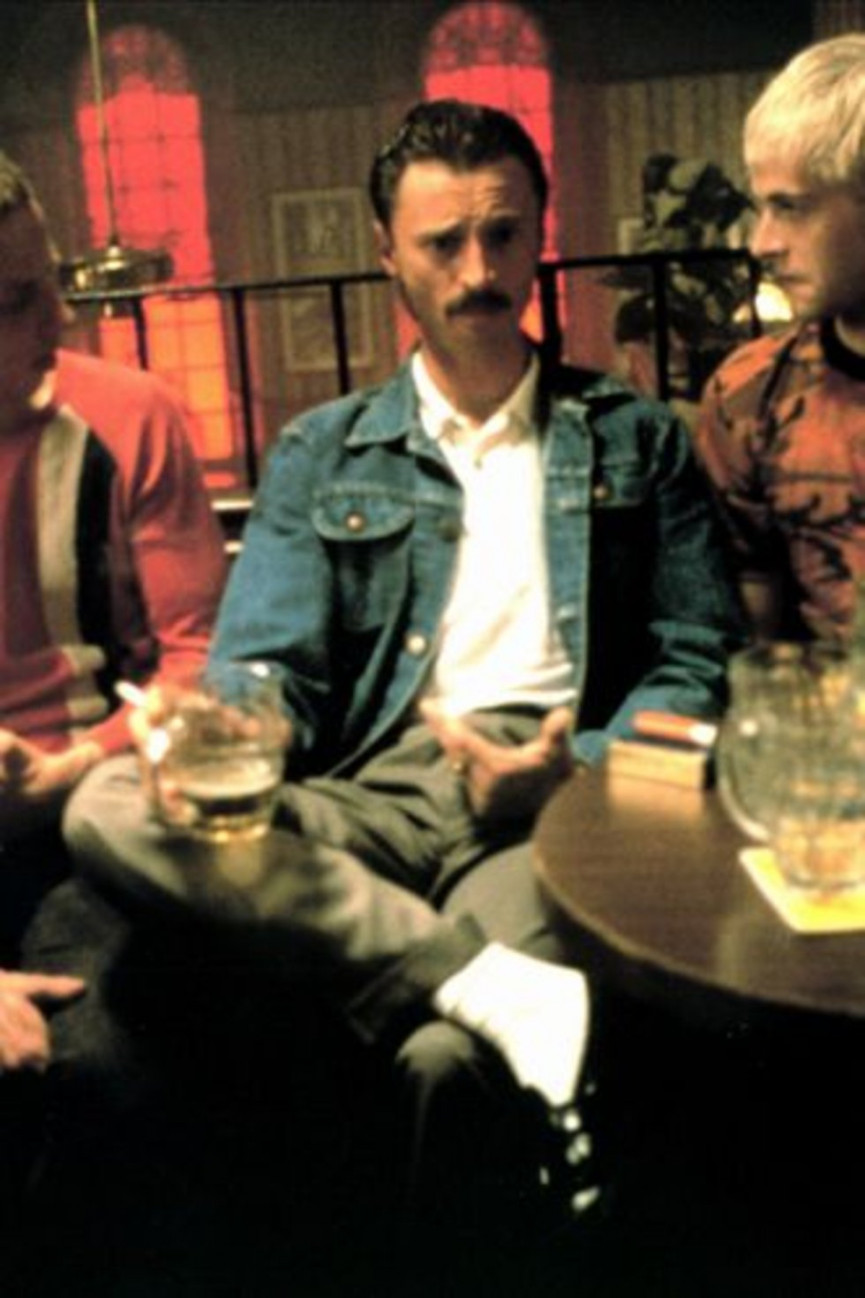 10
Robert Carlyle has said that he played Begbie as a closeted gay man whose rage came from his unhappiness with himself. Irvine Welsh agreed with his interpretation that the character was sexually confused.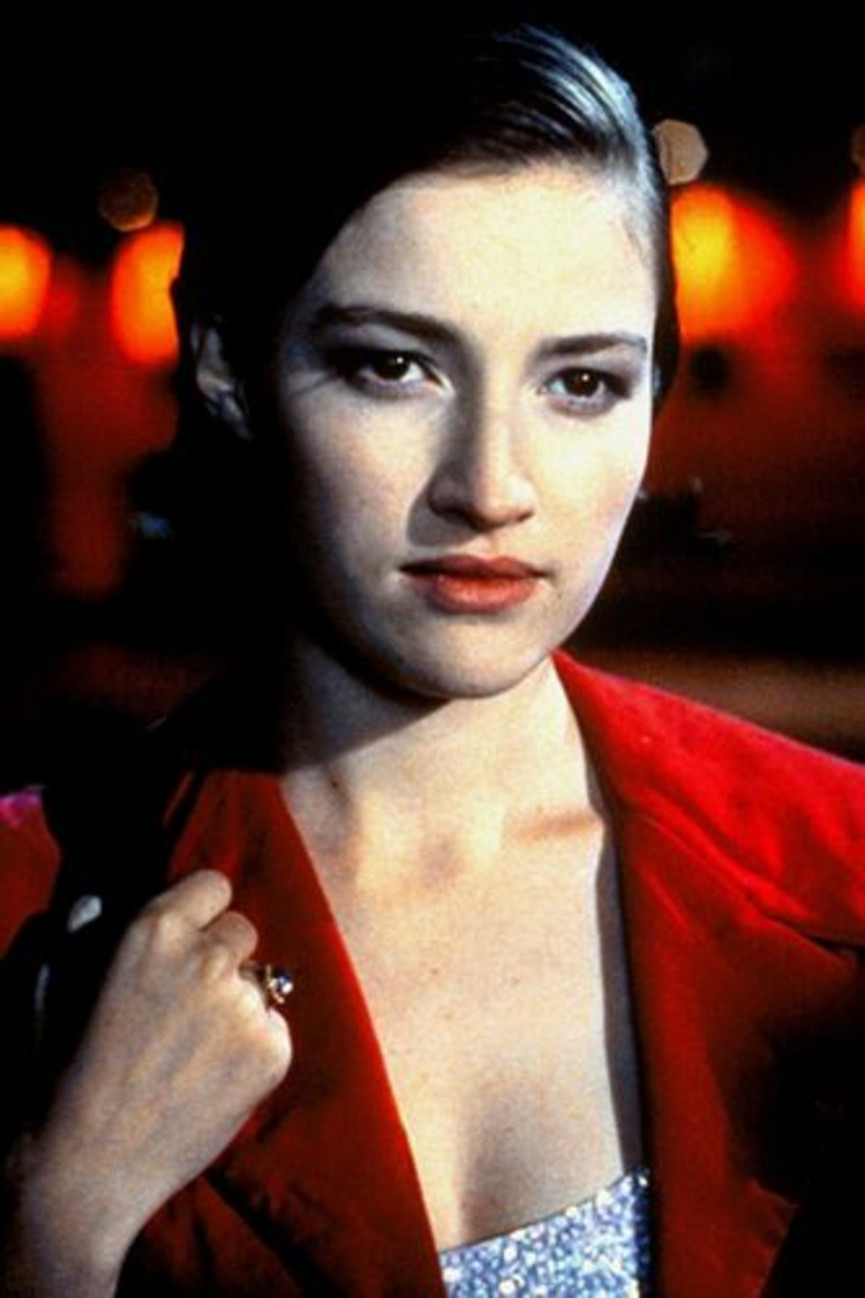 11
Kelly Macdonald was 19 when she played 14-year-old Diane. Danny Boyle spotted her after a long search for a girl with no acting experience as he wanted someone the audience would believe was still a young teenager.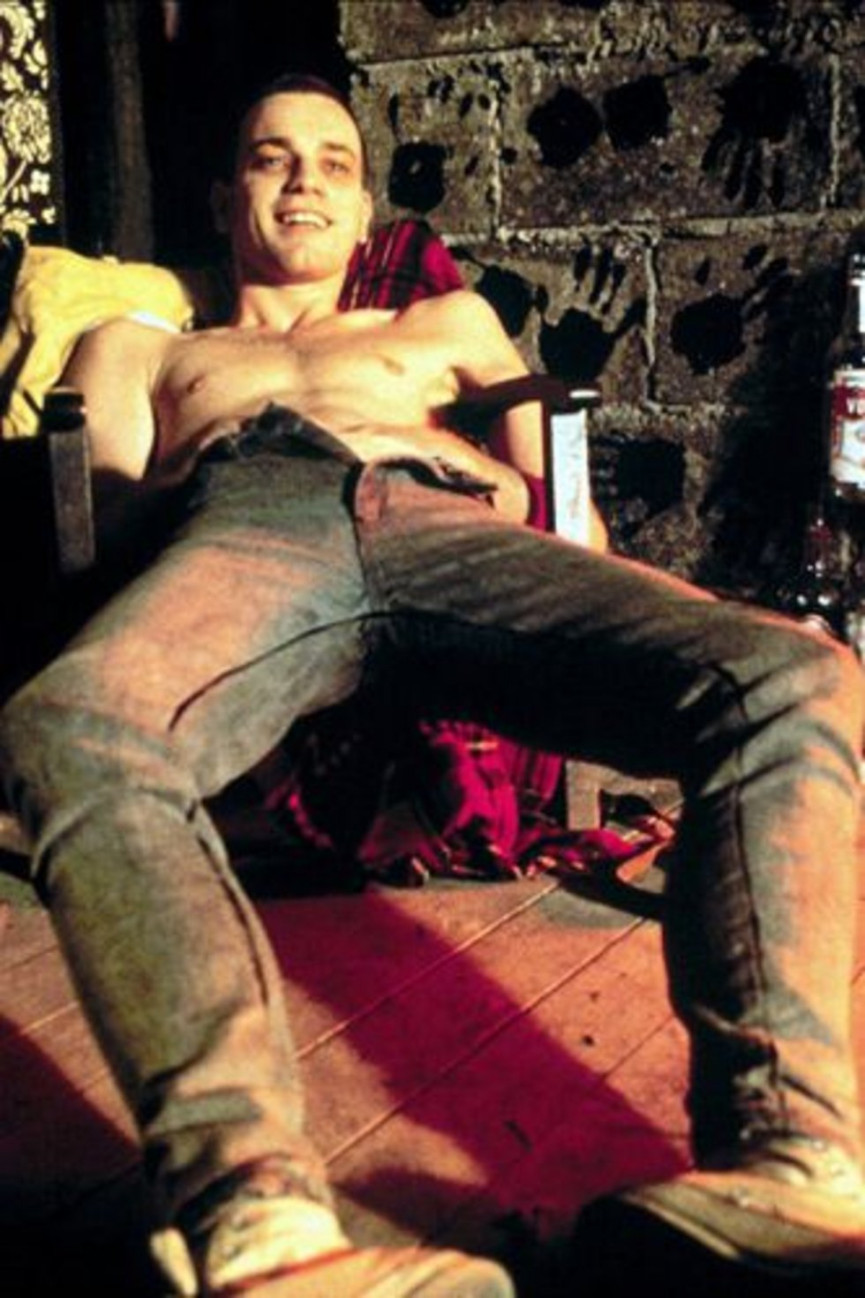 12
Trainspotting's author Irvine Welsh has stated that the title refers to something considered pointless by those who don't enjoy it. Just as non-trainspotters consider it a ridiculous pastime, so non-addicts cannot fathom heroin use.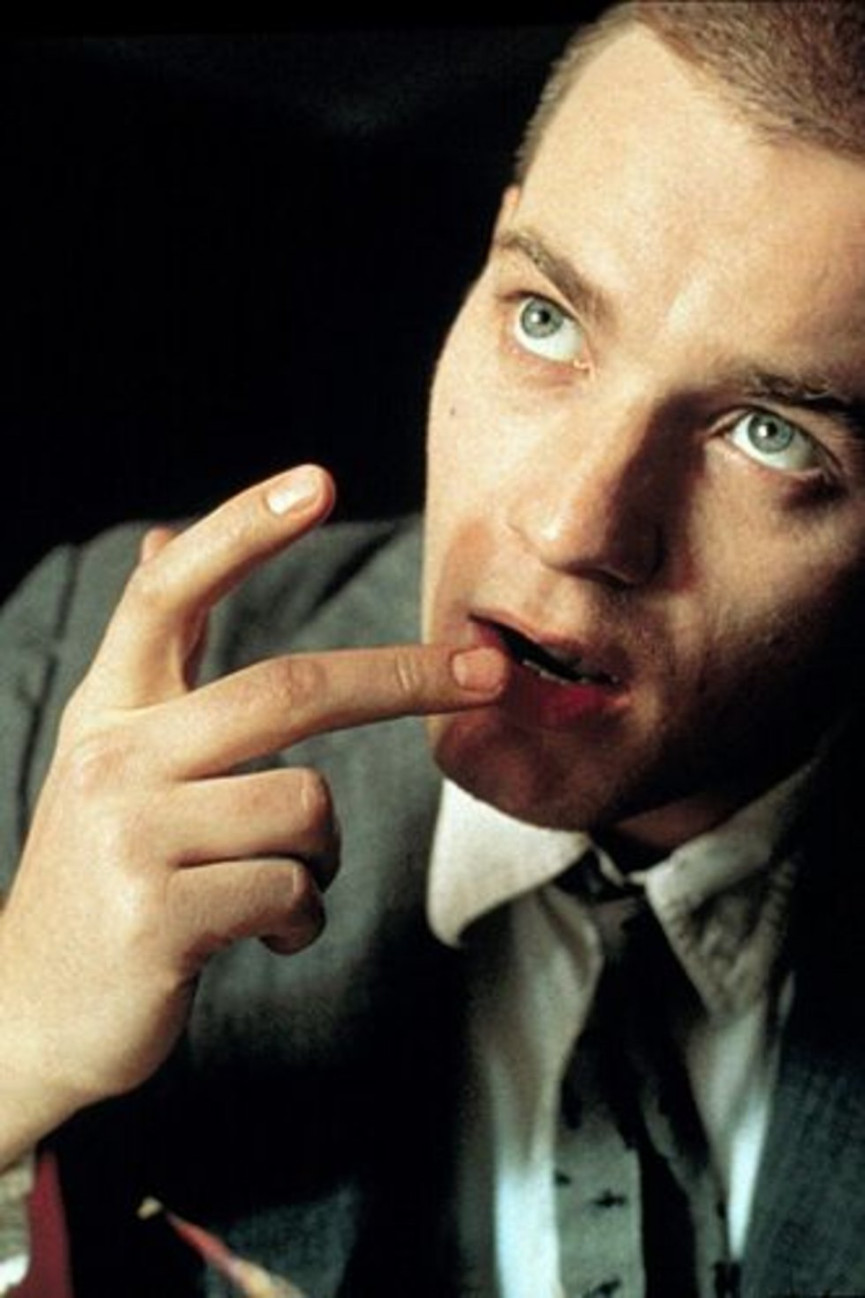 13
Ewan McGregor learned how to cook up heroin for the role, but using glucose instead. He considered trying heroin to understand the attraction but thought better of it.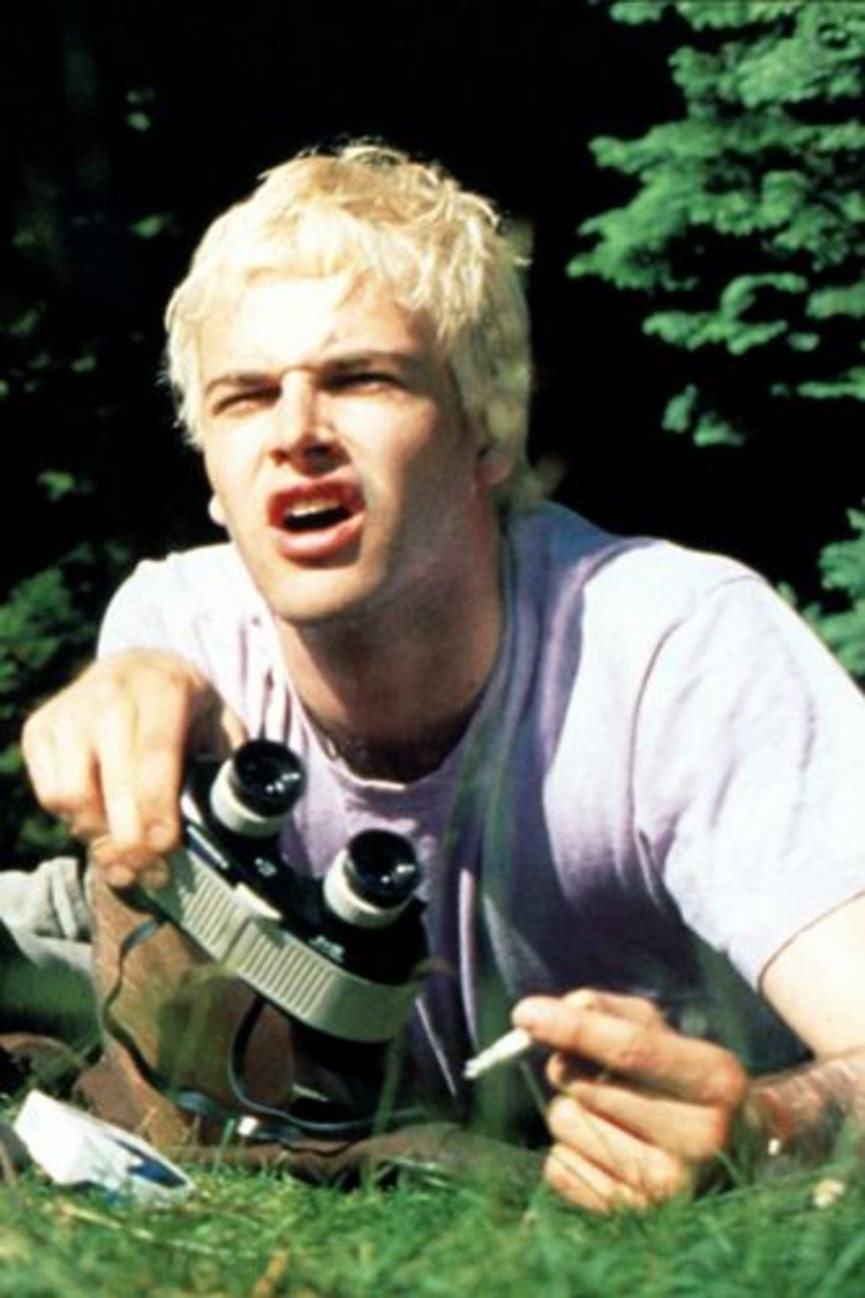 14
Danny Boyle had intended to use the Mission: Impossible theme tune during the scene of Sick Boy and Renton shooting a dog. However, the cost to license it would have been triple the film's $1.5 million budget.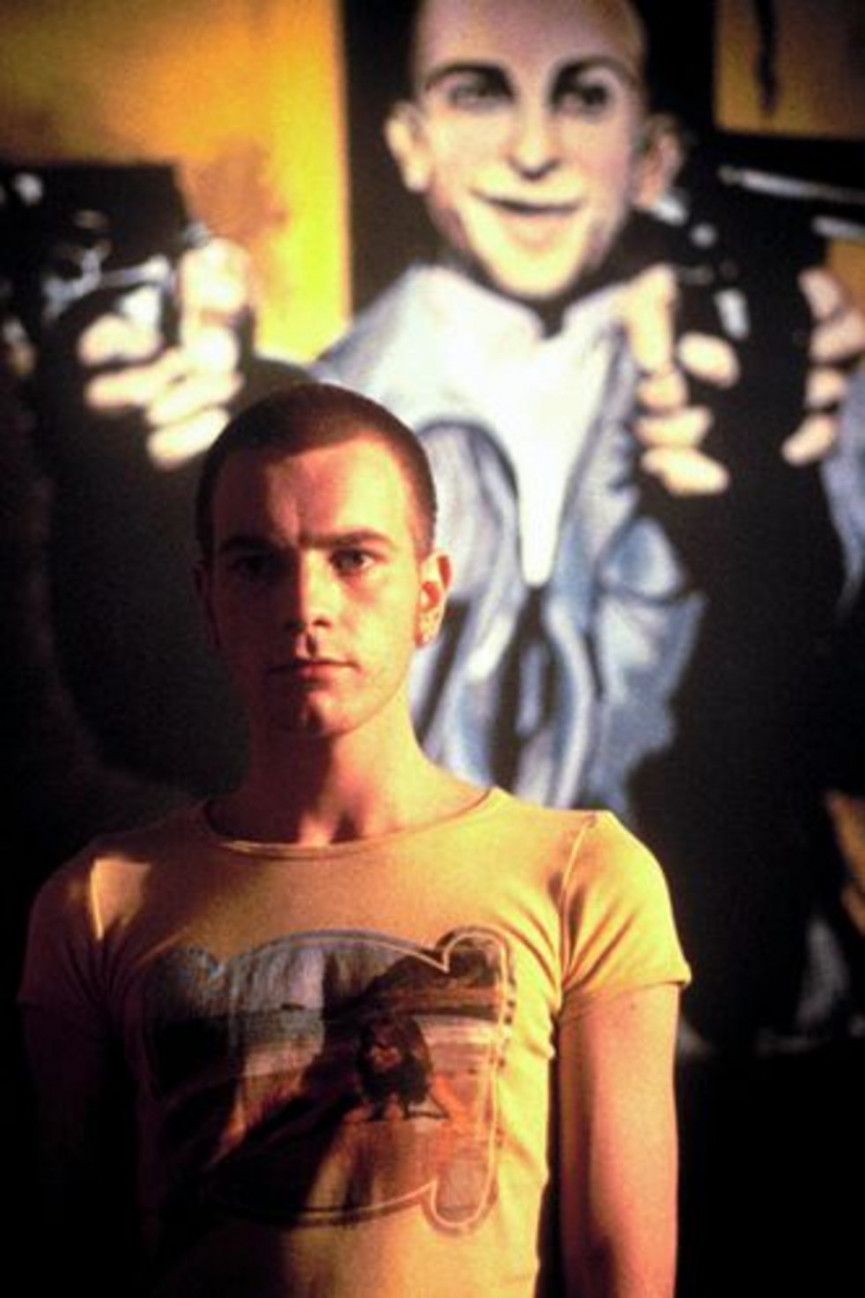 15
Ewan McGregor lost two stone to play the role of Renton.