ShortList is supported by you, our amazing readers. When you click through the links on our site and make a purchase we may earn a commission.
Learn more
13 things not to do when running a marathon
It's already tough enough - don't make it 26.2 miles of pure hell If you're running the marathon on Sunday - firstly, we salute you and your already-battered feet. You've (hopefully) put the time in, and trained through the cold, wind and rain for the past few months, ready for the day. But if you don't want to fall at the last hurdle (there aren't any actual hurdles, don't worry), make sure not to let any of these things apply to you.
1. You actually haven't trained
You did that half marathon a couple of years ago, and it wasn't that bad, so surely just doing that twice is no big deal? OK hot shot, we'll see if you still feel that way when you're four toenails down and your bleeding nipples are seeping through your T-shirt.
2. You've overtrained
"The London Marathon? Let's do it - I did one yesterday," is what a mad person would say. "You might be feeling great the week or two before your marathon; you might be feeling stronger than ever. Now rest," advises Adidas running coach Martin Yelling. "Training harder in advance will only put your body under unnecessary pressure."
3. You're wearing really old kit
Sure, those trainers you've had for years look a bit quirky for the fact that you can poke your big toe through the hole in the top of them, but 16 miles in, when you haven't felt that toe for a good hour and you're wondering if you'll ever wear flip-flops again after they've cut it off, you'll wish you invested in a less broken pair of shoes. Take a look at our best running shoes review if you need inspiration.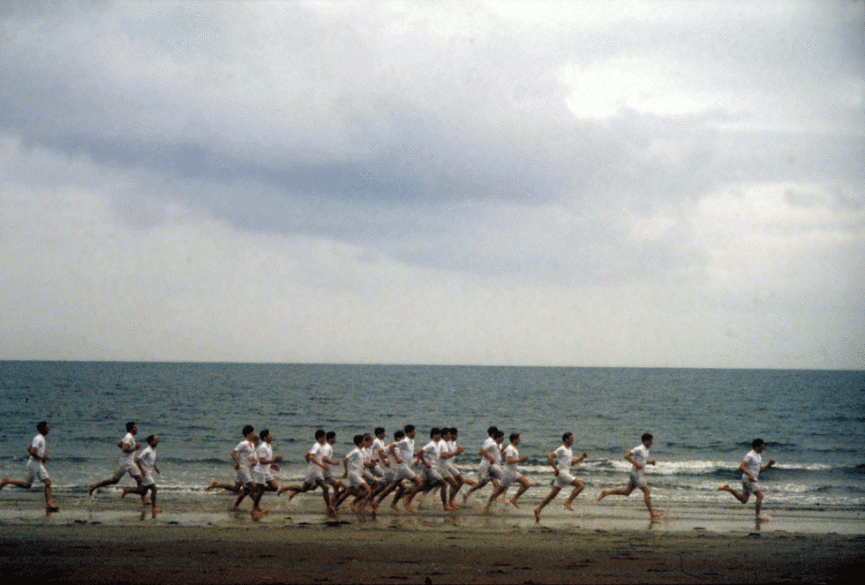 4. You're wearing really new kit
All the gear and no idea? A new outfit is fine for your first day at a new job, but not a marathon. "Check your kit a week before the Marathon and make sure you're happy with it, then take it out for a run at least twice," says Yelling, "and finally make sure you wash it well in advance of Sunday."
5. You've been avoiding carbs
Whether you've got a trip to Marbs booked or not, carbs are the only thing that'll get you through. Most people have enough carbohydrates stored in their body to fuel up to 90 minutes of exercise, so you'll want to try and improve on that. For your pre-marathon evening meal, it's recommended you eat 100g of carbs (pasta, potatoes etc) and avoid fatty foods and spices.
6. You haven't set any time goals
'I'll get there when I get there' isn't really an option for marathon running - while you might think keeping to strict mile splits might put you under pressure, you need a consistent structure to be as energy efficient as possible. "Set a target finish time based on your training, your form and race expectations or aspirations," says Yelling. "then know your target mile times for 1mile, 3miles, 6miles, halfway, 20miles and the finish."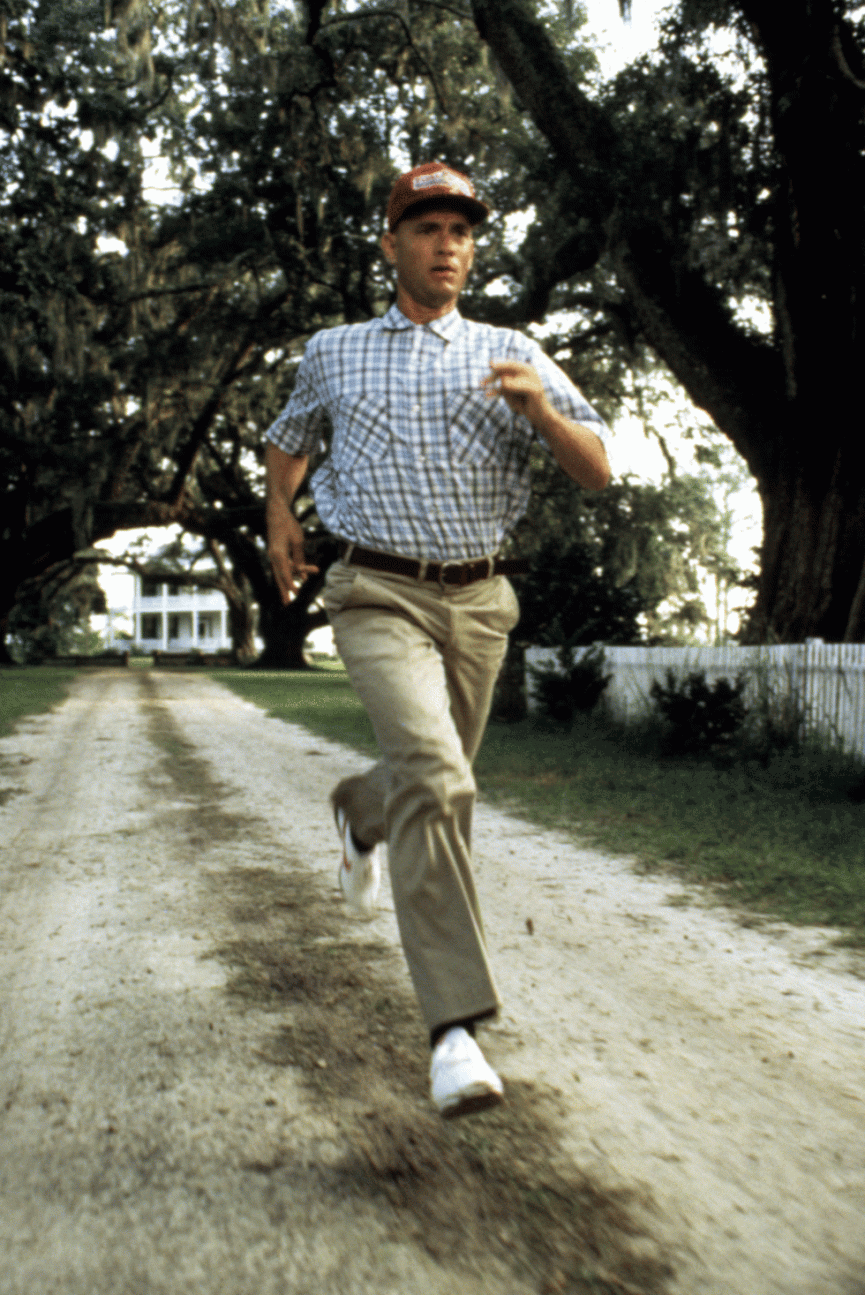 7. You let the thought of 26.2 miles psyche you out
"If you think about the marathon in one long distance it will feel like an unassailable mountain which scares even the most seasoned runners," advises Yelling. "Instead treat it like a series of small 5K or 10Ks that you are doing several times." Sure, it's nearly nine 5Ks in a row, but hey - you signed up to this, not us.
8. You didn't organise your stuff the night before
Marathon morning is not the time to be tracking down your arm band or lucky running boxers - take a cue from your mum on your first day of school and lay it all out the night before - or even earlier. Plus, then you can take an obligatory Instagram picture of it all and feed your pre-race anxiety with 'likes'.
9. You didn't check the weather
It's April in London. It could feasibly be blistering hot, snowy, thundery, windy, cold, foggy or humid - quite possibly all on the same day. Do as the Scouts do and be prepared. "If it is going to be a hot day consume more water in the two, three days beforehand to get your body ready," says Yelling. "If it is going to be cold or wet – take an old jumper that you don't mind leaving at the start line."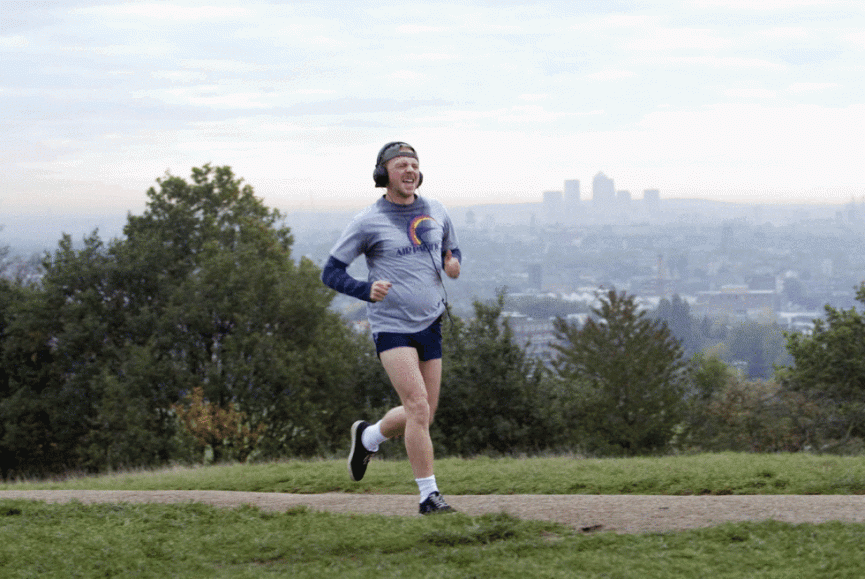 10. You didn't check your train times
Running for hours around London with thousands of other people is stressful enough, without having to deal with turning up flustered and late because you didn't realise you'd have to start your day with a couple of hours on a rickety replacement bus service. Other modes of transport are available, of course - and equally as likely to disrupt your day, so check them, too.
11. You forgot snacks
Frankly, we can't remember the last time we went for 3-4 hours without eating anything - and that's while being sat in an office, let alone running constantly. You'll need small hits of energy throughout - gels, sweets or packs of nuts are ideal and easy to carry.
12. You ate a new breakfast
Marathon day is not the day to try out that new breakfast fad that all the wellness bloggers are recommending - stick to tried and tested staples that you know won't leave you too bloated, or too hungry. Aim to eat a carb-heavy breakfast around three hours before you're due to race.
13. You didn't organise your bowels
We won't go into detail here, but let's just say that no one wants to do a Paula. Go to the loo before you set off.
[Images: Allstar, Everett/Rex/Shutterstock, Moviestore/Rex/Shutterstock]
Latest
Health & Fitness
The best meal replacement shakes: from Huel to Jimmy Joy
Health & Fitness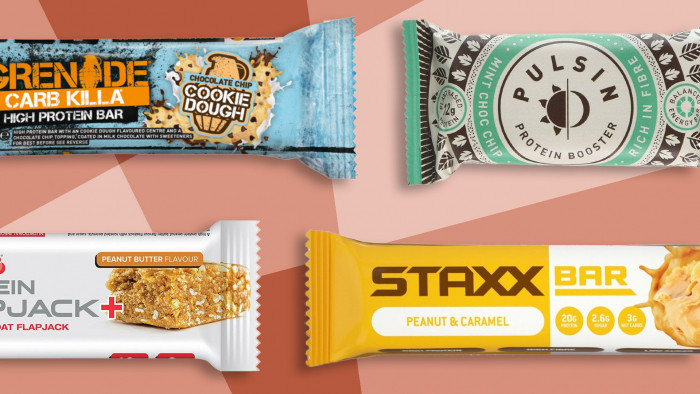 Best protein bars 2020: fuel your fitness
Related Reviews and Shortlists