With the second season of Serial rekindling the world's love of podcasts (what do you mean you haven't been listening? Catch up here now!) we turned to Adam Martin, Director of Content at podcasting app Acast, to find out what makes a hit audio series.
From comedy to thrillers, here are 10 of 2015's biggest podcasts you ought to be downloading for your next commute.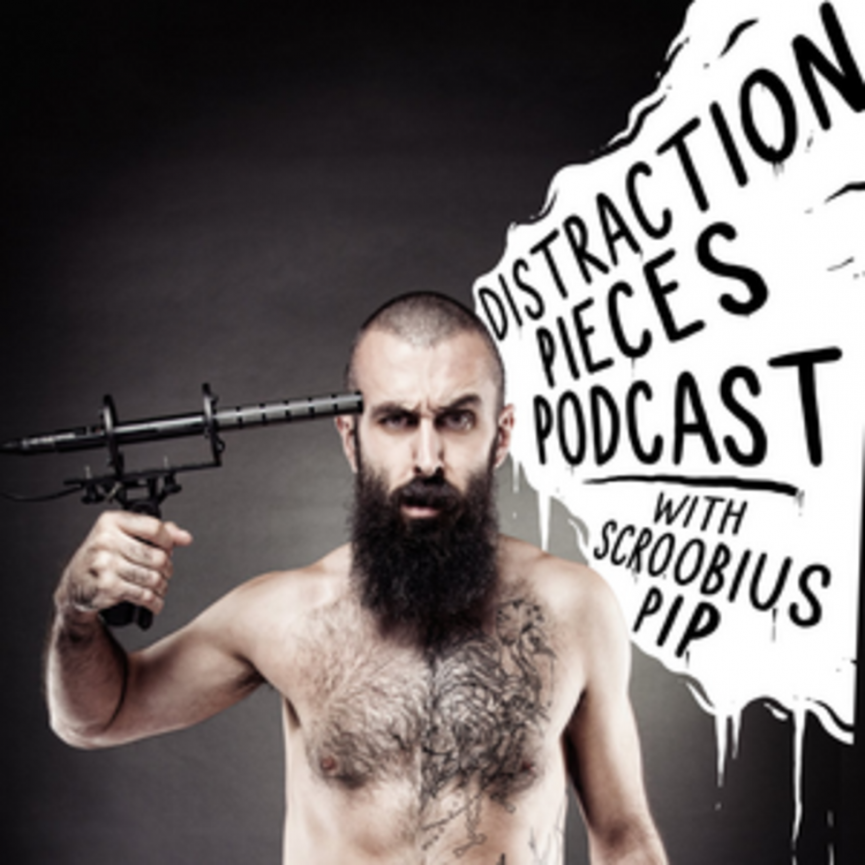 Distraction Pieces with Scroobius Pip
In his series, Distraction Pieces, spoken word poet and hip-hop artist, Scroobius Pip, talks to people like Russell Brand and Josie Long in longform, getting to the heart of what matters most to his guests. 
Adam says: "It is easy to see why this is the most listened to series on the platform – Scroobius' political awareness and irreverent humour draws in listeners from all ages and demographics, and his 'cut to the chase' style has established him a cult favourite."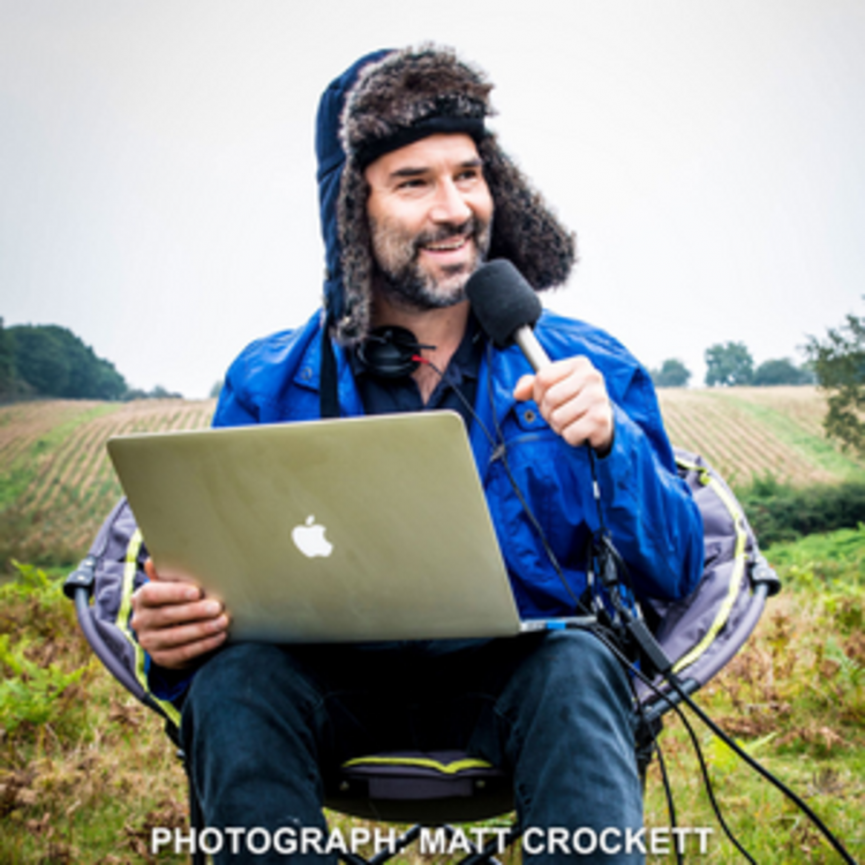 Adam Buxton
Comedian and actor Adam Buxton's podcast series is full of carefully crafted episodes that are intelligent, interesting and packed with humour. Adam's low key chats with variety of guests, from Rob Brydon and Louis Theroux, to popular singer Lianne La Havas, mean this always enjoyable series is the perfect commutable entertainment.
Adam says: "Adam Buxton returned to the podcast stage in the Autumn to wild applause, witty ditties and the fastest growing show we've seen. Covering everything from the unmissable cold safari to hotel buffet larceny with Louis Theroux. This show has topped every podcast chart and the second season is highly anticipated."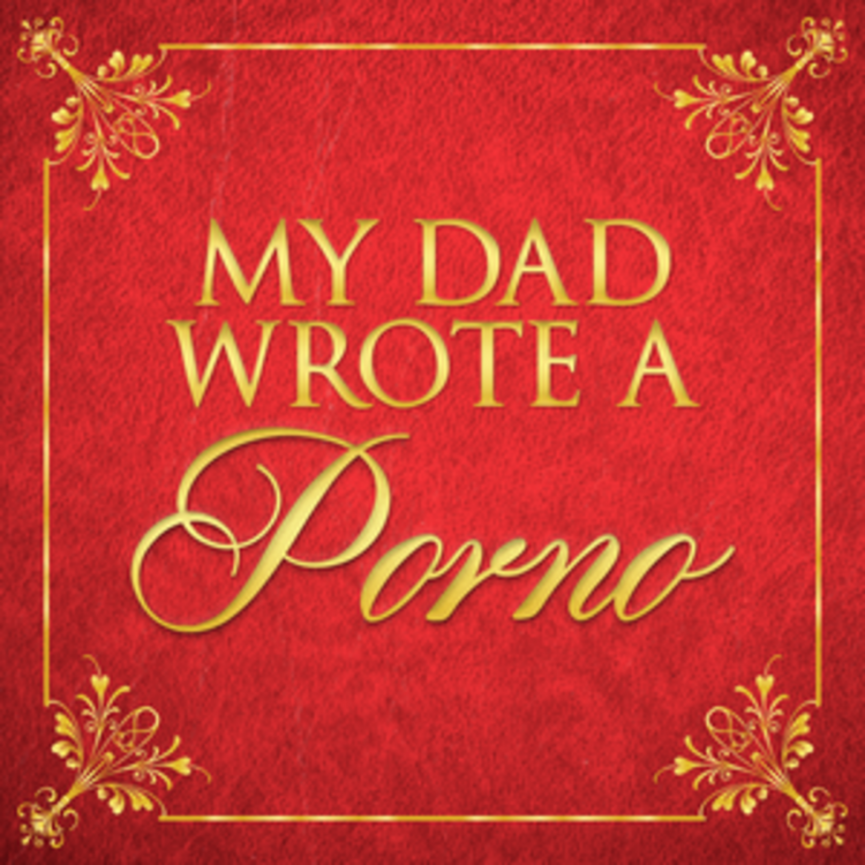 My Dad Wrote A Porno
This hilarious series, with over half a million downloads and a Hollywood fan in the form of actor Elijah Wood, follows comedian Jamie Morton as he reads out various chapters from, yes, his own father's porno. Rather than burning his dad's attempt to create the next Fifty Shades of Grey, Jamie enlists the help of BBC Radio One presenter Alice Levine and good friend, James Cooper to dissect Belinda Blinked as only an embarrassed son can…
Adam says: "The success of this series lies not only in the hosts ability to make you laugh out loud, but also in how relatable it is. It's the David Brent effect, the kind of humour that can only come with being able to empathise completely with Jamie's mortification!"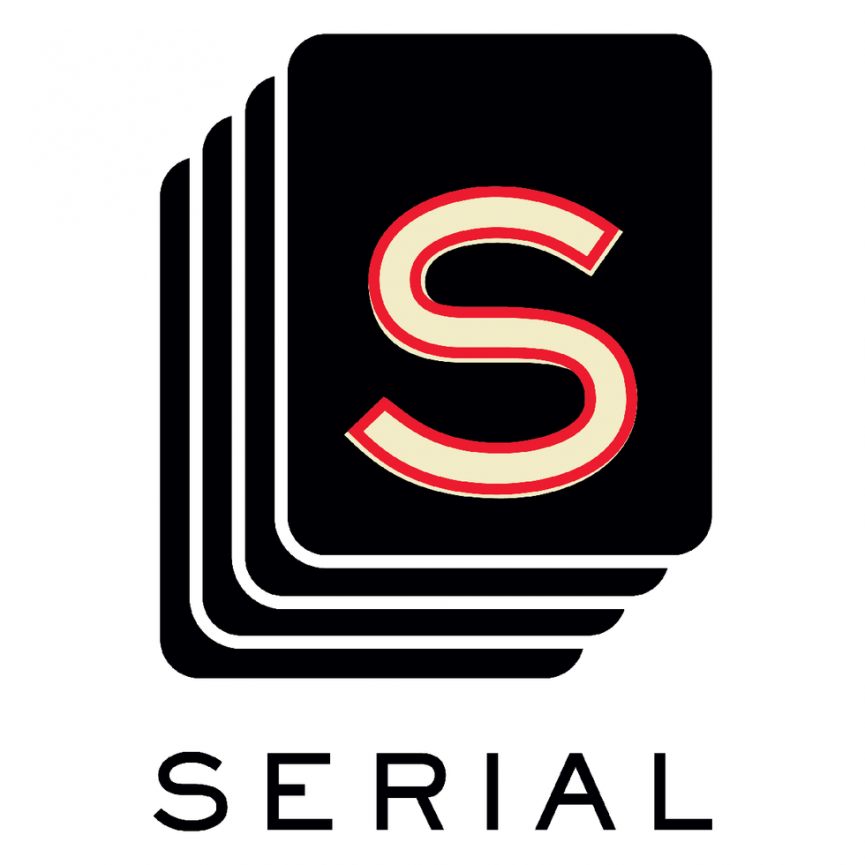 Serial
For those of you who have been living under a rock, Serial is a pretty big deal in the podcasting world. The first series had audiences hooked from day one as Sarah Koenig investigated one of America's most intriguing murder mysteries.
Adam says: "The release of Serial was a pivotal moment for podcasts and brought attention back to this media format in no small way. Expertly narrated by Sarah Koenig, the unfolding of this story captivated listeners all around the world. The brilliance of this show is in the storytelling. Serial 2 has just begun and whilst tonally different has again raised the bar on the power of podcasts to tell complex, engaging, water cooler moment stories."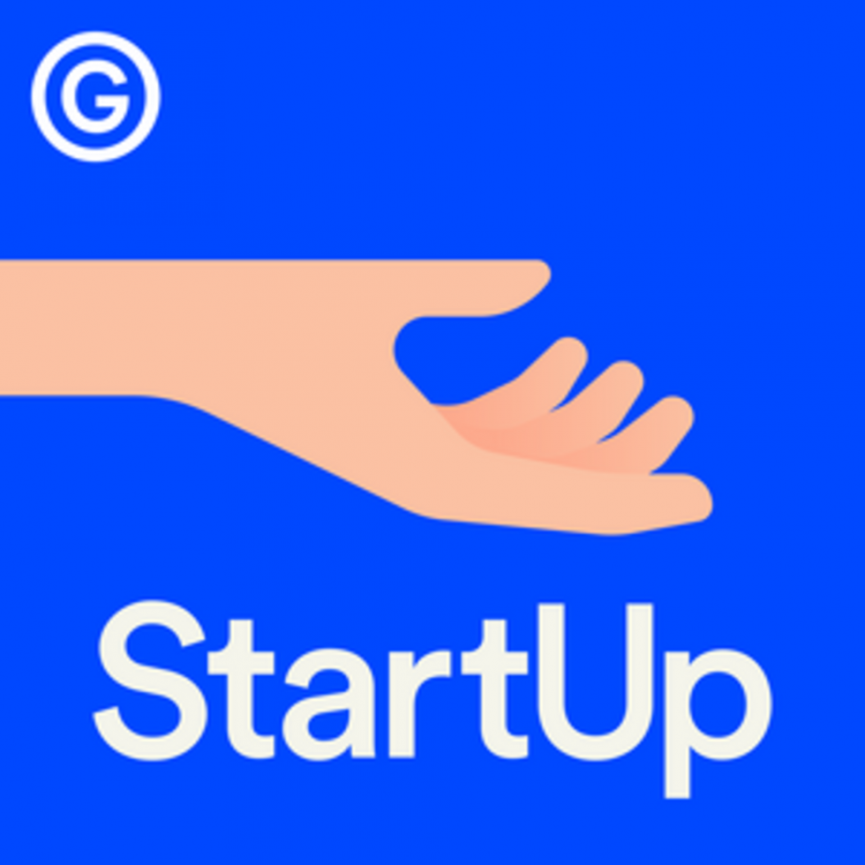 StartUp
A podcast about building a podcast company, Gimlet founders Matt Lieber and Alex Blumberg realise the power of sharing those difficult business decisions. Redefining reality audio, this returning show uniquely wraps you into the heart of a company seeking to create the foremost podcast content.
Adam says: "Serial and StartUp are the leading US shows on our platform. Both shows that redefine this nascent media and delight in the power of longform audio storytelling. They are shining examples for a new generation of podcast creators."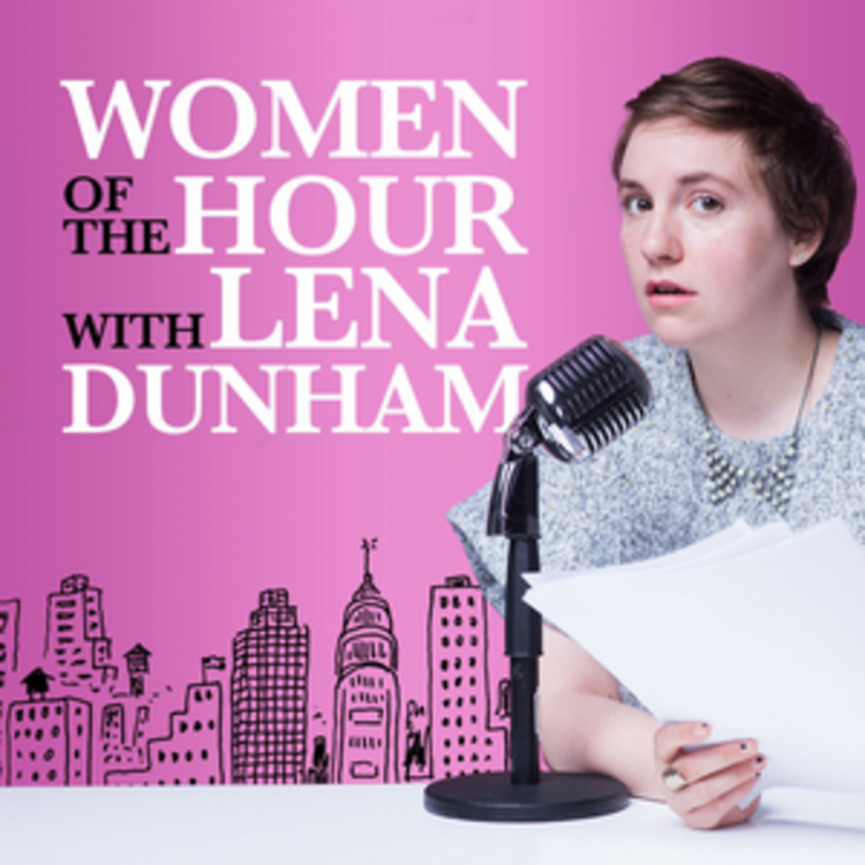 Women of the Hour
Lena Dunham is a staunch advocate of strong, funny women, and encourages feminism in everything she does. In Women of the Hour, Lena talks to women she admires and explores in depth the themes and issues highlighted in her book, Not That Kind of Girl. She describes the series as "an audio collage/feminist variety hour in the form of this pod-cast."
Adam says: "Ever since Lena Dunham burst onto our TV screens in her self-penned show Girls, her refreshing honesty, dry humour and fierce celebration of women has made her a modern role model. With Girls being such a success, it's no surprise that fans and new converts are following this podcast series as avidly."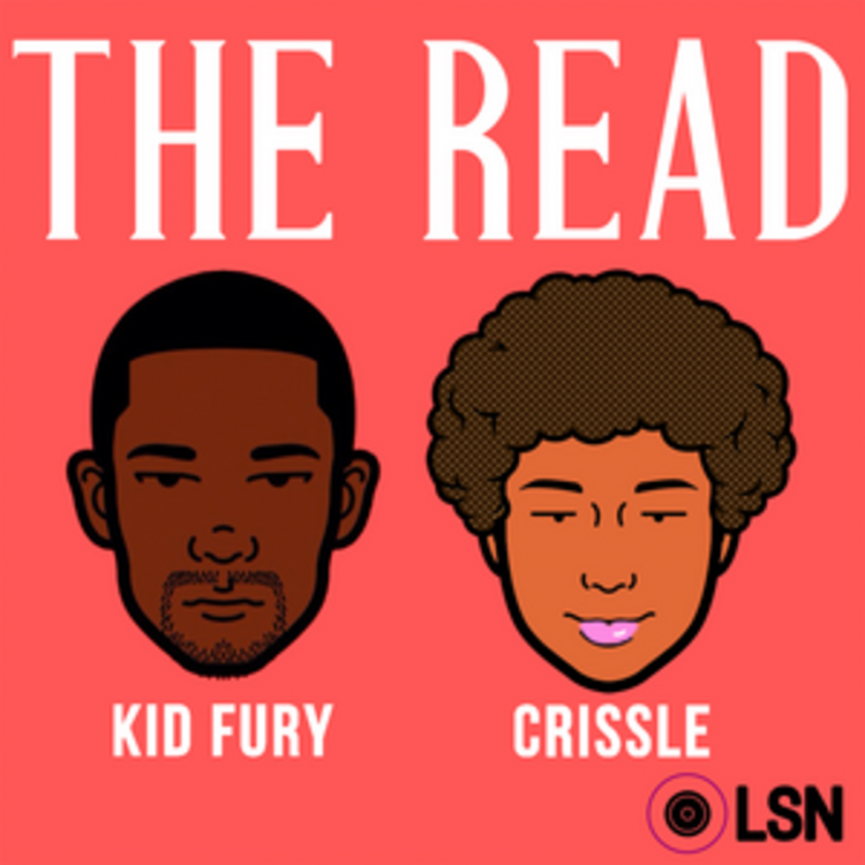 The Read
Fresh out of New York, The Read follows two bloggers, Kid Fury and Crissle, who are newcomers to NYC, for a weekly round-up of all things hip-hop and pop culture. With their no-holds-barred attitude, no-one is safe from their quick-witted quips!
Adam says: "These fierce, witty and informed black voices exemplify a new wave of podcast creators. We're really starting to hear the influence of this incredibly successful US show in the UK. Marcus Bronzy's How To Kill An Hour is very much in this vein."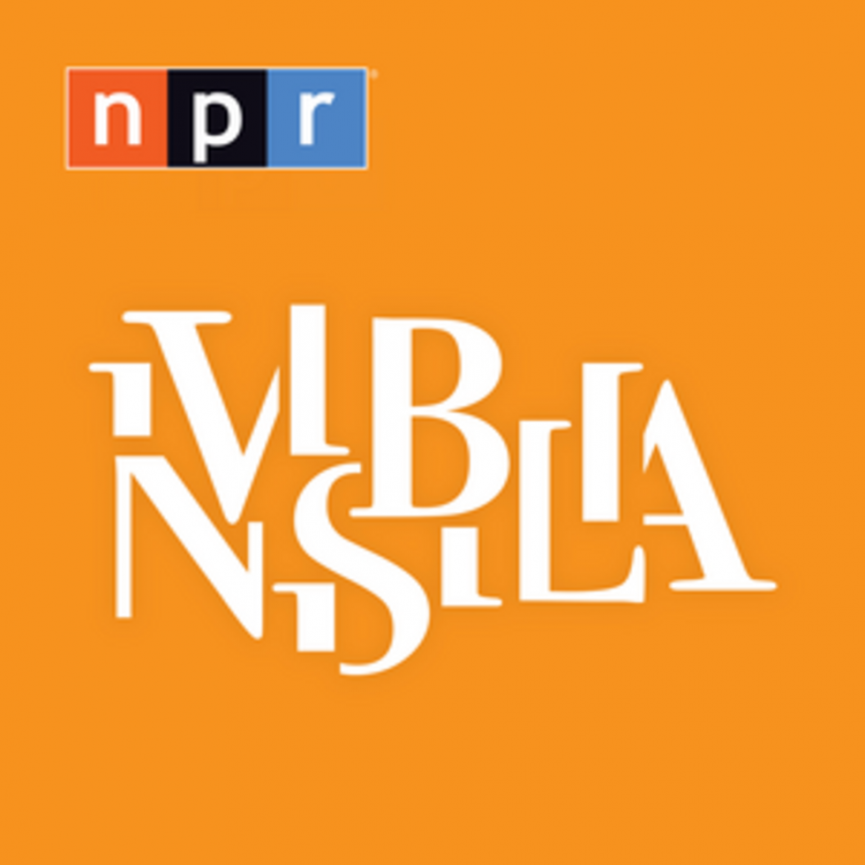 Invisibilia
The word Invisibilia is Latin for "all invisible things" and that is exactly what this conceptual podcast series does. It takes a look at the invisible forces such as ideas, beliefs and feelings that govern human behaviour and presents it through a combination of storytelling and scientific research that will make you question everything you thought you knew.
Adam says: "This series is a fascinating one, and what makes it so unique is its ability to make you see things in a whole new light and look at life from a completely different perspective. Many look to podcasts as a way to relax and unwind, so this series is perfect for those hoping to calm their mind after a busy day."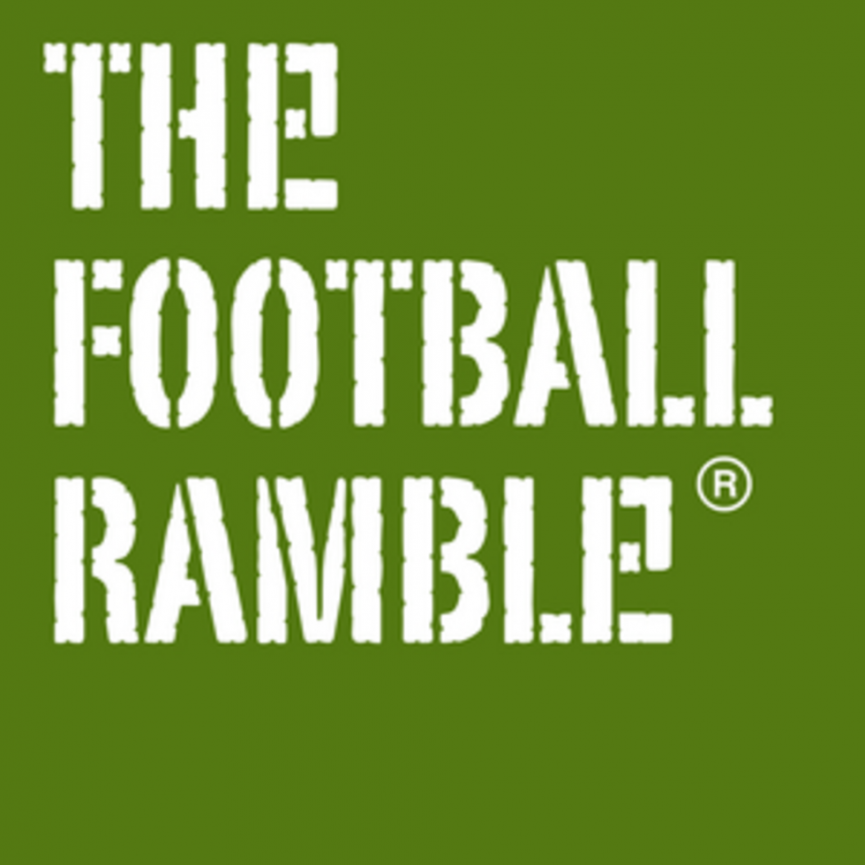 The Football Ramble
The Football Ramble is a must listen for any fan of the sport. Not taking itself too seriously, this weekly show is completely on the ball (pun intended!) of the latest football news whilst giving us an entertaining take on the more light-hearted side of the sport.
Adam says: "This series has established itself as a firm favourite amongst football fans, and with its inside knowledge, refreshing voice, and ability to laugh at football and itself, it's easy to see why."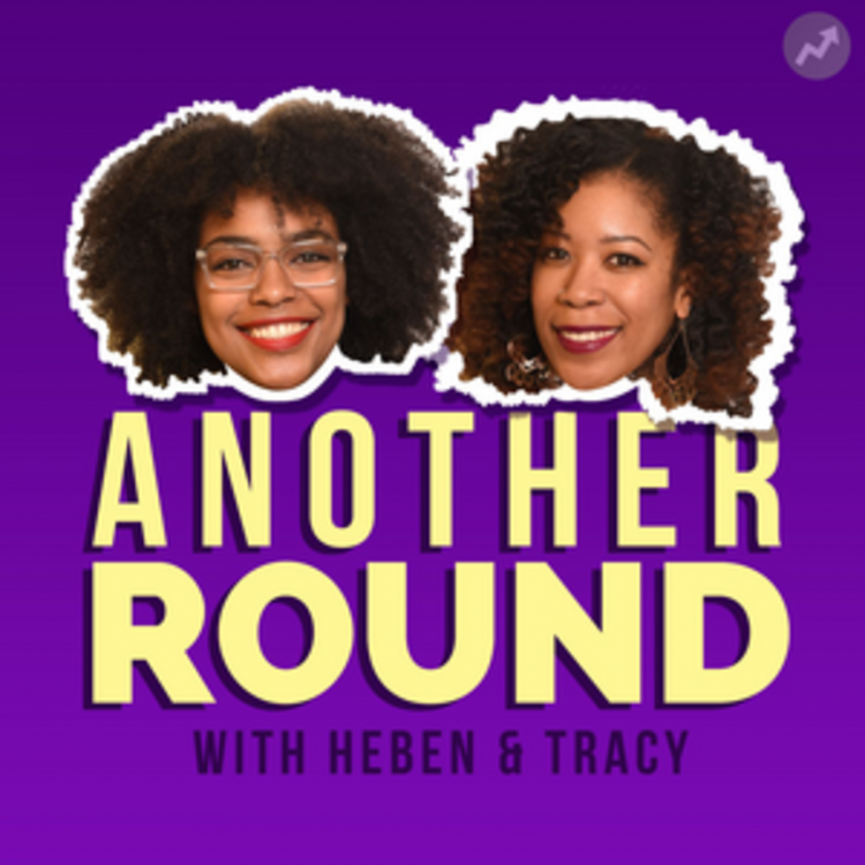 Another Round
Presented by staff writers Heben Nigatu and Tracy Clayton, this podcast dwells on discussions between the two take place over a glass of bourbon, as they chat about everything from the incredibly important to the incredibly funny.
Adam says: "Branching out into the world of podcasting was the next logical step for Buzzfeed, and, just as their unique way of creating web content won over millennials, their podcasts are following suit. Honest, smart and funny, its no wonder that this series is one of the most-loved on Acast."