ShortList is supported by you, our amazing readers. When you click through the links on our site and make a purchase we may earn a commission.
Learn more
Beyond The Last Of Us: video game adaptations we'd love to see get made
Could these be the next The Last Of Us?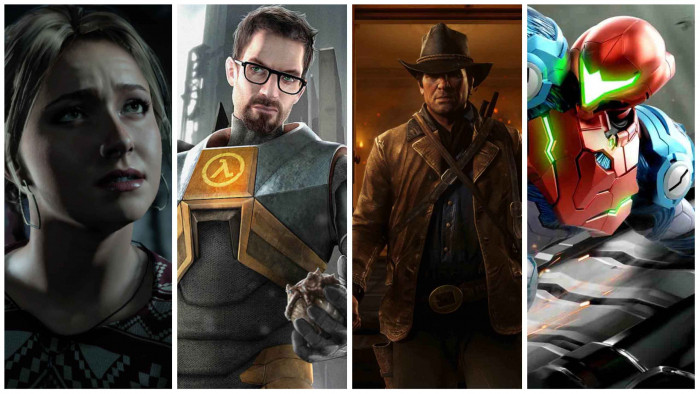 We are in the "best video game adaptation of all time" era with The Last Of Us. It's a low-ish bar to be fair, but this faithful adaptation of the best-selling game proves that if you take care with the material you are given, then you can conjure up a bloody good watch.
The show's finale recently aired but you won't be waiting long for another video game fix on the small scree. That's because the likes of Amazon are busy creating a Fallout TV series, Netflix is making a Bioshock adaptation and many more are in the pipeline.
This got us thinking: if video games are indeed set to be the new 'superheroes' of the big screen, then here are some more games we'd love to see adapted.
Video games adaptations we want to see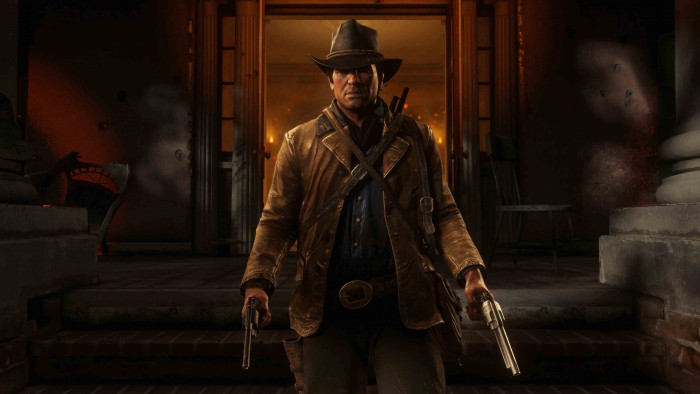 Director John Hillcoat made a short film based on Red Dead Redemption back in 2010, but we would love to see a longer big-screen adaptation. Get Josh Brolin on board as Arthur Morgan and Henry Cavill as John Marston - a cowboy who is out for revenge after his family is kidnapped - and let's see how this brilliant John Ford style epic would play out.
Image Credit: Rockstar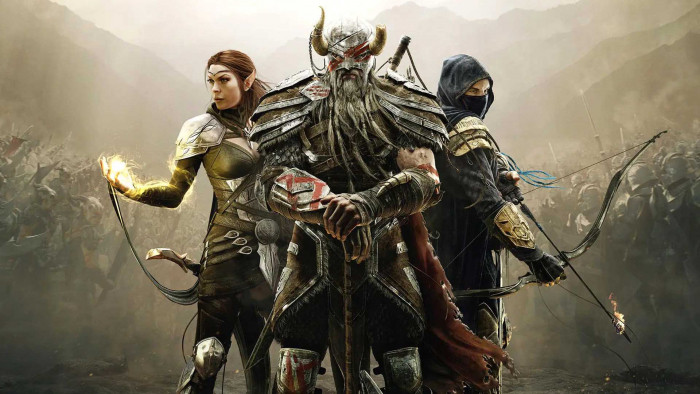 Its future-focused bedfellow Fallout is being made into a TV show but it would be fantastic to see a live-action movie set in the glorious fantasy expanse of Tamriel. This could easily be as epic as Game Of Thrones and there's hundreds, if not thousands, of hours of gameplay throughout the five or so games to mine to make the film.
Image Credit: Bethesda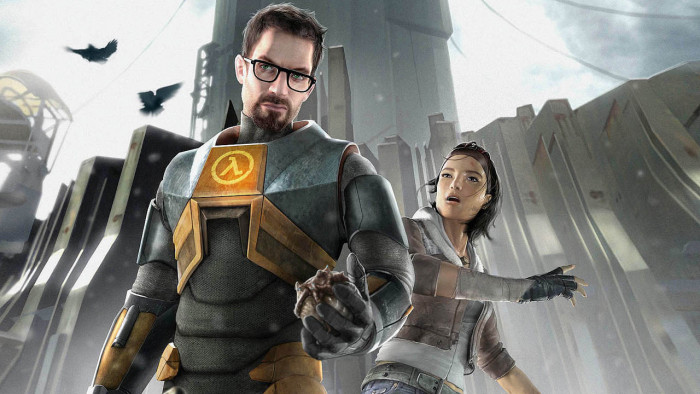 JJ Abrams was meant to be taking us into the world of the Black Mesa facility and all the nefarious things that happen there but an adaptation just didn't happen. There needs to be one, though, and our dream cast is a spit of the main character. Even though he is more than double the age of the character in the game, we think Bryan Cranston would be ace as Dr. Gordon Freeman.
Image Credit: Valve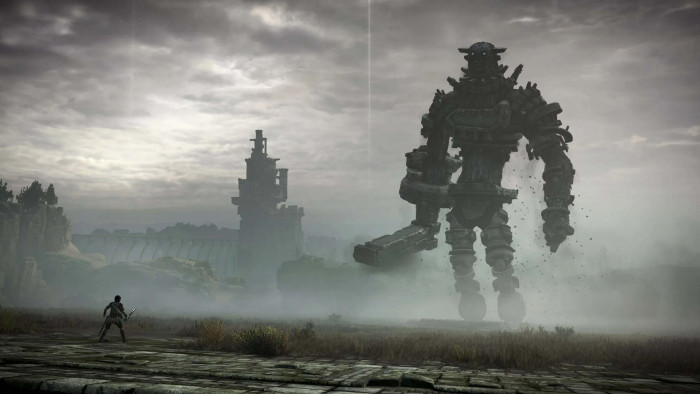 4

. Shadow Of The Colossus
We would pay good money to see Shadow Of The Colossus adapted by Guillermo Del Toro. He's already made a Kaiju movie in Pacific Rim but Colossus would allow him to marry big monsters with the fantasy worlds he is so brilliant at creating. Also, the story of a boy fighting massive creatures to save a girl fits well into his storytelling sensibility, too.
Image Credit: Sony Interactive Entertainment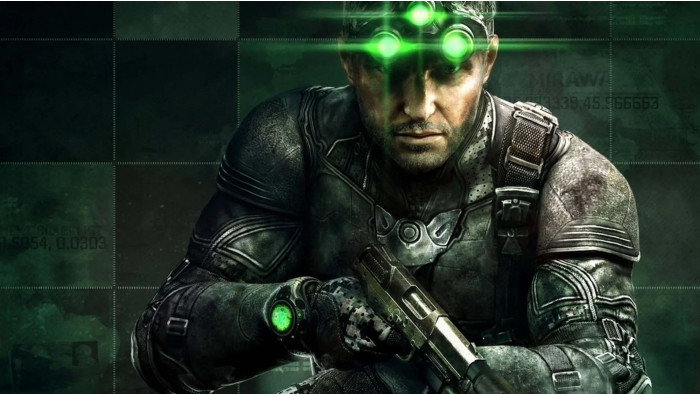 There is a TV show of Splinter Cell in the works but we really want to see a big-screen adaptation. Tom Hardy was attached to one but nothing came of it. It's a perfect story for Hollywood, though, focusing on Sam Fisher, the stealthy Black Ops agent who uncovers a nuclear plot. Personally, let's get Jon Bernthal, The Punisher himself, in to make this a dark and moody affair.
Image Credit: Ubisoft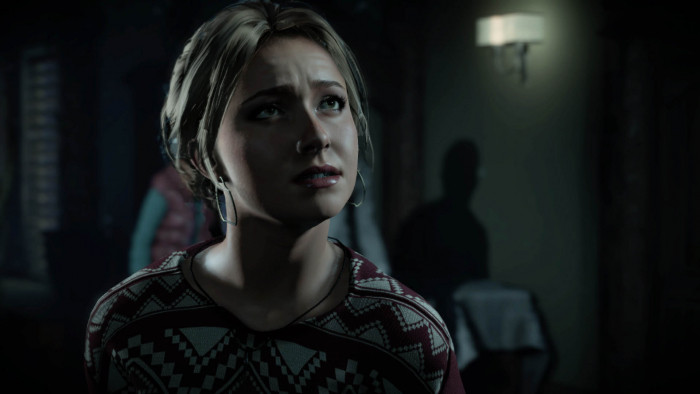 Until Dawn, released in 2015 on the PS4, plays like a movie already, and a frightening one at that. The interactive horror game has an all-star cast, including Rami Malek and Hayden Panettiere. We would be more than happy to see them on the big screen in an adaptation of the game which focuses on eight adults who need to survive the night. Simple, you say? Not when there is a serial killer stalking them.
Image Credit: Sony Interactive Entertainment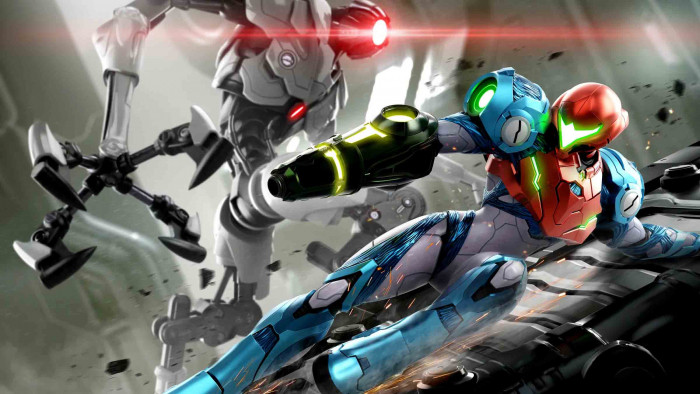 John Woo was in contention to make a Metroid movie, the classic Nintendo game, but nothing eventually came from it. But what a film it would be. Think Mandalorian with far more action, the story about female bounty hunter Samus Aran who is out to do battle with the all-encompassing Metroid is perfect folly for the big screen.
Image Credit: Nintendo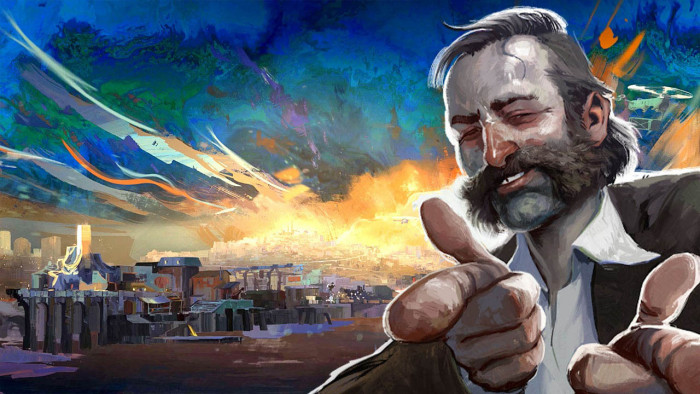 One of the newer titles on this list, Disco Elysium is a stunning-looking game and, done properly, would look superb as a movie. Its oil painting style graphics could be re-interpreted by someone such as Robert Rodriguez and a lot of fun could be had with Harrier Du Bois, a detective who wakes up in a strange fishing town with no recollection of why he is there.
Image Credit: ZA/UM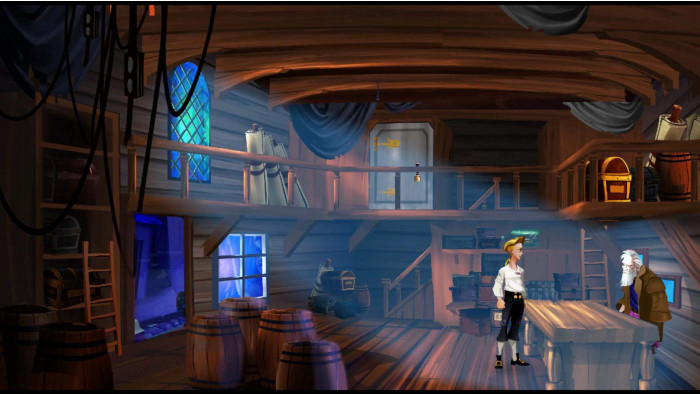 Steven Spielberg was well up for making a movie of this LucasArts gem but nothing came of it. We would still love to see Guybrush and LeChuck battling it out on the big screen, though, both in wits and in action - even if Pirates Of The Caribbean copied a lot of the game's style. As for the stars: surely Timothée Chalamet would be a shoo-in for Guybrush and maybe David Tennant as Ghost Pirate LeChuck?
Image Credit: LucasArts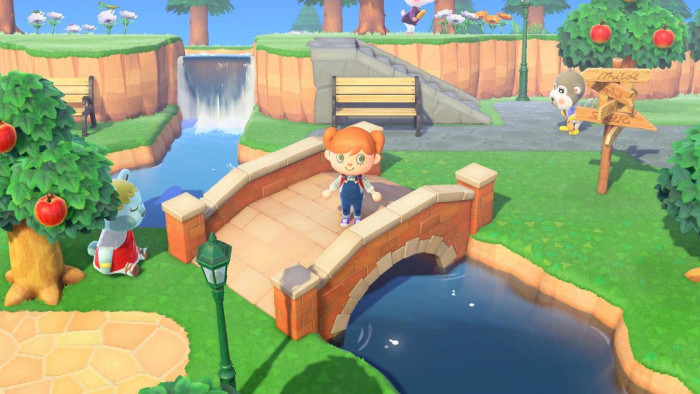 One of the most peaceful games ever made, Animal Crossing is a beautiful adventure and one that would lend itself well to a big-screen adaptation. There was a 2006 anime that never made it to UK shores, but we can see this one being in the same vein as Where The Wild Things Are, with the animatronic human-like animals inhabiting a dream-like Island and having lots of fun in the process. Think The Wicker Man without the nasty ritual-killing ending, obviously.
Image Credit: Nintendo
Related Reviews and Shortlists